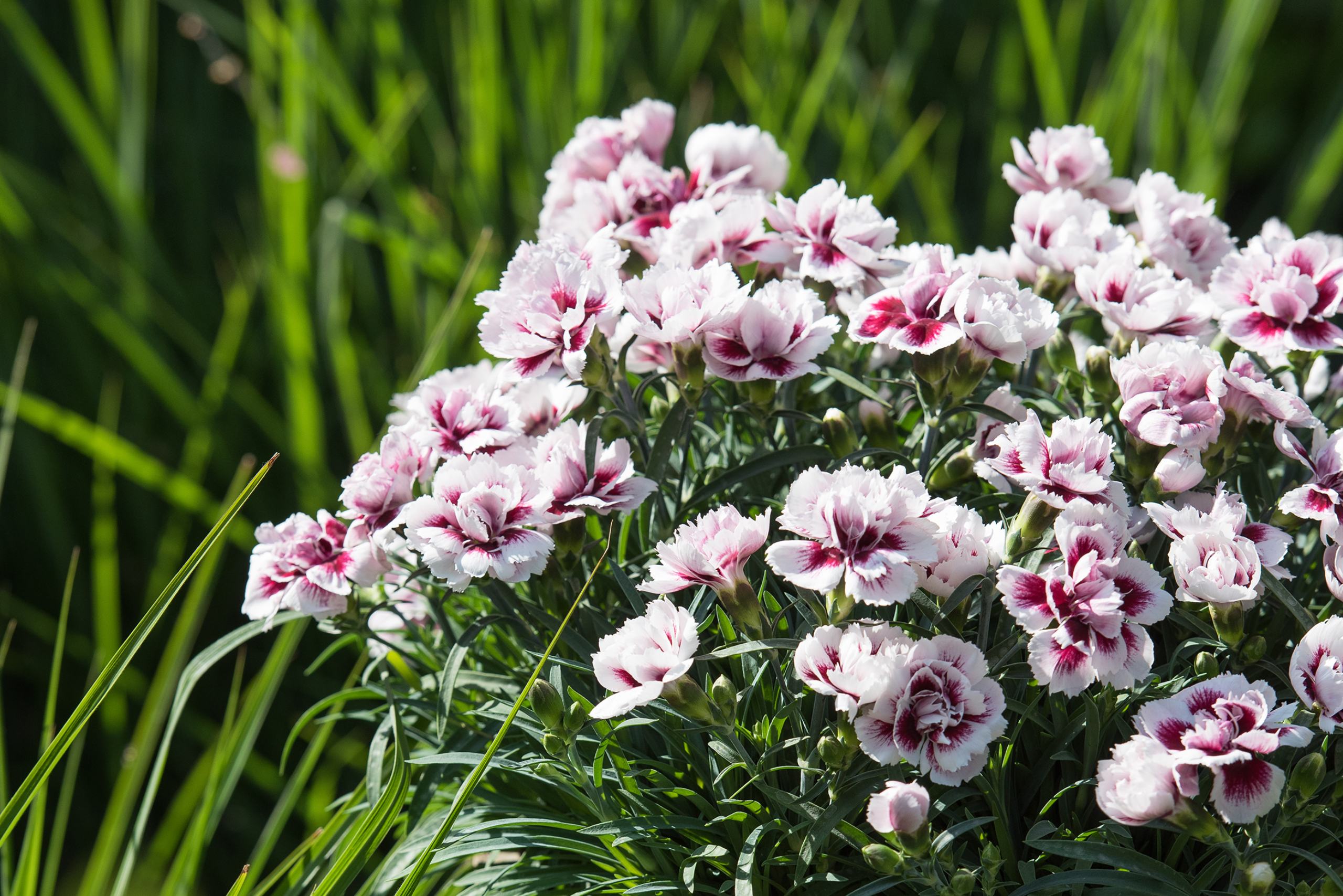 Odessa®
Tall garden Dianthus
Odessa®
The Odessa® Series presents a remarkable selection of vigorous and tall garden Dianthus, specifically tailored for larger pot sizes. These exceptional varieties are characterized by their ability to produce an large number of stunning flowers, ensuring a visually striking display.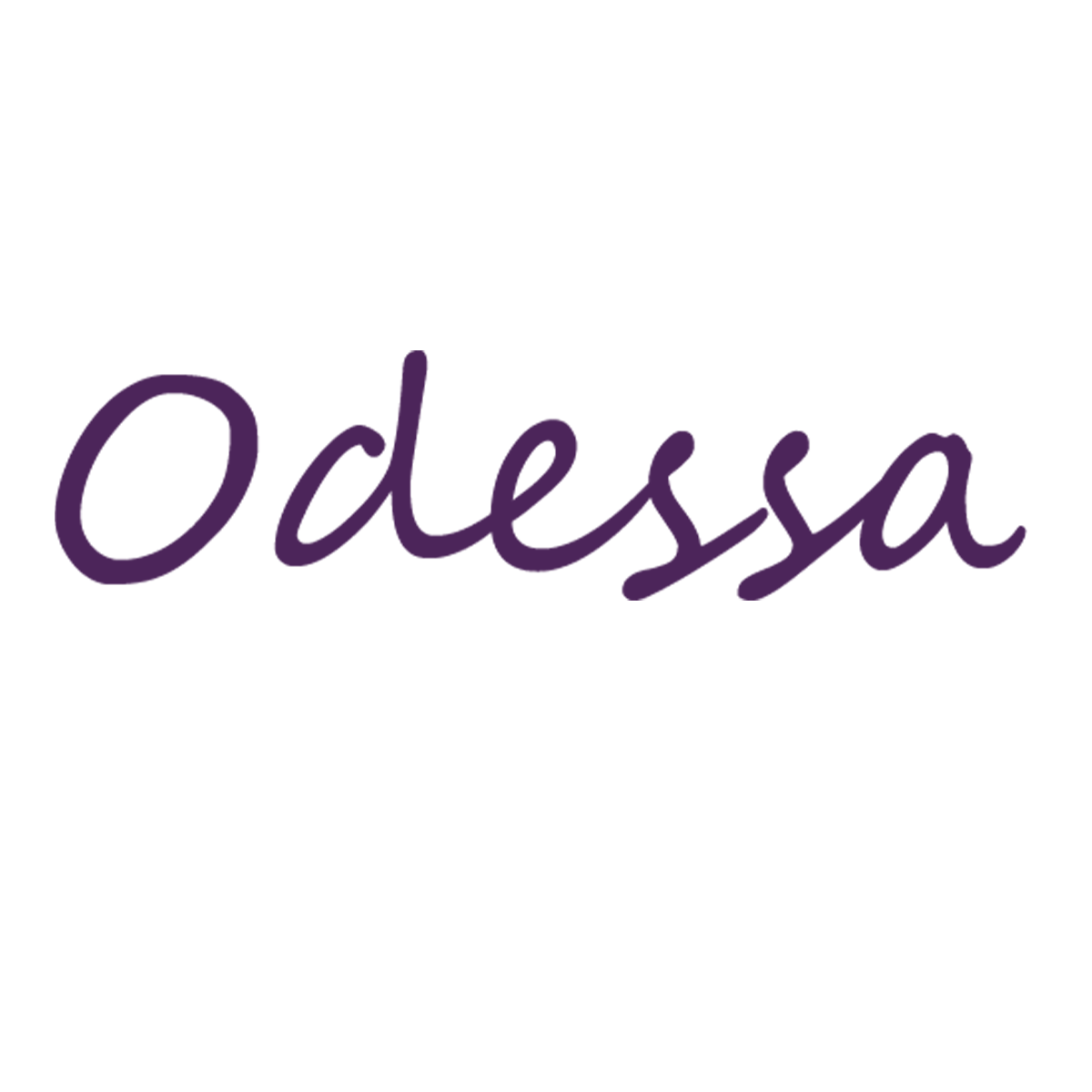 Key features
Brings volume, length and colour to the garden
Lots of  large, double flowers
Suitable for year-round production
Thrives in the garden
"Garden Dianthus with great volume, vigour and frilly flowers"
One of the standout features of the Odessa® Series is the impressive number of flowers it produces. The profusion of blooms creates a visually stunning spectacle. Furthermore, the Odessa® Series offers an extended flowering period, allowing for prolonged enjoyment of its radiant blooms.
All products in this series