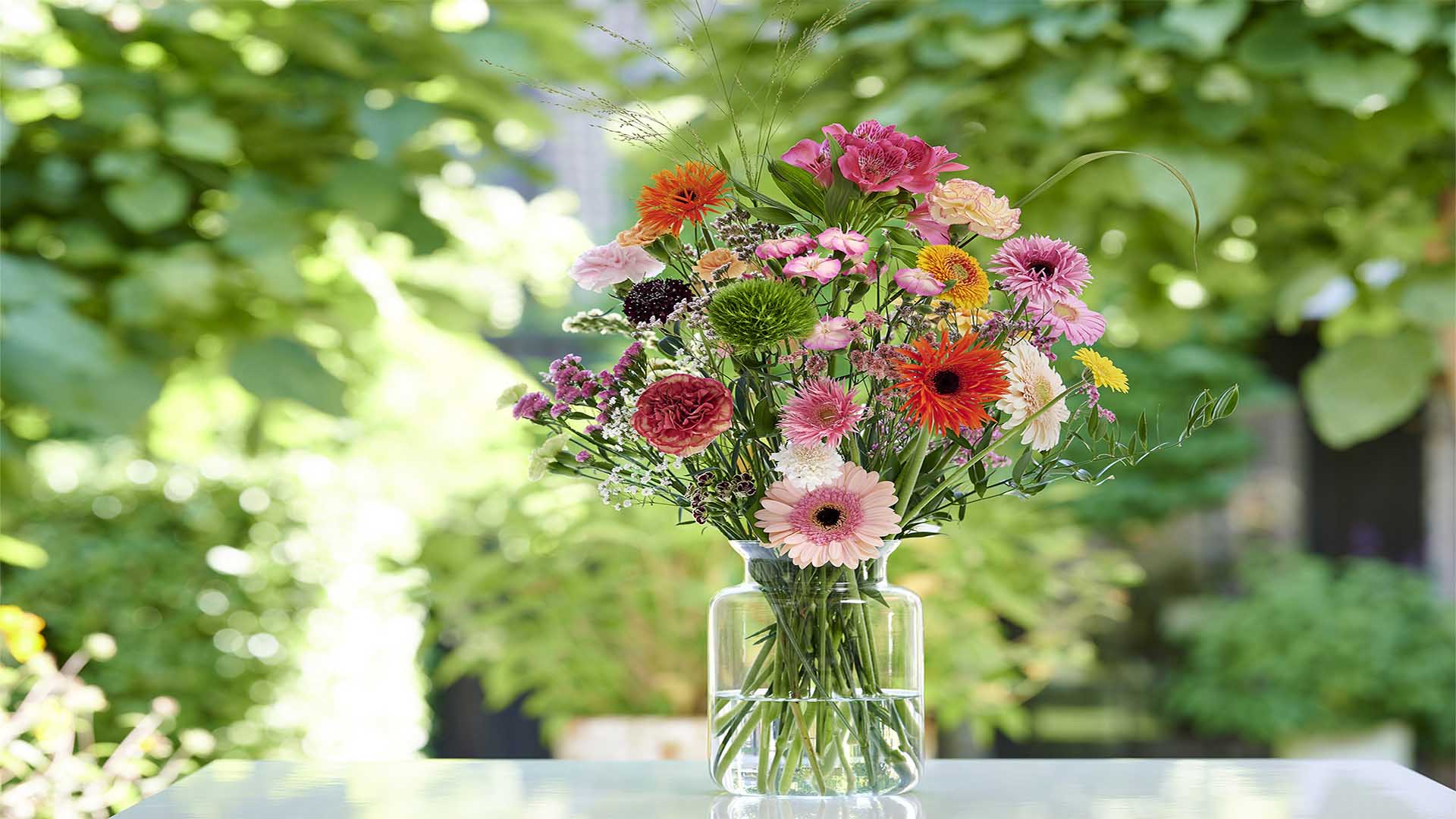 Introductions 2021
Cut Flowers
Cut flower Introductions 2021
We're proud to present to you our new Cutflower introductions for 2021. Our assortment consists of a wide variety in crops . The full range consists of a wide variety of crops: Gerbera, Alstroemeria, Dianthus, Limonium, Gypsophilla, Helleborus and Scabiosa. Including many unique genetics and premium varieties, which you won't find anywhere else. Scroll down to know more about our Cutflower crops and information about our introductions or look into our  new catalogues.
Standard Gerbera
Big, colorful and impressive. Our assortment of Standard Gerberas consists of a wide range of cheerful
and colourful varieties. As the specialist in breeding and propagation of Gerberas, we are offering a wide
range of exciting novelties, proven performers and customer favorites this season. This season we introduce
13 new standard variaties.  Find out more about our Standard Gerbera's and the introductions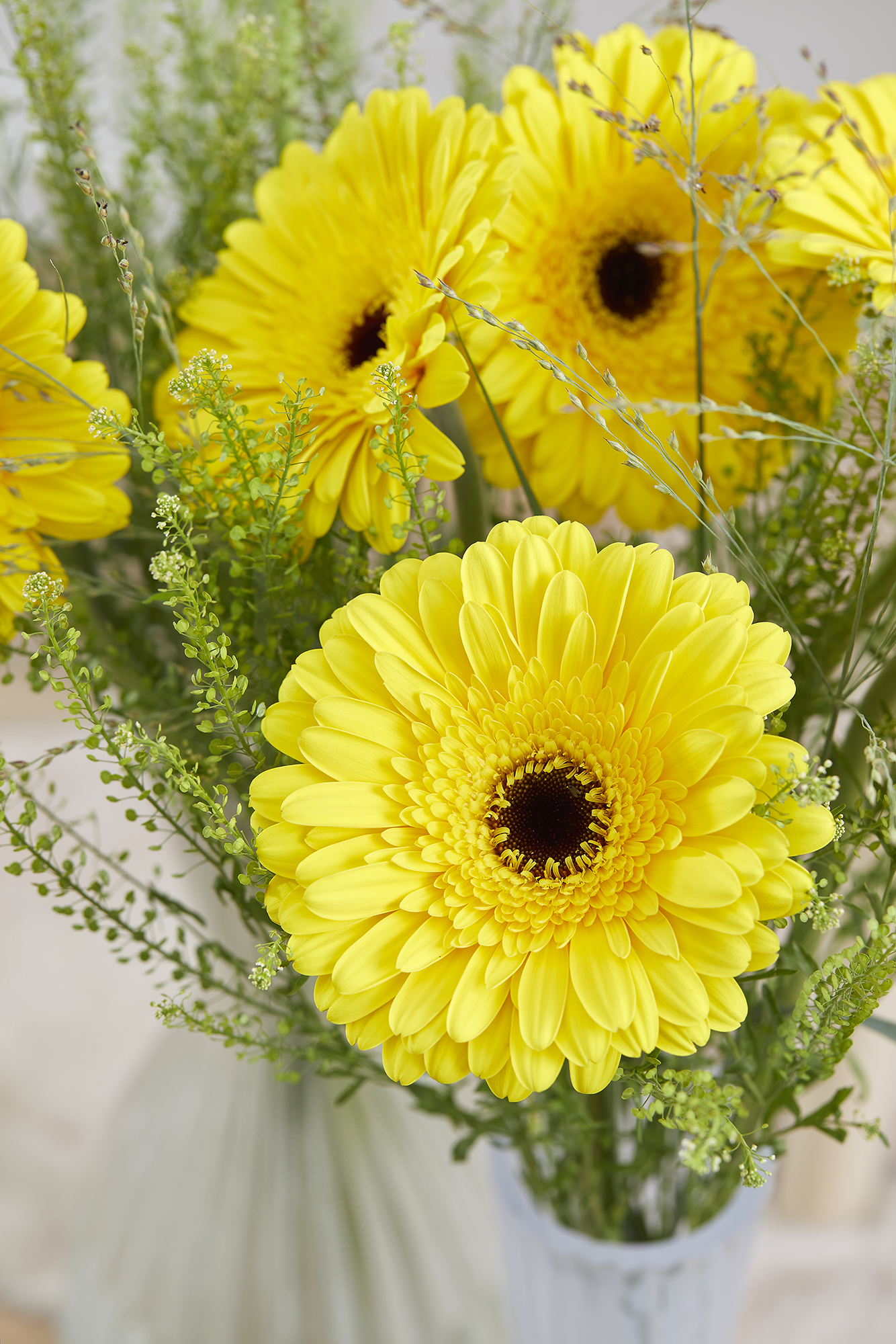 Mini Gerbera
Our assortment of Mini Gerberas stands out because of their strong colors, excellent flower quality,
strong performance and their long vase life.  Every year we strive to create new exciting varieties.
We will continue to surprise with stunning Gerberas that will excel in production and outstanding vase life.
This season we introduce 8 unique new varaties in our Mini gerbera assortment.
Find out more about our mini gerbera's and the introductions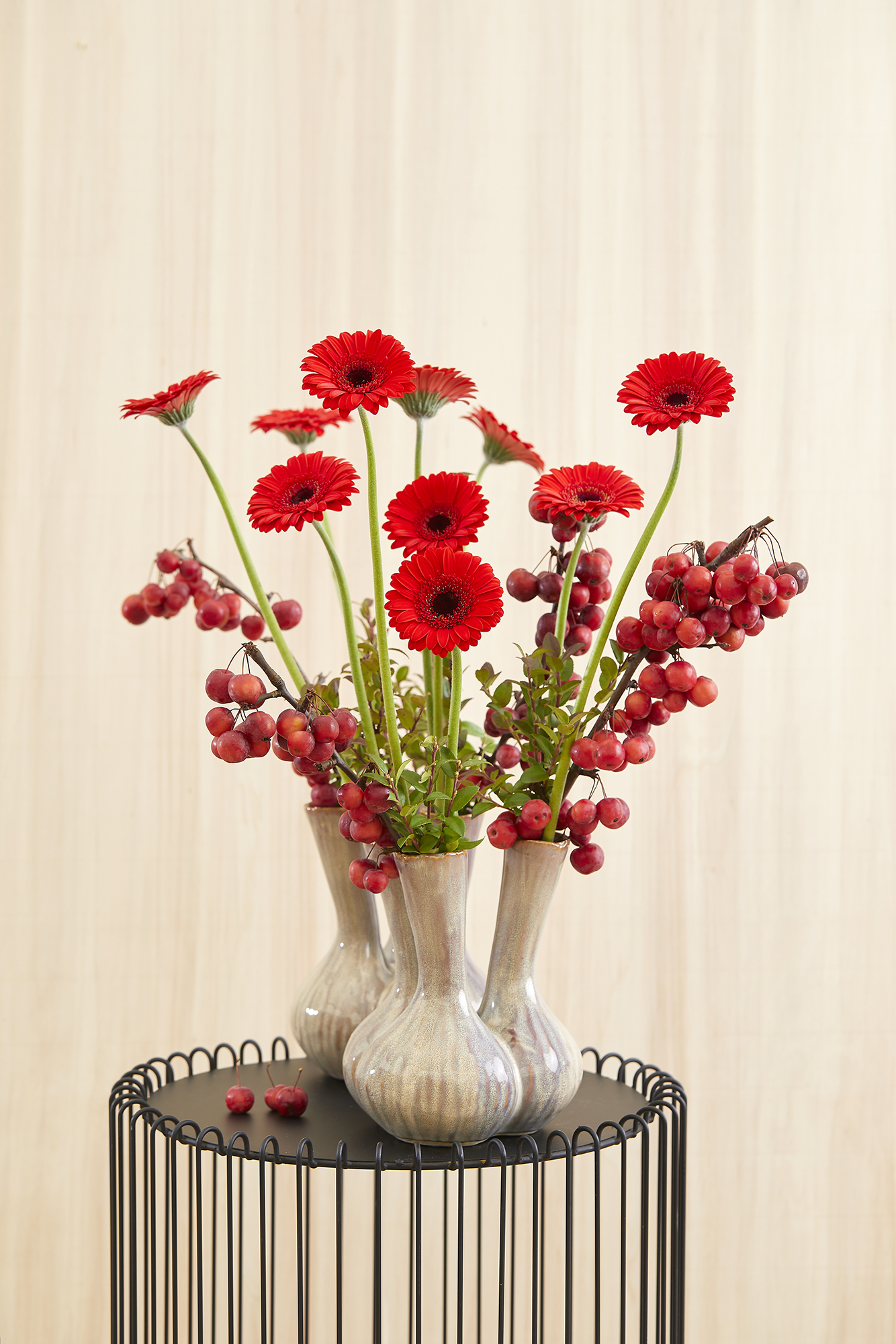 Gerbera Specialty's
In this  extraordinary specialties collection we present our novelties  in FireworX®   and Piccolini®
Be unique in your Gerbera selection and chose boldly for our exclusives.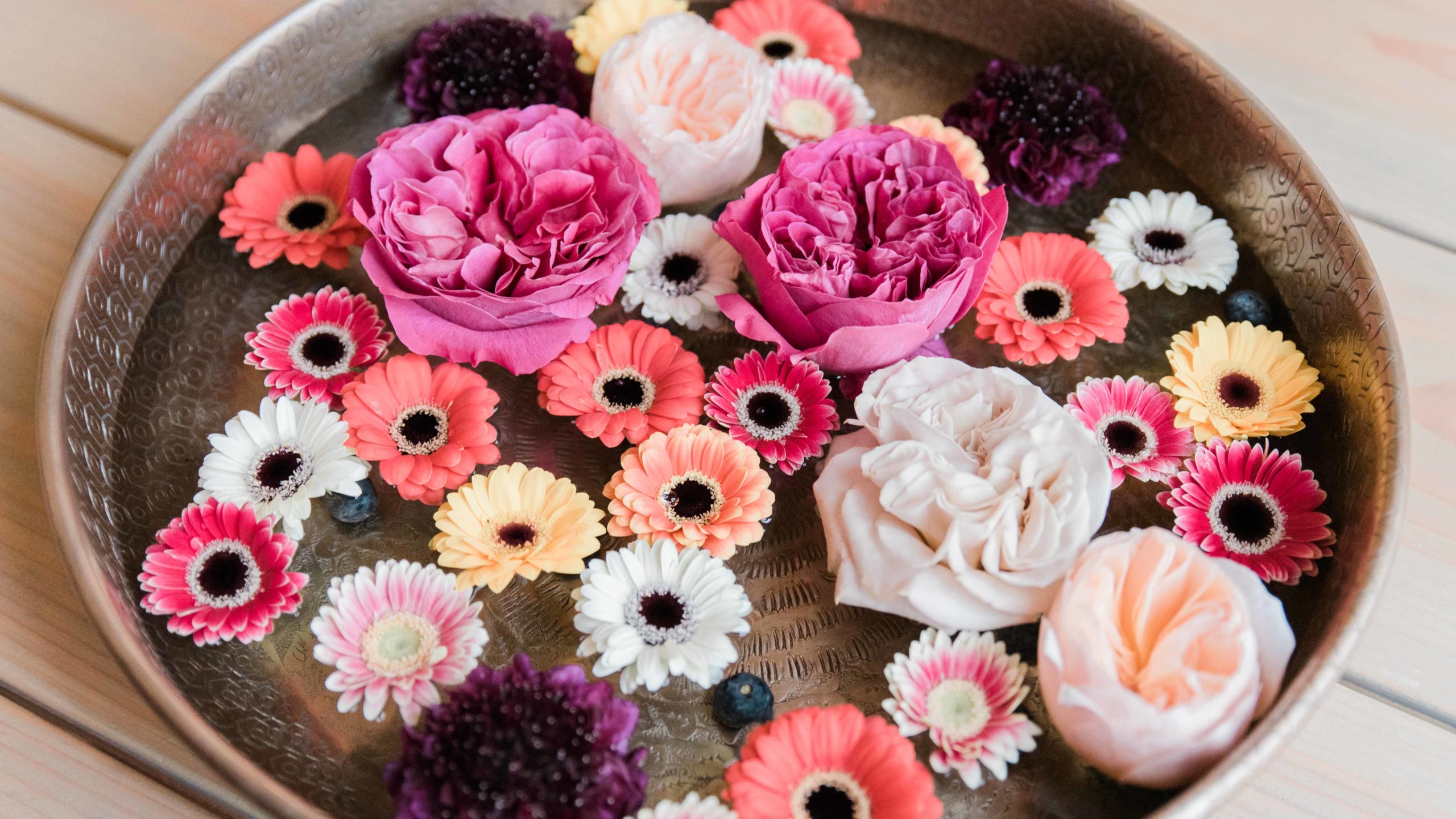 Standard Carnation
The Standard Carnation is a striking appearance.
This flower has endless possibilities for styling. From high-end colourful bouquets to a few
flowers in a small vase. Our assortment consists of countless bright colours with a light scent.
This season we introduce seven beautiful new varieties in our Standard Carnation assortment.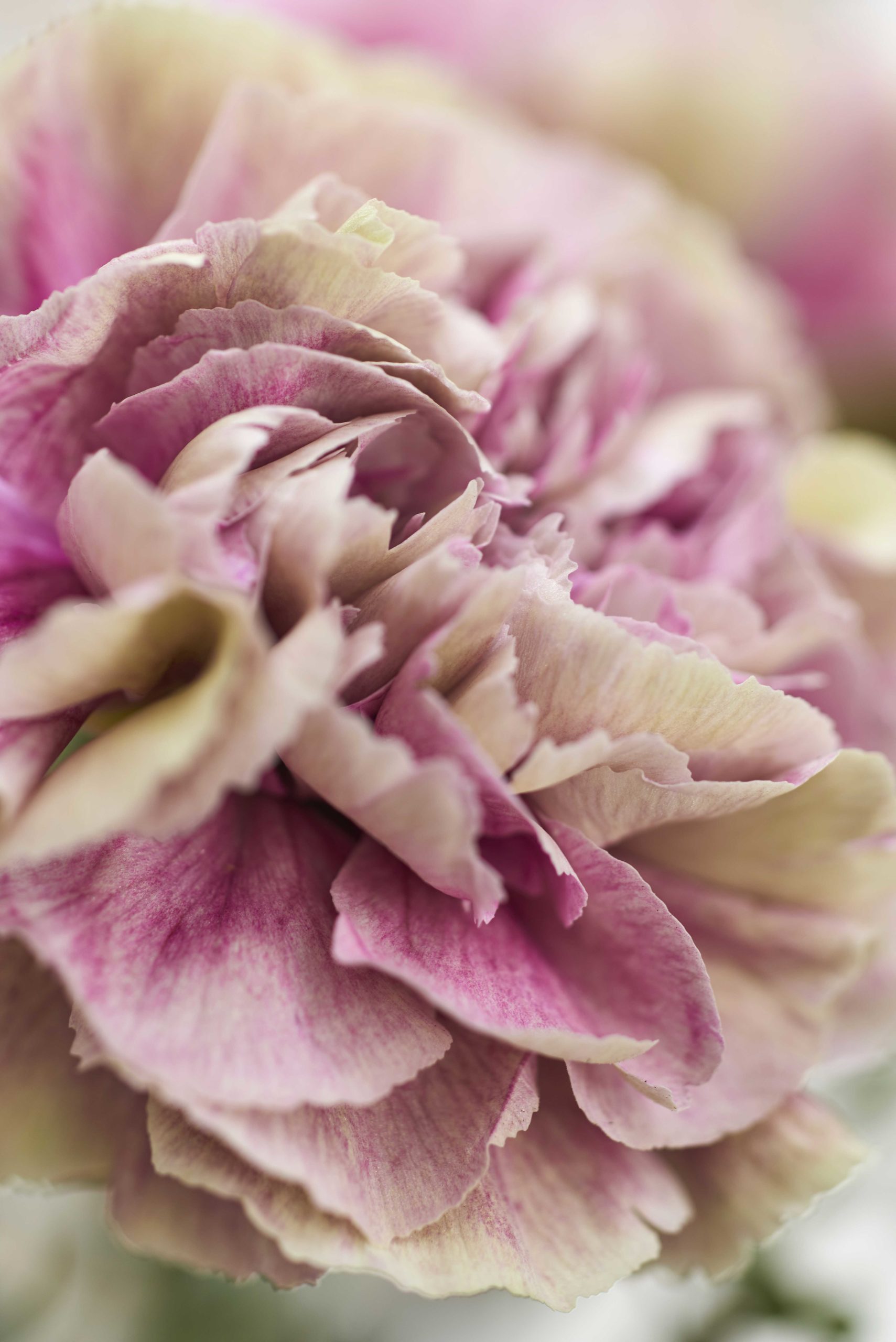 Spray Carnation
Surprising, fresh, romantic and classic.
Spray Carnation of HilverdaFlorist are available in countless varieties. Uniform growth, countless shapes, colours
and growing speeds are some of the unique points for which our Carnation is known.
New this season are the white Odara and the hot pink Rufina.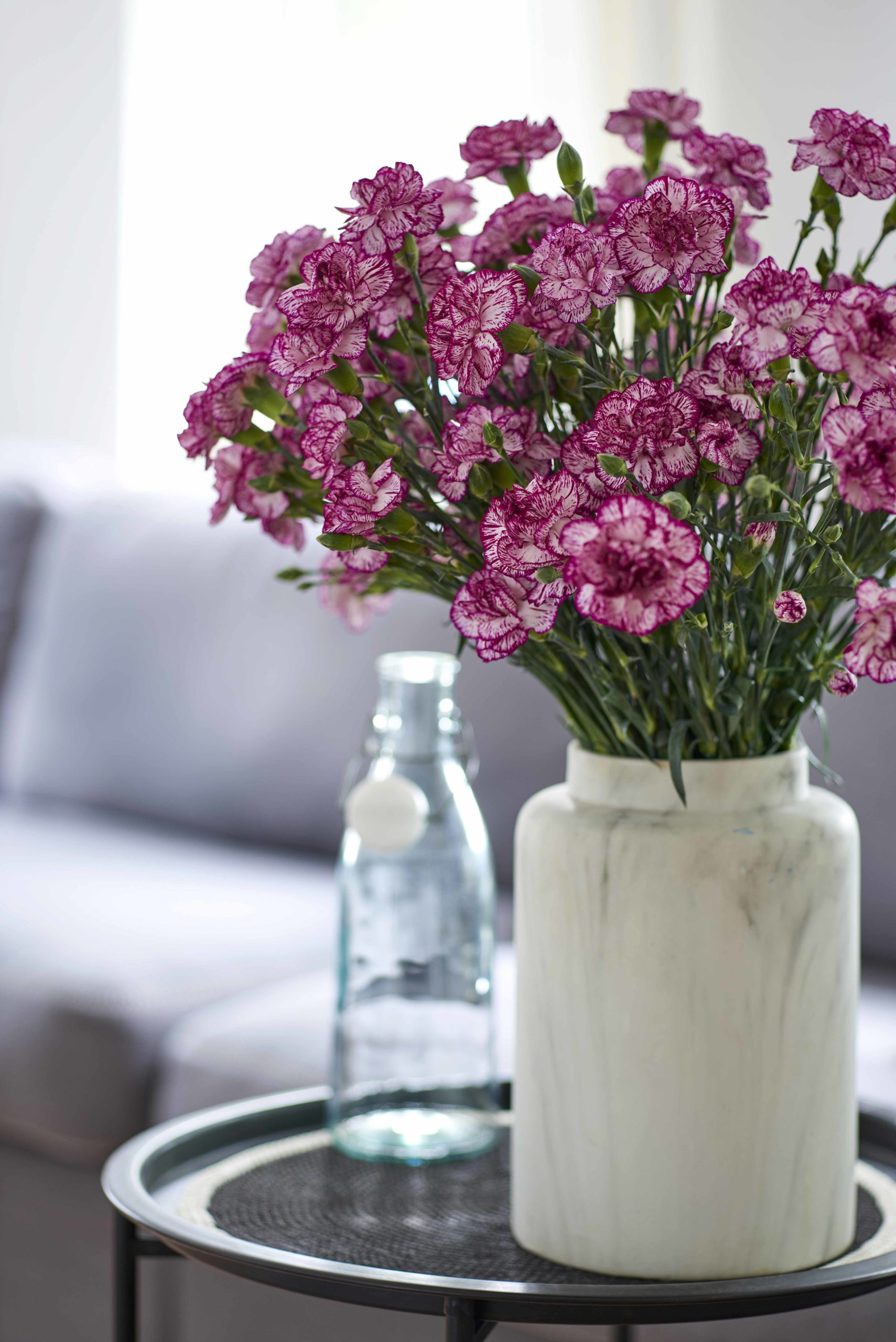 Sparkz surprisez
Consumers like to be surprised. There's no better way to do that, than by presenting your customers with
distinctive eye-catching flowers? Sparkz® is a unique Dianthus collection from HilverdaFlorist.
This year we are introducing some exiting varieties in the Breanthus, Solomio and Star collection.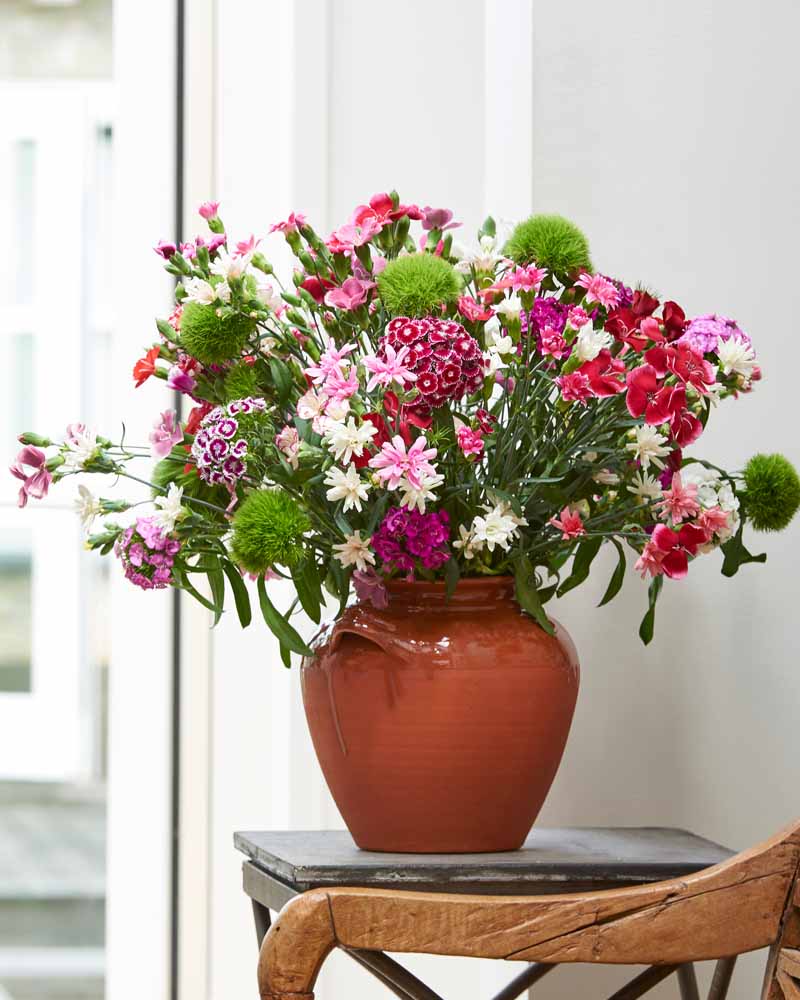 Alstroemeria
We are always looking for new or improved varieties that are a valuable addition to our Alstroemeria family. We have excellent varieties with great
cultivation characteristic for every market. This year we were able to introduce 12 new varieties to our assortment.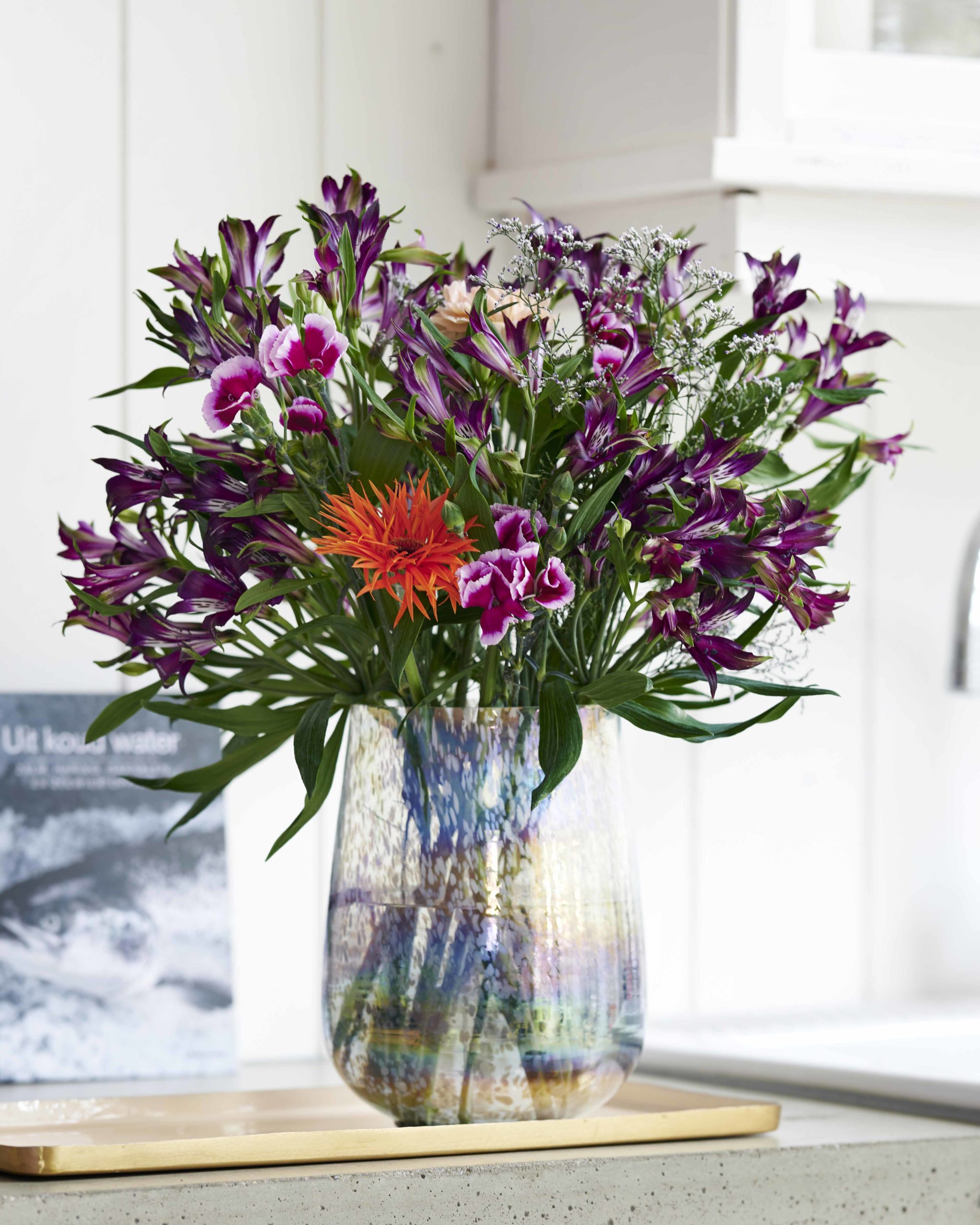 Limonium
Limonium, is such a beautiful and versatile cut flower. Our assortment exist out of our Diamond serie,
Wings & Glacier serie and perennials. These series ensures consistency and high quality on a
year-round basis.  We added 6 new varieties to our limonium assortment.