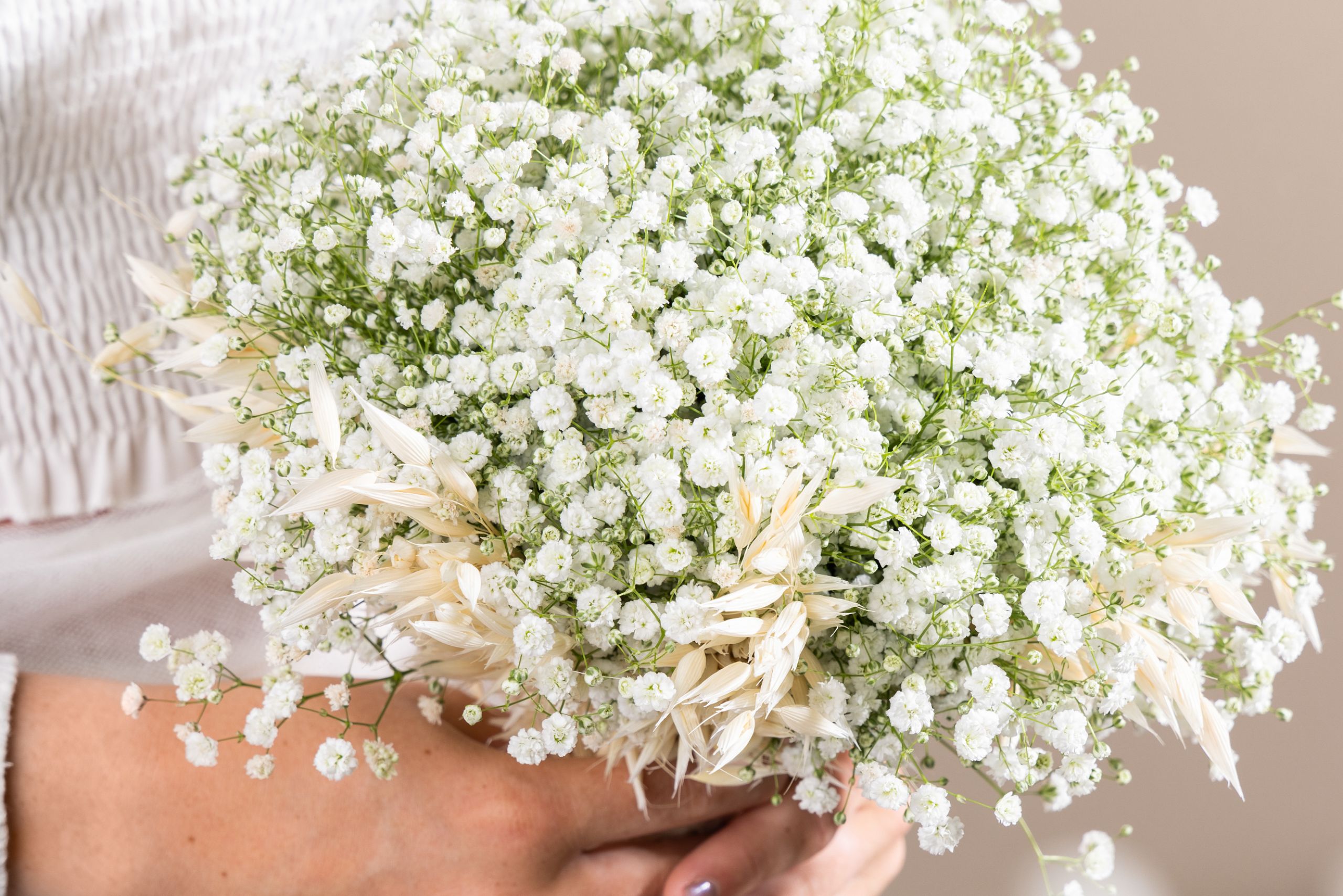 Gypsophila
Highlights 2023
Gypsophila Highlights 2023
We are proud to present to you our Gypsophila assortment for 2023.
On this page you can find our Gypsophila highlights.
Zinzi Titan
Zinzi Titan has large sized flowers, a good vase life and hardy stems. This new variety is excellent for outdoor cultivation, the flowers are easy to harvest and bunching.
Speed of growth: Relatively fast.
Height of crop: Extra tall.
Productivity: Very high.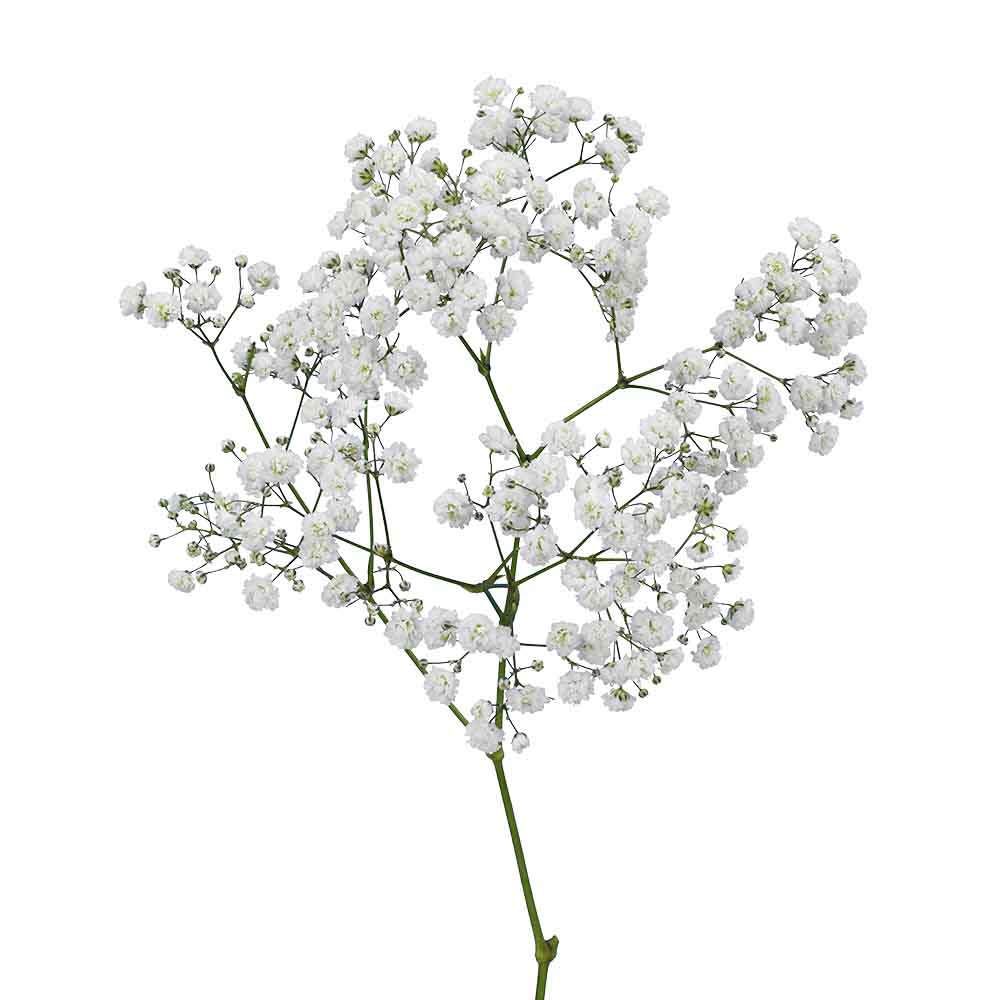 Zinzi Discovery
Zinzi Discovery is a strong variety with good flower production and sturdy stems. The plants are highly resistant to diseases and great for both indoor and outdoor cultivation. Discovery has cute small flowers which fit well in every bouquet or bridal arrangement.
Speed of growth: Normal.
Height of crop: Tall.
Productivity: High.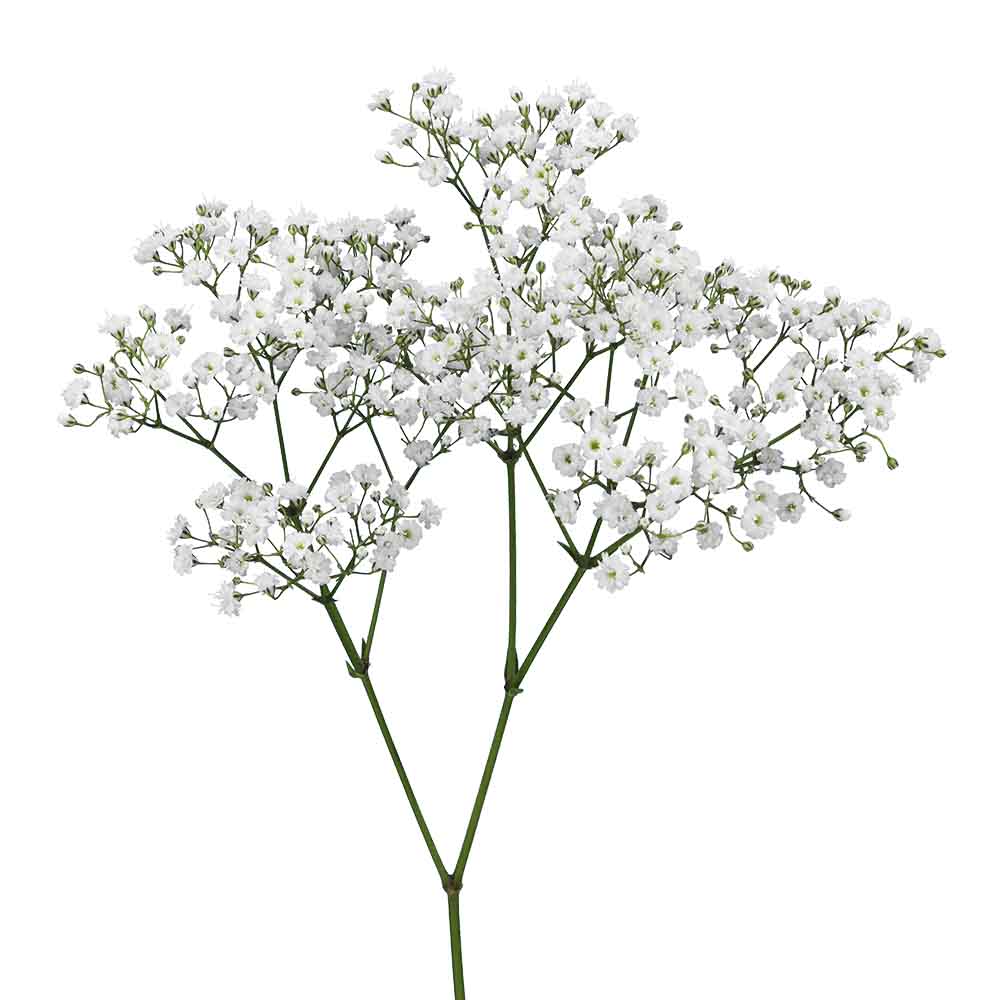 Zinzi Aboa
Zinzi Aboa has medium sized flowers and nice branching of the stem. The variety is a bit earlier than Discovery and Titan, easy flowering and suitable for indoor cultivation.
Speed of growth: Fast.
Height of crop: Tall.
Productivity: High.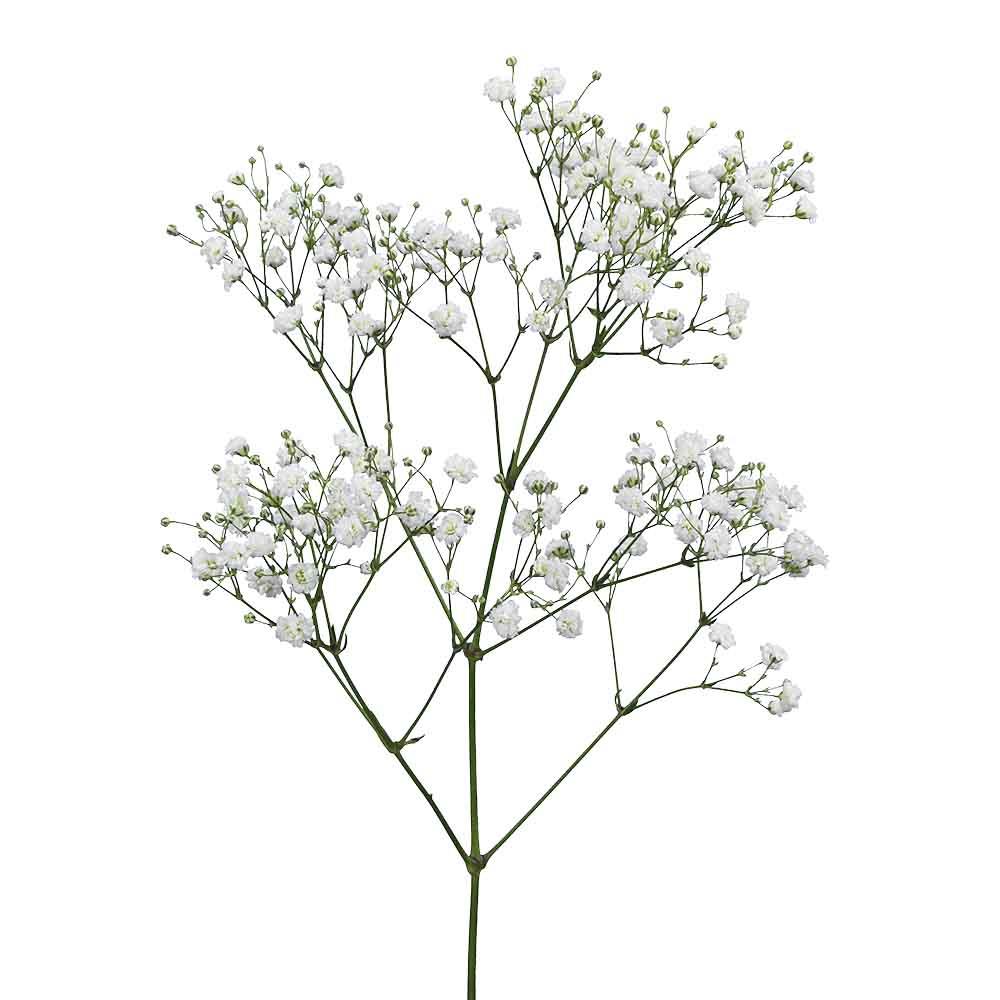 Promotional materials
We've created promotional materials to help you promote our Gypsophila. Go to our download page to download High Resolution images, catalogue and more. In need of a more tailor-made solution? No problem! If you are a grower, exporter or retailer please feel free to contact us to discuss the promotional possibilities.
Downsloads