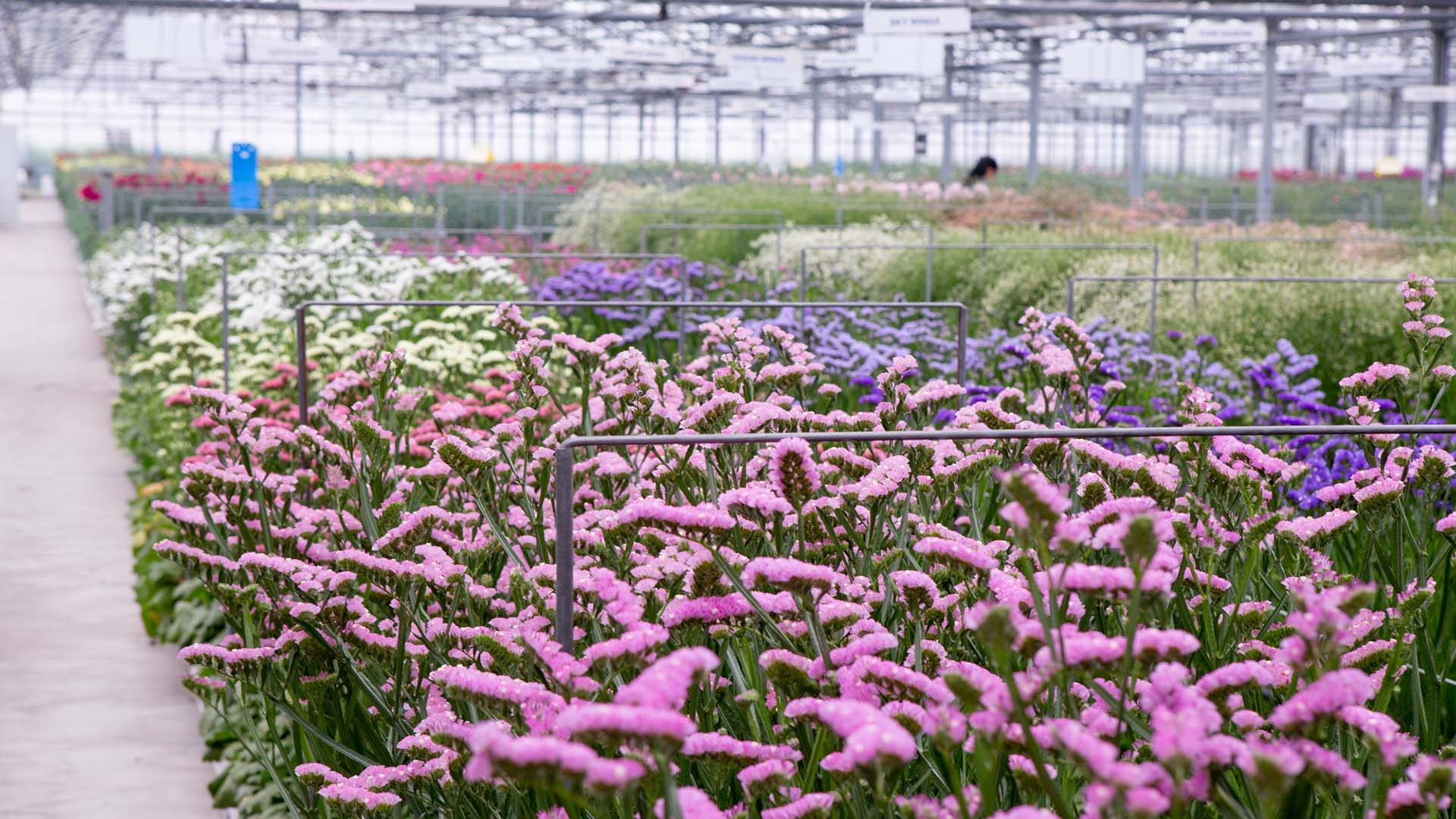 Limonium
Introductions & Highlights 2023
Limonium Introductions and Highlights
We are proud to present to you our Limonium introductions for 2023.
On this page you can find all the varieties. Scroll down to learn more about each variety.
NEW Glossy Wings
Glossy Wings enriches your collection with stunning bright yellow flowers that just keep shining. The well-branched stems have full flower brushes with a great structure. The plants of Glossy Wings remain in top quality throughout the season and keep on providing stems of ideal length and weight.
Productivity: Very High.
Brush size: Large.
Stem length: Tall.
Speed of growth: Relatively fast.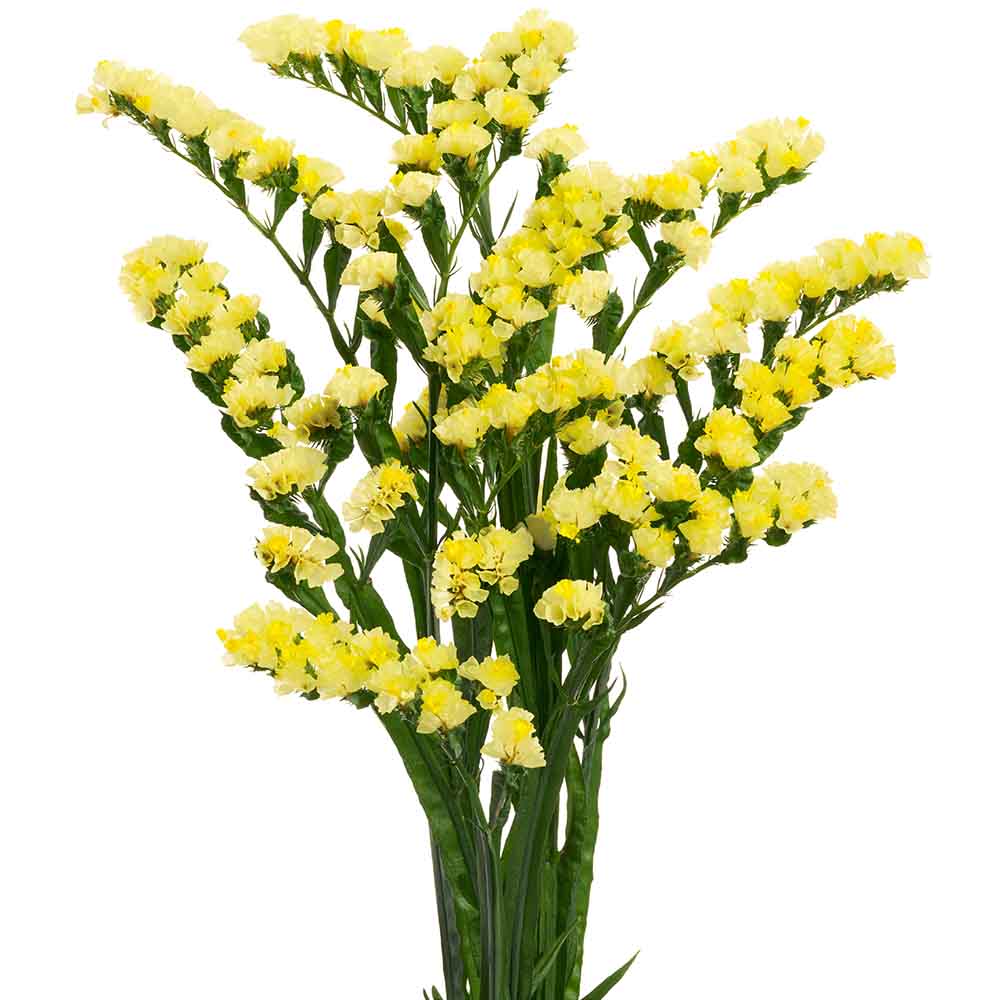 We've created promotional materials to help you promote our Limonium series. Go to our download page to download high resolution images, catalogue and more. In need of a more tailor-made solution? No problem! If you are a grower, exporter or retailer please feel free to contact us to discuss the promotional possibilities.
Downloads