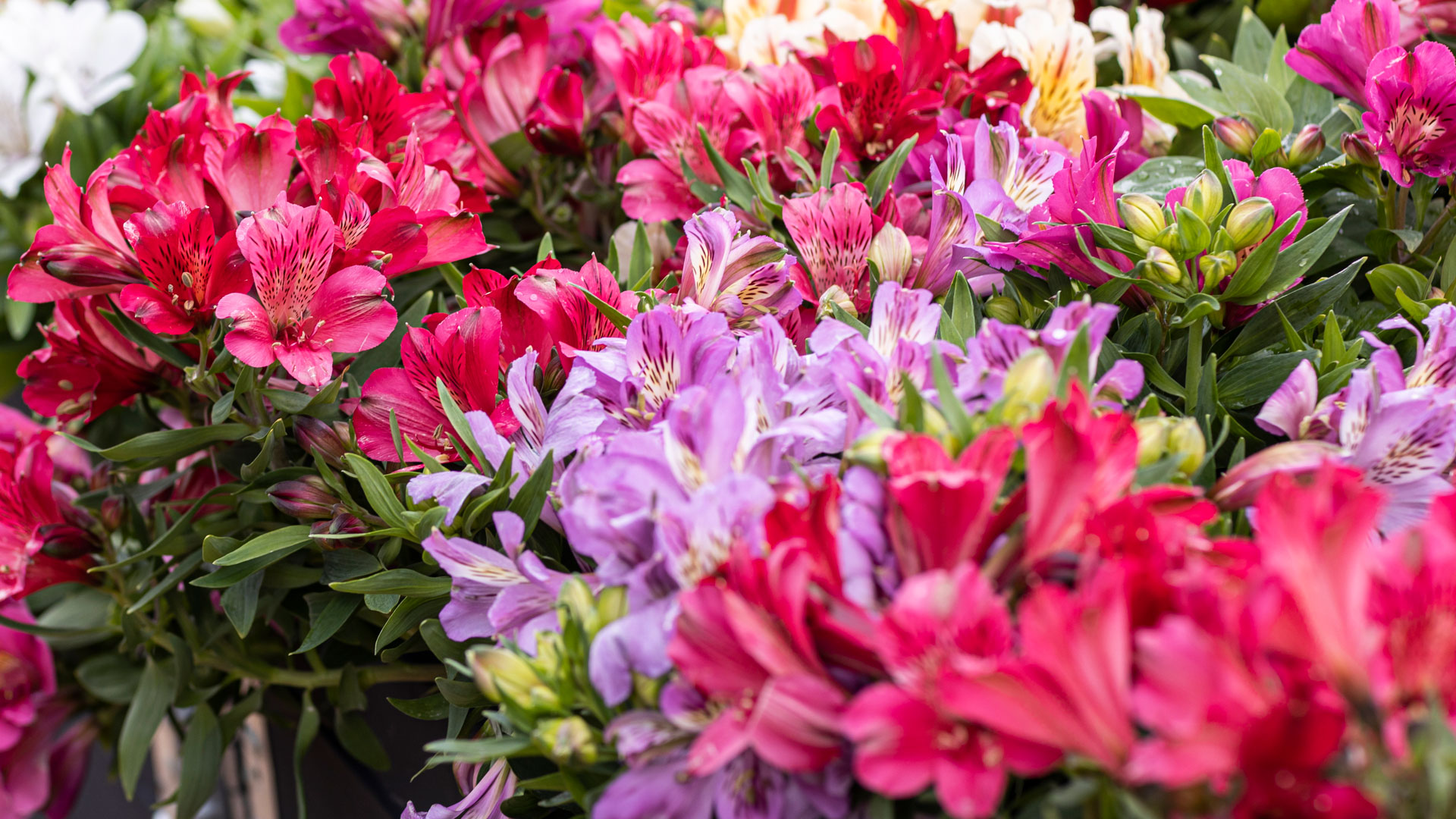 California Spring Trials
United States – Salinas
30/03/2022 – 03/04/2022
08:00 – 17:00
The California Spring Trials one of the most important industry events of the year for the north american market, is the best opportunity for breeders to showcase their full lineup of new genetics, where traditional tradeshows cannot accommodate showcasing a full lineup. The early summer dates also allow for a larger diversity of crops, such as perennials and heat-loving annuals, to be shown under more normal growing climates.
Location: American Takii in Salinas
HilverdaFlorist will be presenting at American Takii in Salinas. We'll be presenting our full range of Pot, Patio & Garden plants. Including unique genetics, strong garden performers and versatile indoor plants.