HilverdaFlorist leads the global market in selecting, breeding and propagating of unique varieties in cut flowers and pot & garden plants.
HilverdaFlorist focuses on the breeding, propagation and development of an extensive range of cut flowers, pot and garden plants. This is done with a strong drive and focus on innovation. HilverdaFlorist is the supplier of high-quality young plant material suitable for every climate and cultivation requirements.
HilverdaFlorist is a specialist in its field and a reliable partner. This is because of our solid worldwide service network of agents, our own production locations throughout the world, our committed employees and more than 110 years of experience in the horticulture sector. Through continuous focus on the international market(s) and segments, HilverdaFlorist is able to fine-tune its business activities accurately in the event of changes, so that the products are always relevant, groundbreaking and yield returns.
Our mission is simple: excel in everything we do. To accomplish this we're focusing on four core values: Innovation, Ambition, Partnership and Reliability. These values define our work method and strategy for the upcoming years and is our promise to you.
Our assortment
Explore our extraordinary assortment in Cut Flowers and Pot & Garden Plants.
Cut Flower Introductions
We're proud to present to you our new Cut Flower introductions for 2023. Our assortment consists of a wide variety of crops: Gerbera, Alstroemeria, Dianthus, Limonium, Gypsophila, Helleborus and Scabiosa. In these crops we strive to launch varieties each year that are innovative, relevant and profitable. Including many unique genetics and unique varieties, which you won't find anywhere else.
View introductions 2023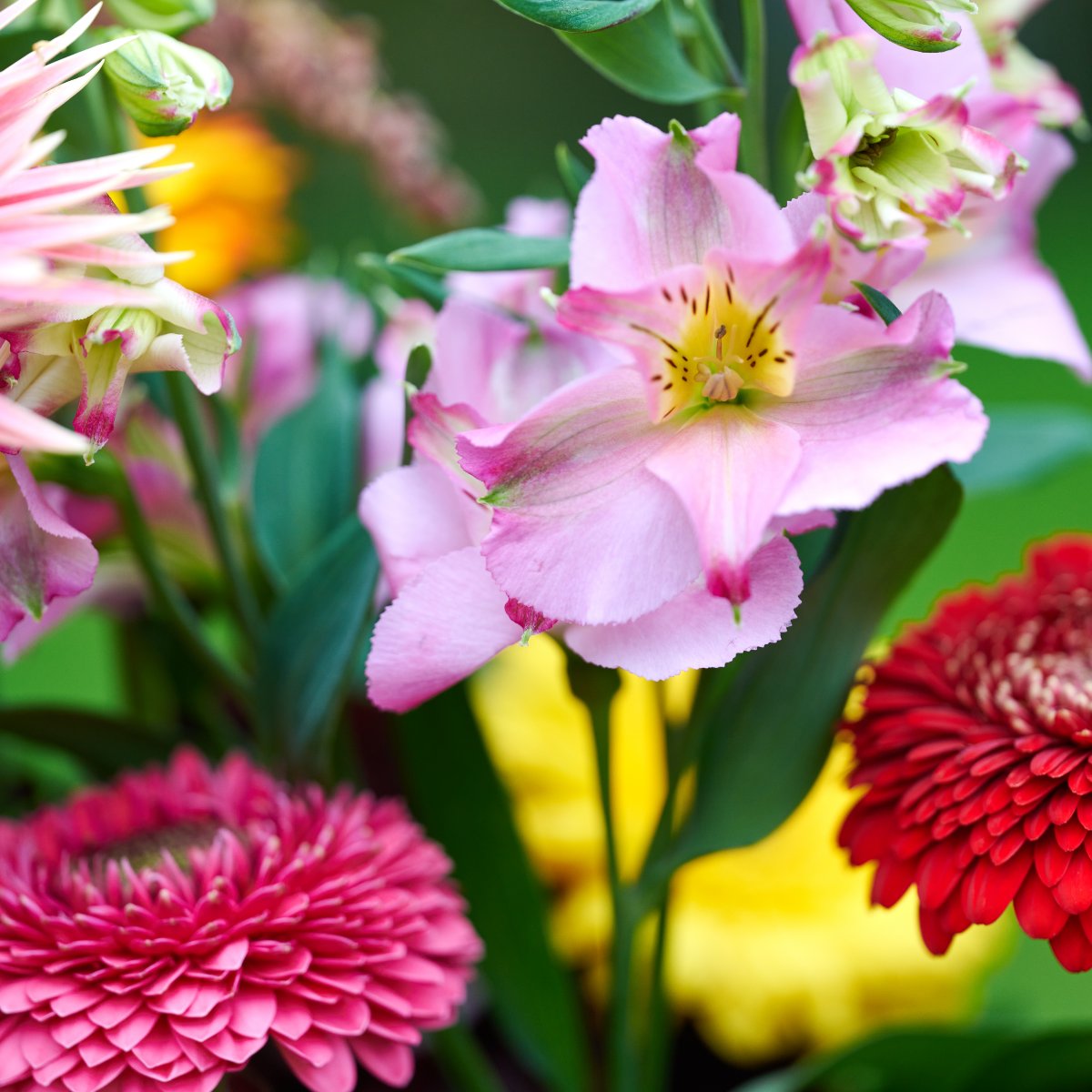 Meet our sales team
Meet the complete team of sales representatives of HilverdaFlorist. Get in touch to discuss our complete new assortment in Cut Flowers and Pot & Garden Plants. Together with your sales representative we'll create the best mix of cultivars for your market and business.
Get in touch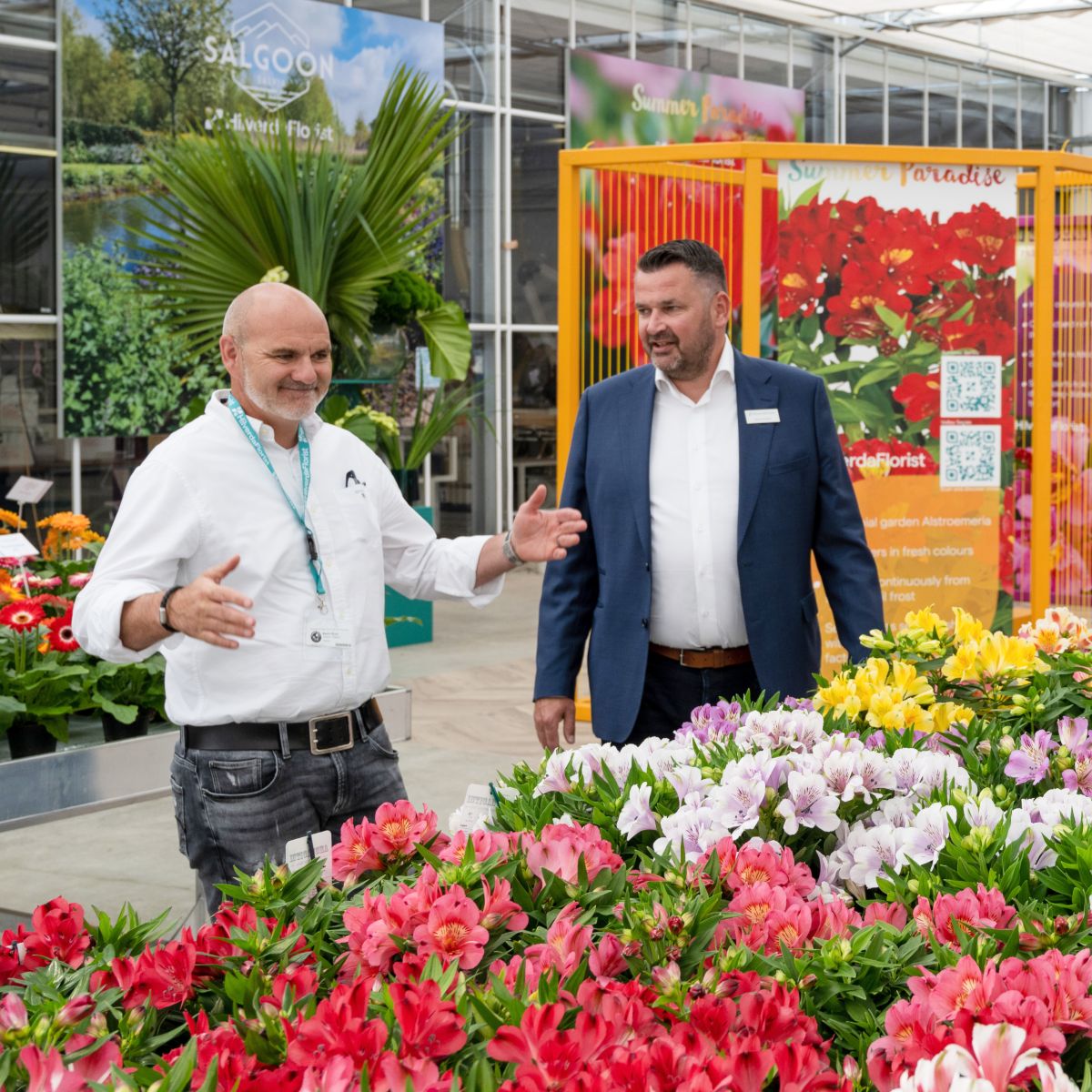 Promotional materials
We've created promotional materials and retail inspiration to help you promote our products. Our point of sale (POS) materials include, among other items: flyers & brochures, product tags and banners. In need of a more tailor-made solution? No problem! If you are a grower, exporter or retailer please feel free to contact us to discuss the promotional possibilities.
Download here