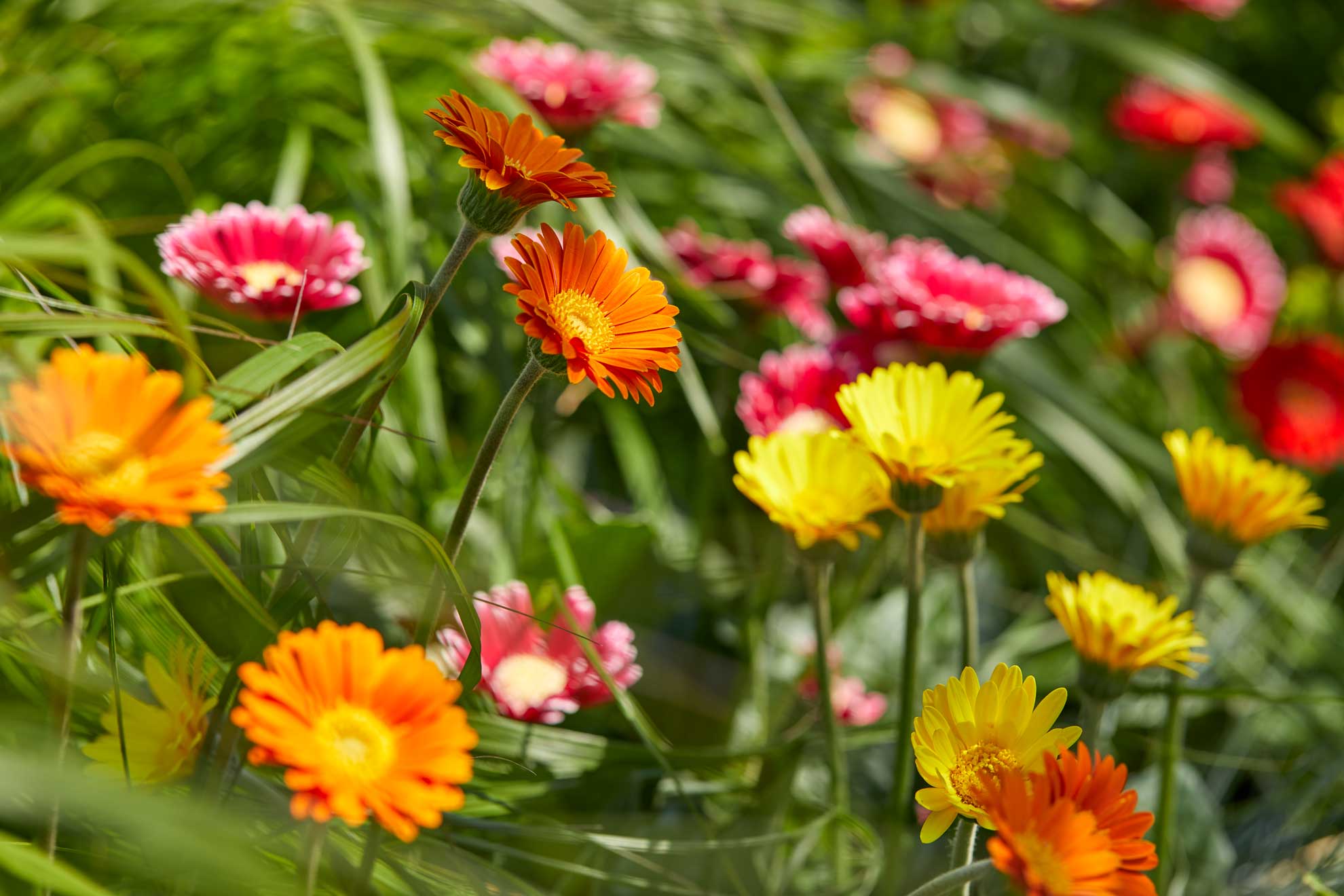 Garvinea® Cheeky
Garden Gerbera with cute small flowers
Garvinea® Cheeky
The Garvinea® Cheeky Series is a series in the Garvinea® Garden Gerbera Assortment. Garvinea® Cheeky has a compact crop and shows its cheeky mini flowers from Spring until Frost. The small-flowered series consists of five strong colours; Magenta, Orange, Pink, Red and Yellow. The strong Garvinea® genetics form the basis of this uniform plant. Don't be misled by the cuteness, because the Cheeky Series produces the highest flower count of all the Garvinea® Series.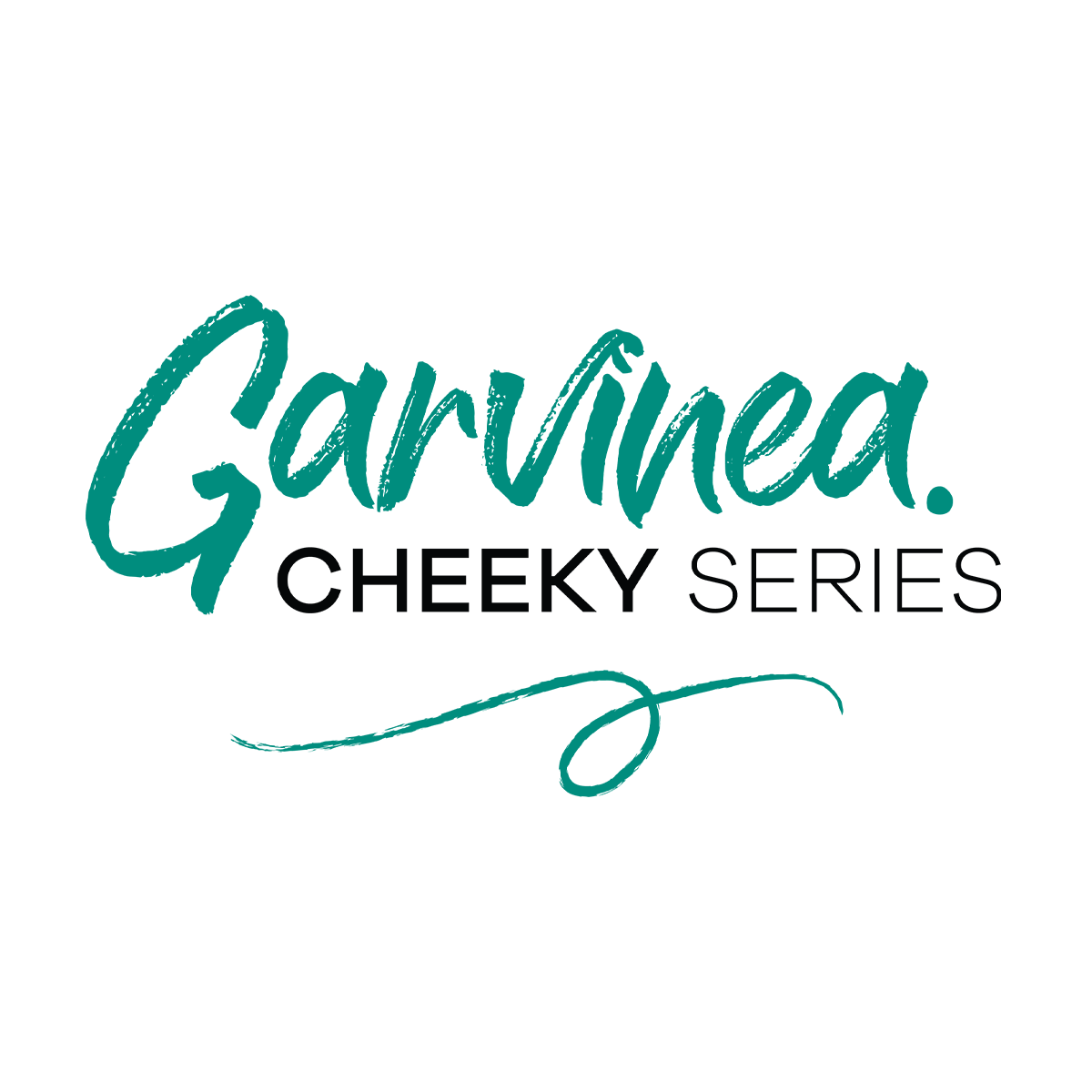 Key features
Garvinea® with cute small flowers
Highest flower count in Garvinea® Series
Suitable for cultivation in smaller pot sizes
Keeps on flowering from spring until frost
"The garden Gerbera with cheeky little flowers and a high flower count"
Garvinea® Cheeky surprise terms of flower production. With their strong genetics as the foundation, Garvinea® Cheeky combines charm and productivity, making it a fantastic choice for adding beauty and vibrancy to any garden or landscape.
NEW: Hot Pink
Meet the first hot pink variety within the Garvinea® Cheeky Series! This quick-to-grow variety has a compact and uniform growing habit. Cheeky Hot Pink is extremely rich flowering.
Key features
Intense hot pink colour with green center
Extremely rich flowering
First hot pink in the Garvinea® Cheeky Series
Compact growing habit
Quick and uniform flowering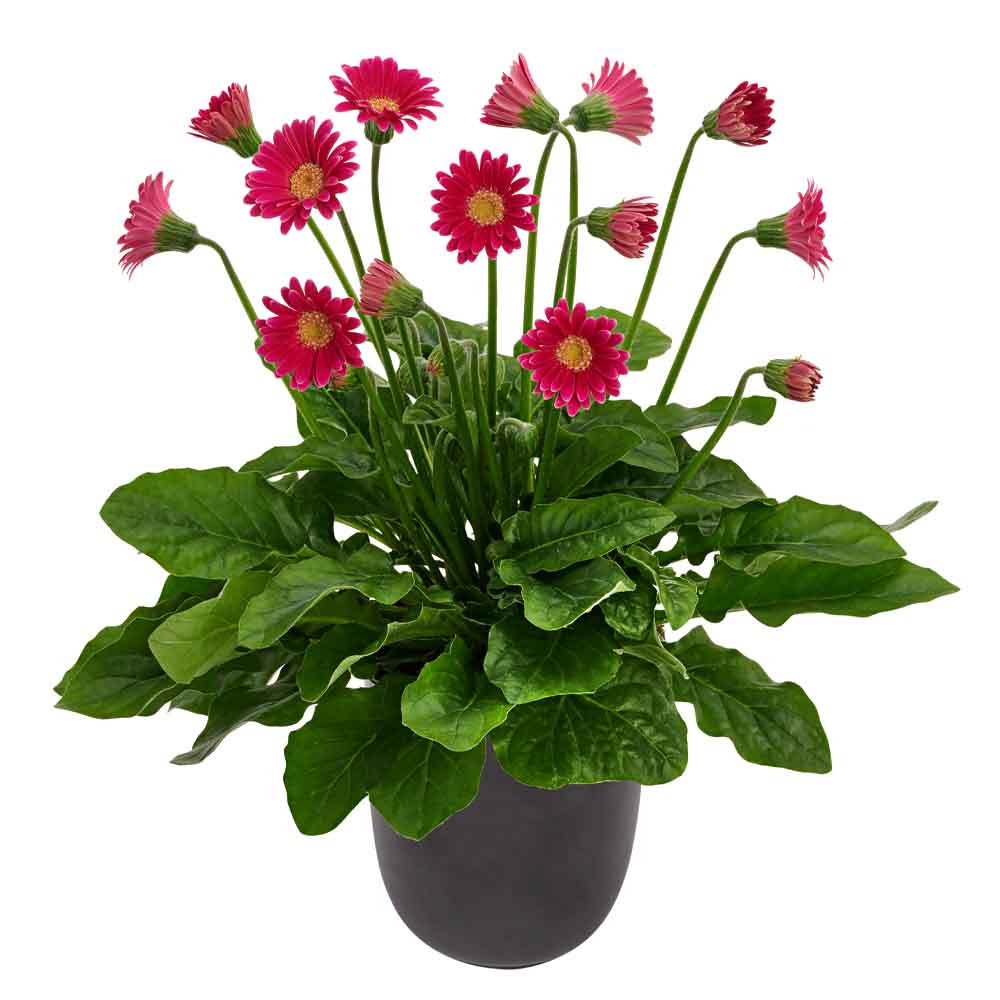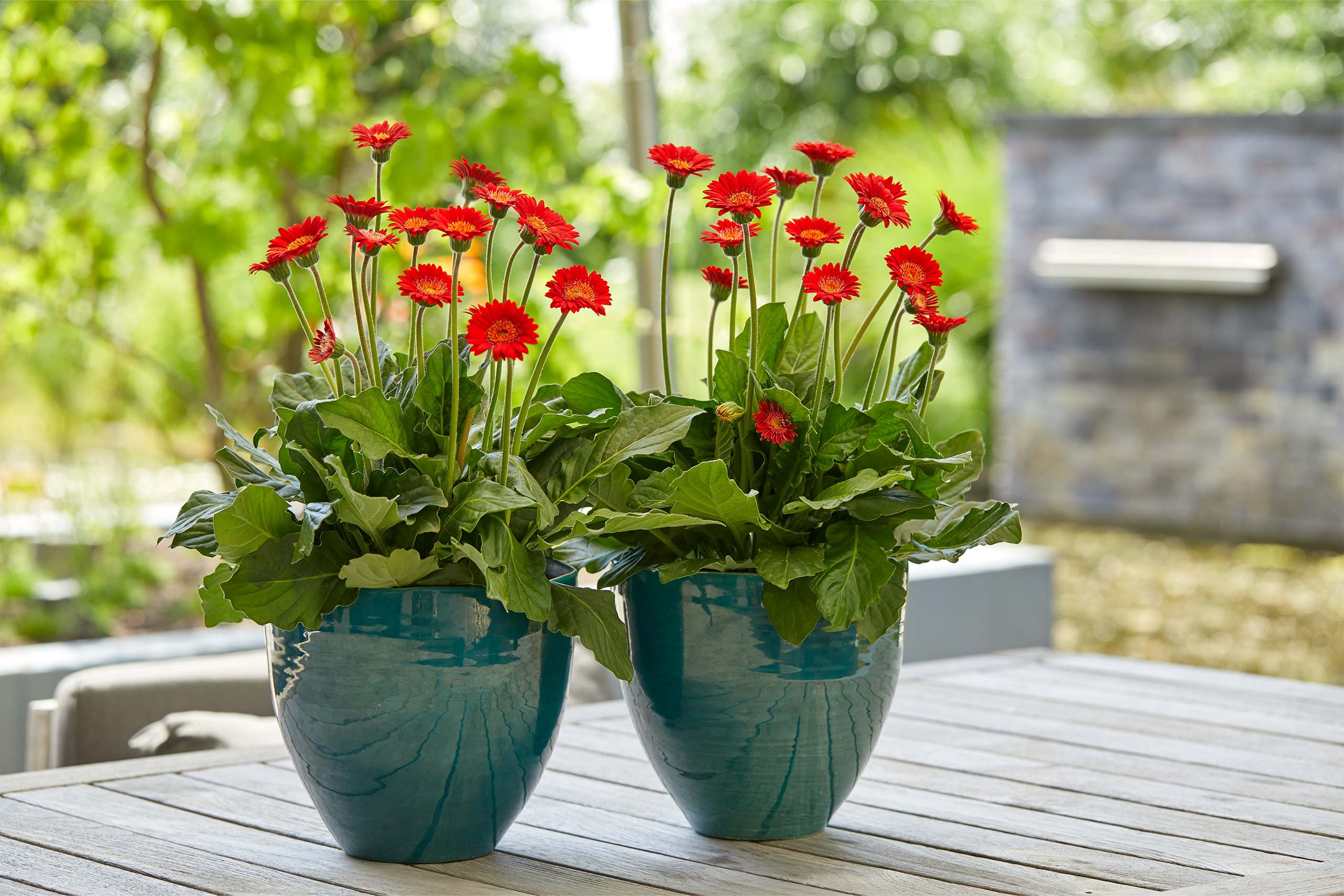 Promotional Materials
We've created promotional materials to help you promote our Garvinea Cheeky Series. Go to our download page to download High Resolution images, cultivation manuals and more. In need of a more tailor-made solution? No problem! If you are a grower, exporter or retailer please feel free to contact us to discuss the promotional possibilities.
Downloads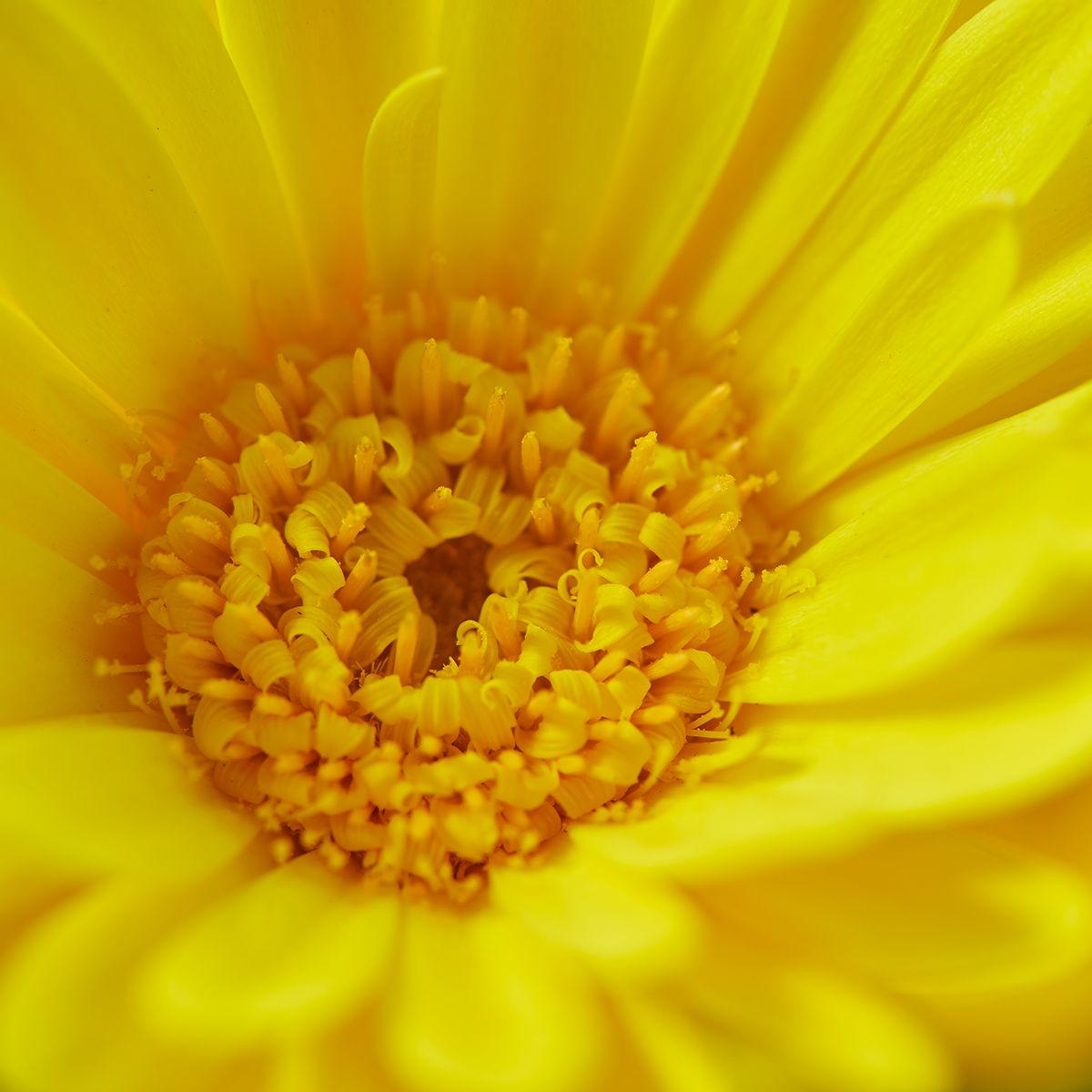 All products in this Series