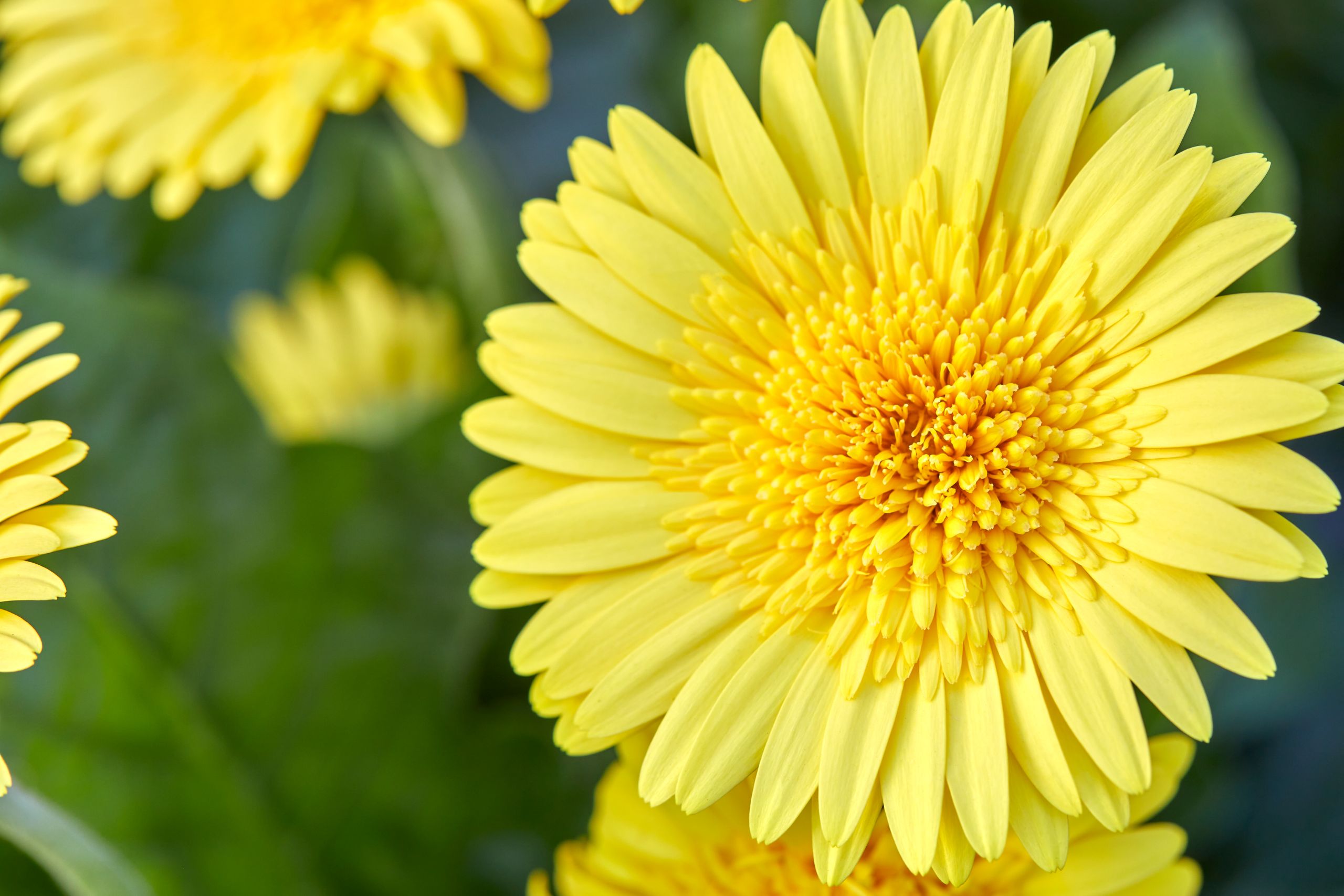 Garvinea® Majestic
Double flowered garden Gerbera
Garvinea® Majestic
Garvinea® Majestic offers large long-lasting double flowers. Just like all Garvinea® Series, Majestic attracts friendly pollinators and has great weather tolerance. These varieties perform best in the garden, but suits a container on a patio just as well.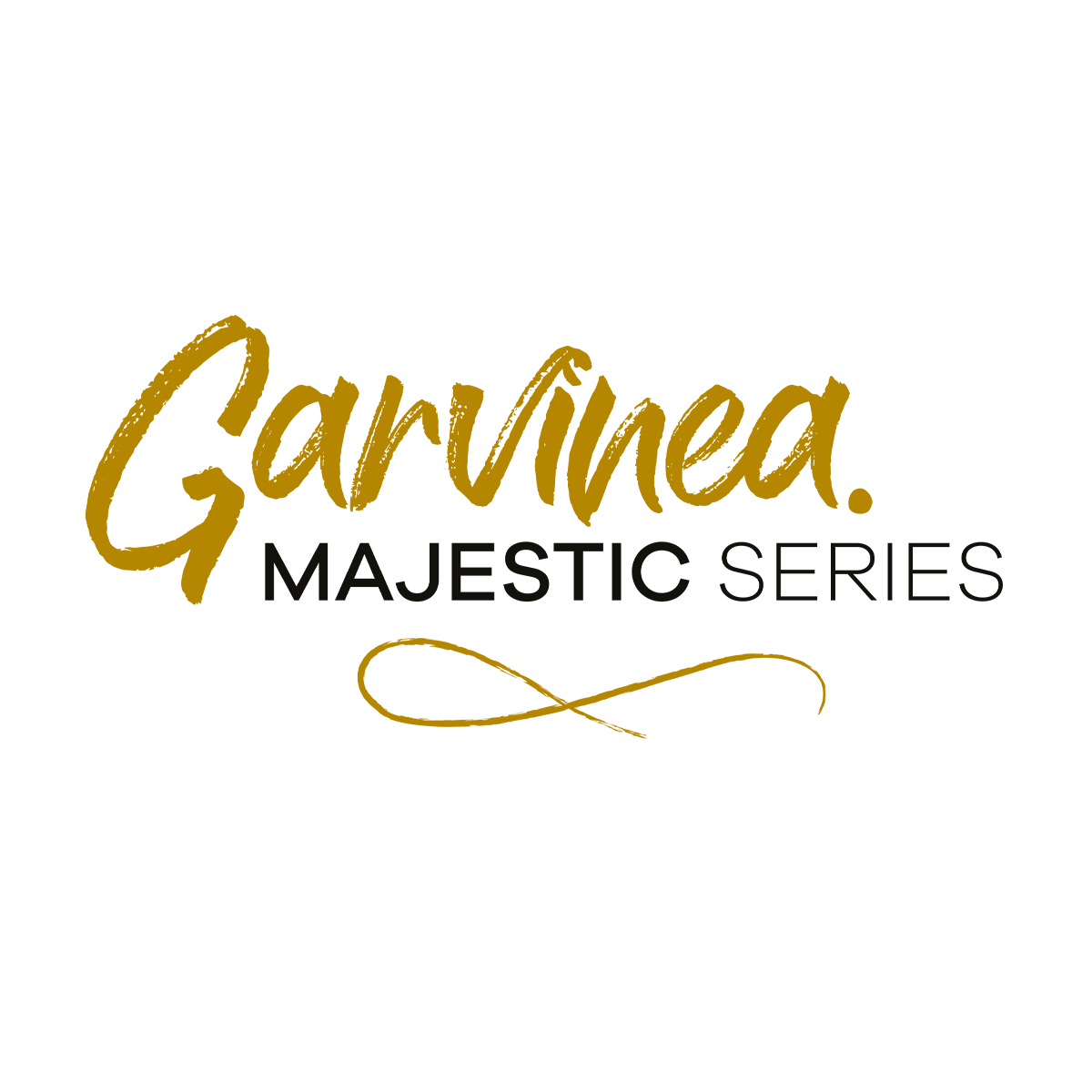 Key Features
Strong garden plant
Great weather tolerance
Large long-lasting double flowers
Attracts bees, butterflies and other pollinators
"Unique garden Gerbera with elegant large double flowers"
The robust genetics of Garvinea® Majestic ensure its resilience and longevity. These plants are specifically bred to withstand challenging weather conditions, including heat, cold, wind, and rain. This durability makes Garvinea® Majestic a reliable choice for gardeners seeking a low-maintenance yet visually striking floral option.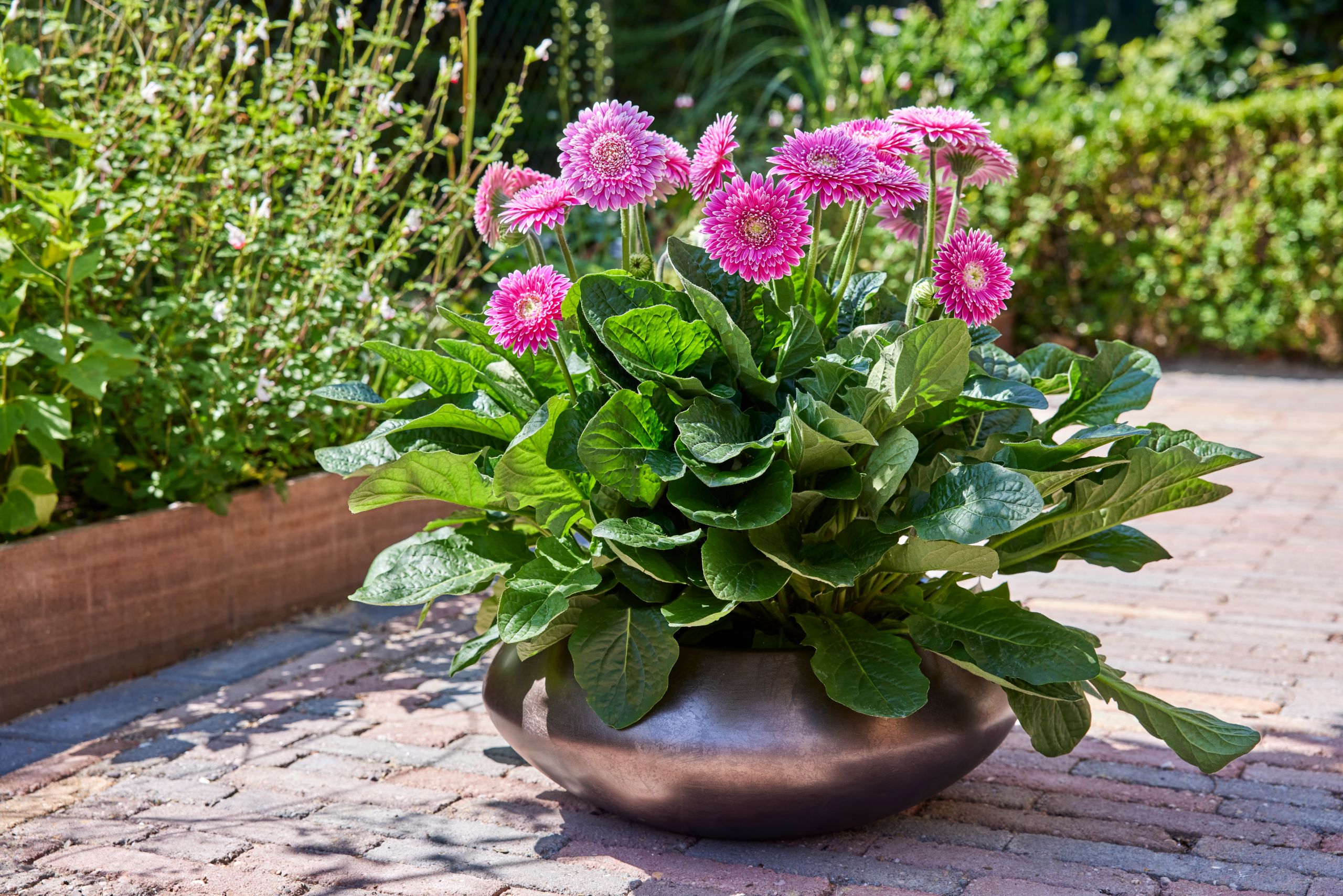 Promotional Materials
We've created promotional materials to help you promote our Garvinea® Majestic Series. Go to our download page to download High Resolution images, cultivation manuals and more. In need of a more tailor-made solution? No problem! If you are a grower, exporter or retailer please feel free to contact us to discuss the promotional possibilities.
Downloads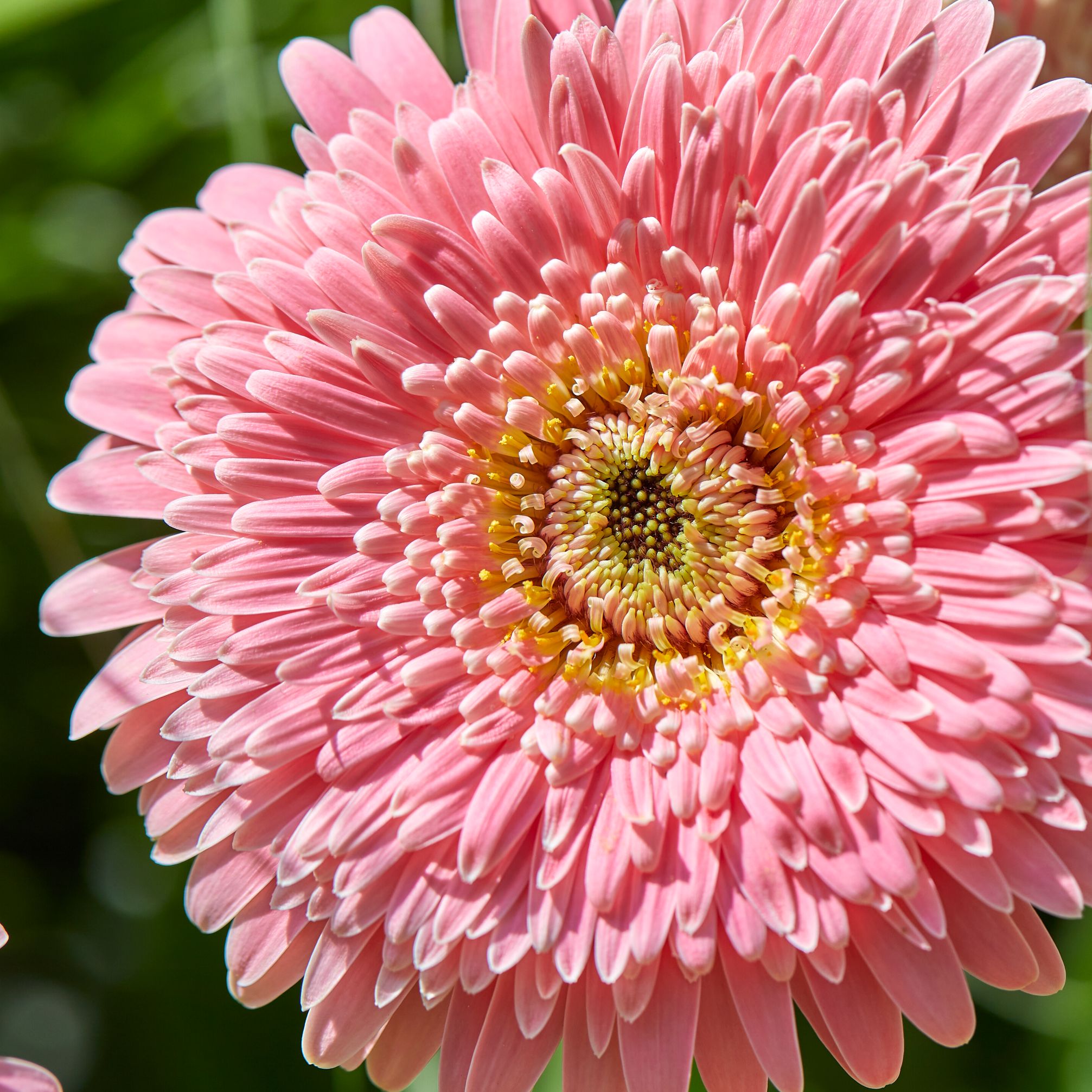 All products in this Series