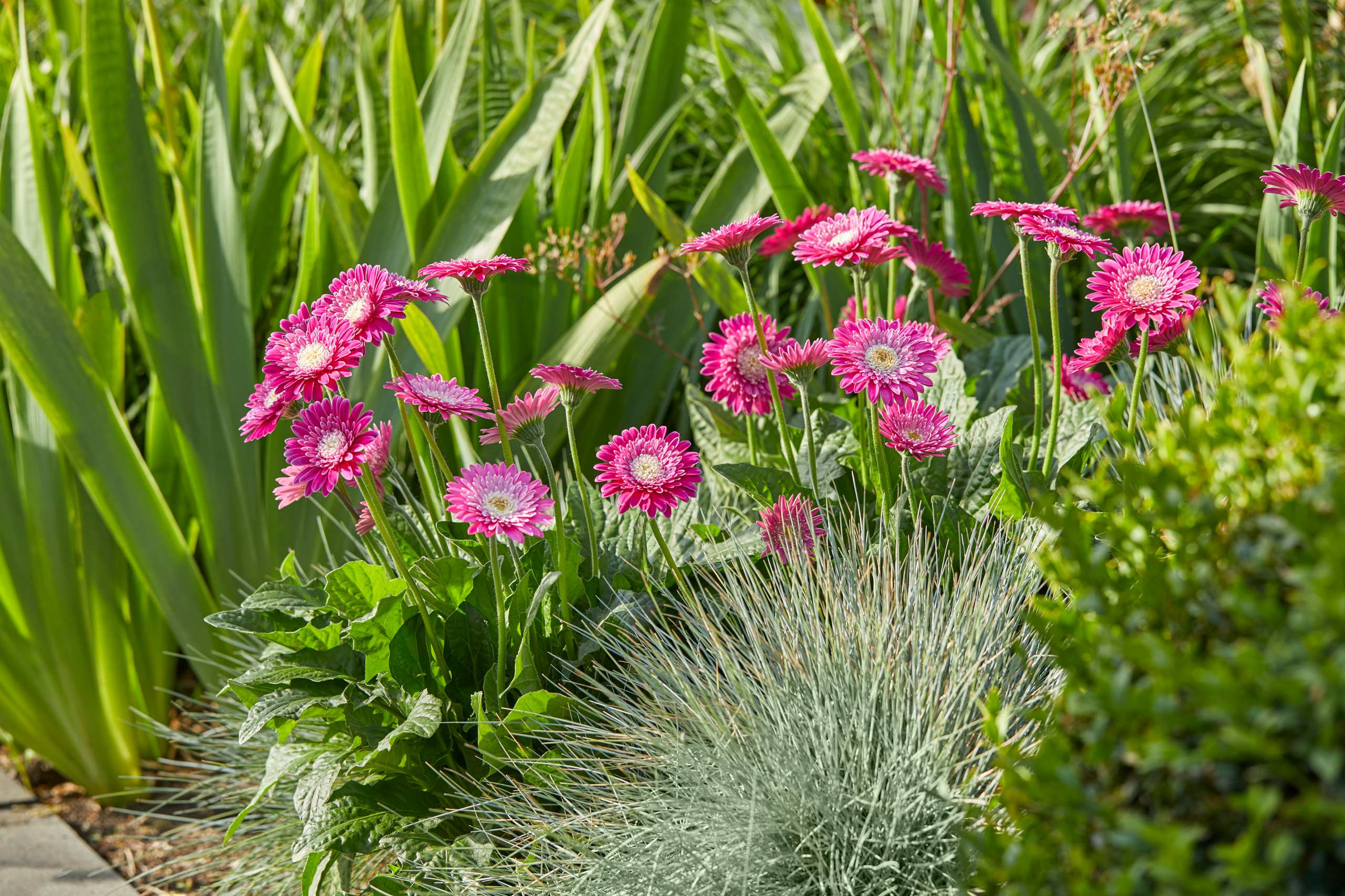 Garvinea® Sweet
Robust garden Gerbera in the sweetest colours
Garvinea® Sweet
Garvinea® is the only true Garden Gerbera! With great weather tolerance, Garvinea® Sweet provides lots of happy colours from early spring until the first frost. This robust garden plant offers countless long-lasting large flowers. Garvinea® attracts friendly pollinators such as bees and butterflies. At the same time it's highly resistant to pests and diseases.
This Gerbera is an excellent choice for garden borders and great for planting in outdoor containers.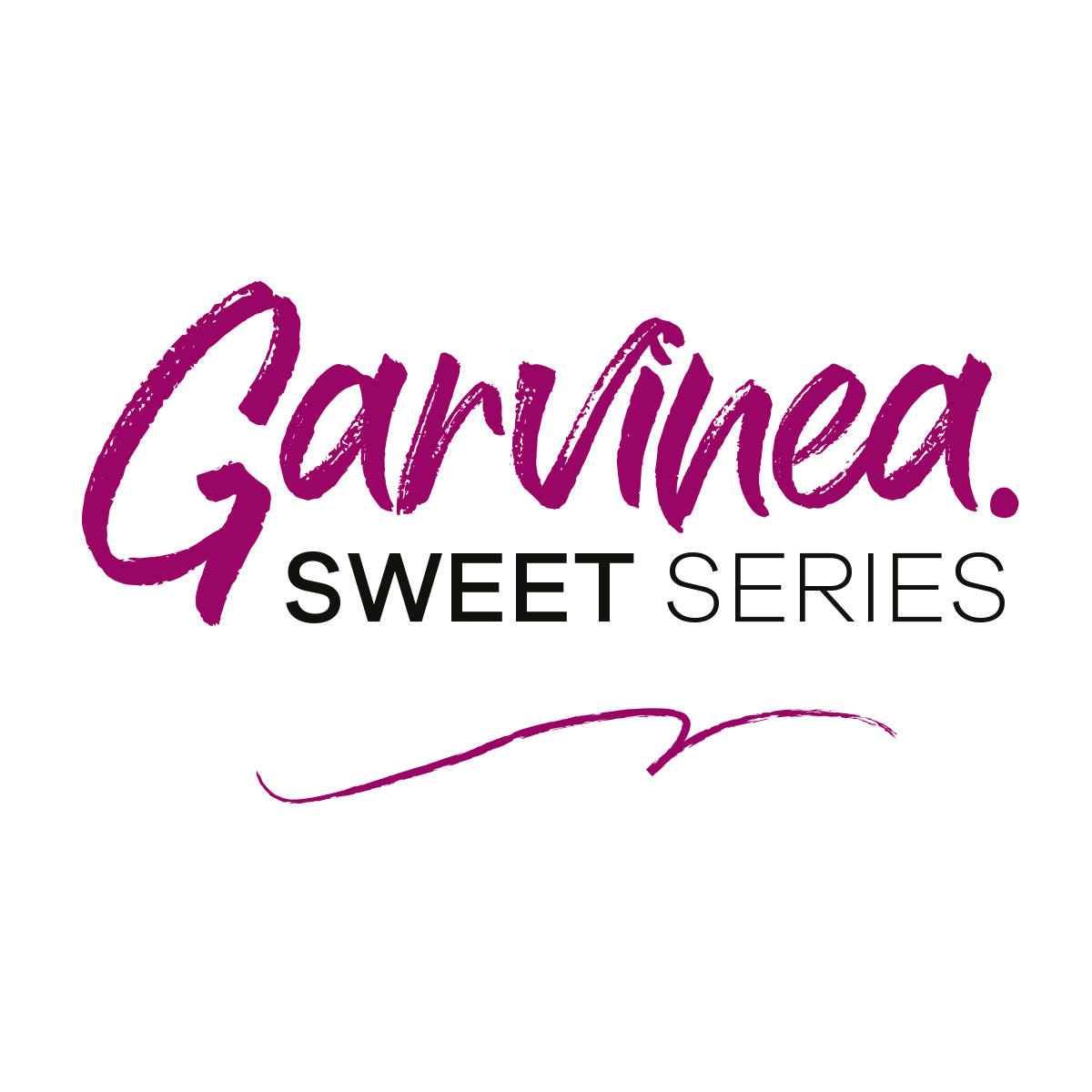 Key features
High colour impact in the garden
Great weather tolerance
Highly resistant to pests & diseases
Flowers continuously from spring till frost
"Robust garden Gerbera with numerous large flowers in the sweetest colours"
Its long-lasting large flowers create a striking visual impact and infuse the surrounding area with cheerful hues. The versatility of Garvinea® Sweet extends to its suitability for outdoor containers as well. Whether planted in garden borders or displayed in containers on patios or balconies, Garvinea® Sweet adds a touch of elegance and beauty to any setting.
NEW: Maggie
Sweet like candy! Garvinea® Sweet Maggie is the first hot pink variety with a green center we welcomed into the Sweet Series. Be mesmerized by the semi double, elegant flower shape.
Key features
First hot pink variety with green center
Semi double, elegant flower shape
Compact growing habit
Rich and endless flowering & quick and uniform flowering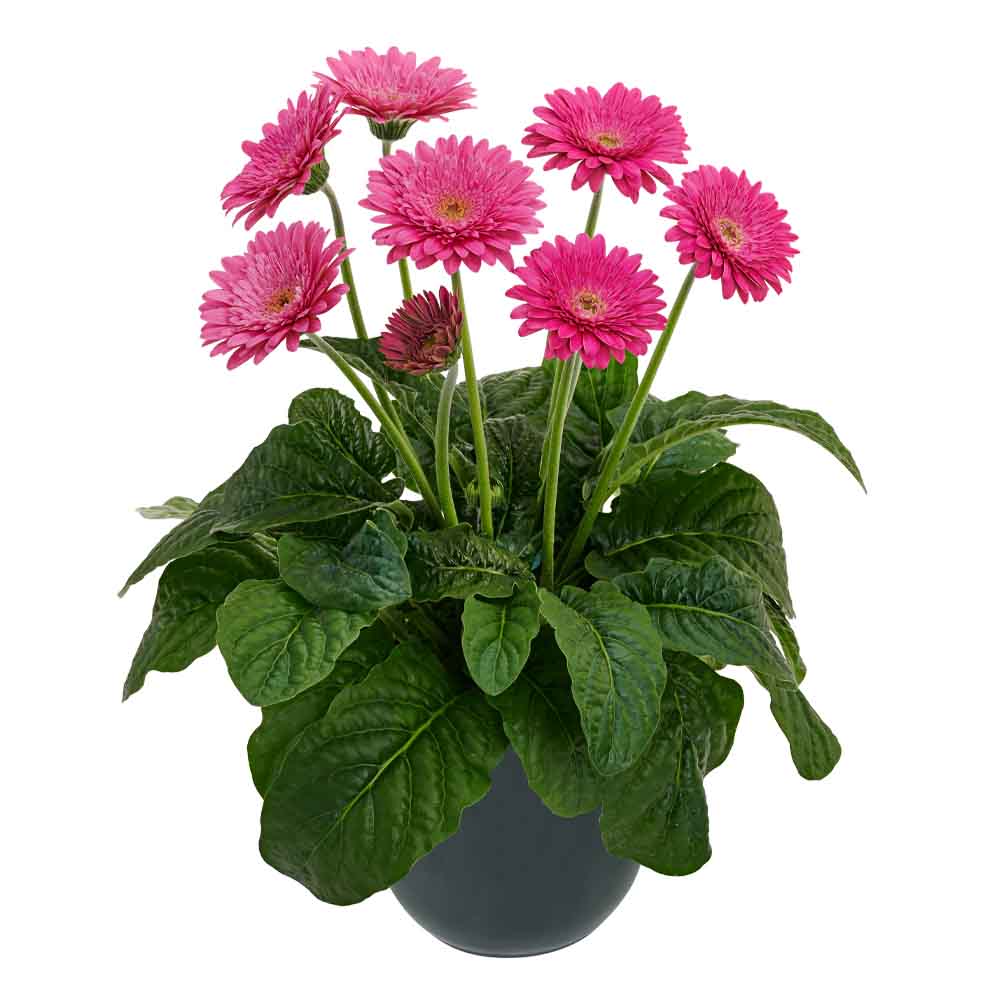 NEW: Blaze
Garvinea® Sweet Blaze is a beautiful bicolour variety with strong contrasting colours: a feast for the eyes. Countless long-lasting flowers will brighten up any garden.
Key features
Beautiful bicolour with strong orange/yellow contrast and green center
Compact growing habit
Rich and endless flowering
Quick and uniform flowering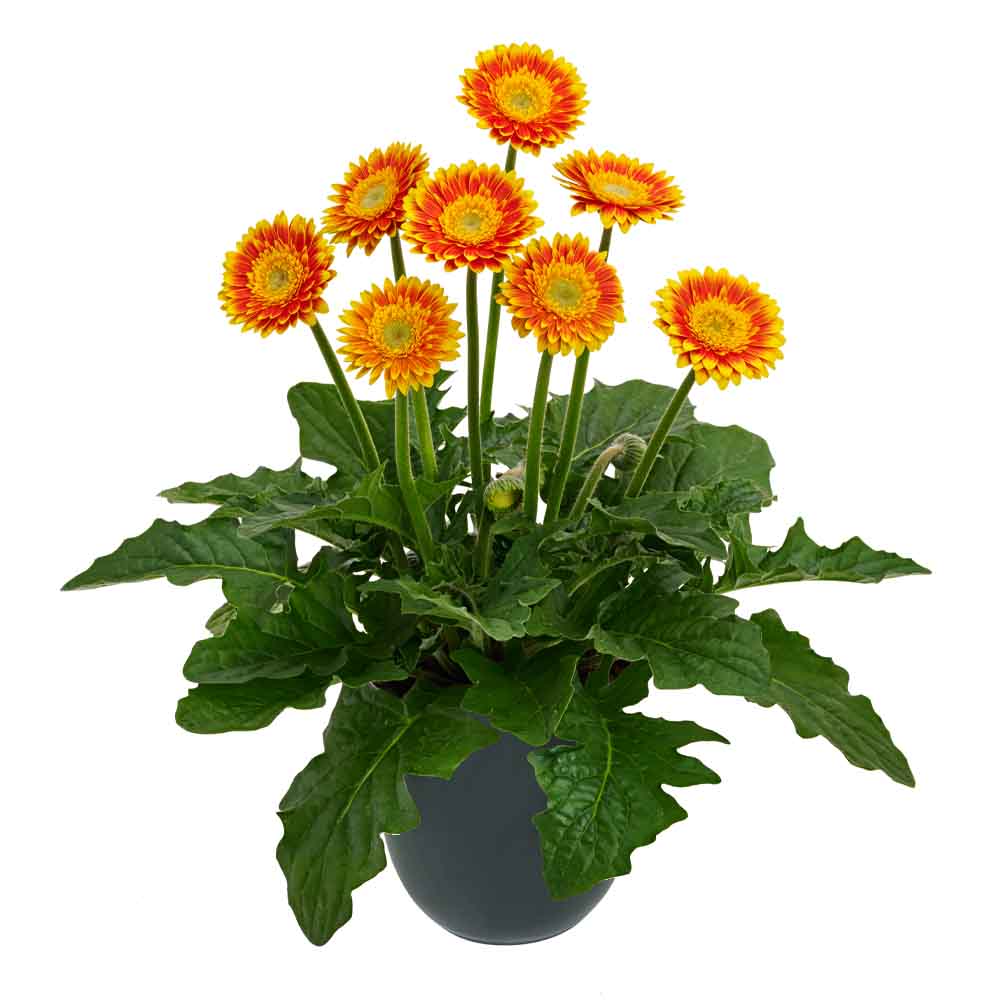 Promotional Materials
We've created promotional materials to help you promote our Garvinea® Sweet Series. Go to our download page to download High Resolution images, cultivation manuals and more. In need of a more tailor-made solution? No problem! If you are a grower, exporter or retailer please feel free to contact us to discuss the promotional possibilities.
Downloads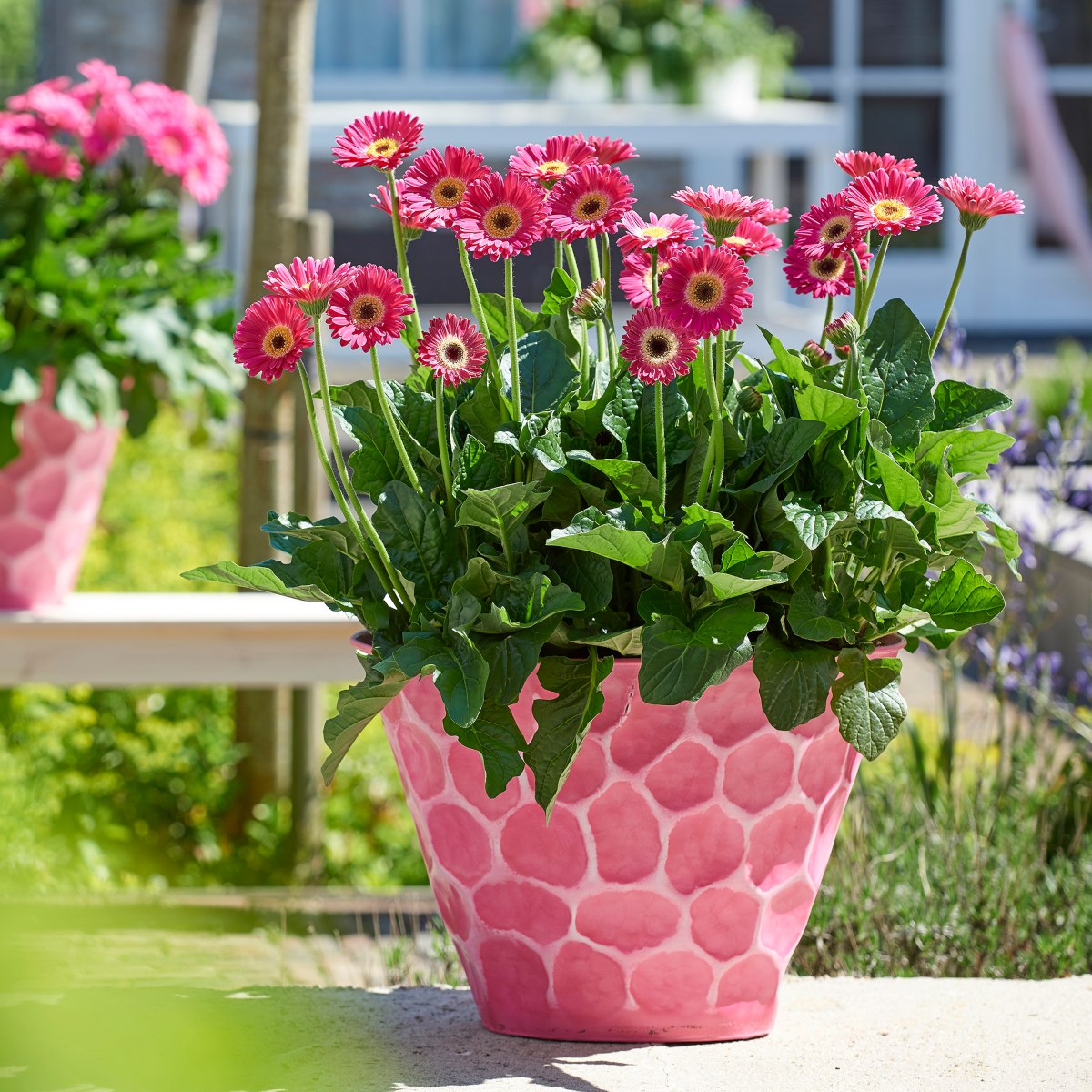 All products in this series