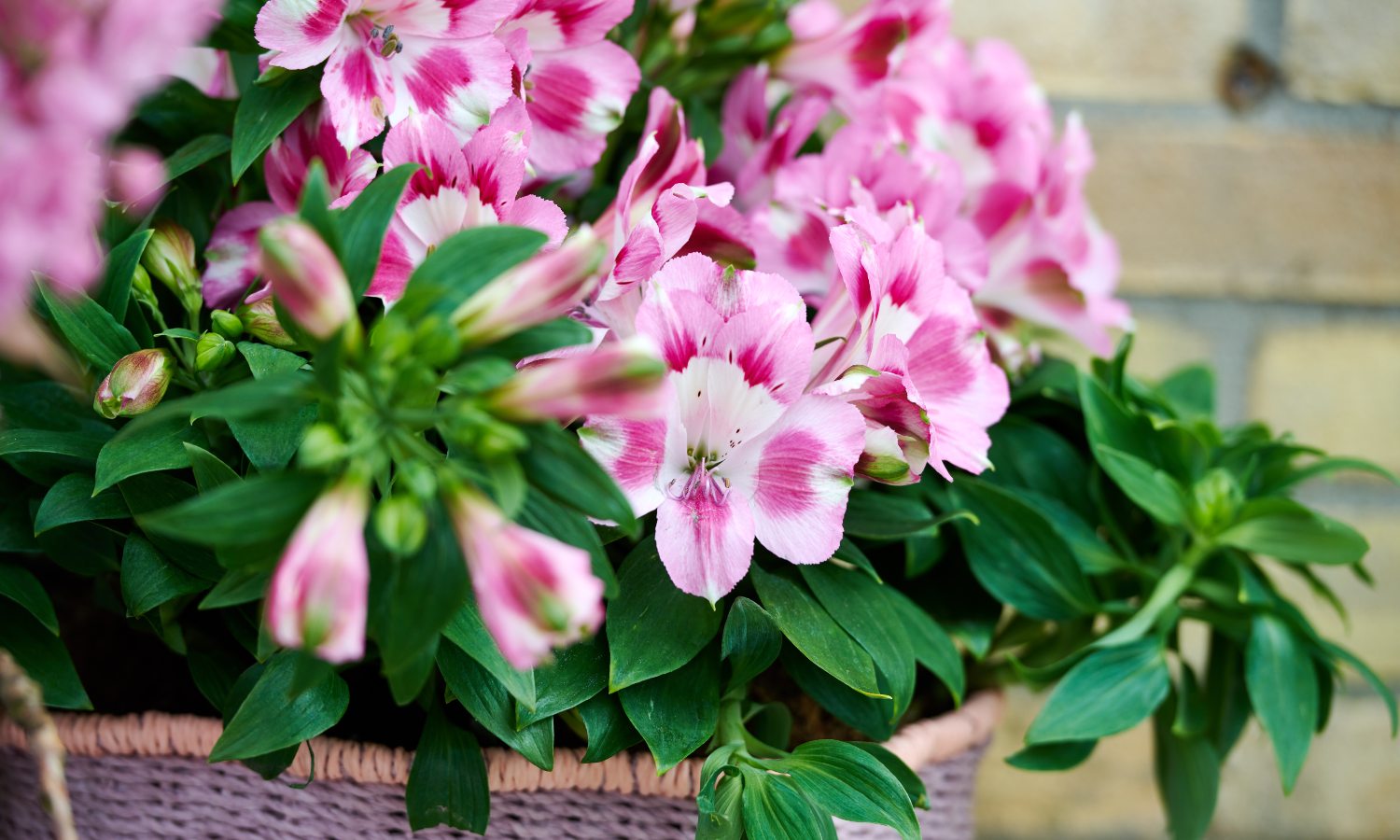 Inticancha
Patio Alstroemeria
Inticancha®
Inticancha® offers impressive ornamental value due to the elegant petals, large flowers and vivid colours. The plants are easy to maintain and flower consistently from spring until autumn. Inticancha® is perfect for a patio or balcony but can be planted in a garden as well. This series contains a heat tolerant collection that thrive in sunny and warm environments more than any other. Inticancha® is suitable for outdoor cultivation and show minimal flower damage under (direct) sunlight.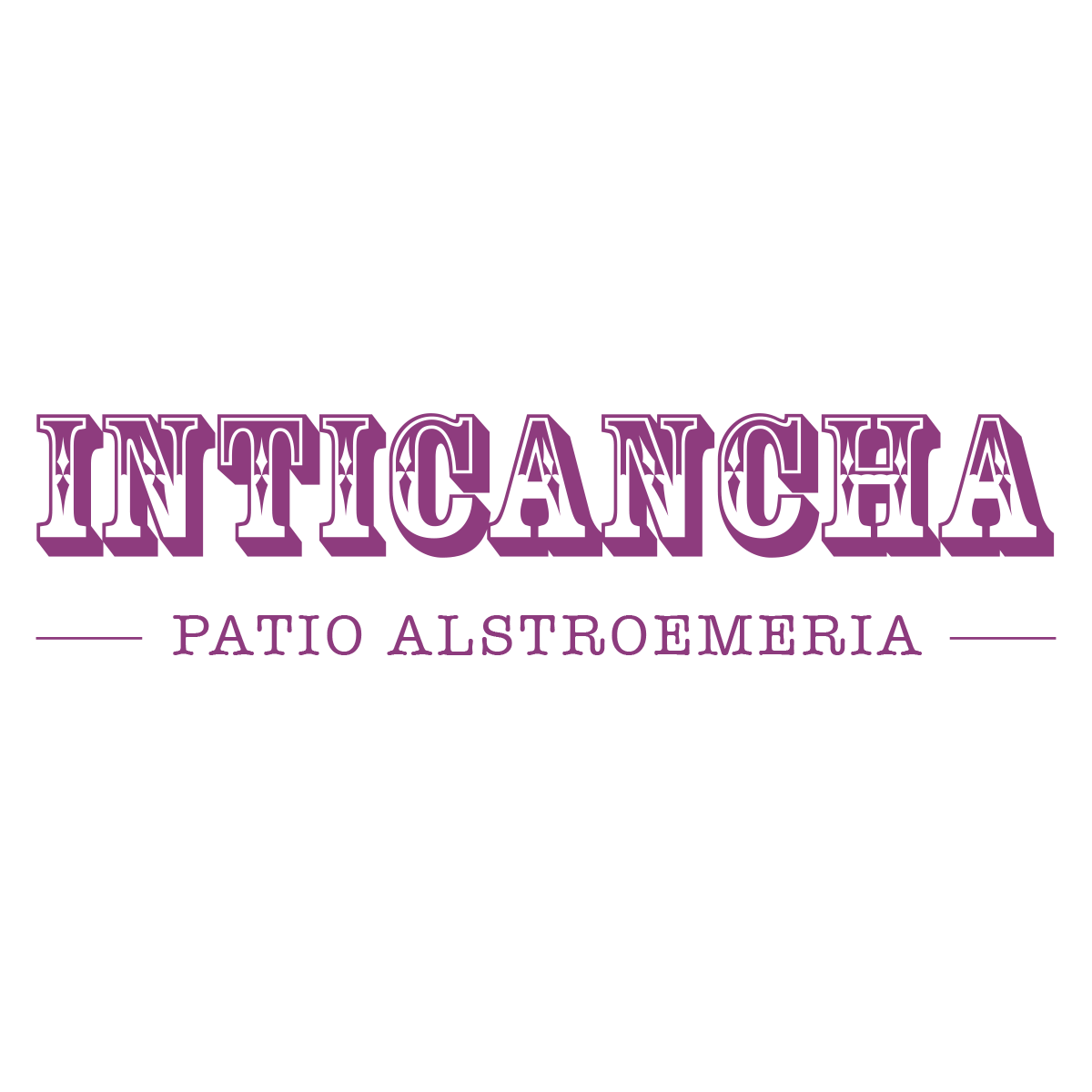 Key features
Compact and rich flowering plants
Suitable for outdoor cultivation
Sturdy plants hold up well during long-distance transport
Most heat-tolerant varieties
"Inticancha® offers impressive ornamental value to the patio due to the elegant petals, large flowers, and vivid colours" 
What truly sets Inticancha® apart is its heat tolerance. This series comprises a collection of plants that thrive exceptionally well in sunny and warm environments. They are specifically bred to withstand higher temperatures.
New: Hula
Hula brings a new, striking colour combination to our patio range. With its firm and easy growing plant habit, Hula is a great addition to this series. The stunning and large flowers makes Hula an eye-catcher in any garden!
Key features
Large flowers with a striking colour combination
Fits technically well in the Inticancha® Series
Strong and easy growing plant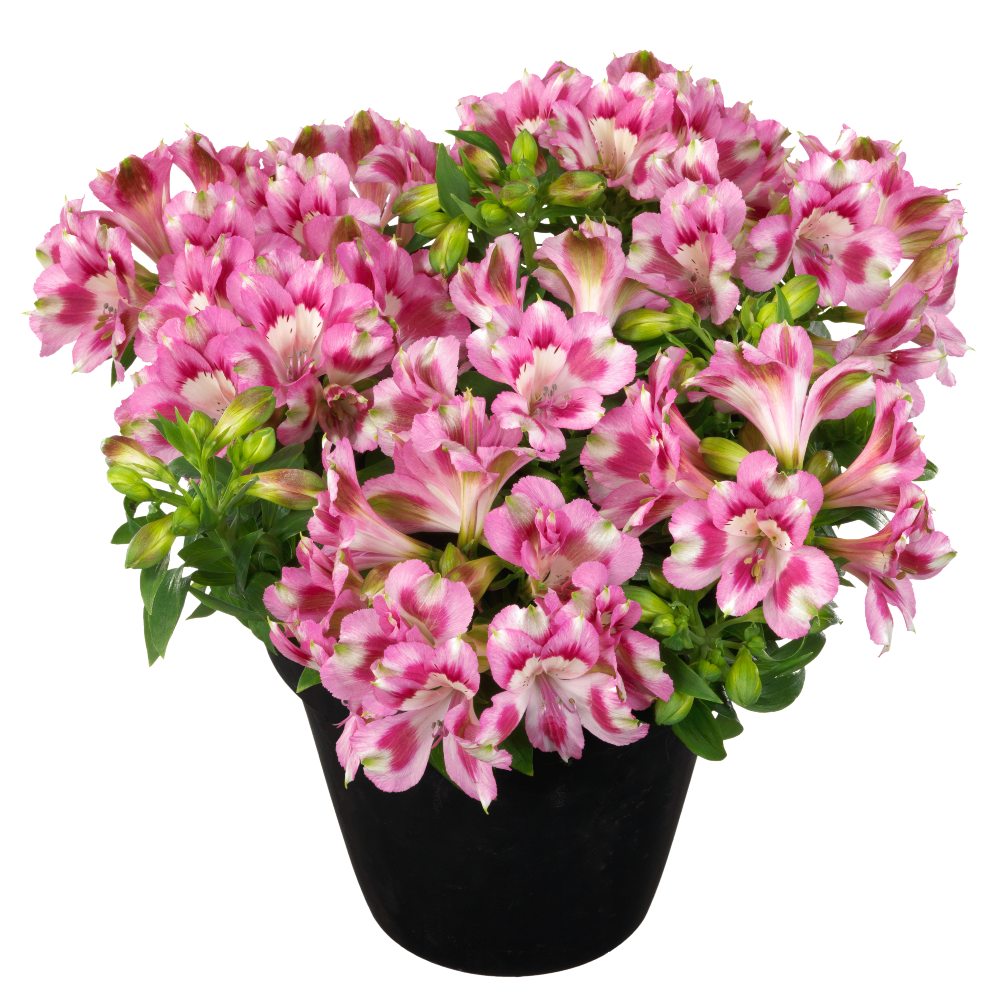 New: Sunburst
With Sunburst, we add the first white variety to our heat-tolerant selection. A real asset to the assortment! Sunburst is floriferous, grows easily and combines well with other varieties within the heat-tolerant selection.
Key features
Large white flowers
Floriferous
Easy growing
Unique addition to the heat-tolerant Sun Selection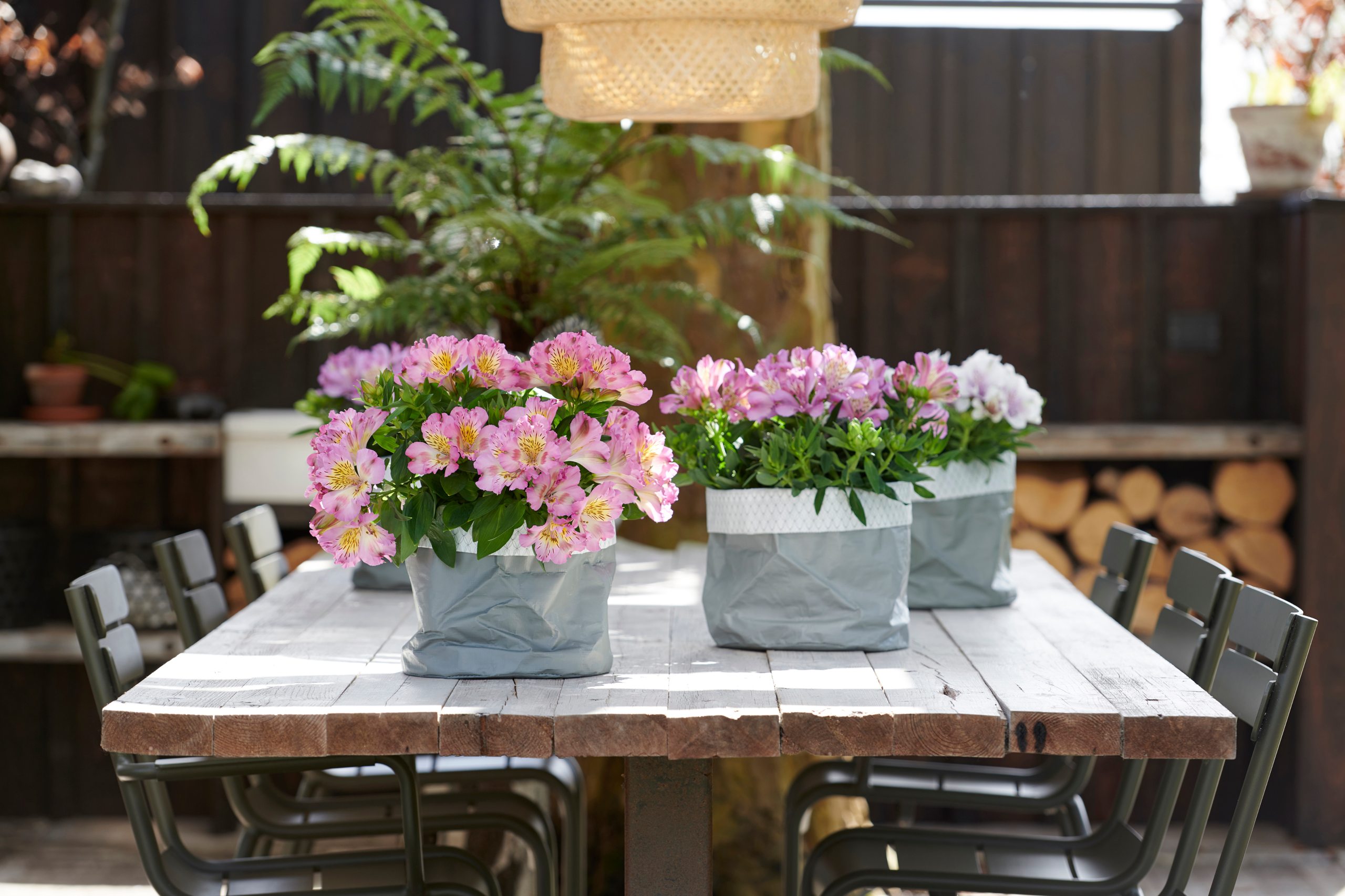 Promotional Materials
We've created promotional materials to help you promote our Inticancha® Series. Go to our download page to download High Resolution images, cultivation manuals and more. In need of a more tailor-made solution? No problem! If you are a grower, exporter or retailer please feel free to contact us to discuss the promotional possibilities.
Downloads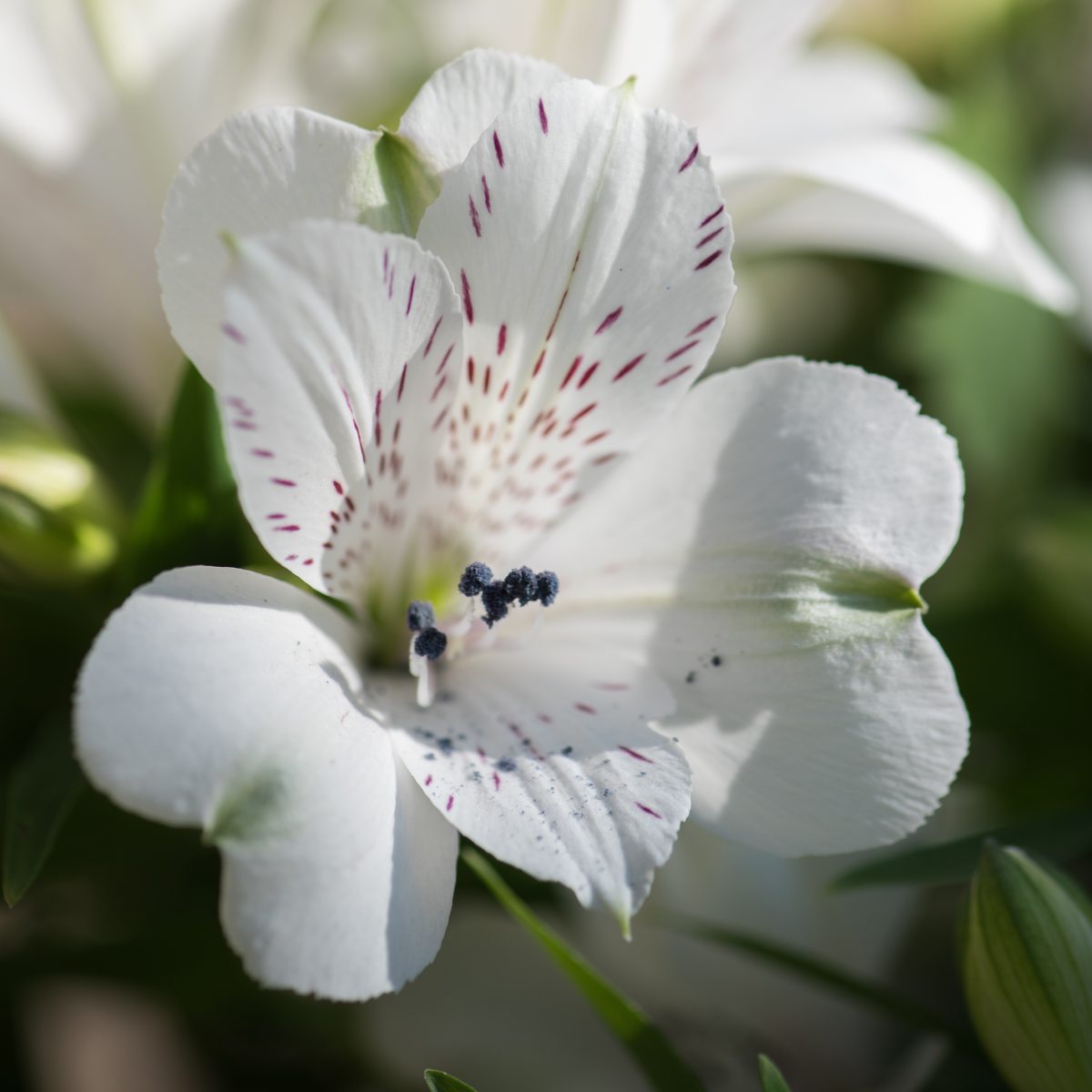 All products in this series