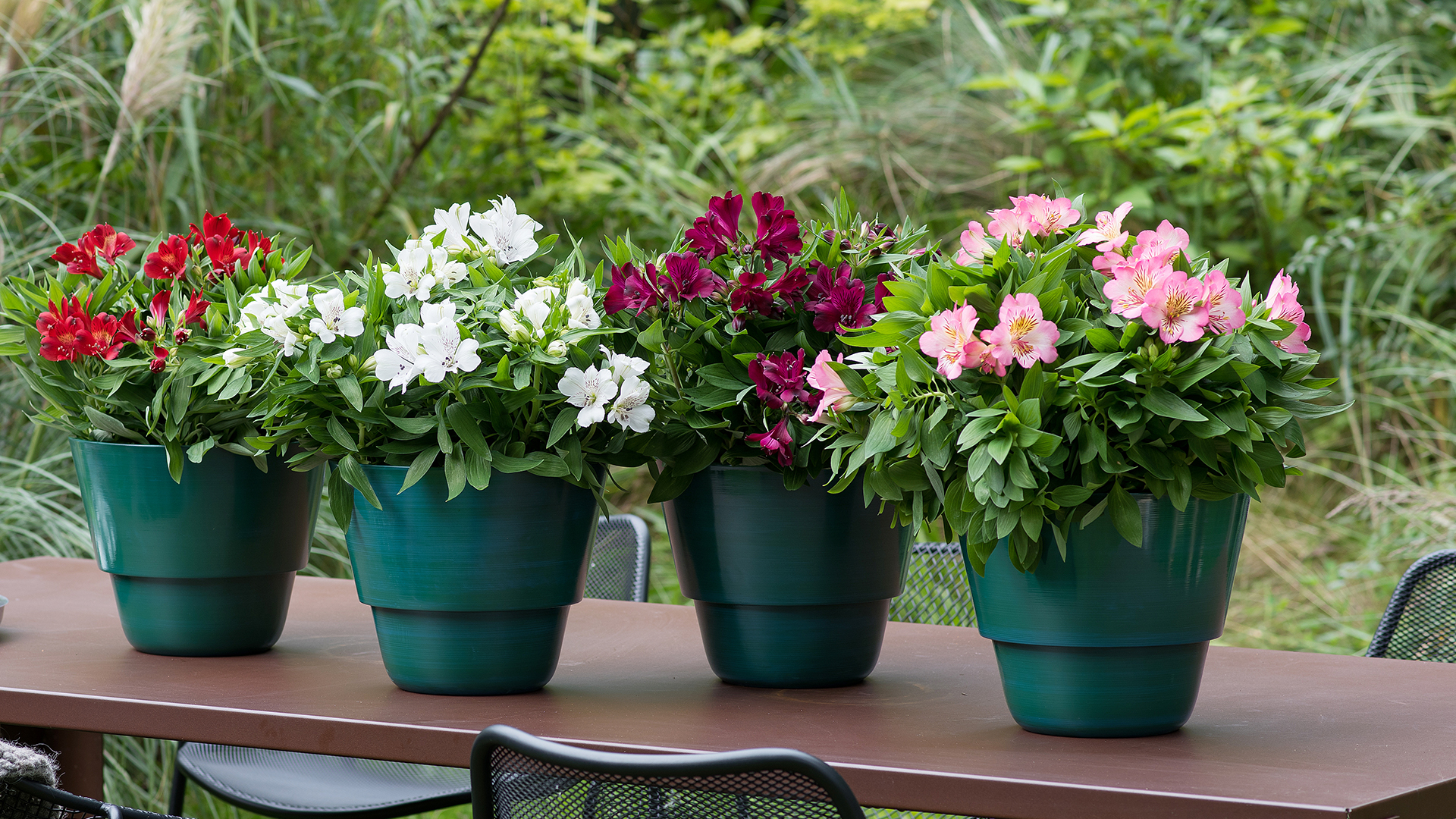 Inticancha
Patio Alstroemeria
Inticancha is a series of strong patio Alstroemeria that is easy to maintain and will flower continuously from Spring until Autumn. The Inticancha Series is a compact patio series with great ornamental value, due to the elegant petals, large flowers and strong bright colours. The Inticancha Series is perfect for a patio or on a balcony, but can be grown in a garden as well.
Key features
Large flowers in intense colours
Compact plants with many flowers
Loved by friendly pollinators
Valletta
Valletta is a great addition to the Inticancha Series, because of its bright cerise colour. The compact plant creates many shoots and has large bright flowers. As you can expect from this patio Alstroemeria, Valletta is easy to maintain and flowers continously.
Watch the video below for more information.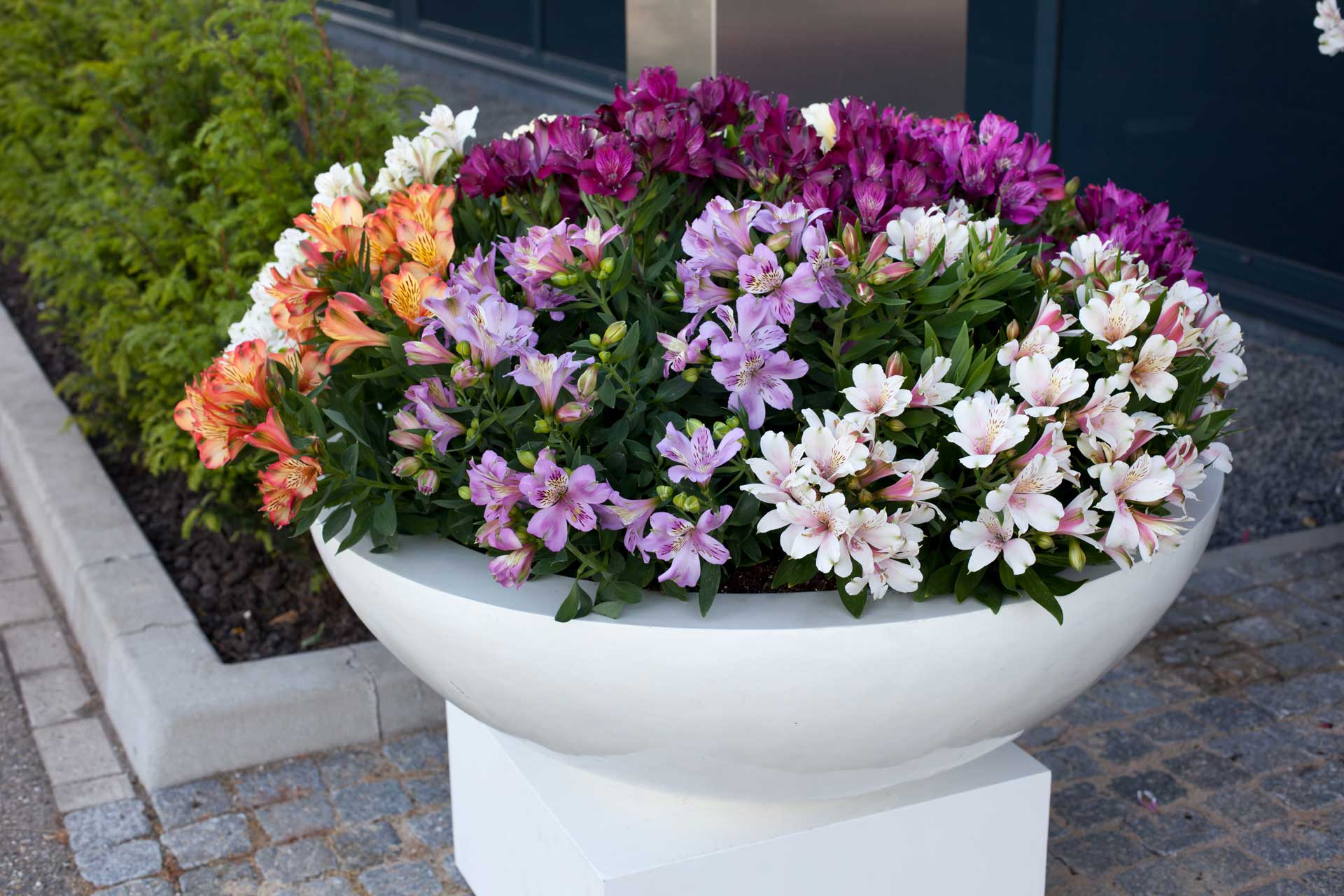 Promotional Materials
We've created promotional materials to help you promote our Summer Paradise Series. Go to our download page to download High Resolution images, cultivation manuals and more. In need of a more tailor-made solution? No problem! If you are a grower, exporter or retailer please feel free to contact us to discuss the promotional possibilities.
Downloads
All products in this series