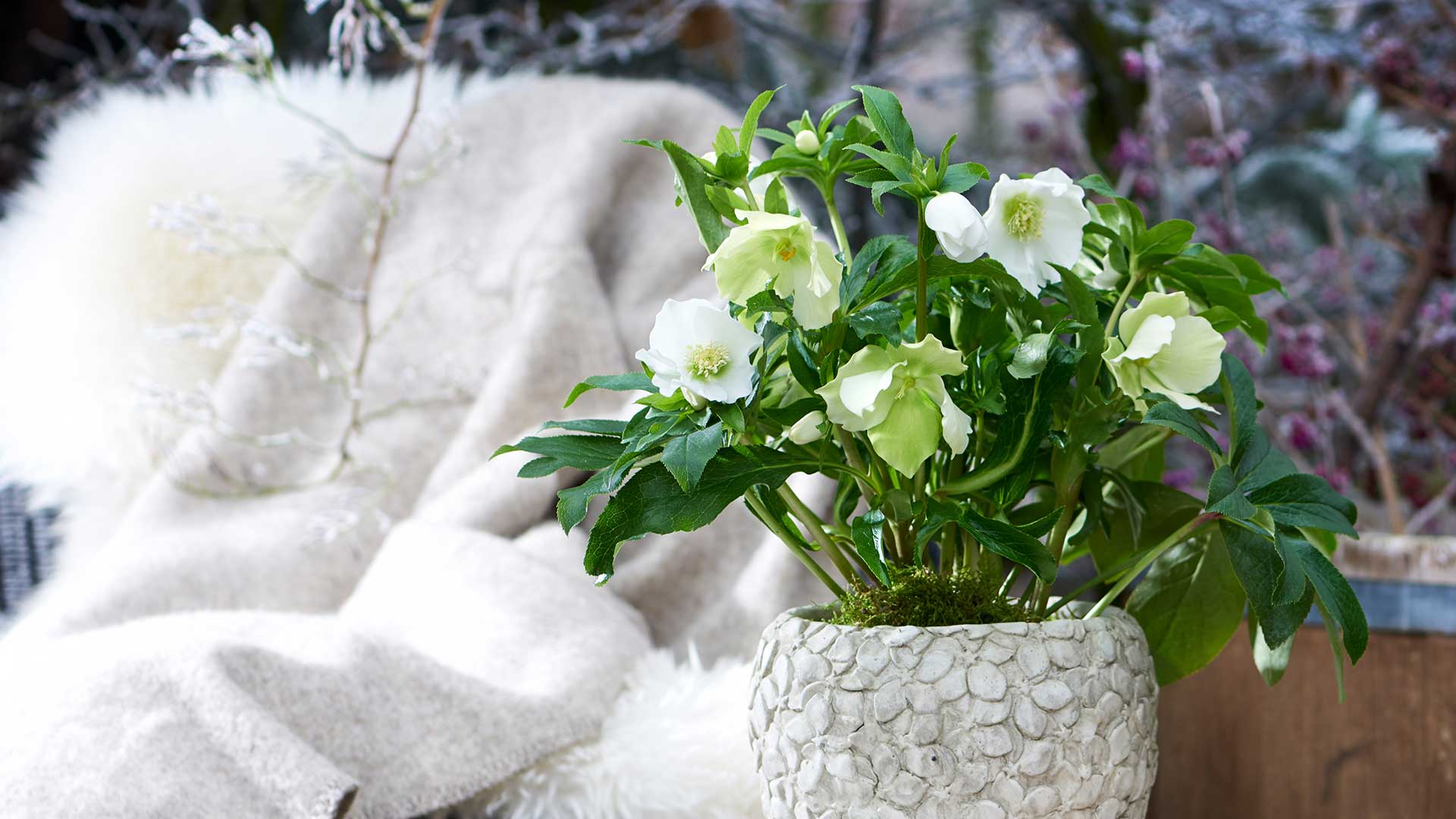 Niger Awesome!
Helleborus
Awesome!
The Helleborus Niger Awesome!, or Chrismas Rose, flowers from November. This Helleborus from Tissue Culture is more uniform and creates more flowers, compared to Helleborus from seed. Awesome! are nicely developed plants that ensure extremely richly filled pots with beautiful large white flowers.
Key features
For every flowering period the perfect Helleborus
Extremely heat and cold tolerant
Appropriate for control growth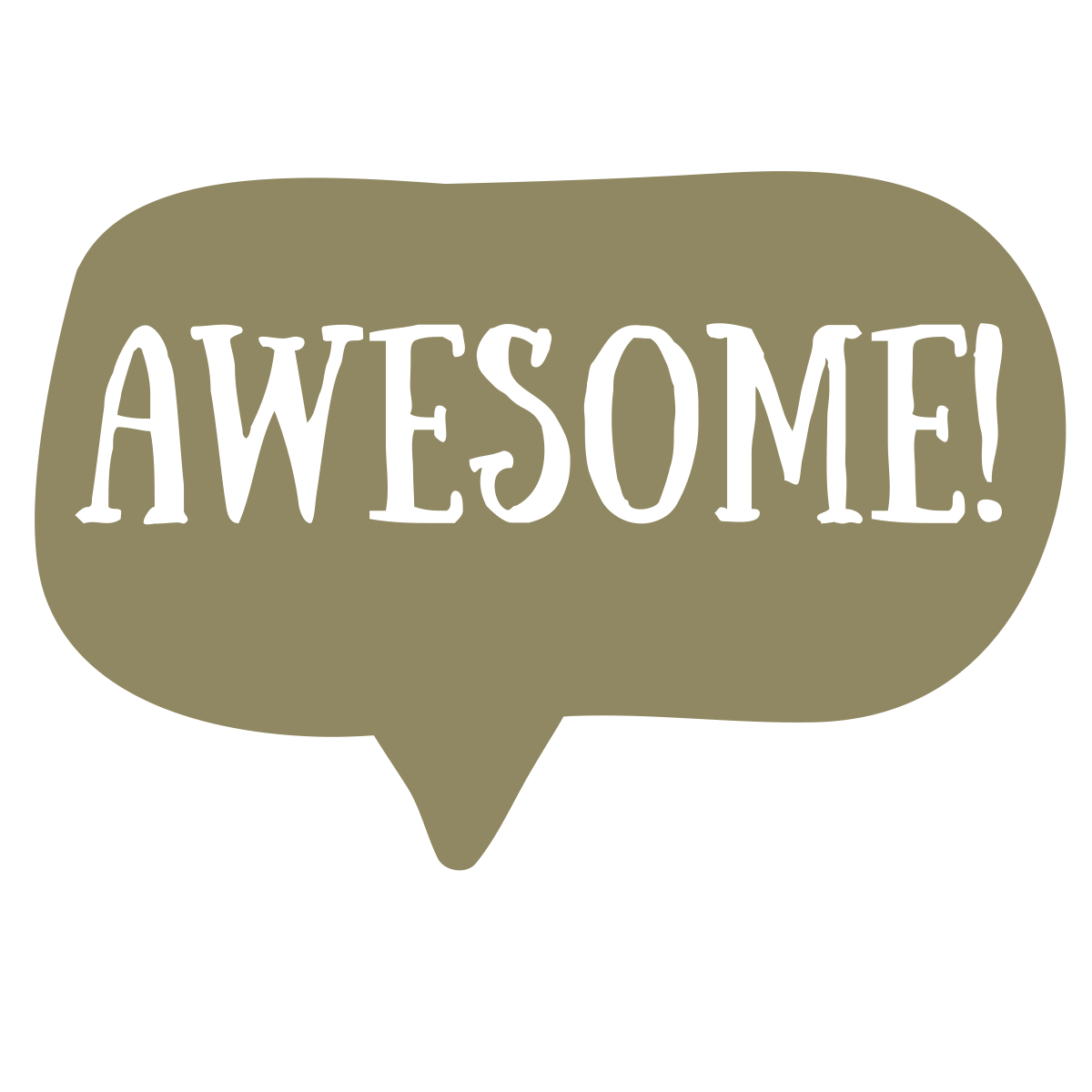 Promotional Materials
We've created promotional materials to help you promote our Helleborus Niger Awesome! Series. Go to our download page to download High Resolution images, cultivation manuals and more. In need of a more tailor-made solution? No problem! If you are a grower, exporter or retailer please feel free to contact us to discuss the promotional possibilities.
Downloads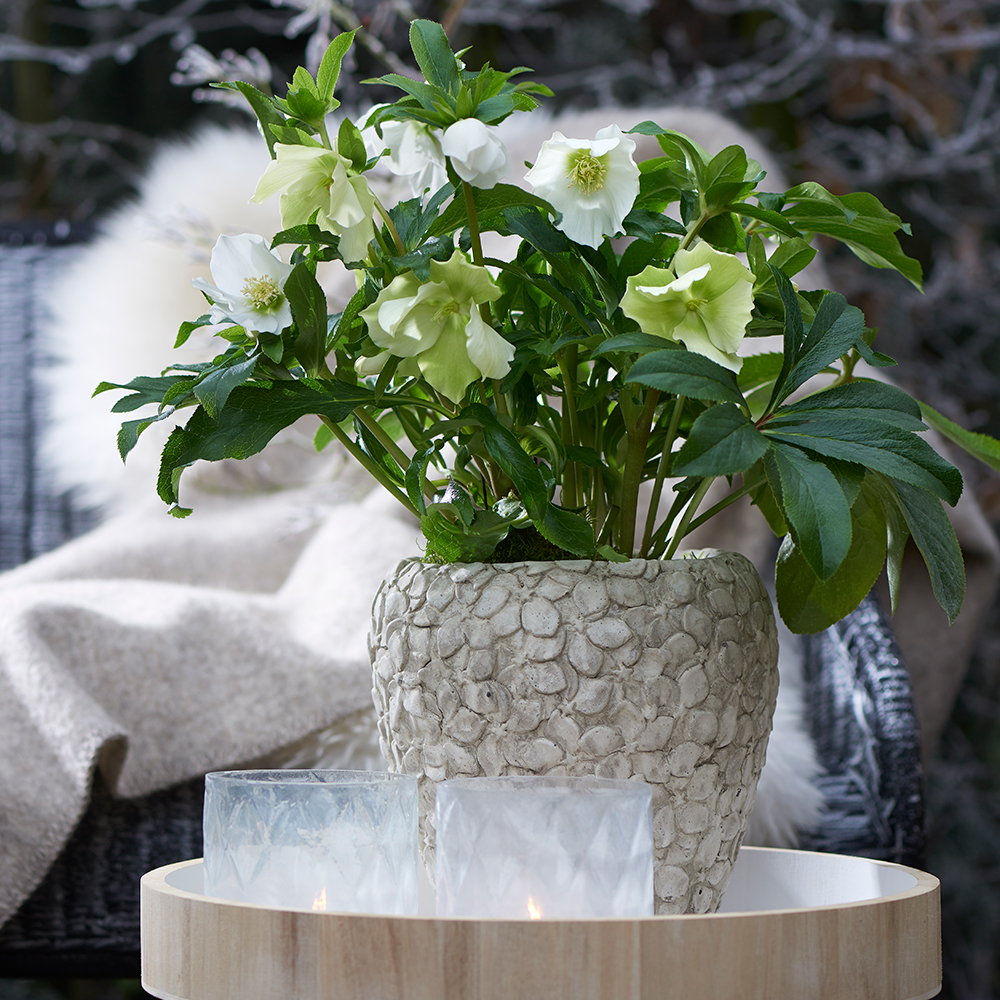 All products in this series