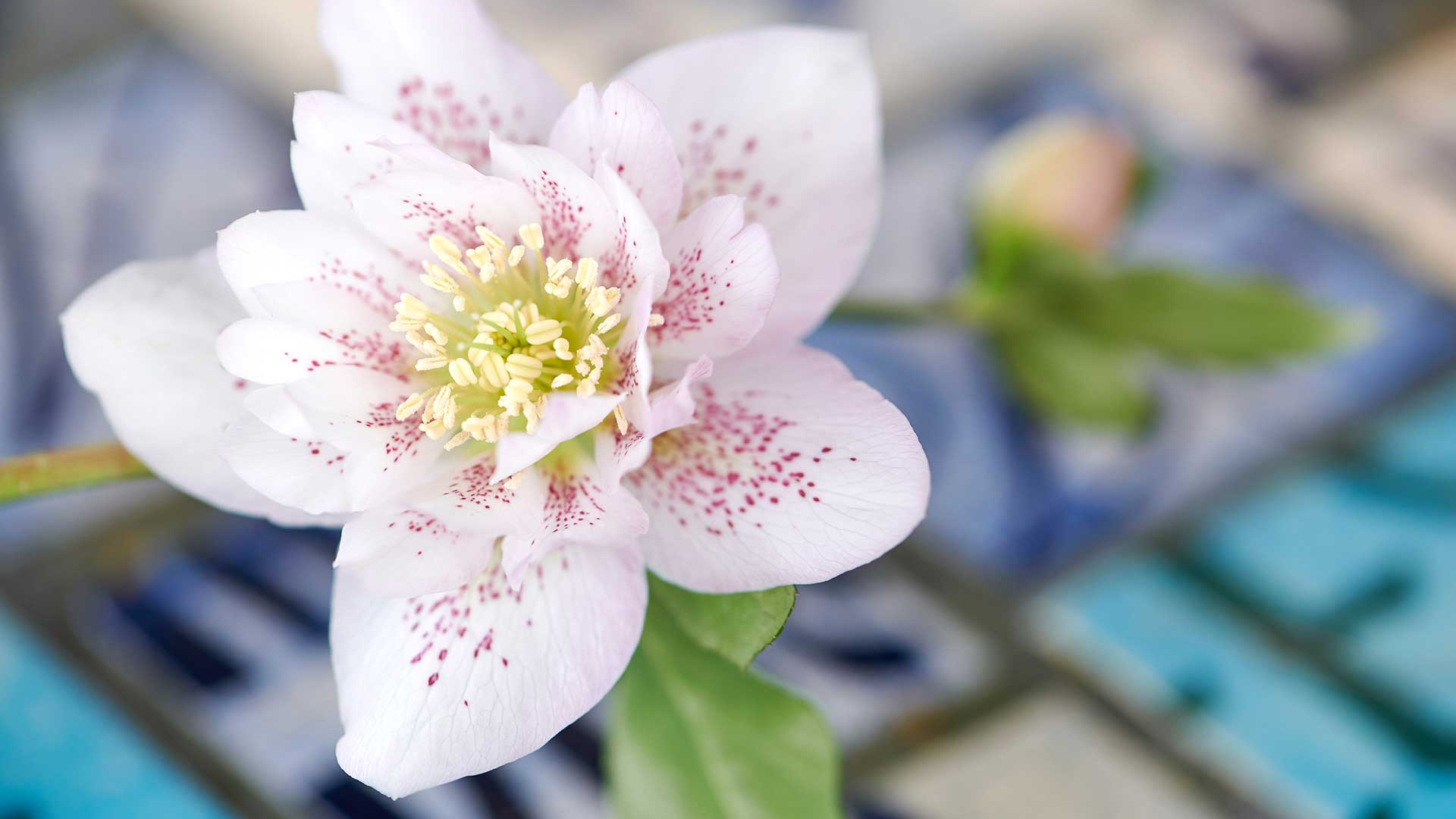 Orientalis Glamour
Helleborus
Orientalis Glamour
Helleborus Glamour is an Oriental Helleborus, whose great ornamental value is its exceptional range ofcolours and its special flower shape. This garden perennial starts flowering in January and keeps on flowering until late Spring.
Key features
For every flowering period the perfect Helleborus
Extremely heat and cold tolerant
Appropriate for control growth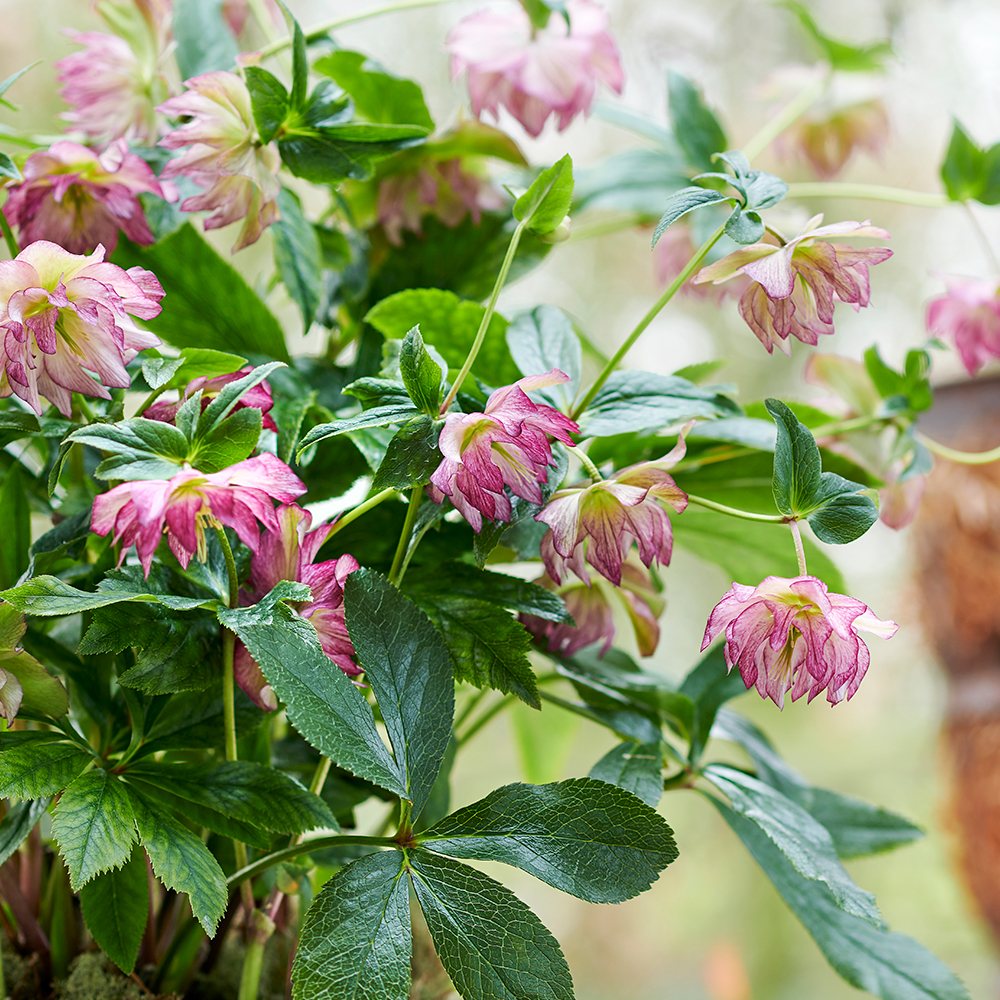 Promotional Materials
We've created promotional materials to help you promote our Helleborus Interspecific JWLS Series. Go to our download page to download High Resolution images, cultivation manuals and more. In need of a more tailor-made solution? No problem! If you are a grower, exporter or retailer please feel free to contact us to discuss the promotional possibilities.
Downloads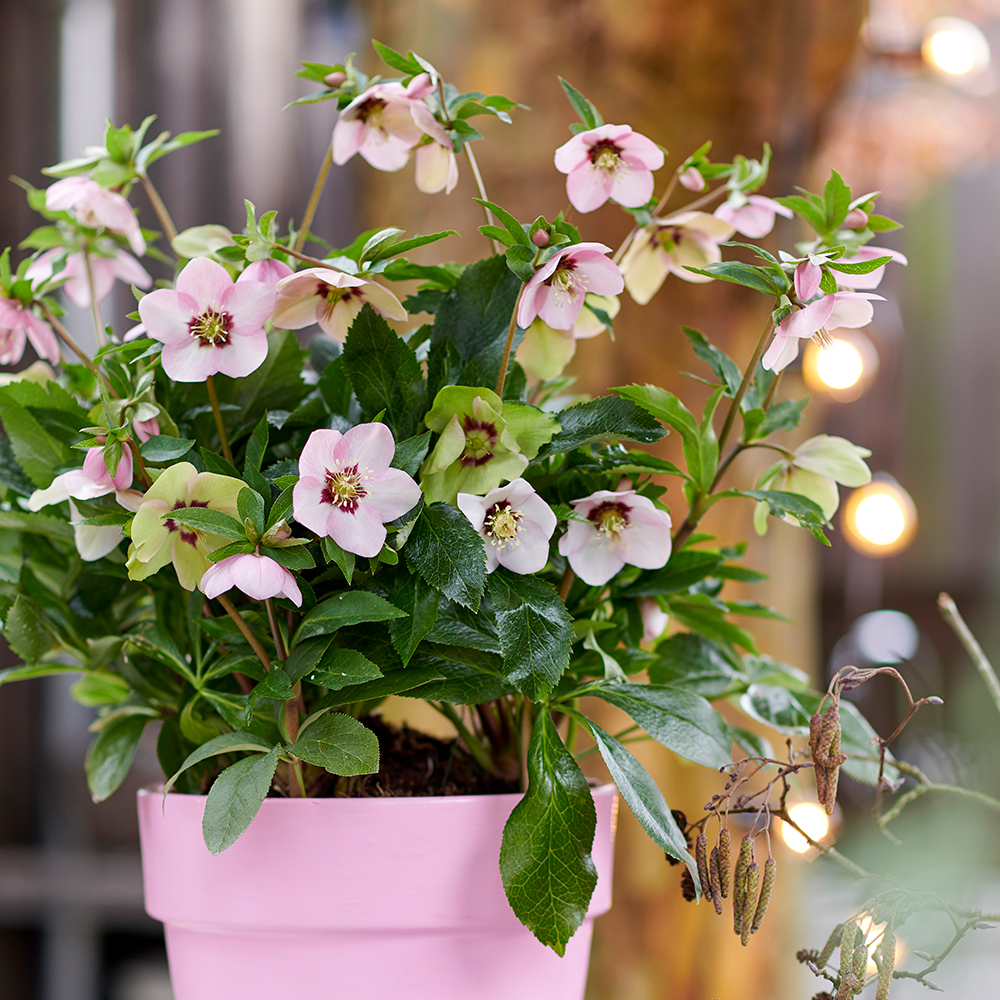 All products in this series