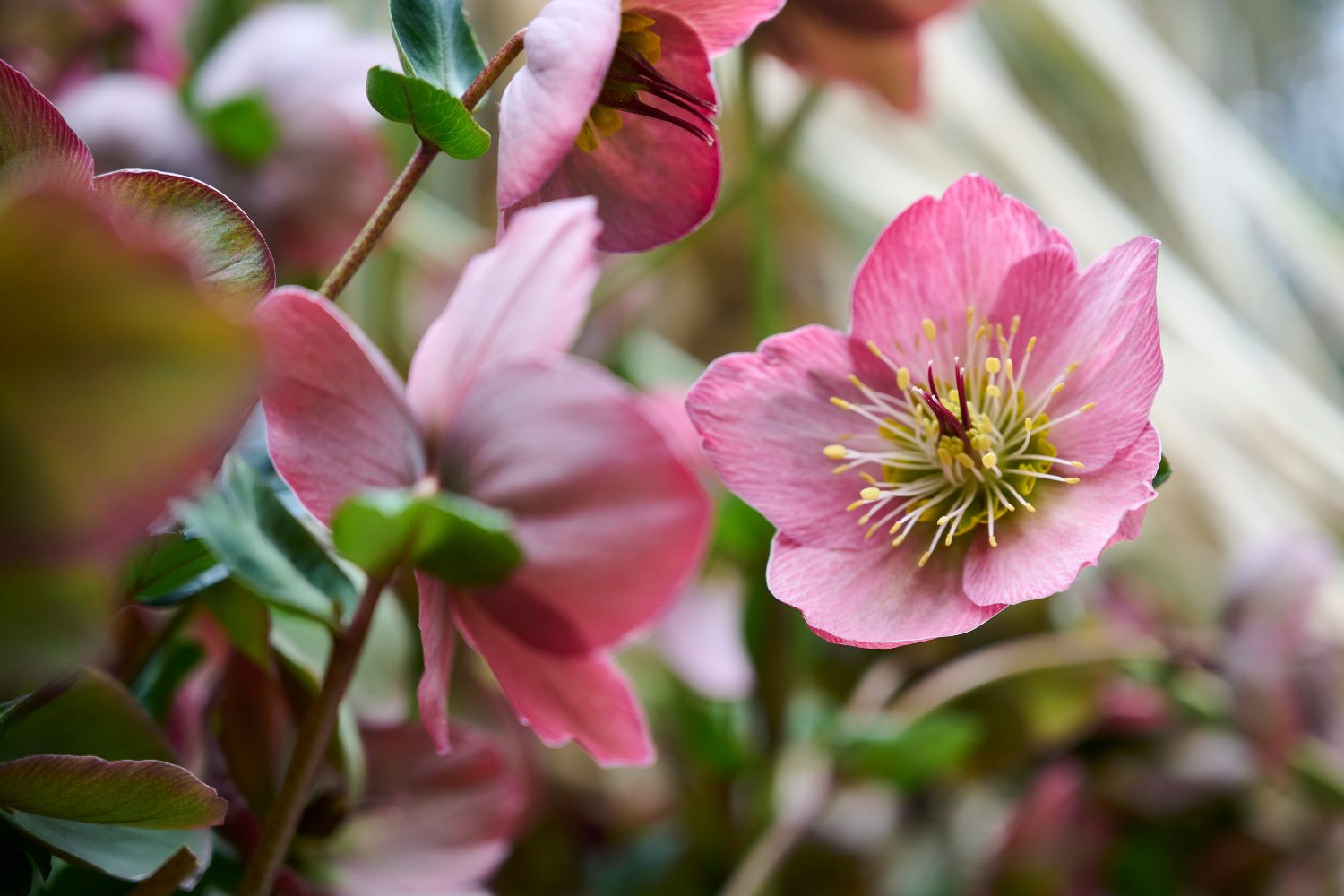 Glamour®
Exceptional range of glamorous colours
Glamour®
Helleborus Glamour® varieties have great ornamental value, an exceptional range of colours and unique flower shapes. This garden perennial starts flowering in December and keeps on flowering during spring. This spring Rose is perfect to kickstart your sales after the holidays into the new year.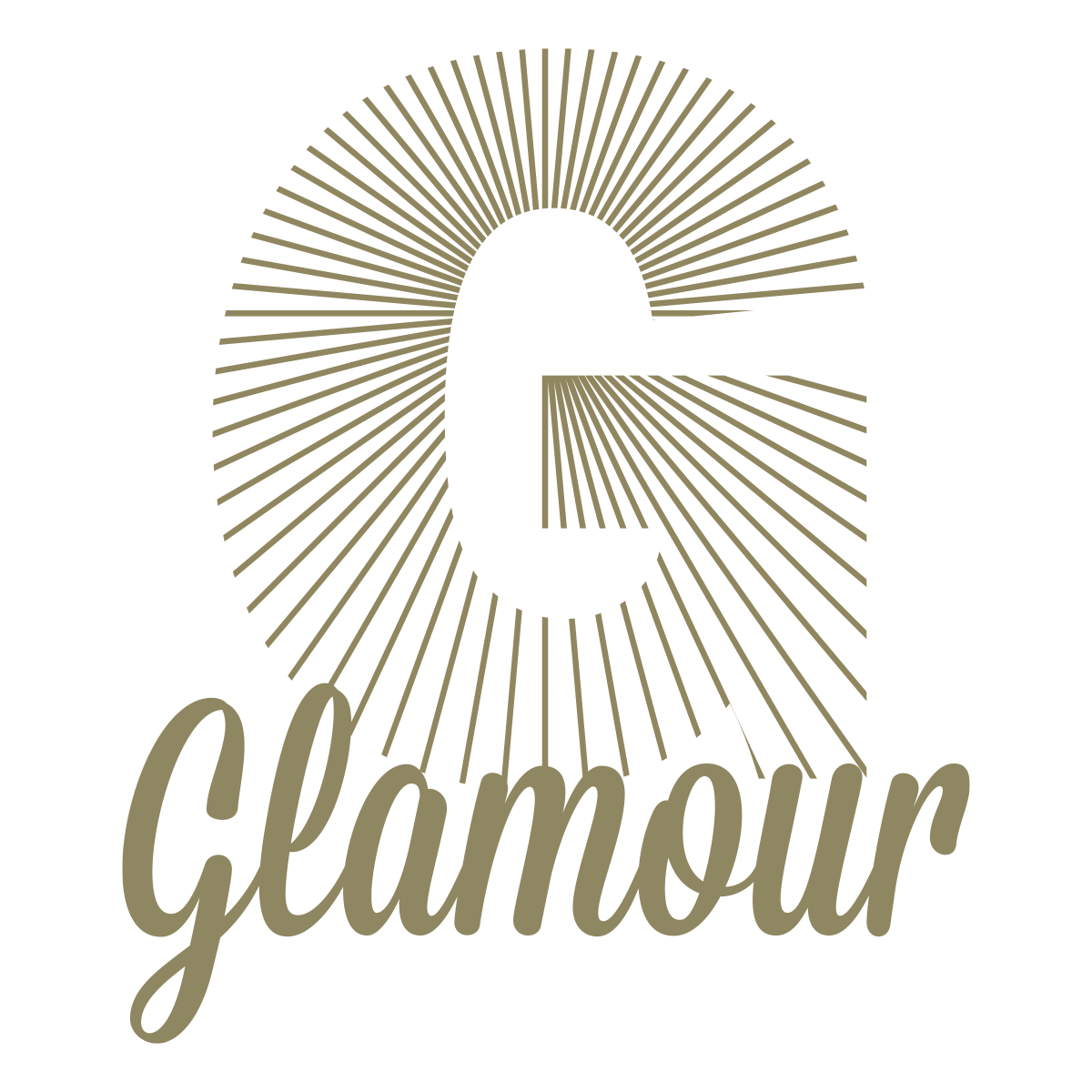 Key features
Unique flower shapes
Exceptional colour combinations
Compact to medium plant habits
Strong plants that can withstand the cold
"Glamour® varieties have exceptional colours and unique flower shapes"
With their exceptional ornamental value, unique flower shapes, and an extensive color palette that includes captivating pink and purple tones, the Helleborus Glamour® varieties are a must-have for garden enthusiasts and retailers looking for varieties that add colour during the colder months.
NEW: Purple Flame
Enjoy the remarkable beauty of Purple Flame, which is fast flowering and adds a vibrant touch to the garden. This gorgeous plant has vigorous growth, double flowers and a beautiful purple hue.
Key features
Vigorous growing plant
Stunning purple colour
Double flower
Easy and fast growing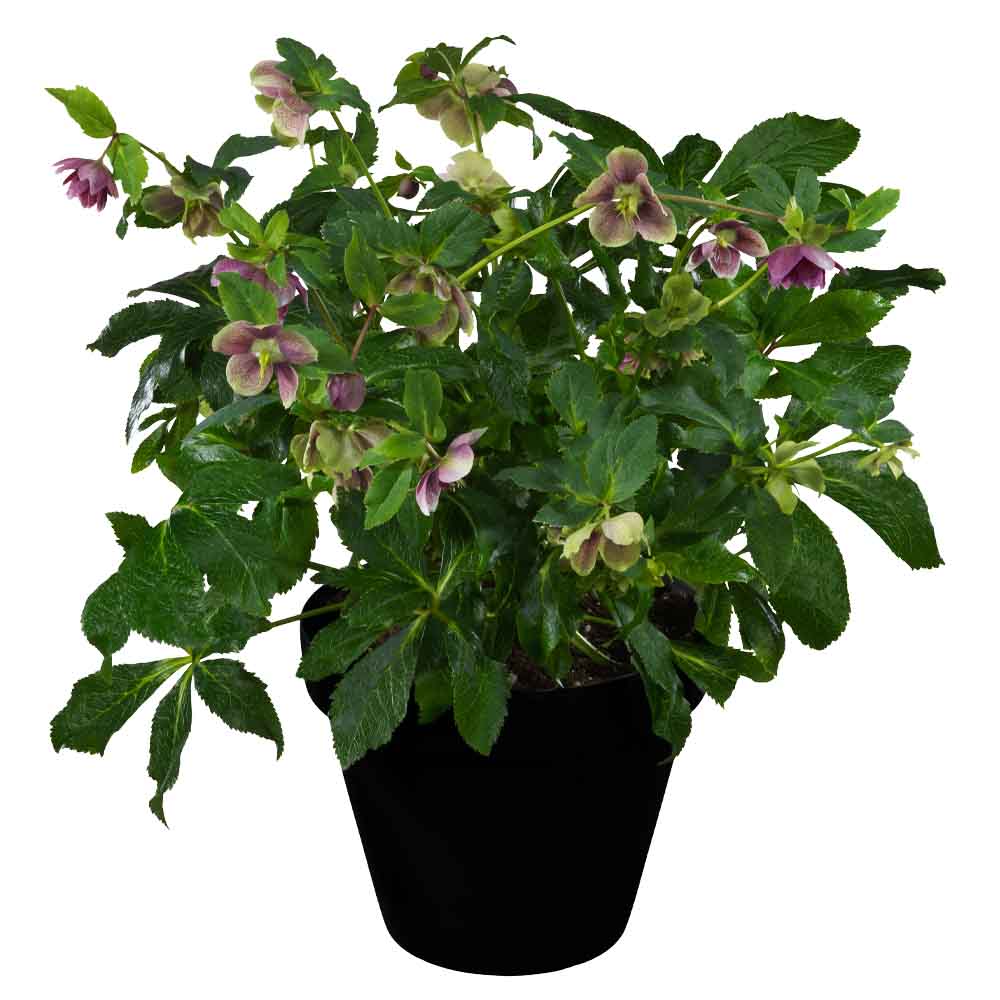 NEW: Elance
Be amazed by the stunning deep purple colour of Helleborus Glamour® Elance! This vigorous growing plant has a big flower diameter and will be an eye-catcher in any garden during the winter time.
Key features
Vigorous growing plant
Stunning purple colour
Big flower diameter
Easy and fast growing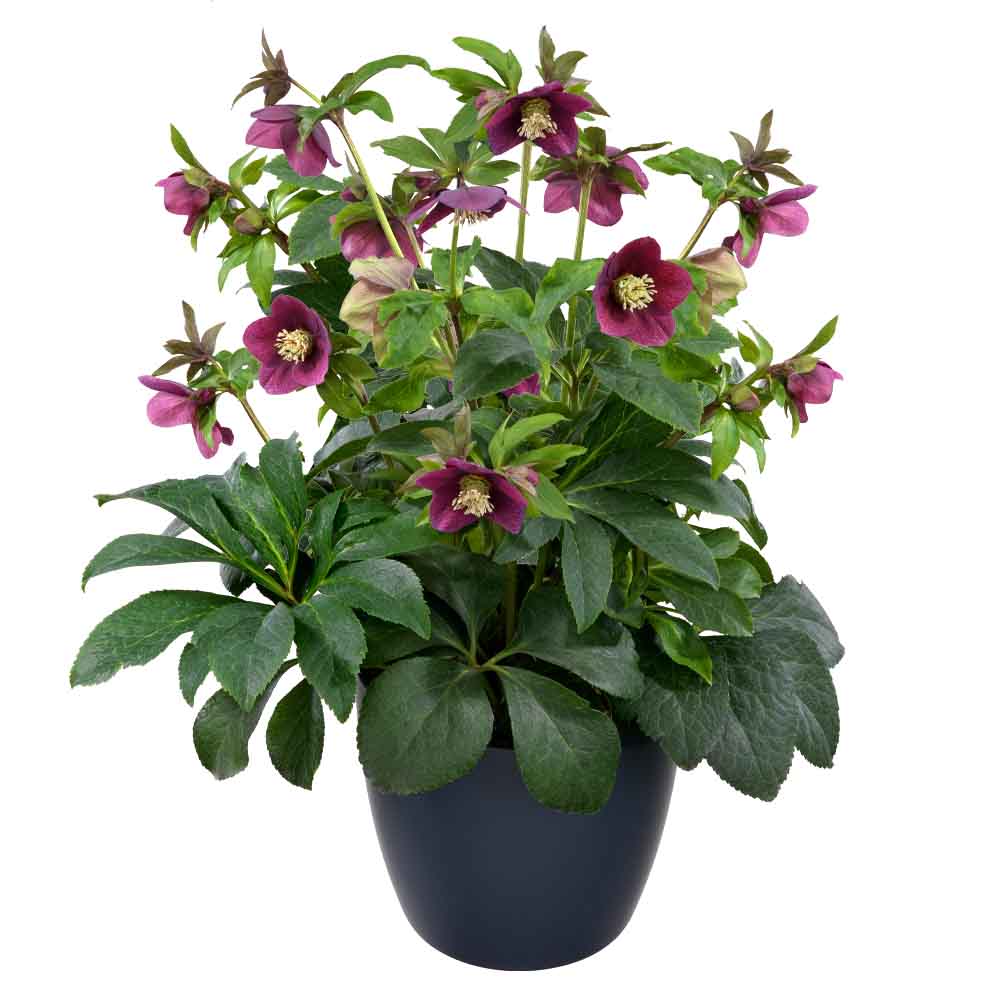 Promotional Materials
We've created promotional materials to help you promote our Helleborus Glamour®. Go to our download page to download High Resolution images, cultivation manuals and more. In need of a more tailor-made solution? No problem! If you are a grower, exporter or retailer please feel free to contact us to discuss the promotional possibilities.
Downloads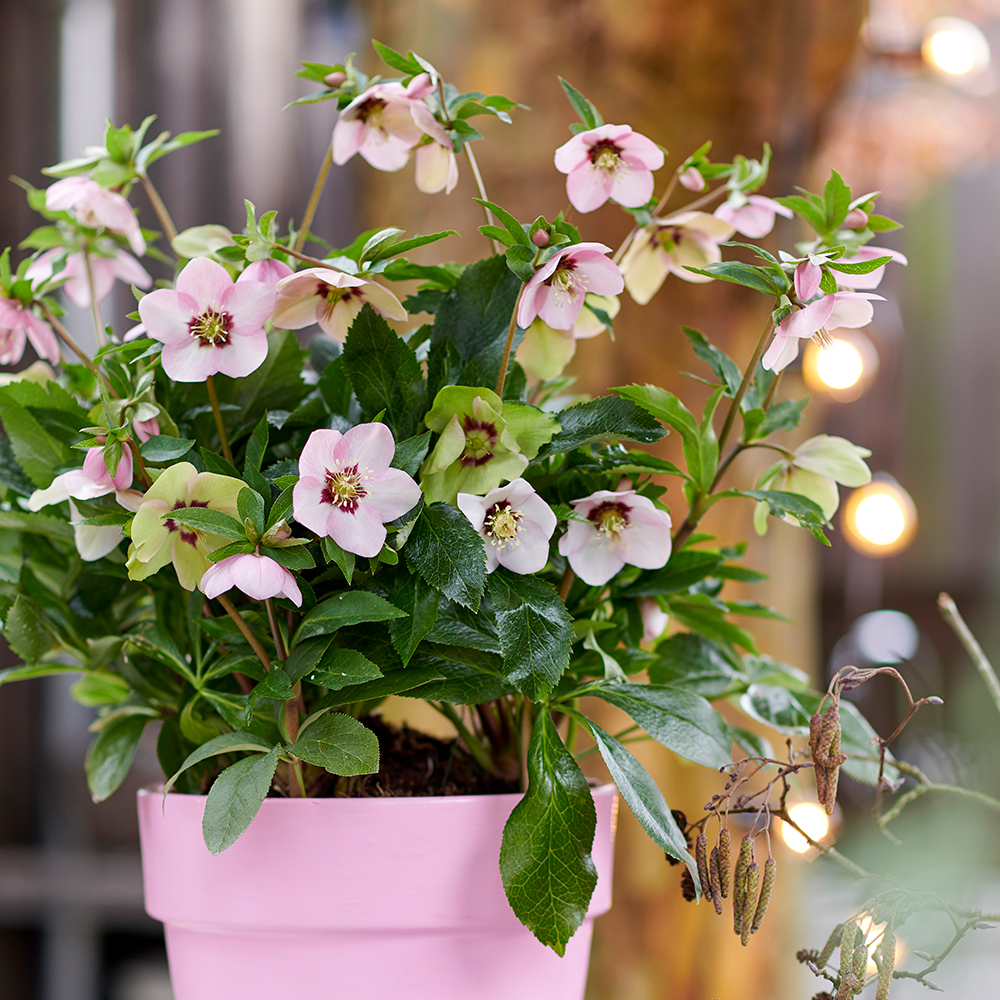 All products in this series