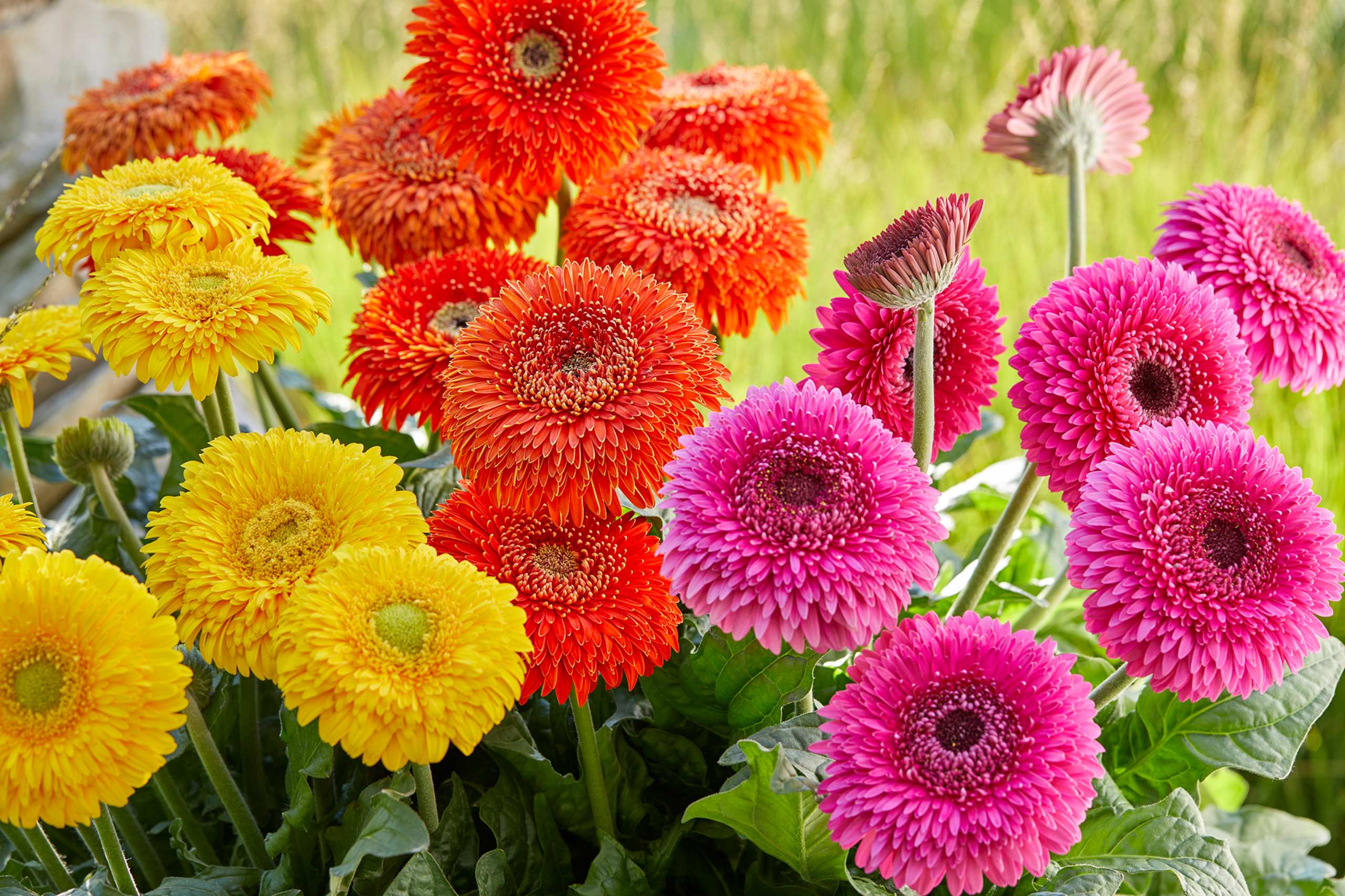 Glorious Patio Gerbera
Double flowered eye-catcher
Glorious Patio Gerbera
The Glorious Patio Gerbera is a diva on the patio! The stylish and voluminous plants stand out in the crowd and catch everyone's eye on a terrace. Glorious is perfect to combine in a mixed patio planter or to be used as stand alone. With its show-stopping flowers Glorious Patio Gerbera are a true retail favourite.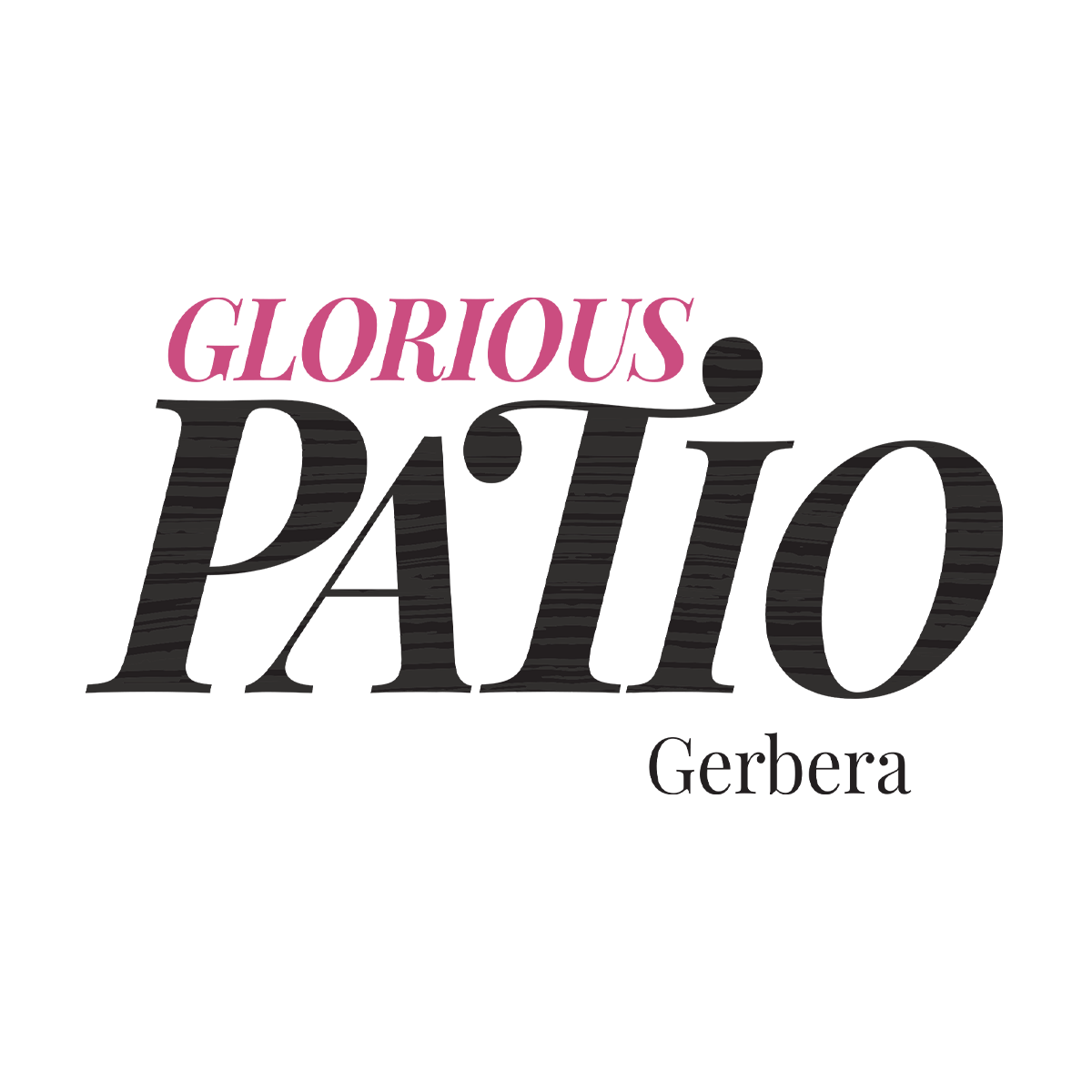 Key features
Huge and stylish double flowers
Rich flowering from Spring until Autumn
Glorious Patio Gerbera is a true retail favourite
Pick flowers for a bouquet
"Glorious Patio Gerbera is the double flowered eye-catcher for every outdoor area"
One of the defining features of Glorious Patio Gerbera is their show-stopping flowers. These blooms bring an undeniable allure and captivates with their vibrant colours.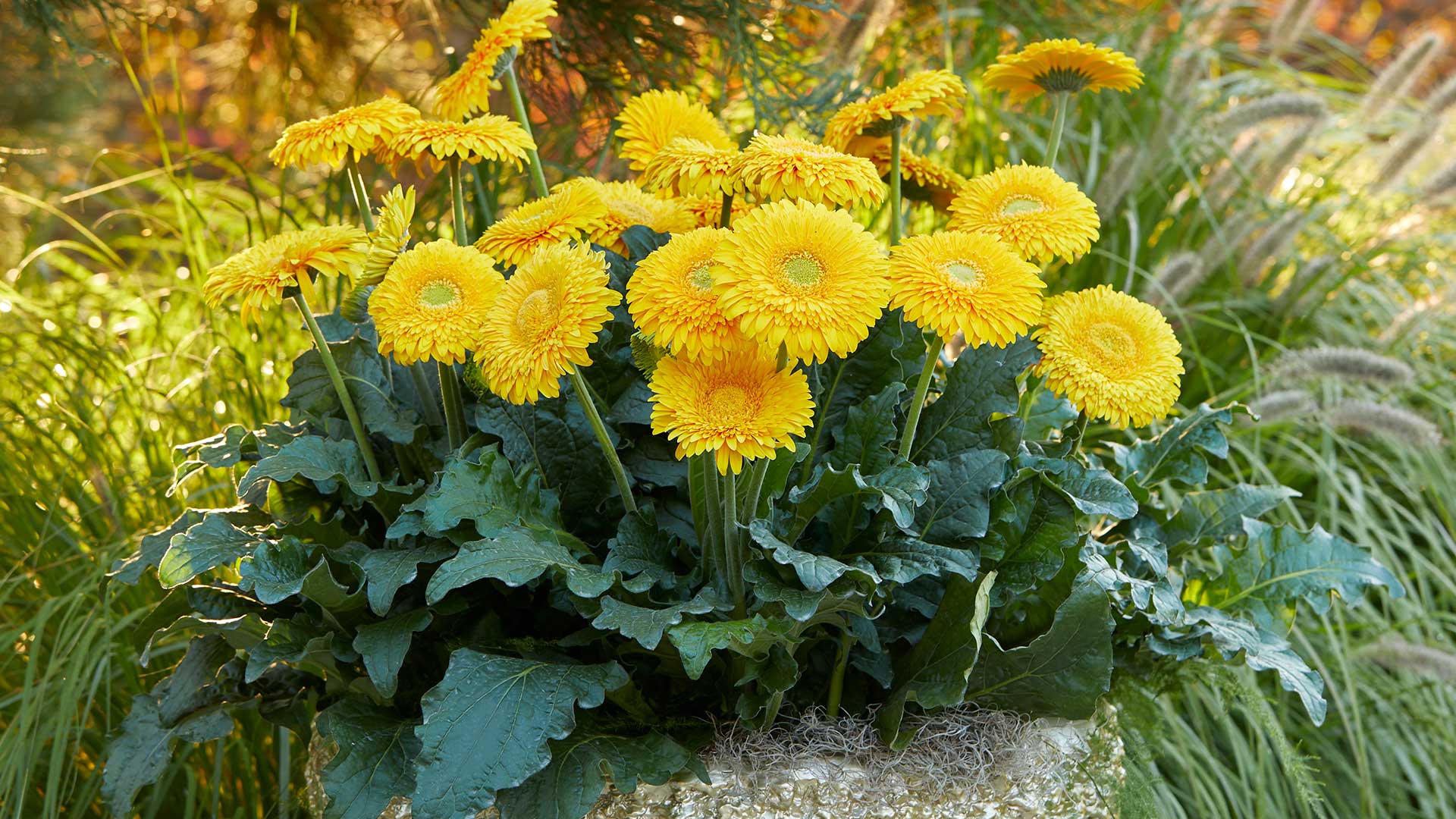 Promotional Materials
We've created promotional materials to help you promote our Patio Gerbera Glorious. Go to our download page to download High Resolution images, cultivation manuals and more. In need of a more tailor-made solution? No problem! If you are a grower, exporter or retailer please feel free to contact us to discuss the promotional possibilities.
Downloads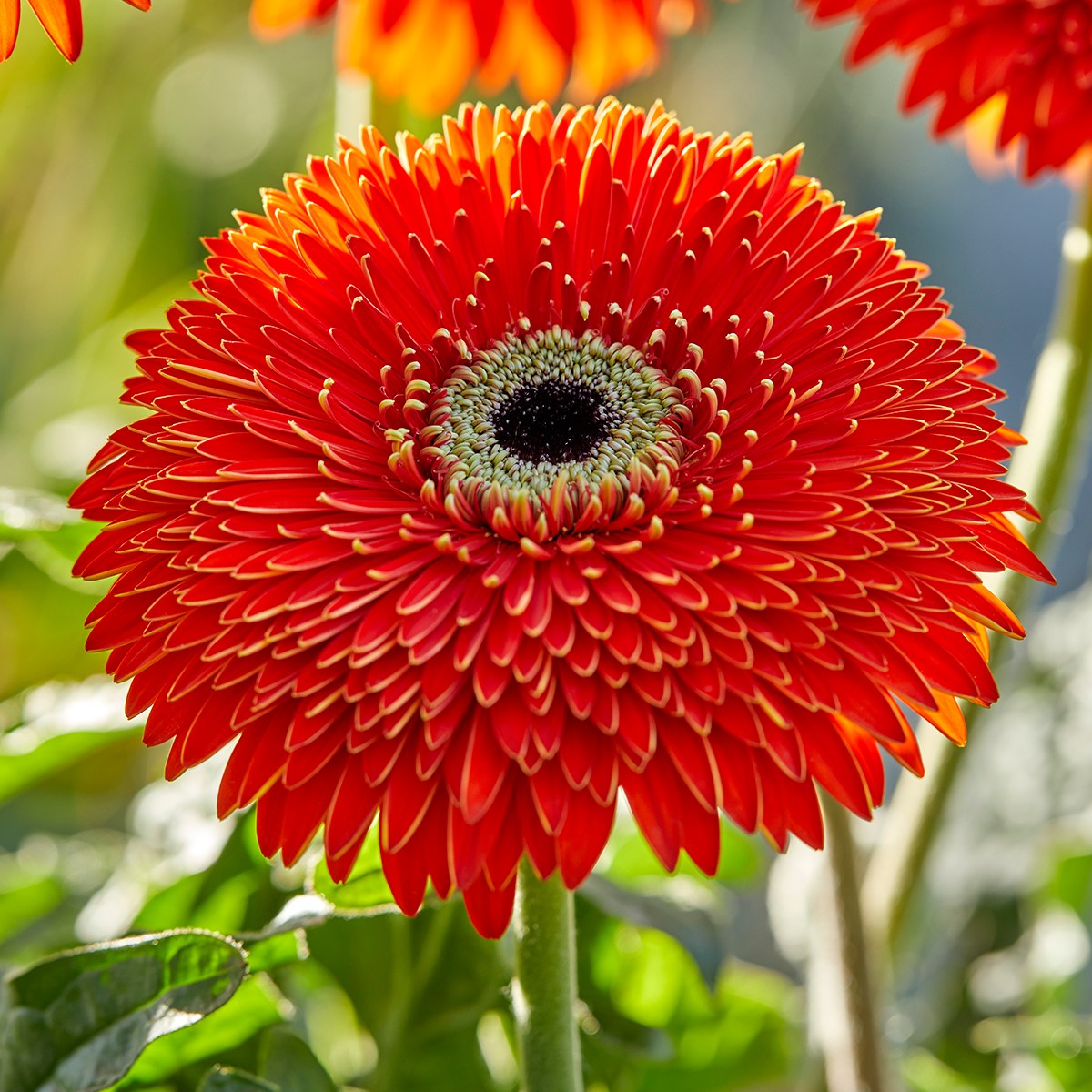 All products in this series