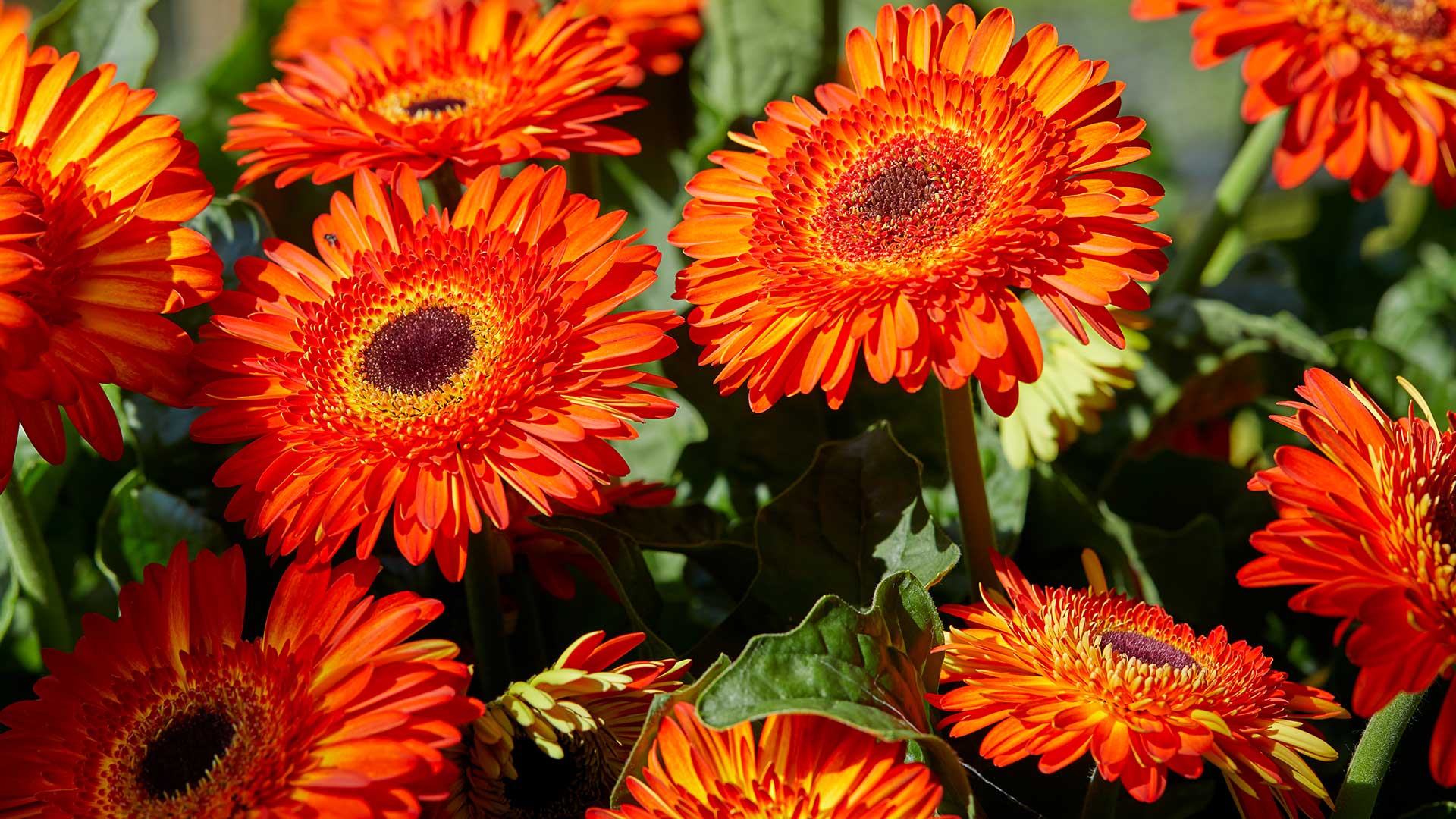 Patio Gerbera
Patio gerbera
Patio Gerbera
Patio Gerberas are unique voluminous plants with stunning large flowers. Patio Gerberas are available in a wide range of varieties, from solid colours to beautiful bicolours. Clustered in large
containers Patio Gerberas offer a great burst of beauty. The long-lasting, successive flowers will hold their colours for months. The name says it all: the Patio Gerbera performes best in a planter on a patio or balcony.
Key features
Instant 'WOW!' effect
Huge and stylish flowers up to 16 cm (6″)
Flowering from spring until autumn
Pick flowers for a bouquet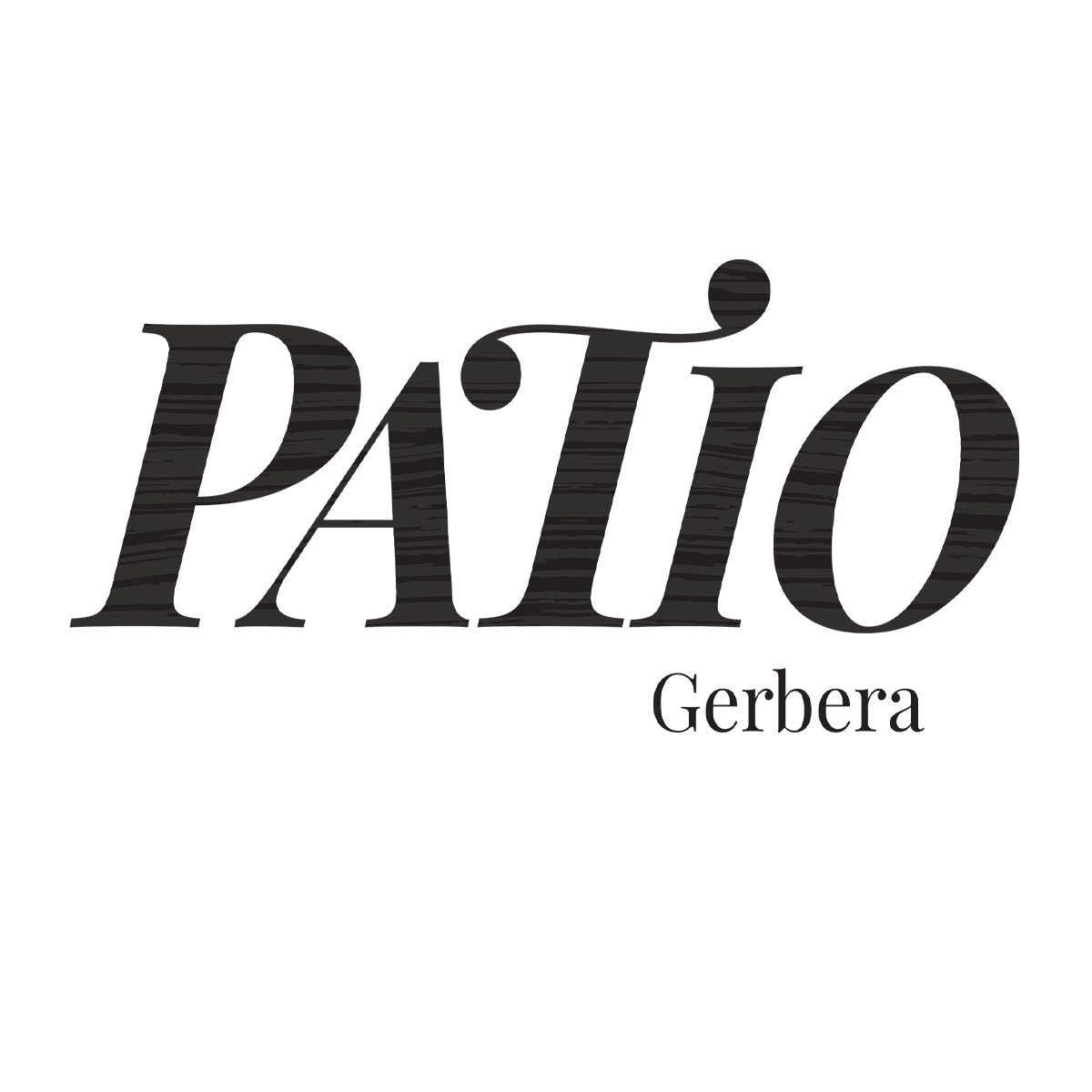 New: Monte Viso
Monte Viso a new introduction to the Patio Gerbera assortment. This beautiful Gerbera has a two-tone and semi-double flower. This introduction to the Patio Gerbera Series has an enormous flower diameter. In large pots, Patio Gerbera's are really impressive and will bloom for months on a patio or terrace.
Voluminous plants with beautiful large flowers up to 16 cm
Flowers from late spring to early autumn
Instant WOW! effect at your front door, patio, terrace or veranda
Annual for patio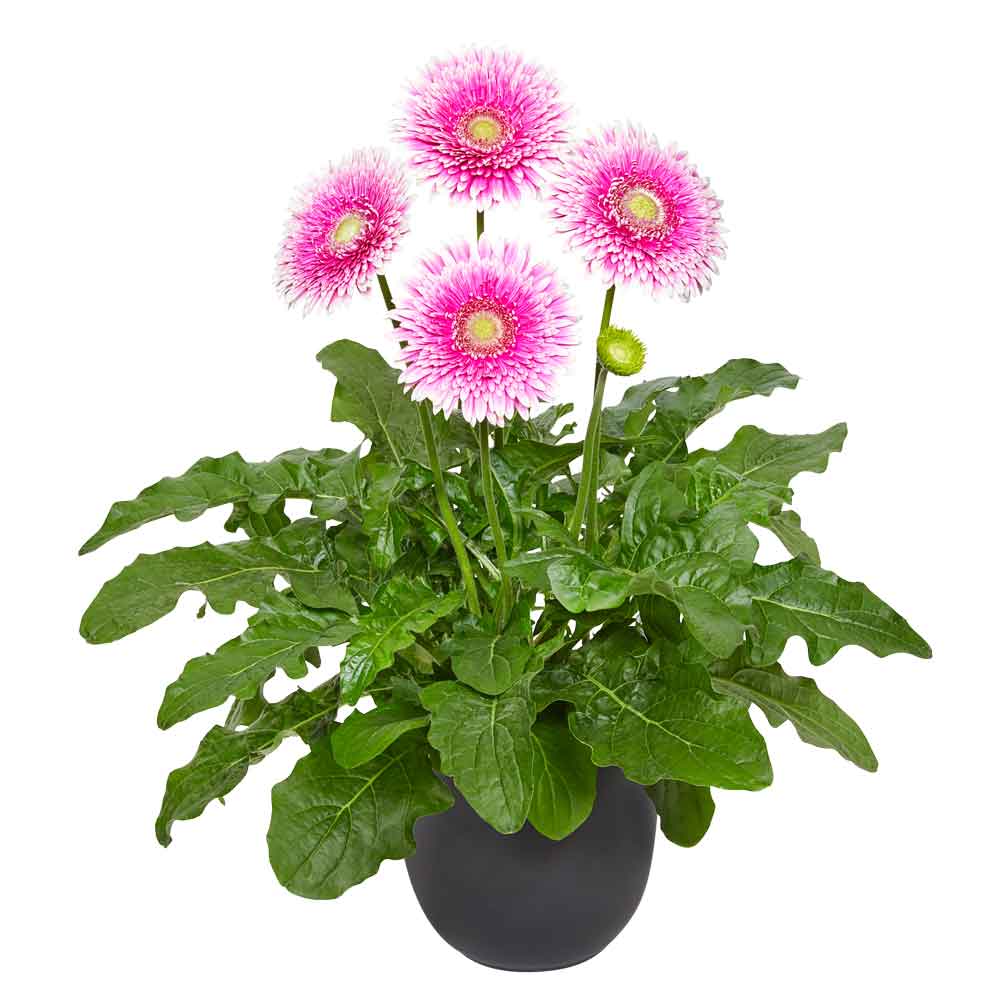 Promotional Materials
We've created promotional materials to help you promote our Patio Gerbera. Go to our download page to download High Resolution images, cultivation manuals and more. In need of a more tailor-made solution? No problem! If you are a grower, exporter or retailer please feel free to contact us to discuss the promotional possibilities.
Downloads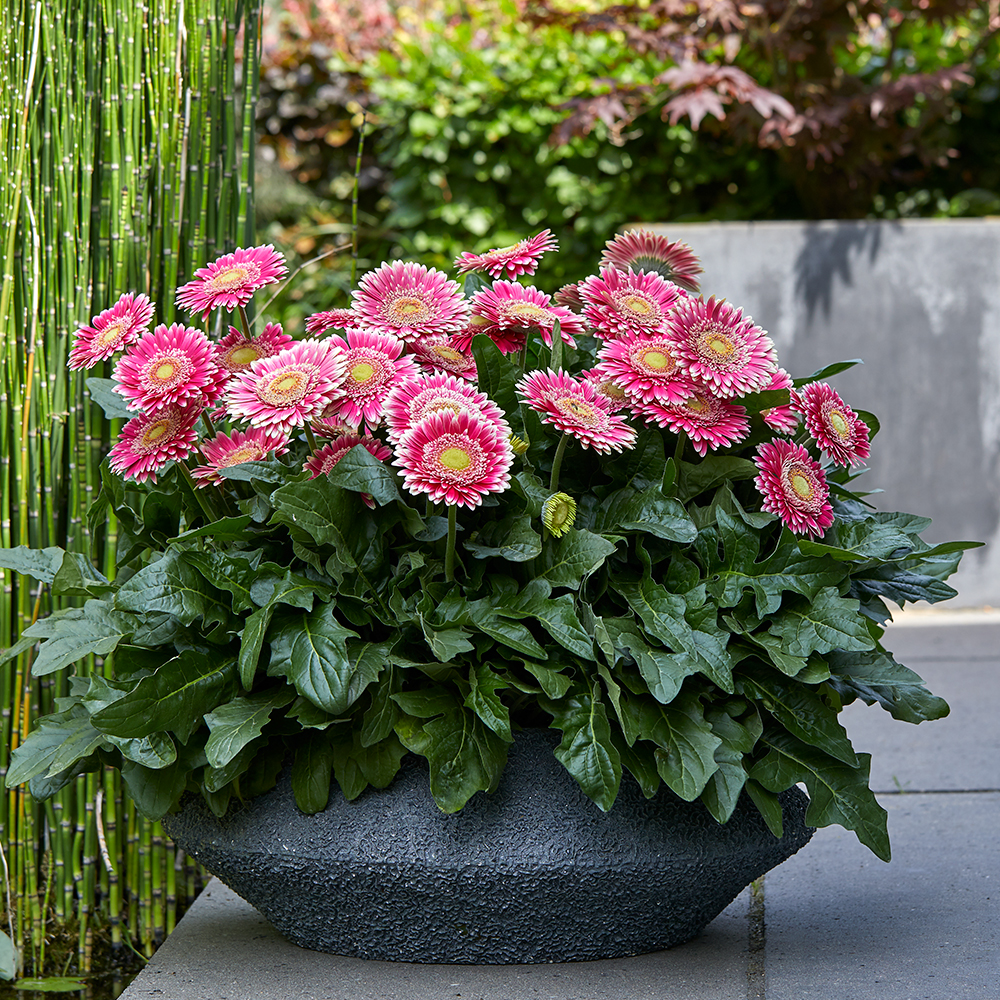 All products in this series