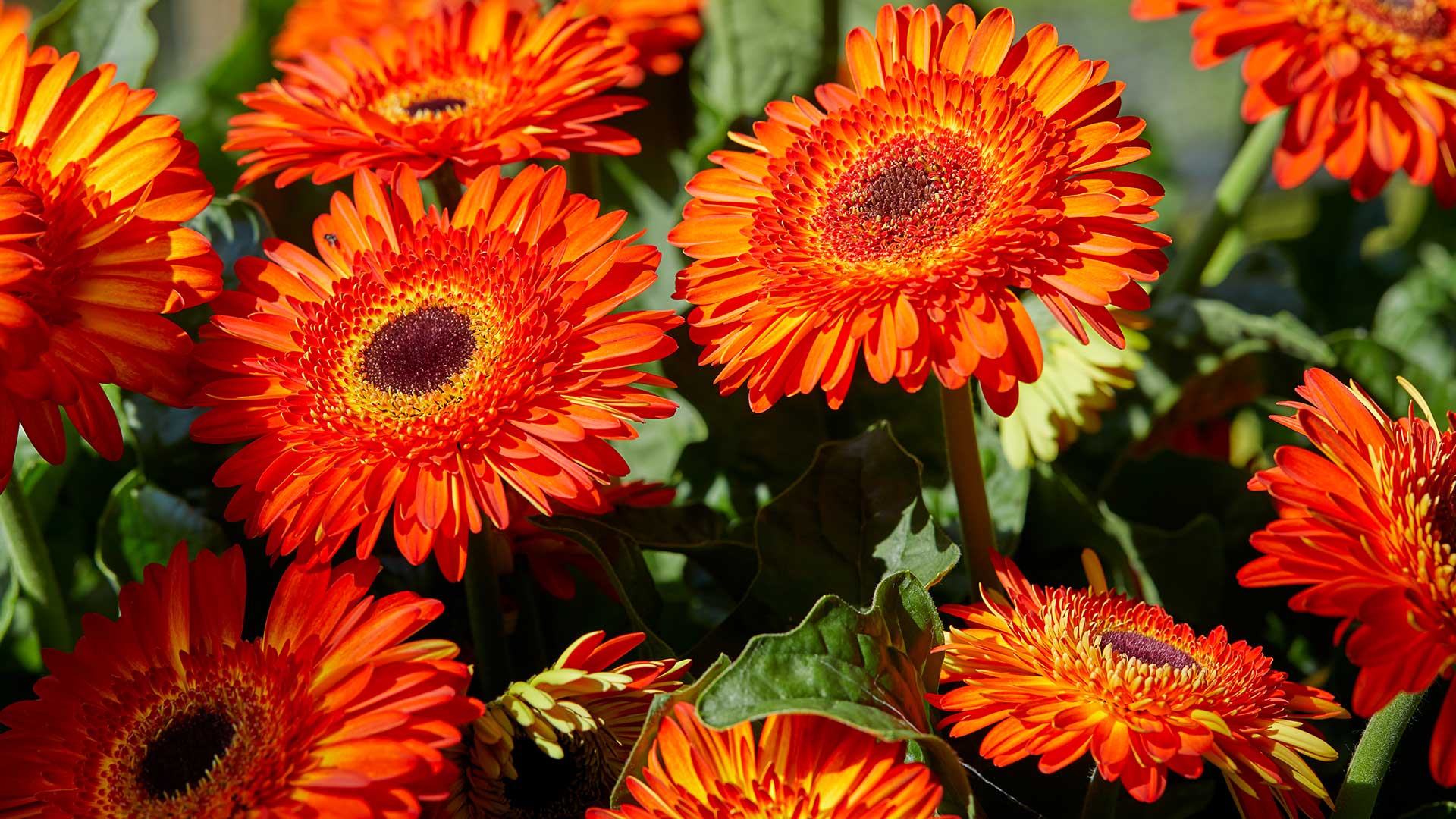 Patio Gerbera
Massive blooms for maximum impact
Patio Gerbera
Patio Gerberas will dazzle customers with their instant 'WOW!' effect. These varieties are ideal for adding colour and beauty to patios, balconies and other outdoor spaces. Patio Gerberas will flower from spring until autumn, with successive blooms retaining their vivid colours. The sturdy stems support the massive booms which will attract butterflies and other friendly pollinators.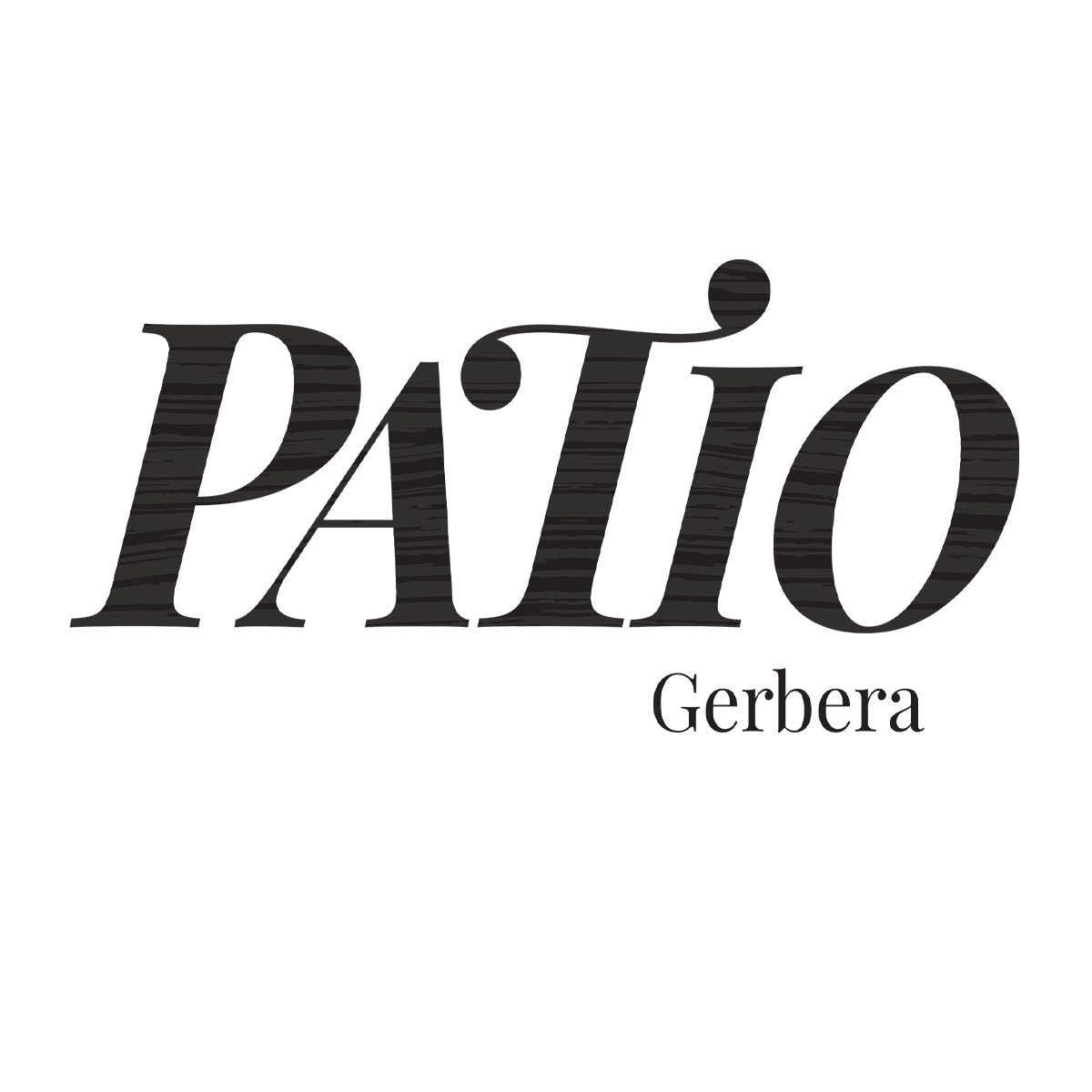 Key features
Instant 'WOW!' effect
Huge and stylish flowers up to 16 cm (6″)
Pick flowers for a bouquet
"The instant 'WOW!' effect"
With sturdy stems that provide excellent support, Patio Gerberas proudly display their massive blooms. These eye-catching flowers not only serve as a visual feast but also act as a treat for friendly pollinators, including butterflies and other friendly pollinators.
Promotional Materials
We've created promotional materials to help you promote our Patio Gerbera. Go to our download page to download High Resolution images, cultivation manuals and more. In need of a more tailor-made solution? No problem! If you are a grower, exporter or retailer please feel free to contact us to discuss the promotional possibilities.
Downloads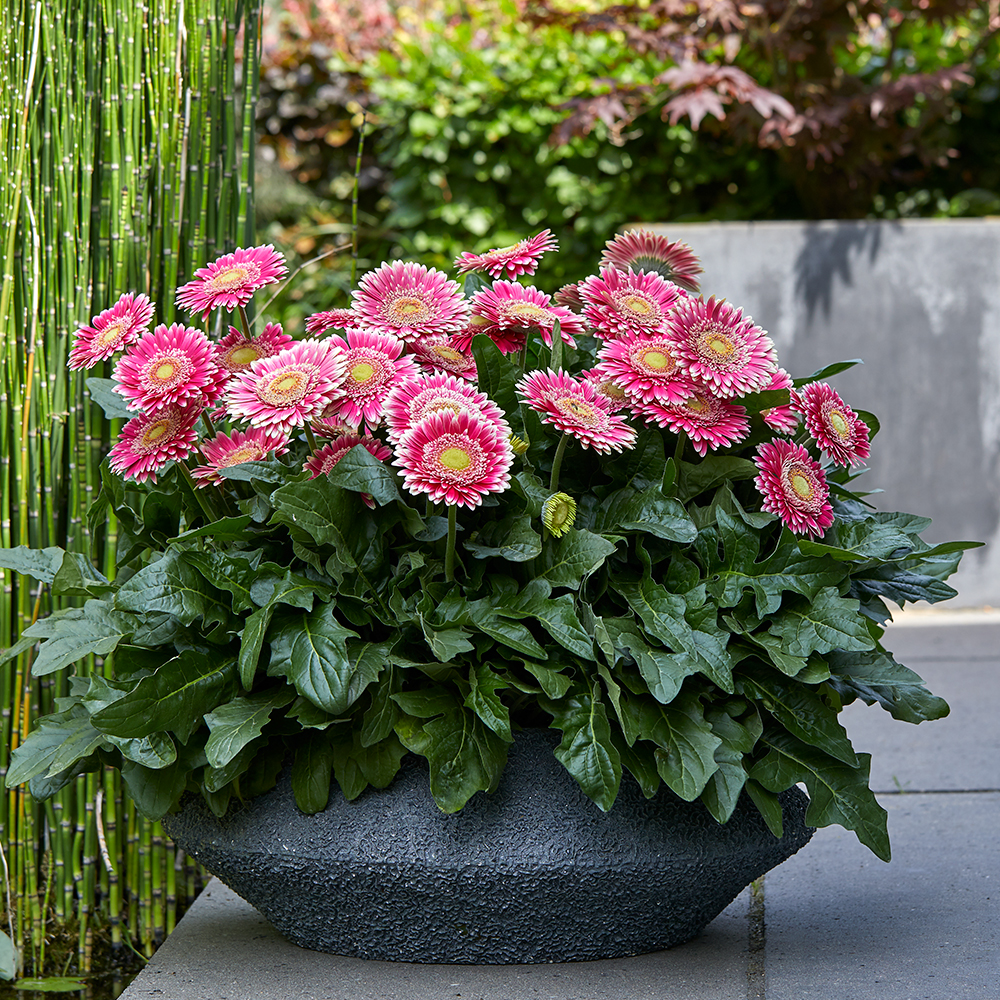 All products in this series