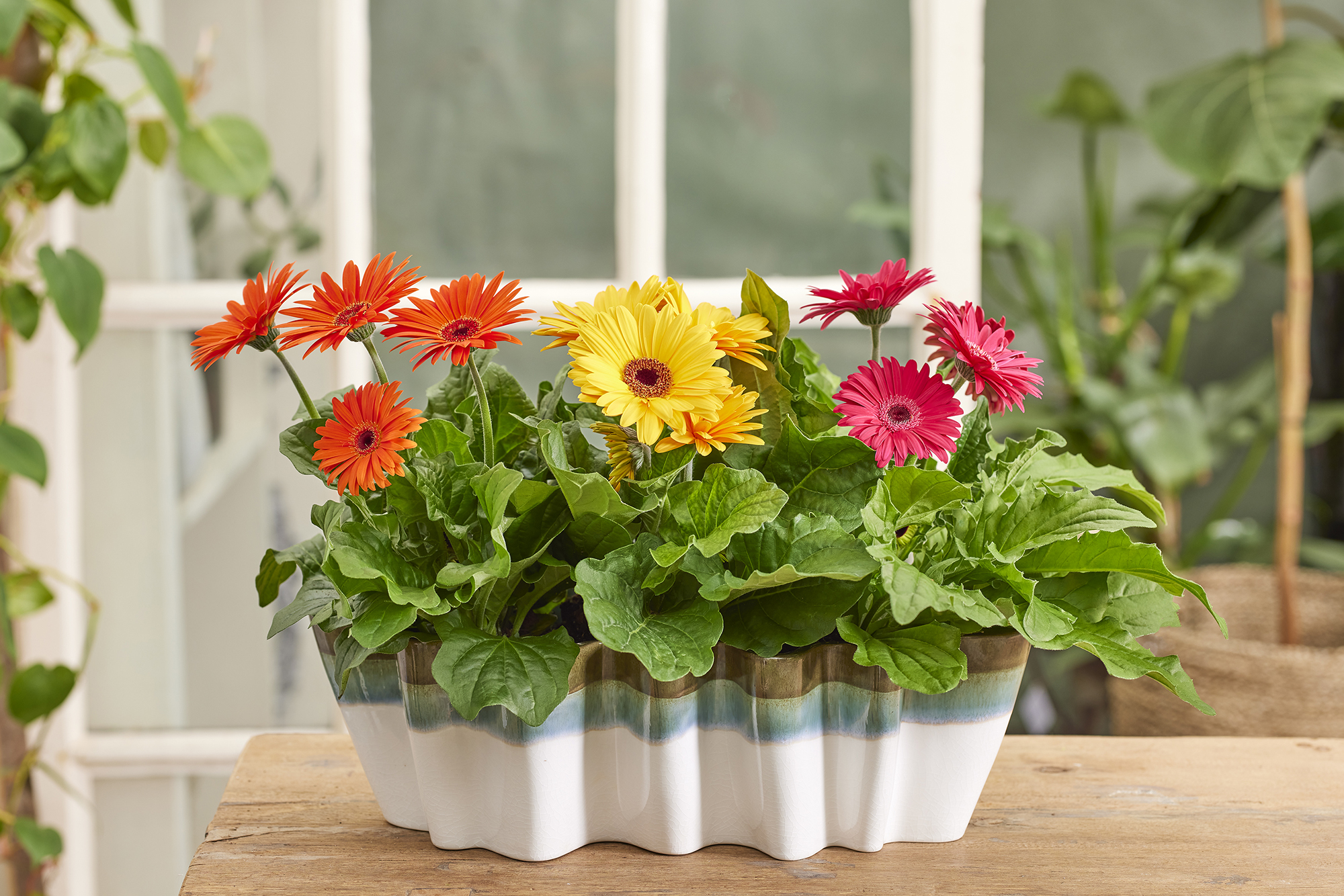 Royal
Globally proven series for larger pot sizes
Royal
Royal is a hybrid, proven Gerbera series for larger pot sizes. Highly uniform germination; vigorous plants produce a never ending supply of flowers with blooms held just above the foliage. Fantastic finish in the larger pot sizes and ideal for bench run programs. This series has a rich history and is a globally proven series for larger pot sizes.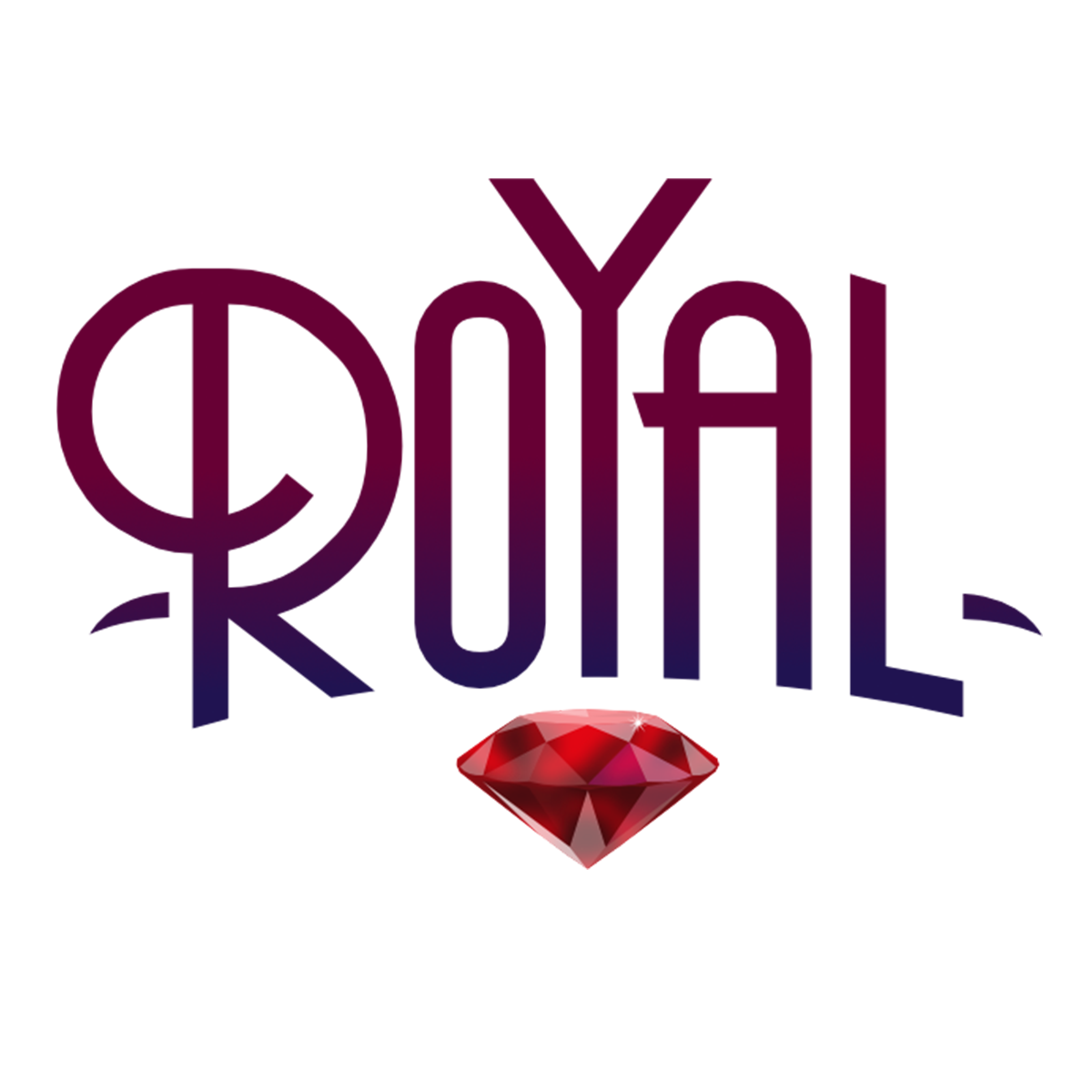 Key features
Global proven series for larger pot sizes
Uniform series in unique colours
Flowers continuously
Perfect to combine with Flori Line® Giant
Including the unique Neon Violet colour
"Gerbera Royal produces a never-ending supply of perfectly balanced flowers"
Royal is particularly well-suited for bench run programs. Its adaptability and consistent performance contribute to successful cultivation. One of the standout qualities of the Royal Series is its highly uniform germination. This guarantees consistent and reliable growth, allowing growers to plan and manage their crops effectively.
Promotional Materials
We've created promotional materials to help you promote our Royal. Go to our download page to download High Resolution images, cultivation manuals and more. In need of a more tailor-made solution? No problem! If you are a grower, exporter or retailer please feel free to contact us to discuss the promotional possibilities.
Downloads