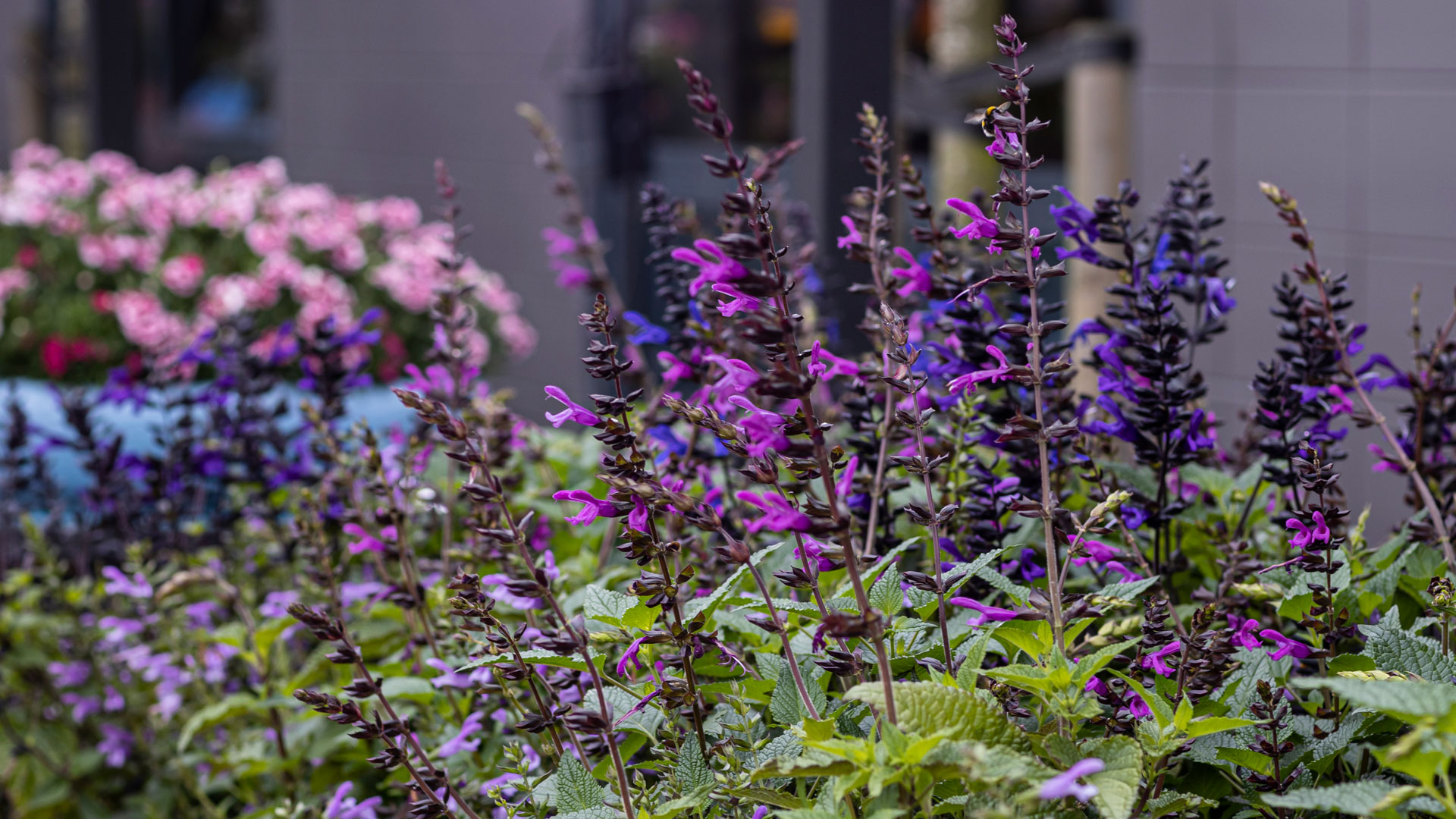 Salvia Salgoon
Great garden performer
The Salgoon Series are fast flowering vigorous Salvia plants with many side shoots and with exceptionally long flowering stems. In each variety the stems, foliage and flowers have a beautiful
contrasting dark colour. This Salgoon Series grows uniformly and has a heavy bloom set. The Salvia is a hummingbird and bee friendly plant, which contributes to an environmentally friendly garden. Salvia Salgoon® is a great garden perfomer, but suits a big planter as well.
Key features
Vigorous plant with many side shoots
Vivid and bright colours
Attracts bees, butterflies and other pollinators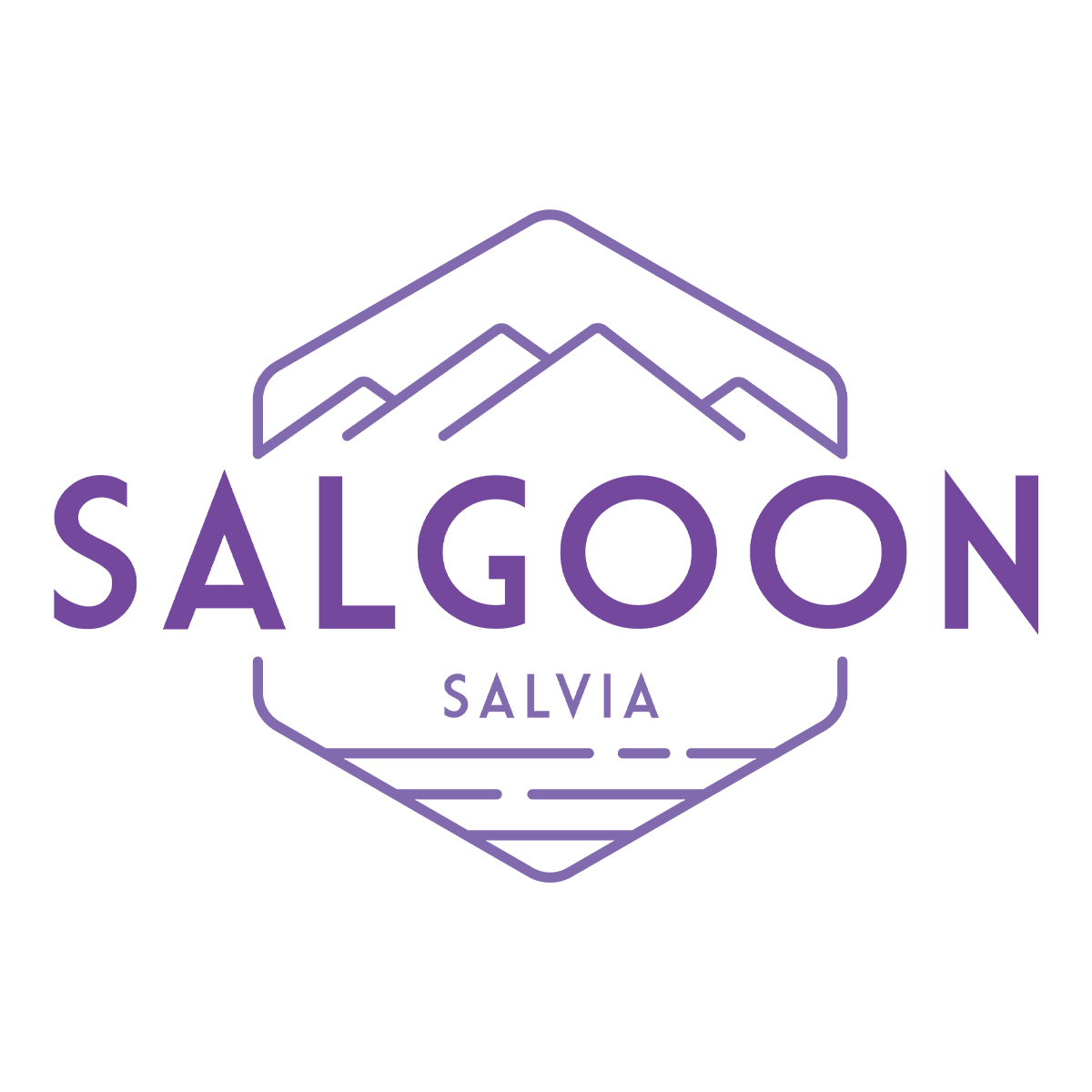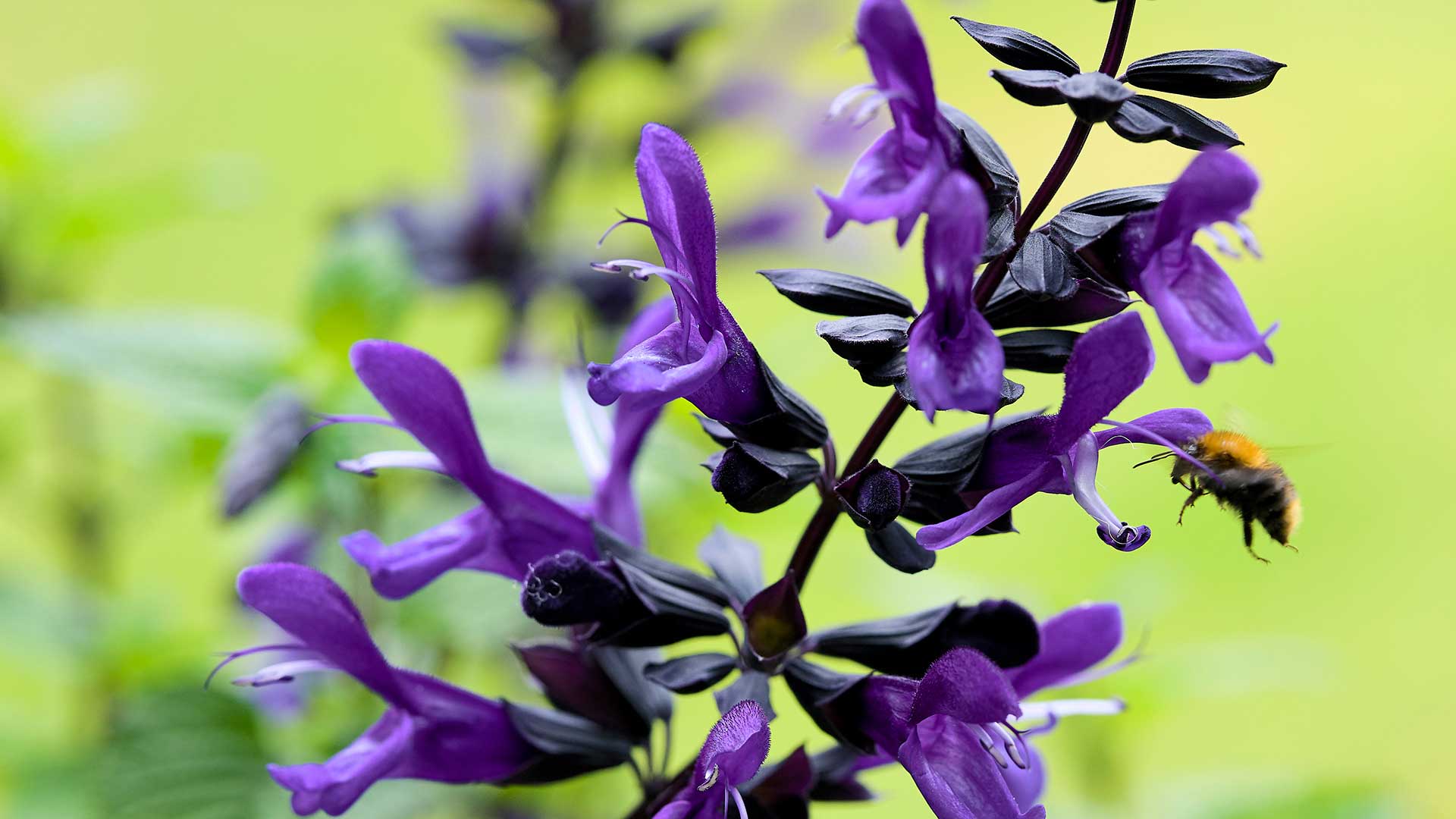 Promotional Materials
We've created promotional materials to help you promote our Salvia Salgoon Series. Go to our download page to download High Resolution images, cultivation manuals and more. In need of a more tailor-made solution? No problem! If you are a grower, exporter or retailer please feel free to contact us to discuss the promotional possibilities.
Downloads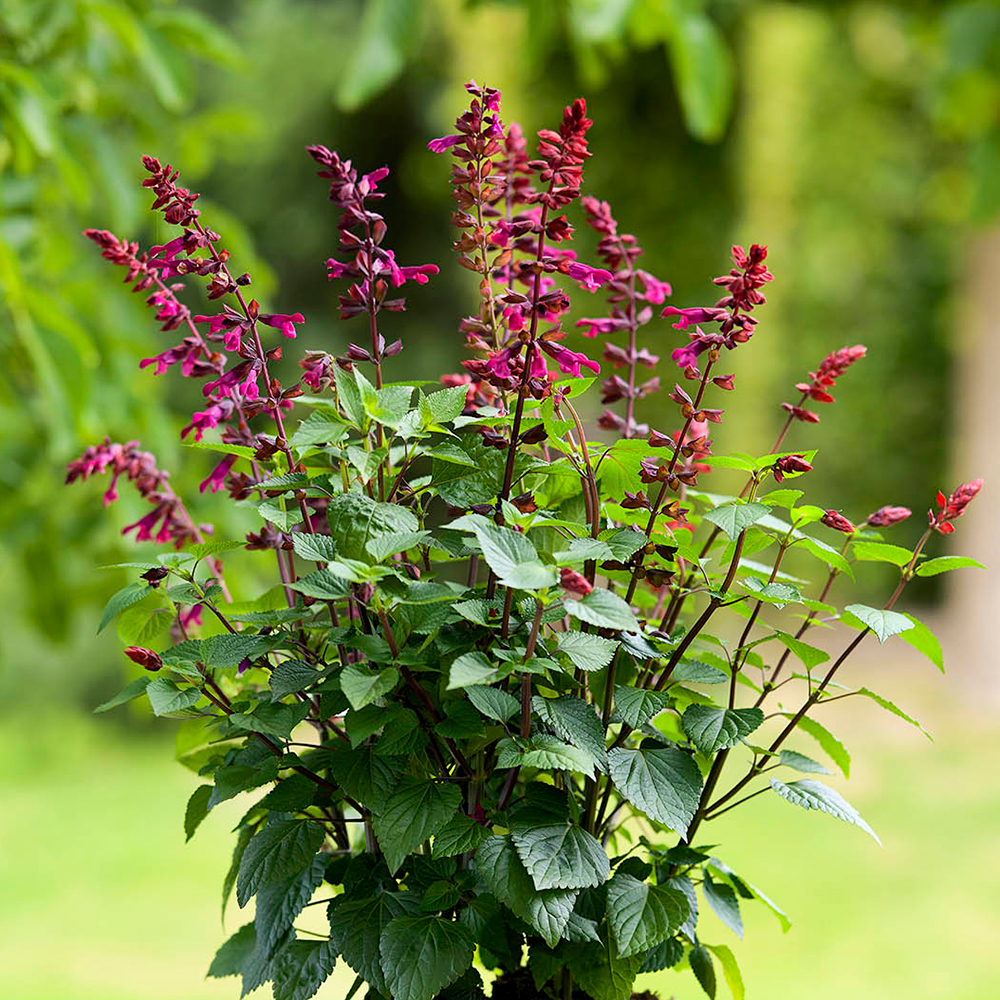 All products in this series