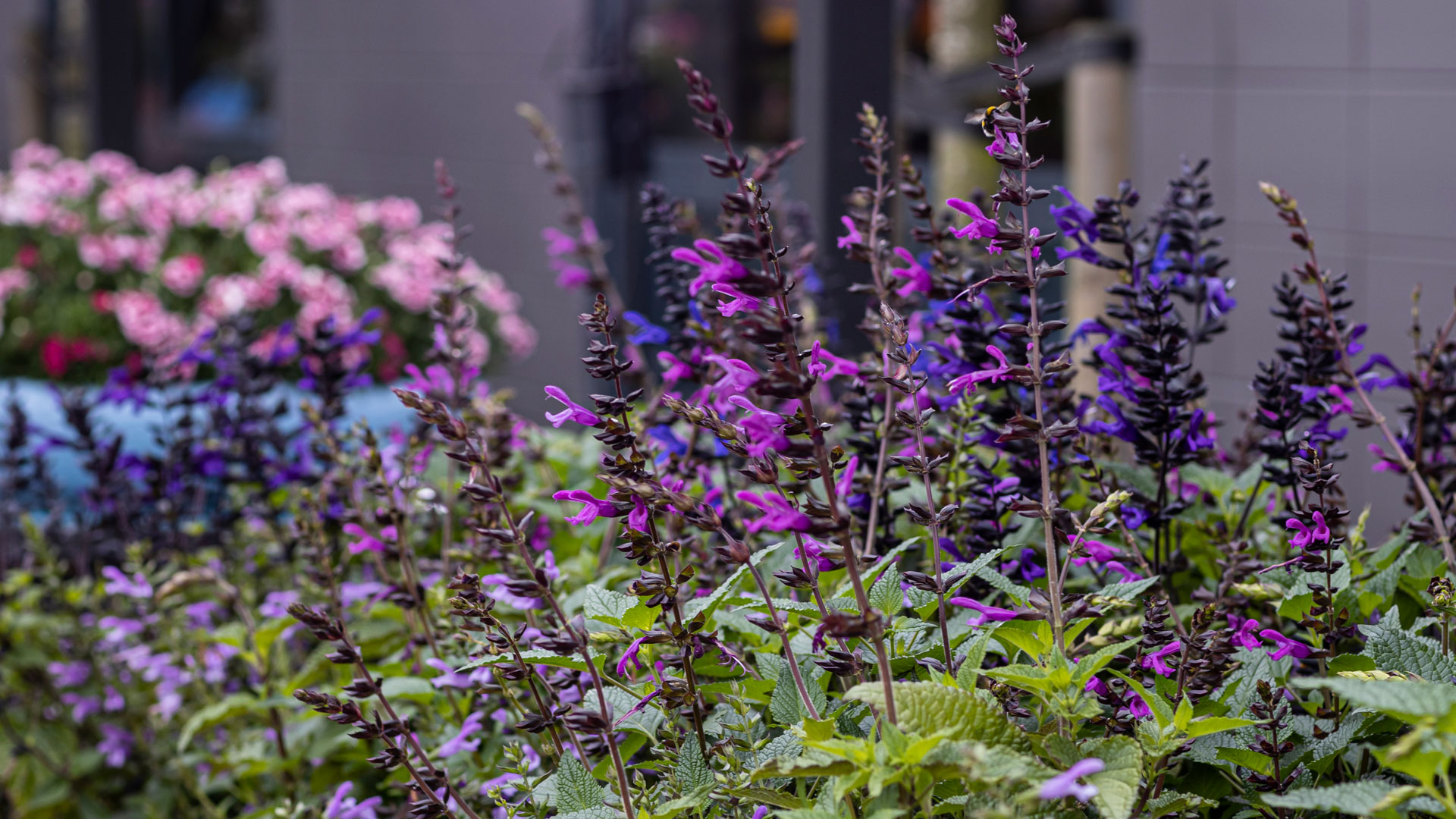 Salgoon®
Outstanding garden performance
Salvia Salgoon®
The garden performance of Salgoon® is truly exceptional. This series offers sturdy and robust plants with many solid and well-packed flower spikes. Known for its drought and heat tolerance, Salgoon® is continuously flowering from early spring to late autumn. As Salgoon® can be grown quickly, it is one of the earliest Salvias to be available in garden centers from mid-spring onwards. Salvia plants bring instant excitement of liveliness in the garden, as Salvia is a true pollinator magnet.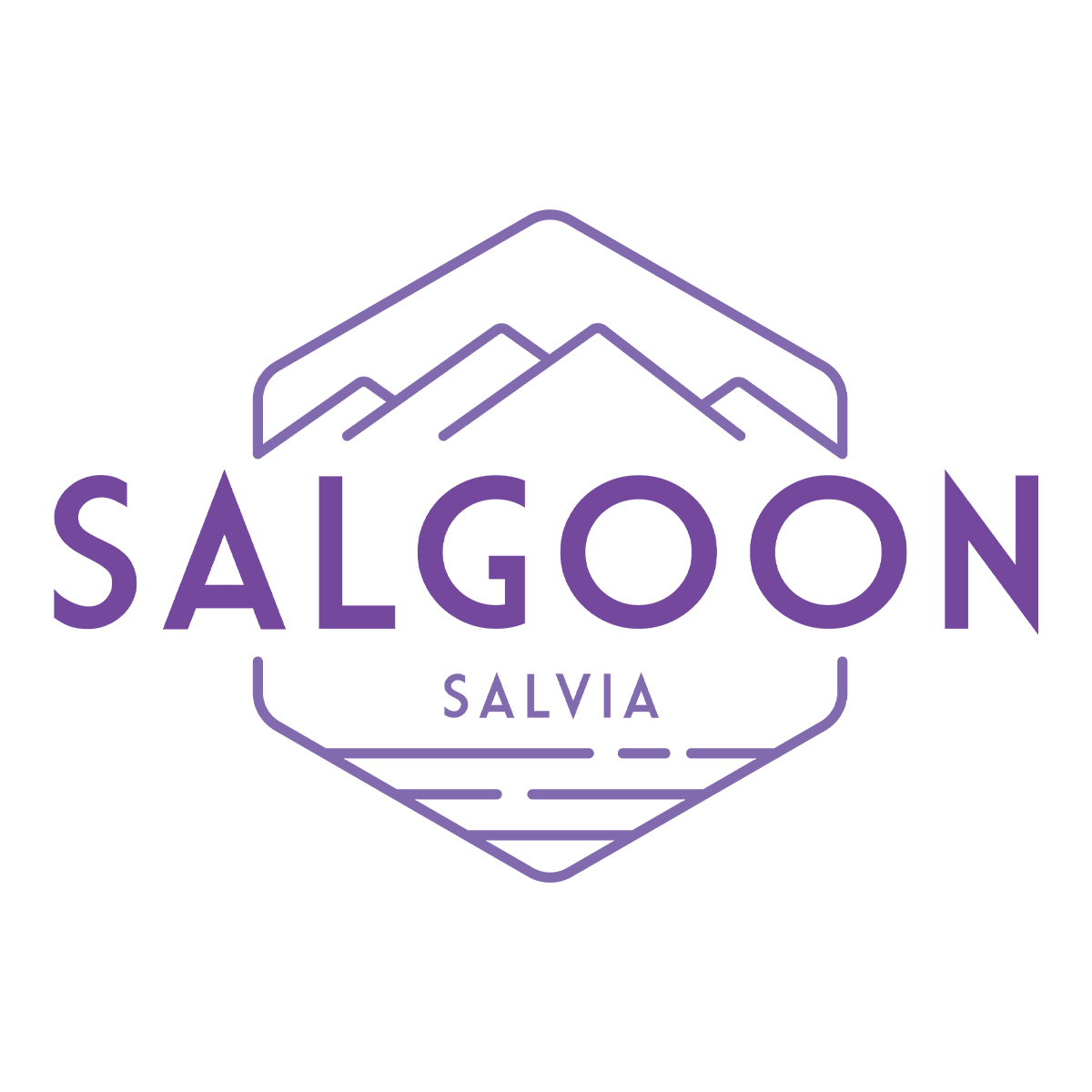 Key features
Strong plant with good branching
Attracts bees and butterflies
Uniform varieties in vivid colours
One cutting can easily fill a 21 cm pot
"Salgoon® offers strong, resilient plants with many firm, well-filled flower spikes"
Get ahead of the rest with this easy and fast-flowering series. All varieties are highly resilient and transport easily. We now offer compact and medium varieties.
NEW: Lake Blueberry
Salvia Salgoon® Lake Blueberry is a remarkable plant that captivates with its rich flowering and intense color. Salvia Salgoon® Lake Blueberry truly stands out, combining its striking appearance with ease of care and impressive performance.
Key features
Rich flowering
Intensive colour
Strong grower but stays compact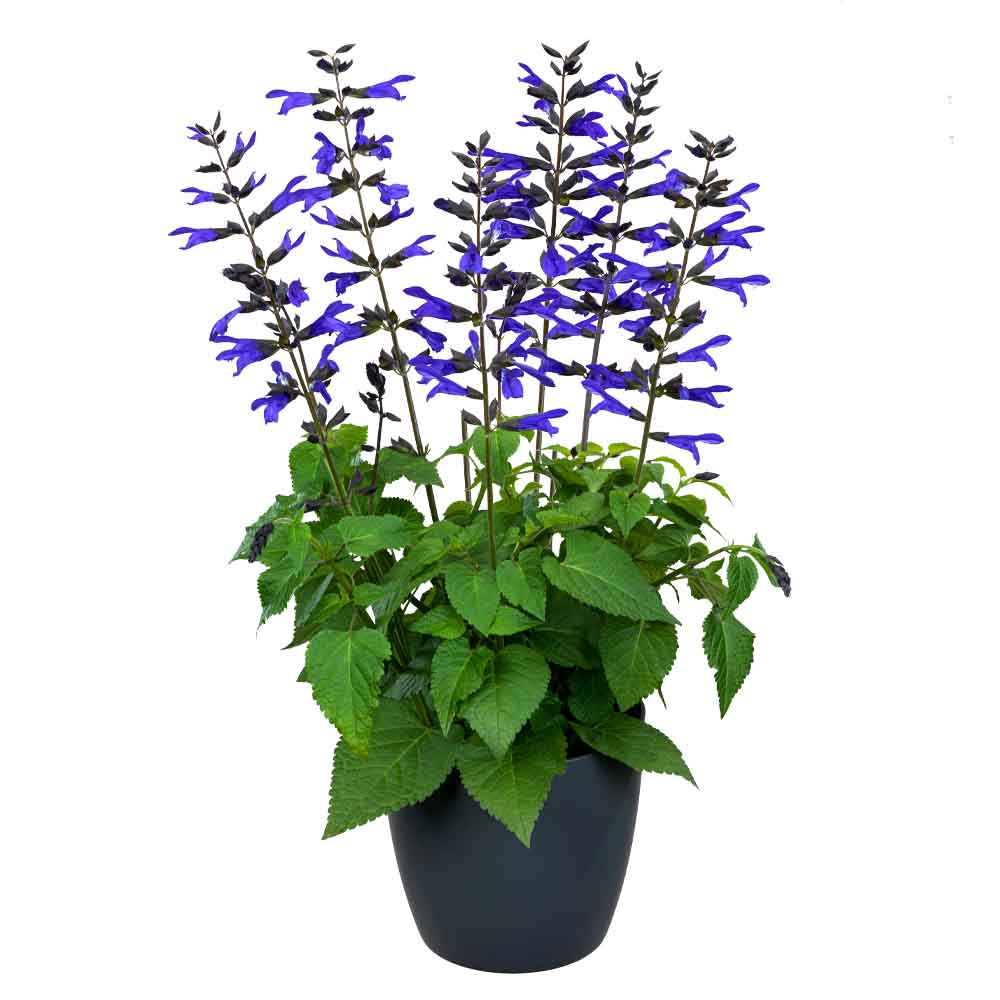 NEW: Lake Como
Salvia Salgoon® Lake Como brings an elegance with a unique colour that adds depth and charm to gardens and landscapes. With remarkable flower production and vigorous growth, Salvia Salgoon® Lake Como is a must-have for plant lovers.
Key features
New colour addition to the Salvia Salgoon® Series
Full of flowers, beautiful garden performance
Voluminous plant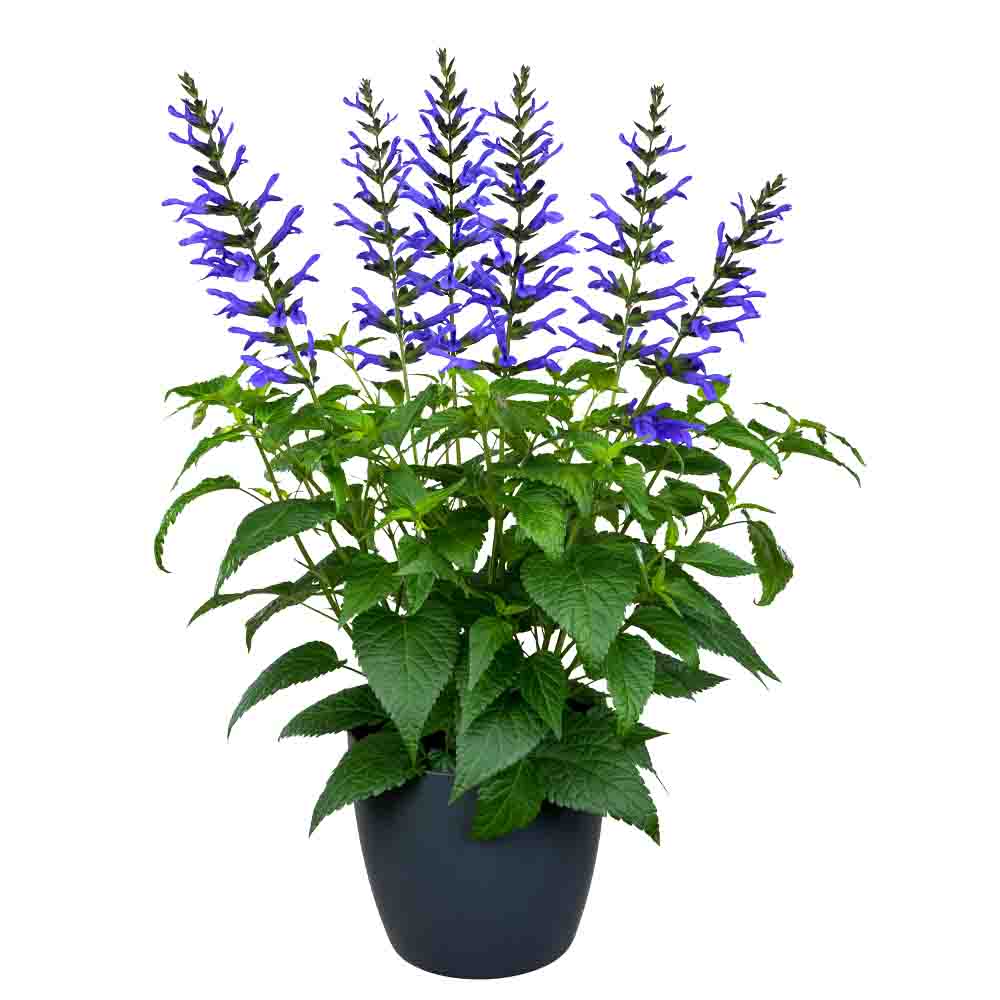 NEW: Lake Onega Improved
With its unique, deep and intensive hue, this variety adds a touch of mystique and allure to any garden or landscape. Not only does it showcase a stunning flower color, but its dark-colored leaves also provide a striking contrast, further enhancing its visual appeal.
Key features
Improved purple colour
Unique, deep intensive, colour in the market
Dark coloured leaves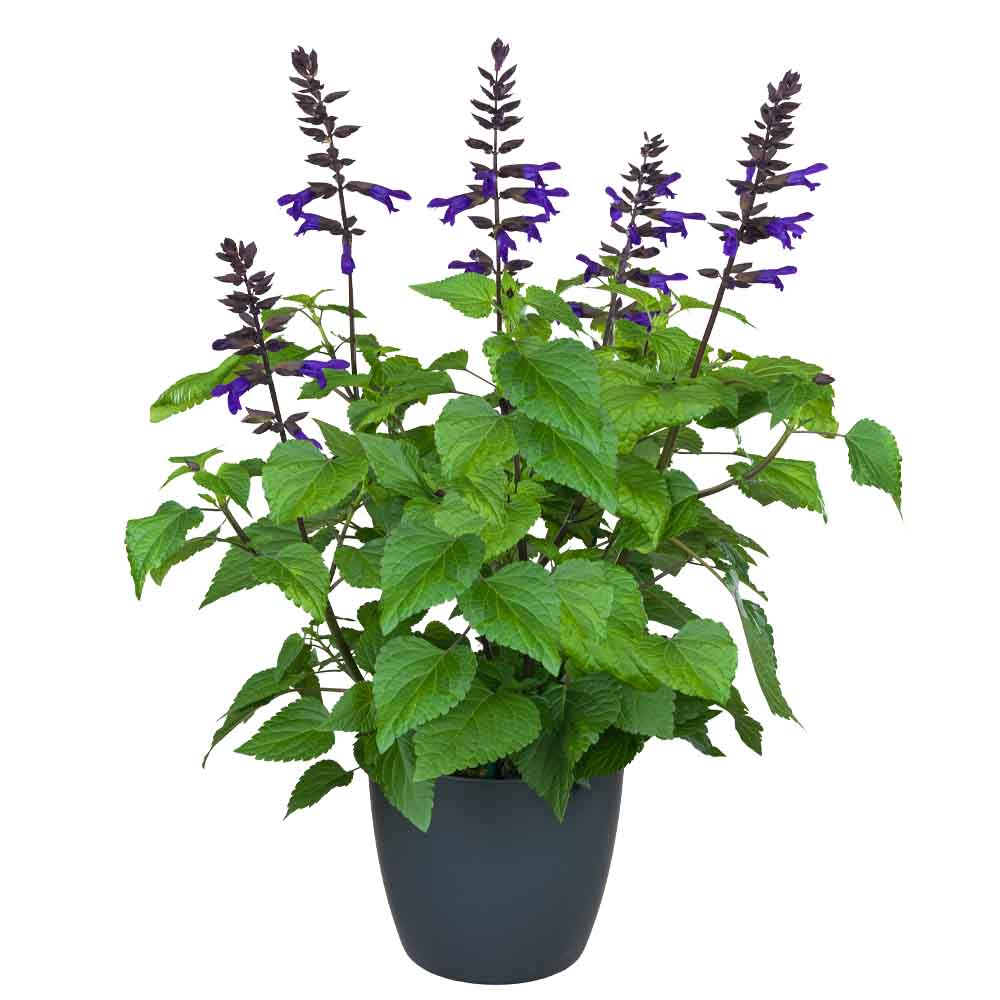 NEW: Lake Flamingo
Lake Flamingo brings a new, fresh pink colour to brighten up the Salgoon® assortment! Like a real flamingo, this variety has an elegant appearance and a strong colour contrast between the flowers and stem.
Key features
New fresh pink colour to brighten up the assortment
Strong contrast between flowers and stem
Compact plant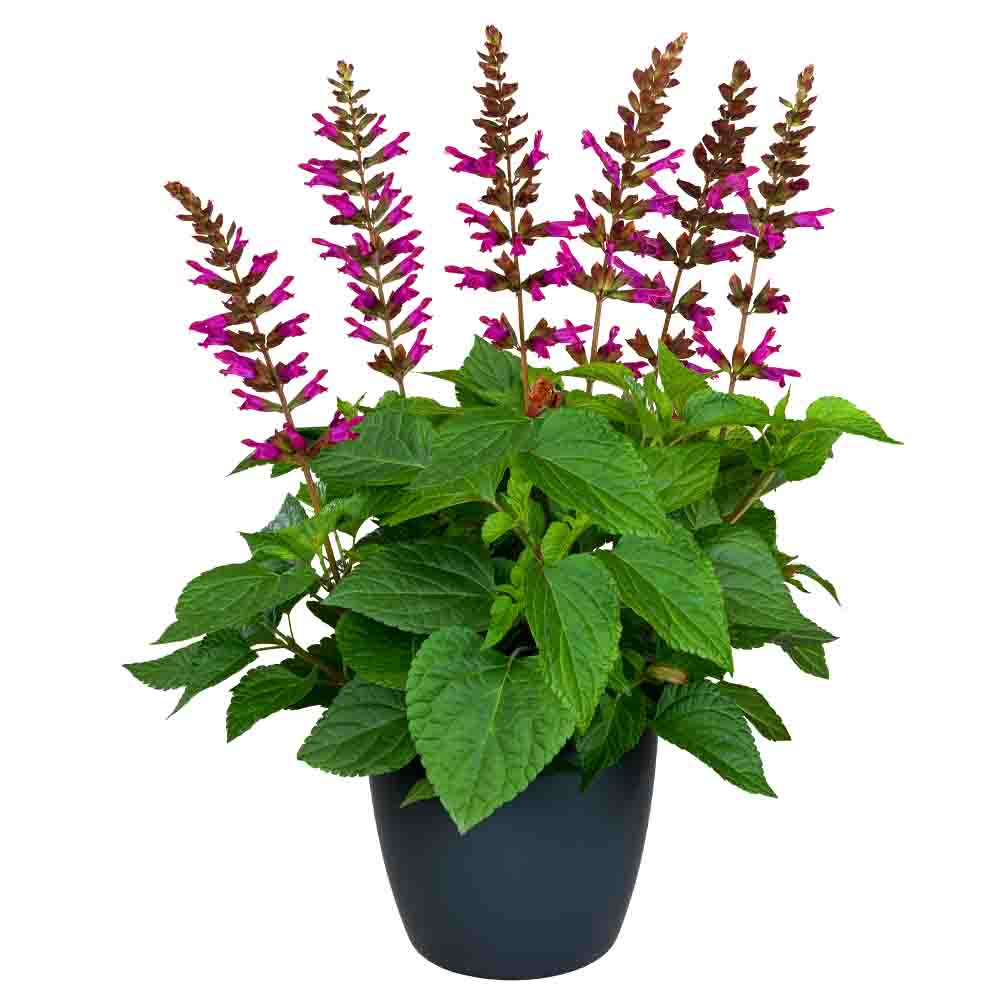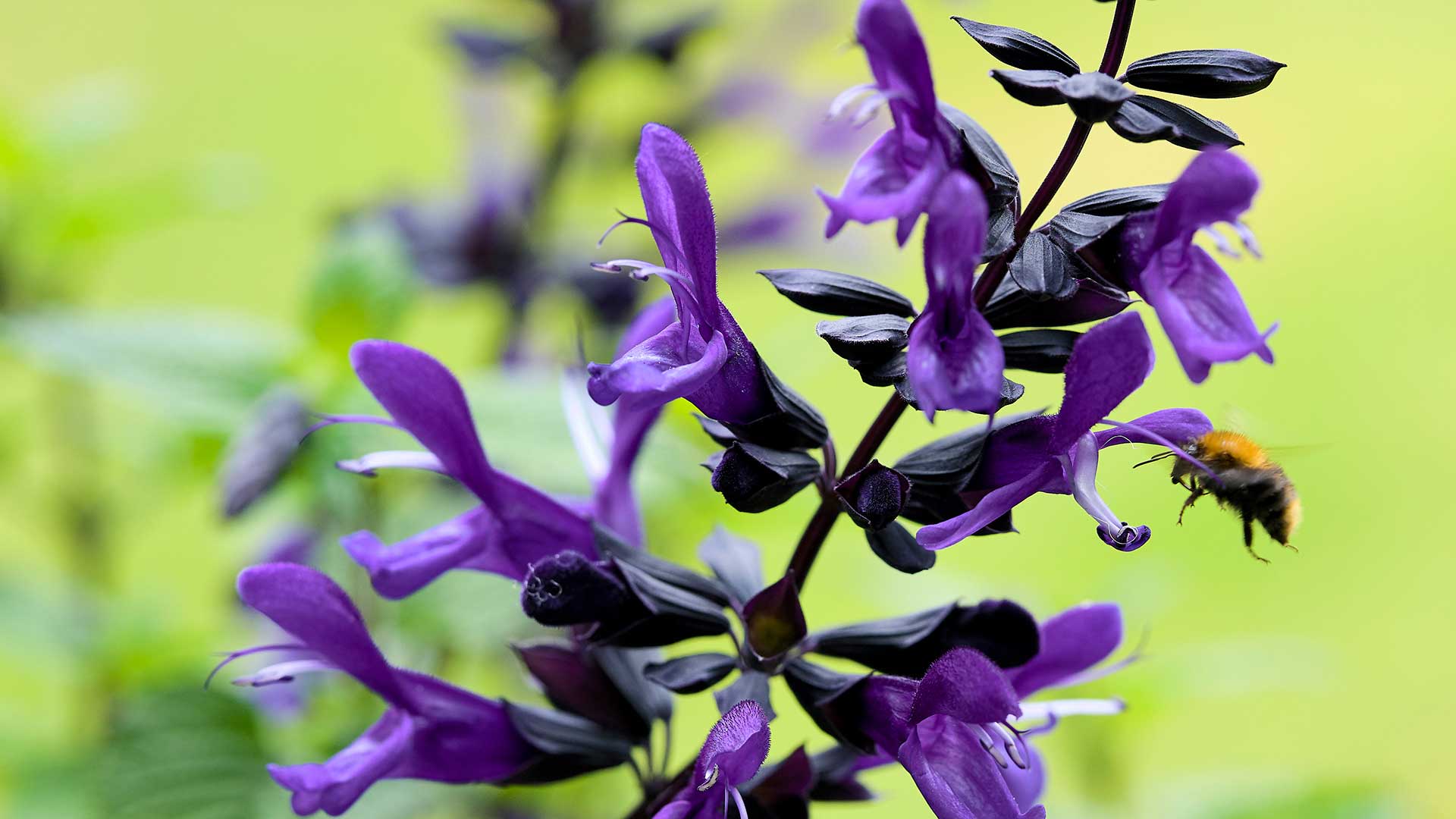 Promotional Materials
We've created promotional materials to help you promote our Salvia Salgoon® Series. Go to our download page to download High Resolution images, cultivation manuals and more. In need of a more tailor-made solution? No problem! If you are a grower, exporter or retailer please feel free to contact us to discuss the promotional possibilities.
Downloads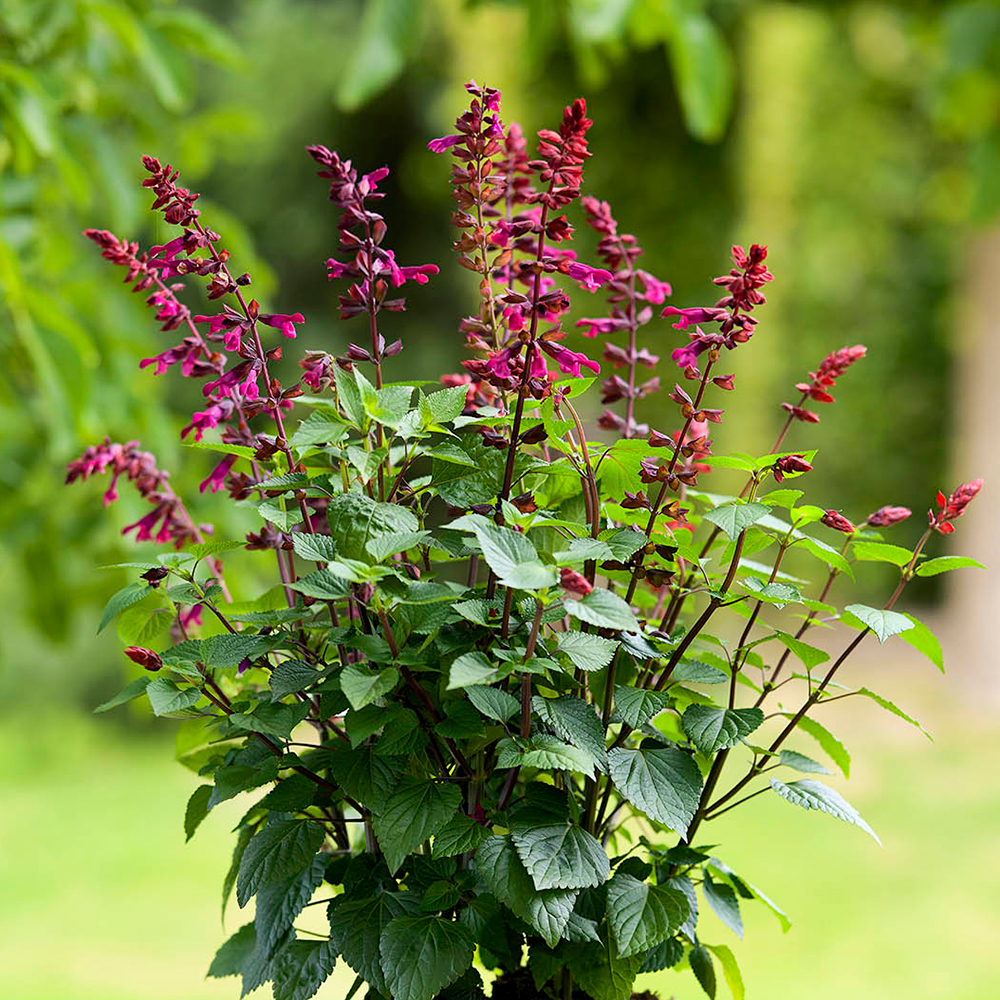 All products in this series