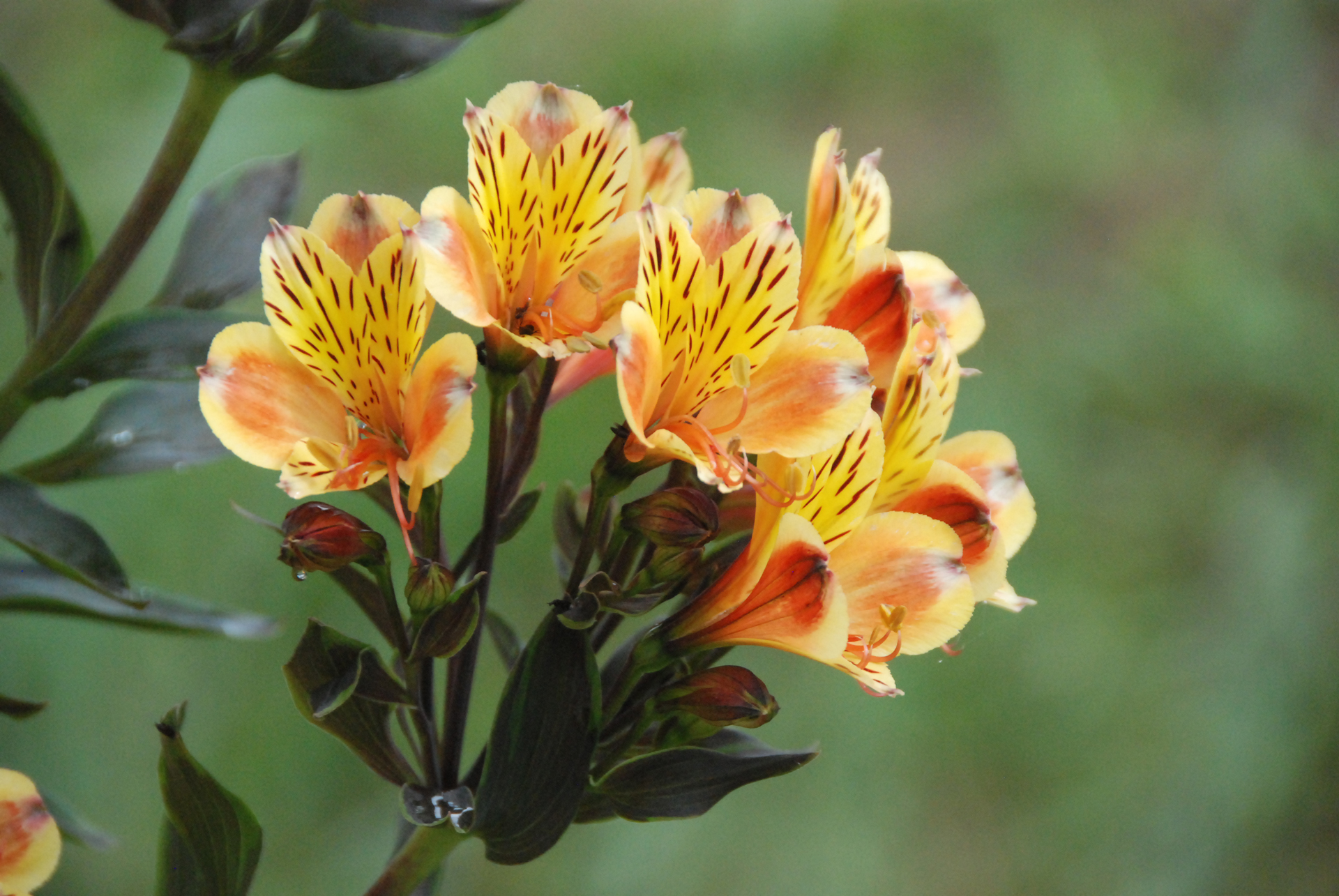 Summer Paradise
Summer Series
Summer Series
The Summer Series is the tallest and most vigorous garden perennial in the HilverdaFlorist Alstroemeria assortment. The Summer Alstroemeria will produce an unbroken display of flowers from May until November. Every year the plant gets more vigorous, like a true superstar perennial. With the beautiful long stems the Summer Series are ideal to pick flowers and create your own bouquet. The Summer Series is a true garden performer, but suits a big container just as well.
Key features
Flowers continuously from Spring until Frost
Perennial garden Alstroemeria
Pick flowers for an indoor bouquet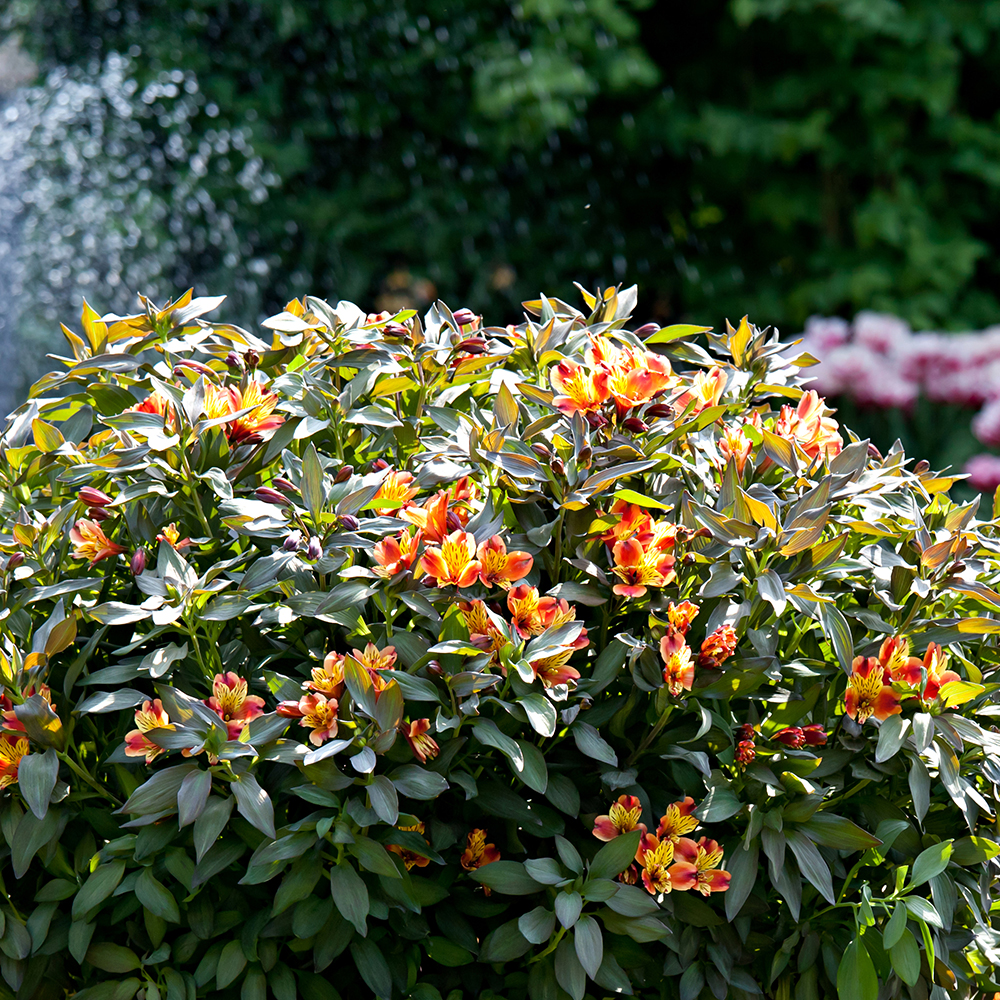 Promotional Materials
We've created promotional materials to help you promote our Summer Paradise Series. Go to our download page to download High Resolution images, cultivation manuals and more. In need of a more tailor-made solution? No problem! If you are a grower, exporter or retailer please feel free to contact us to discuss the promotional possibilities.
Downloads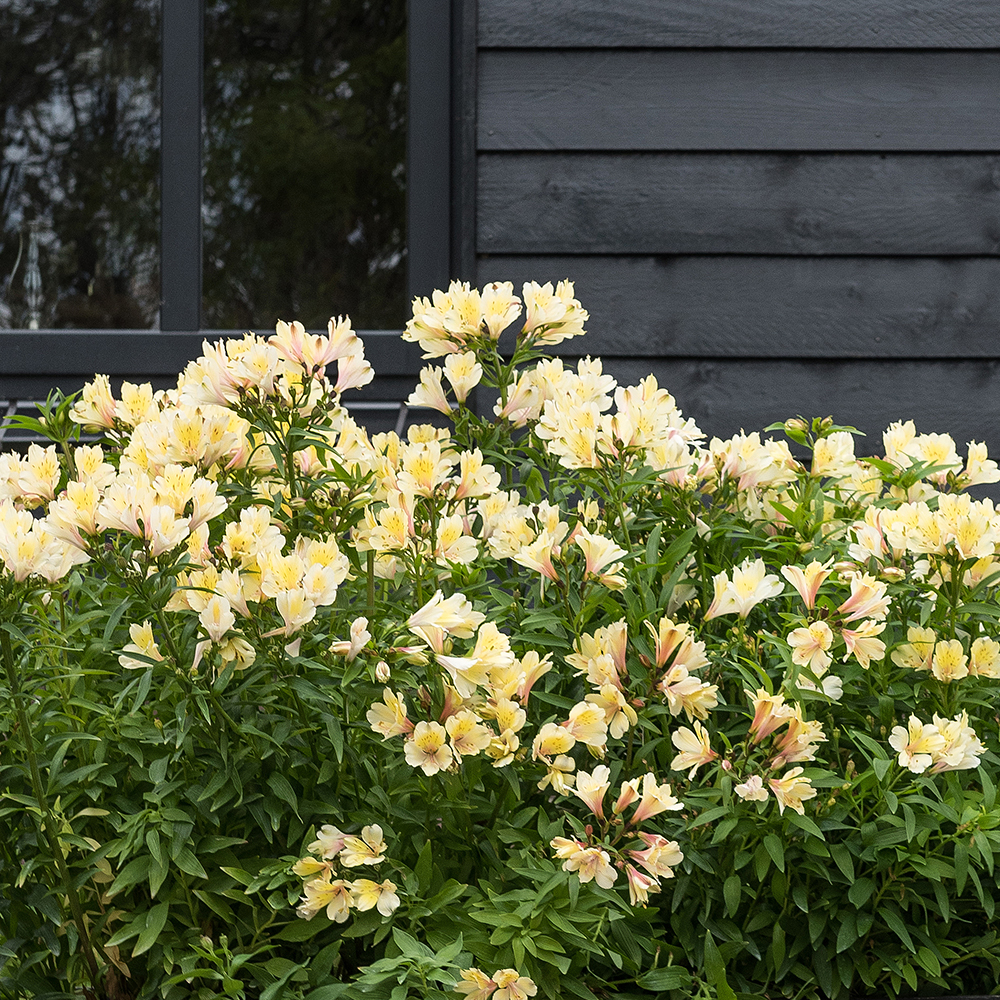 All products in this series