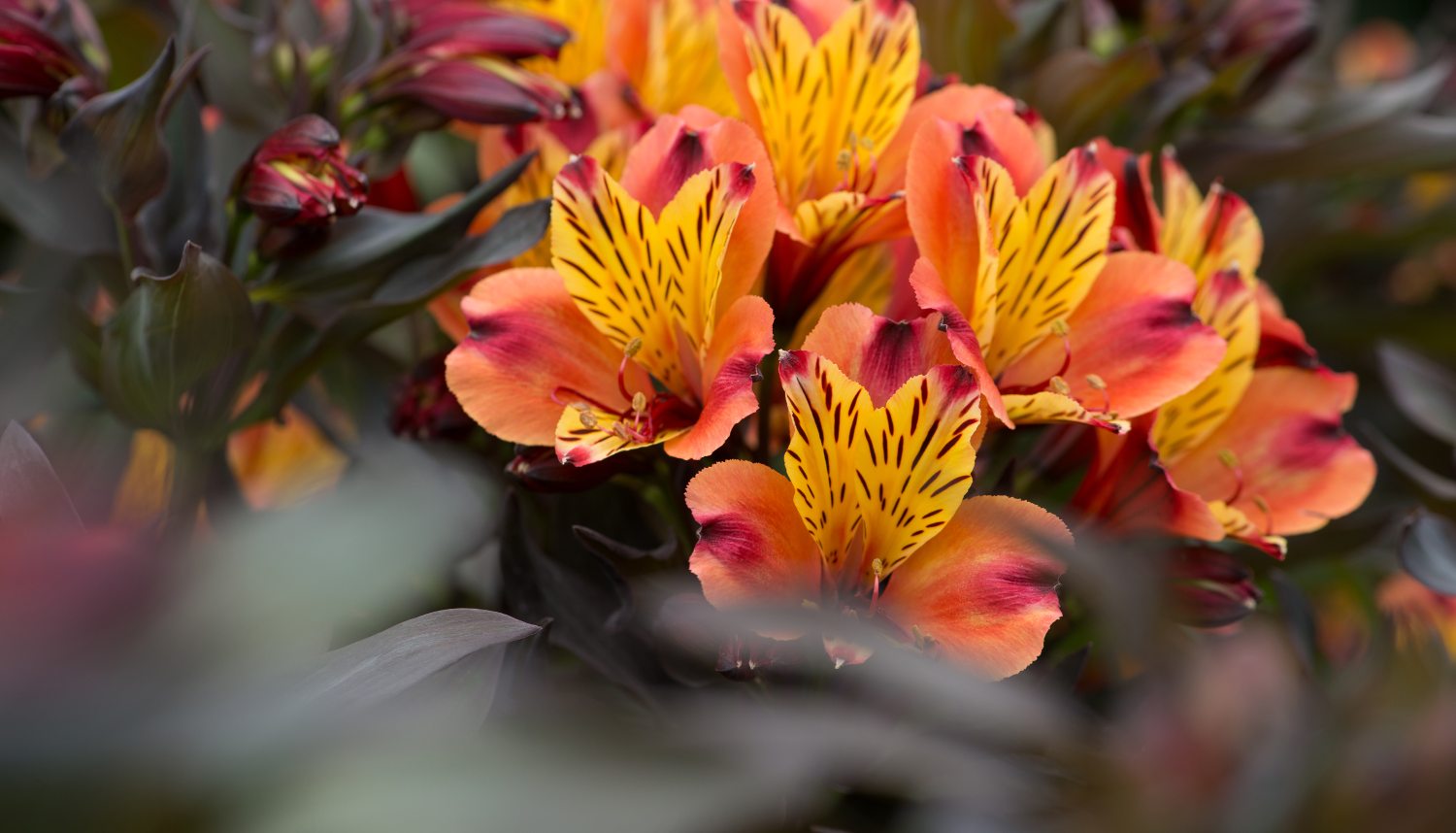 Summer Paradise®
Tall and vigorous garden Alstroemeria
Summer Paradise®
Summer Paradise® contains robust garden perennials that will produce an uninterrupted display of flowers from May until November. With each passing year, the plants become more voluminous, earning their status as superstar perennials. The series' strikingly tall stems make them ideal for background borders and even picking bouquets. For optimal revenue, consider selling the product as semi-finished with a maximum loading factor and shorter cultivation time.

Key features
Flowers continuously from Spring until Frost
Perennial garden Alstroemeria
Pick flowers for an indoor bouquet
Sell plants as semi-finished with a maximum loading factor and revenue
"The talles and most vigorous garden Alstroemeria varieties can be found in the Summer Paradise® Series"
One of the standout features of the Summer Paradise® series is the striking height of its stems. These tall and majestic plants serve as the perfect backdrop for border arrangements, adding depth and dimension to any garden landscape.
New: Summer Chic
Introducing a unique addition to the Summer Paradise® Series, this plant boasts bright purple flowers with a striking bright white eye. Its full plant habit and attractive dark foliage create a captivating visual contrast. This extraordinary addition brings a touch of distinctiveness and allure to any garden or landscape.
Key features
Bright purple flowers with a bright white eye
Full plant habit with attractive dark foliage
Unique addition to the Summer Paradise® Series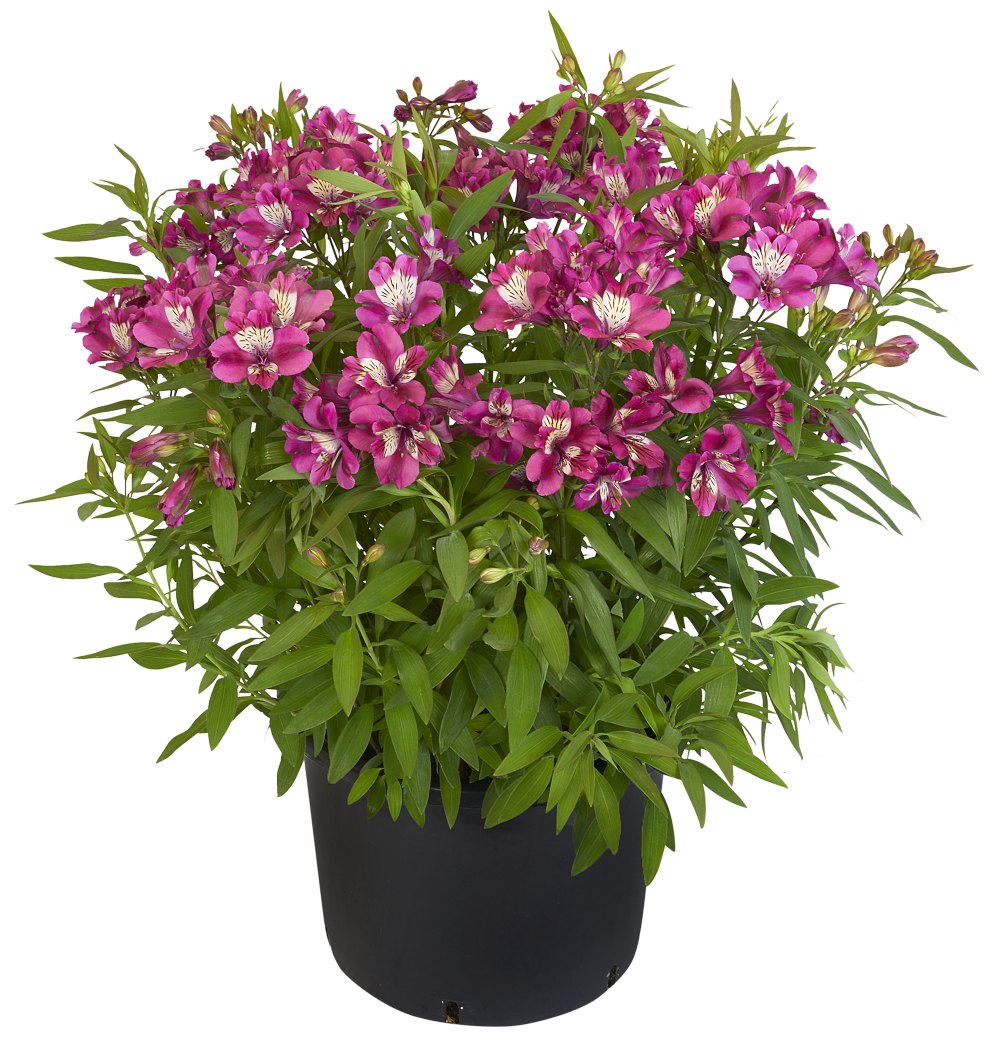 New: Summer Heat
Summer Heat is a standout variety with its attractive bright red flowers with a vibrant yellow center. The larger size of the flowers adds to their visual impact, making a bold statement in any garden. Its resilience and stunning appearance make it a perfect choice for those seeking vibrant and long-lasting blooms during the summer season.
Key features
Attractive bright red flowers with yellow center
Larger flowers
Good alternative for Summer Pepper in warmer climates
Promotional Materials
We've created promotional materials to help you promote our Summer Paradise Series. Go to our download page to download High Resolution images, cultivation manuals and more. In need of a more tailor-made solution? No problem! If you are a grower, exporter or retailer please feel free to contact us to discuss the promotional possibilities.
Downloads