Sundayz
This colourful Gerbera Series offers long-lasting double flowers for brightly coloured displays. The double flowers have less pollen, which causes the individual flowers to look fresh much longer than the single flowered Gerbera. Sundayz has a
great indoor-outdoor versatility: a fun splash of colour in the living room, on a window or on a balcony or terrace table.
Key features
Long lasting double flowers
Year-round available
Long shelf life
Suitable for indoor and outdoor use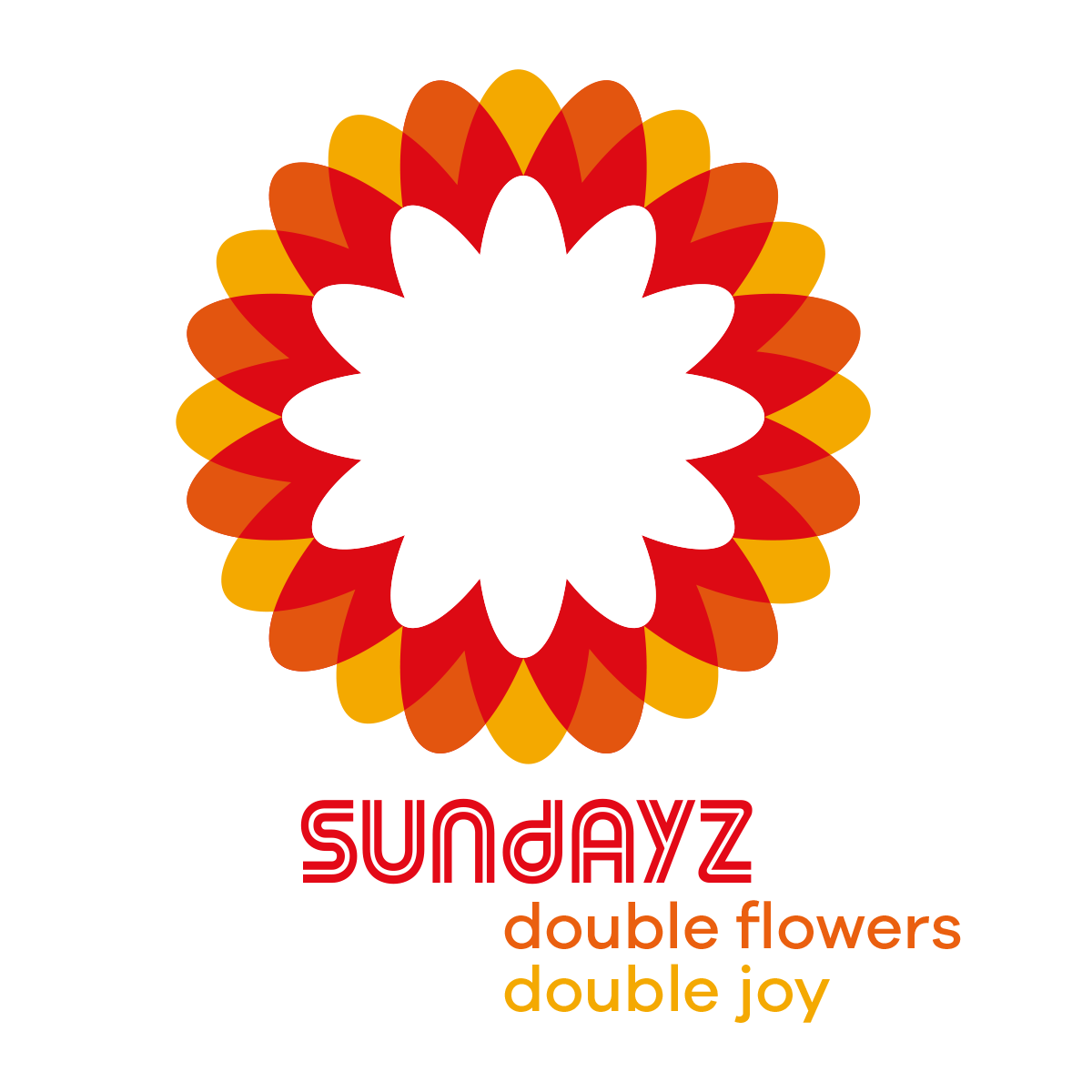 Promotional Materials
We've created promotional materials to help you promote our Sundayz. Go to our download page to download High Resolution images, cultivation manuals and more. In need of a more tailor-made solution? No problem! If you are a grower, exporter or retailer please feel free to contact us to discuss the promotional possibilities.
Downloads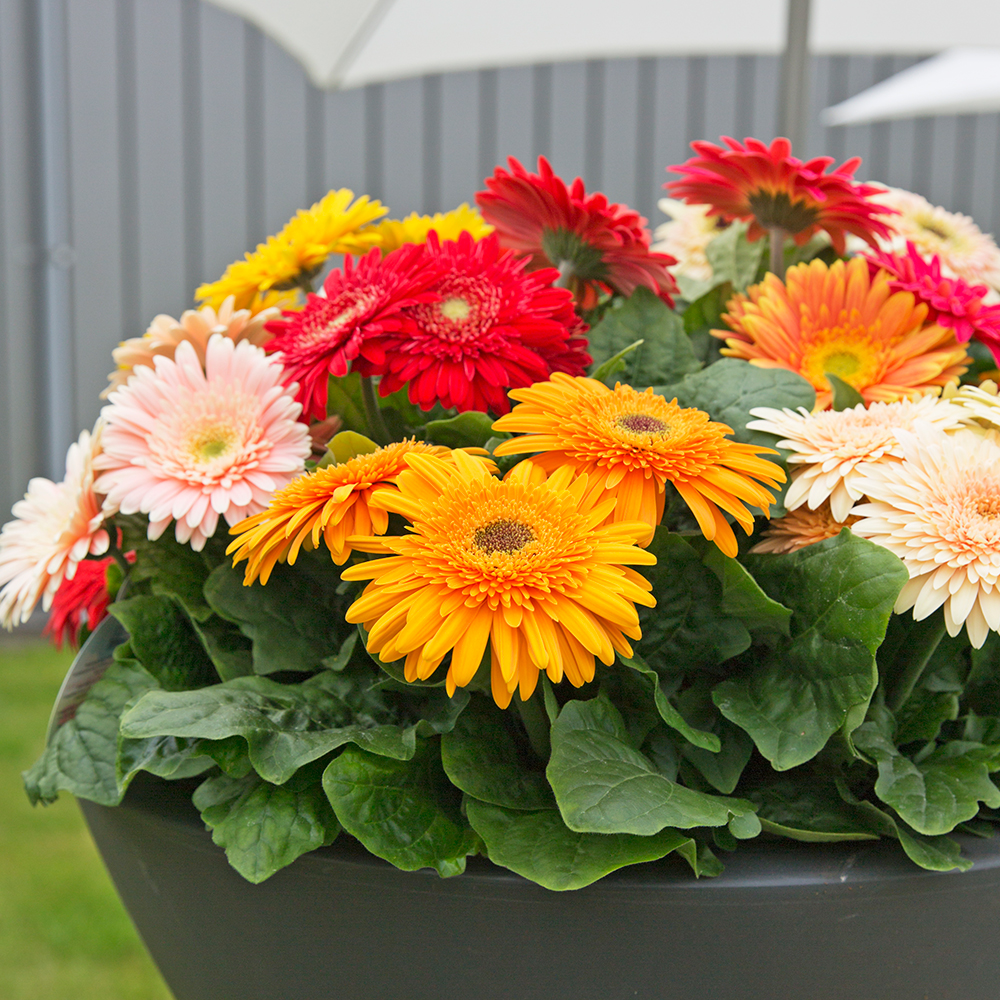 All products in this series