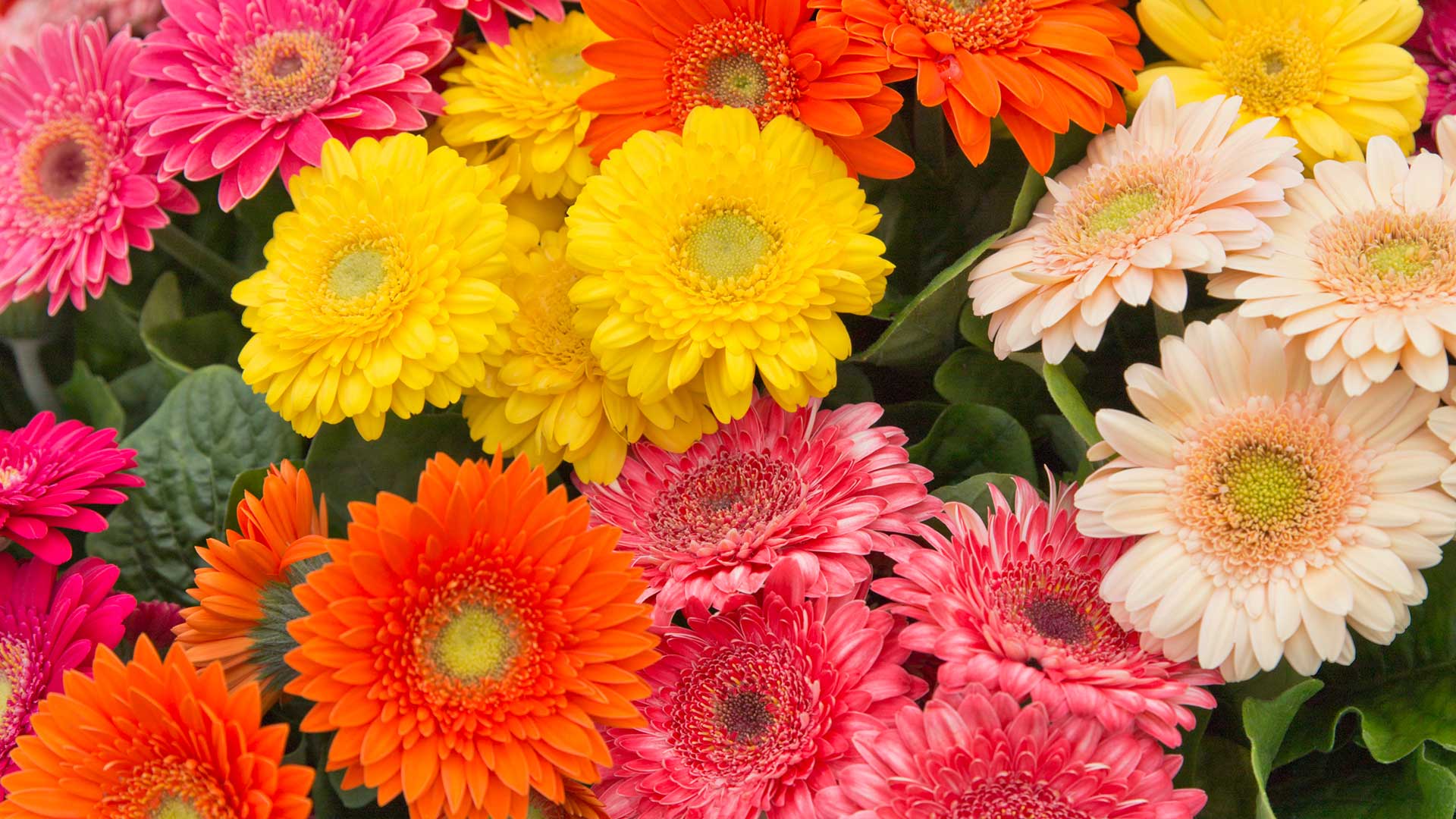 Sundayz®
Large double flowers and a long shelf life
Sundayz®
Sundayz® is the only series of seed Gerbera with double-shaped flowers. This series has a great indoor-outdoor versatility: a fun splash of colour in the living room, on a window or on a balcony or terrace table. The double flowers have a longer shelf life and keep their beauty even longer in the garden.
Sundayz® is available in Maxi, Midi and Mini varieties.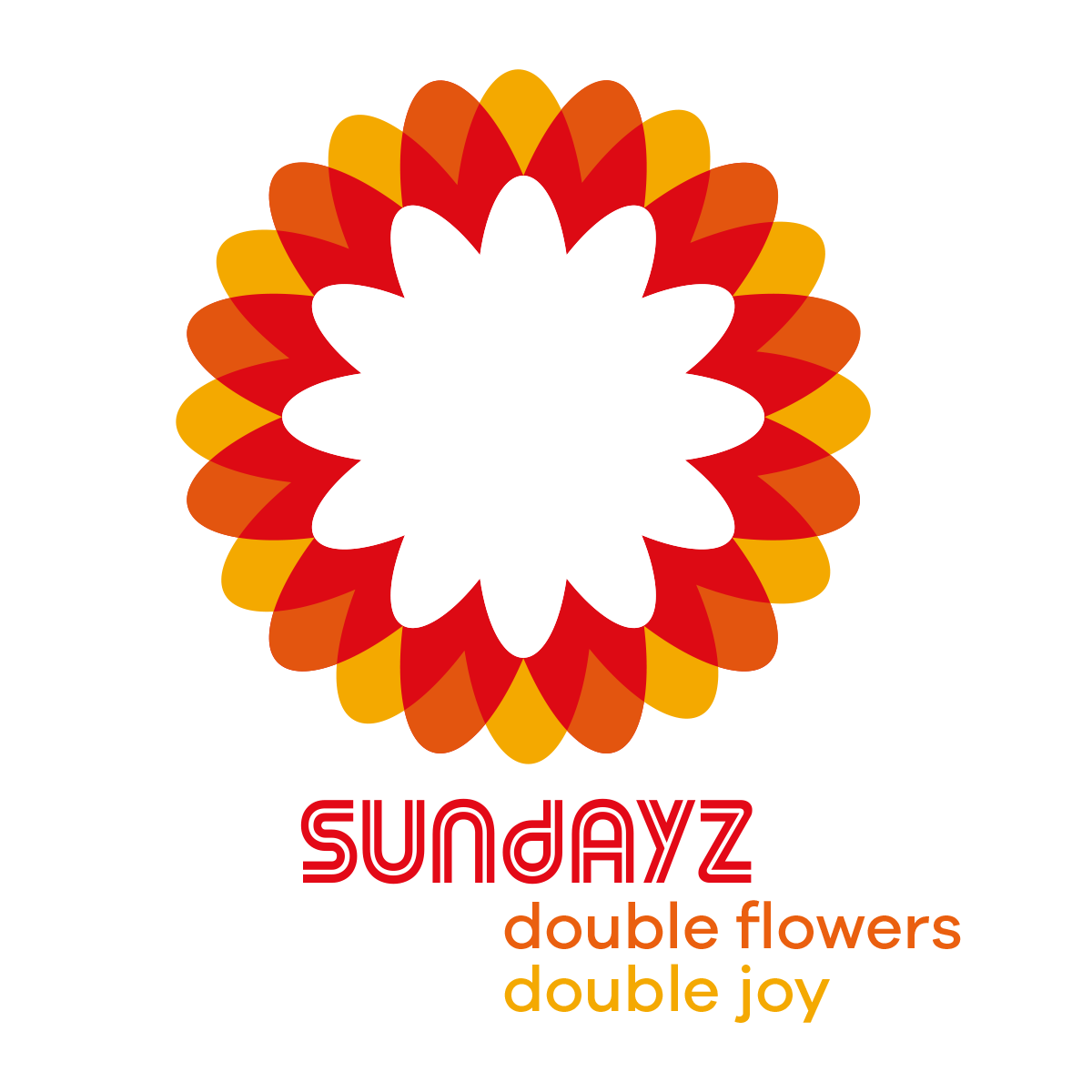 Key features
Long lasting double flowers
Year-round available
Long shelf life
Suitable for indoor and outdoor use
"Our Sundayz® have colourful long-lasting double flowers"
The Sundayz® series opens up a world of possibilities for plant enthusiasts, providing them with an array of choices to suit their personal style and space limitations. Regardless of the chosen variety, Sundayz® gerberas never fail to add a touch of natural splendor and liveliness to any environment.
NEW: Maxi Deep Rose
New to the Sundayz® Series is Maxi Deep Rose. This variety has robust, double shaped flowers with an intense, deep pink colour. A great addition to the Maxi Sundayz® Mix!
Key features
Compatible with Sundayz® Maxi Mix
Robust and double shaped flowers
Intense colour, great additional to the mix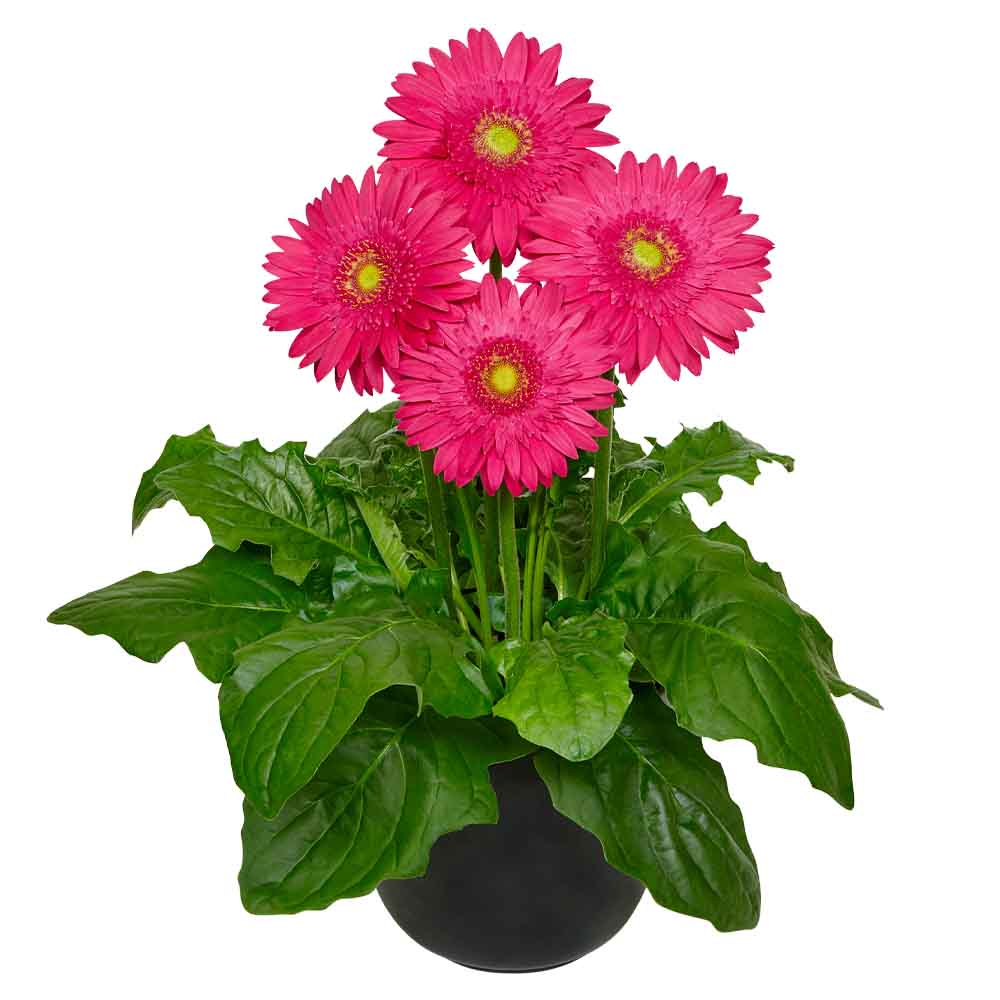 NEW: Maxi Rose
Maxi Rose brings sweetness to the Sundayz® Series. The bright pink flowers of this variety form a fresh and desired addition to the Maxi Sundayz® Mix.
Key features
Compatible with Sundayz® Maxi Mix
Robust and double shaped flowers
Sweet colour, additional to the mix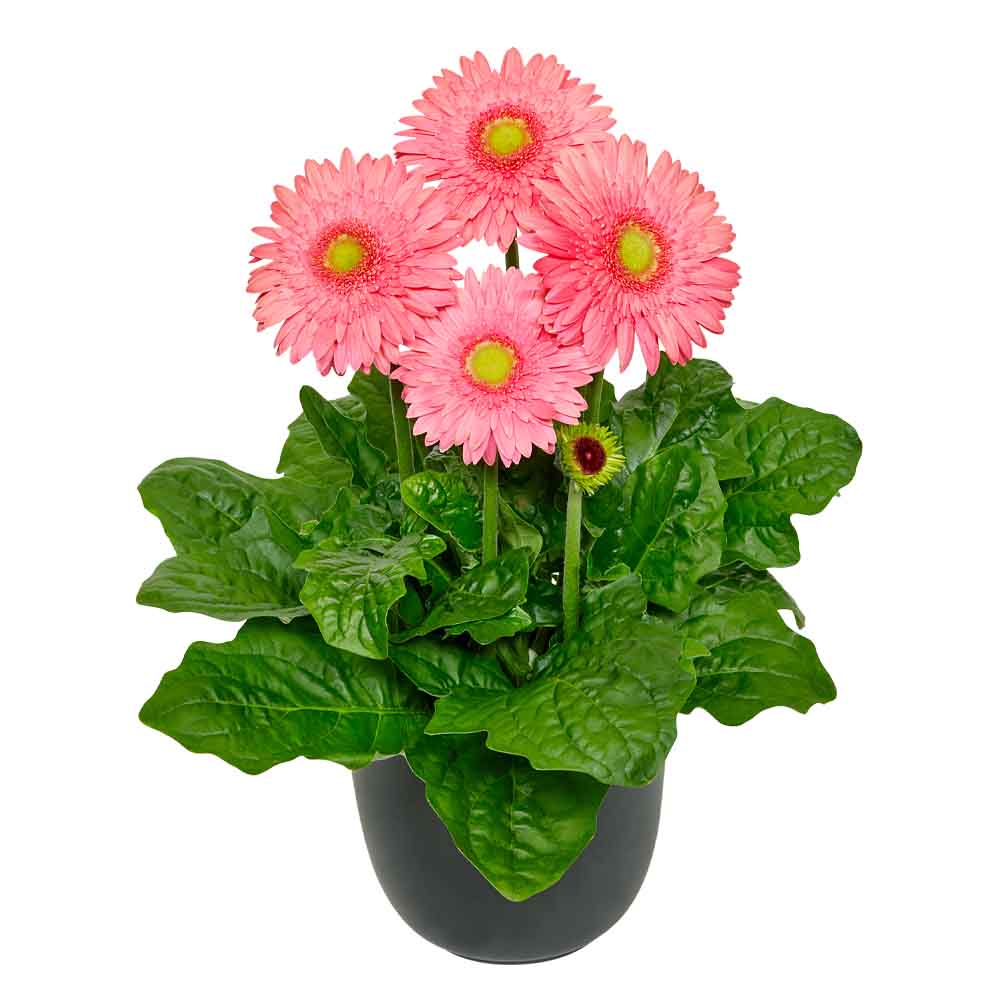 Sundayz® Maxi
The Sundayz® Maxi varieties contain solid varieties that will stand out in every interior or outdoors. With their compact and uniform habit, these varieties will look great planted in (patio) containers. Be amazed by the enormous double flowers in various bright colours. Make sure to check out the lovely pink tones of our two new introductions.
Sundayz® Midi
The payful Sundayz® Midi varieties are quick to finish and highly uniform like every other Sundayz® varieties. The Midi varieties will definitely bring a fun touch to every indoor area or a boost of colour to a balcony or terrace table. Discover strong colours and beautiful two tones like Berries 'n Cream.
Sundayz® Mini
The Sundayz® Mini varieties bring smaller flowers, with a high colour impact. These varieties have an excellent indoor and outdoor performance and offer a lovely appearance. Mini varieties are a popular choice for interior decoration due to their bright colours and petite size. The bigger the better is no longer a thing when seeing these beautiful flowers!
Promotional Materials
We've created promotional materials to help you promote our Sundayz. Go to our download page to download High Resolution images, cultivation manuals and more. In need of a more tailor-made solution? No problem! If you are a grower, exporter or retailer please feel free to contact us to discuss the promotional possibilities.
Downloads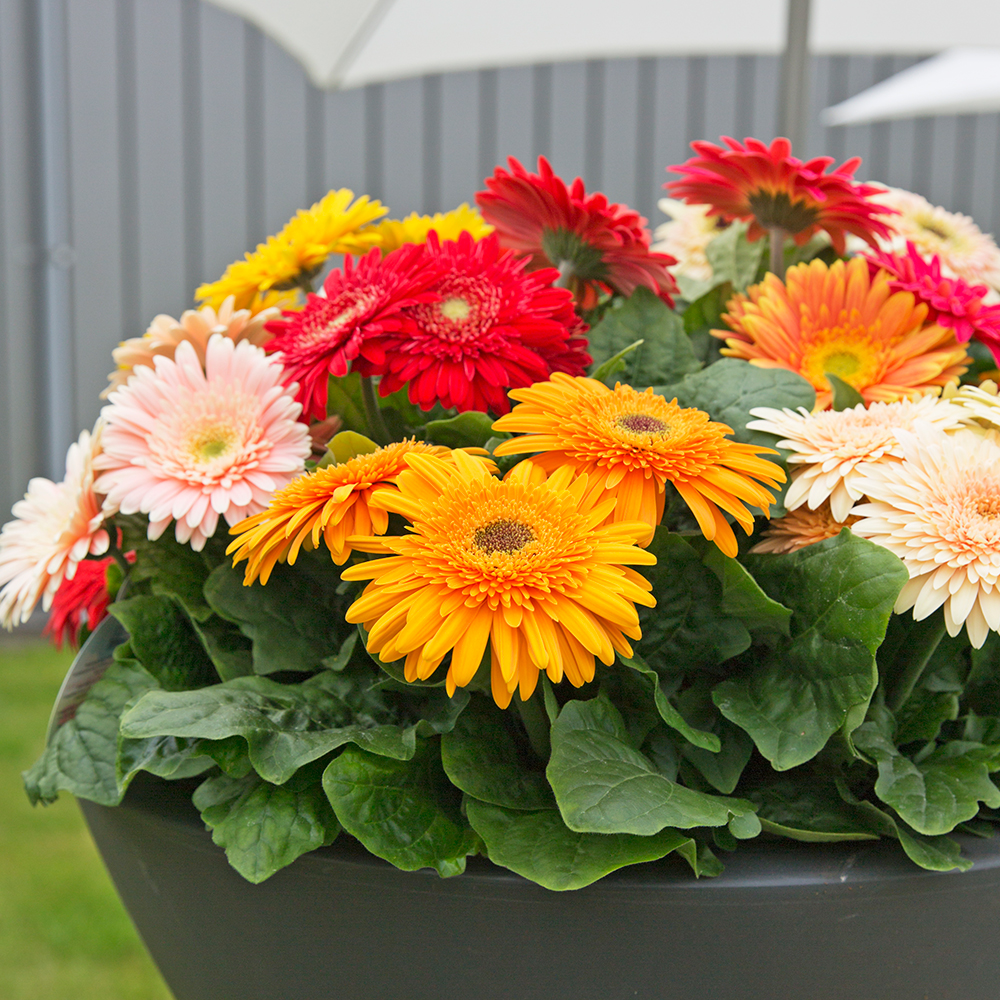 All products in this series