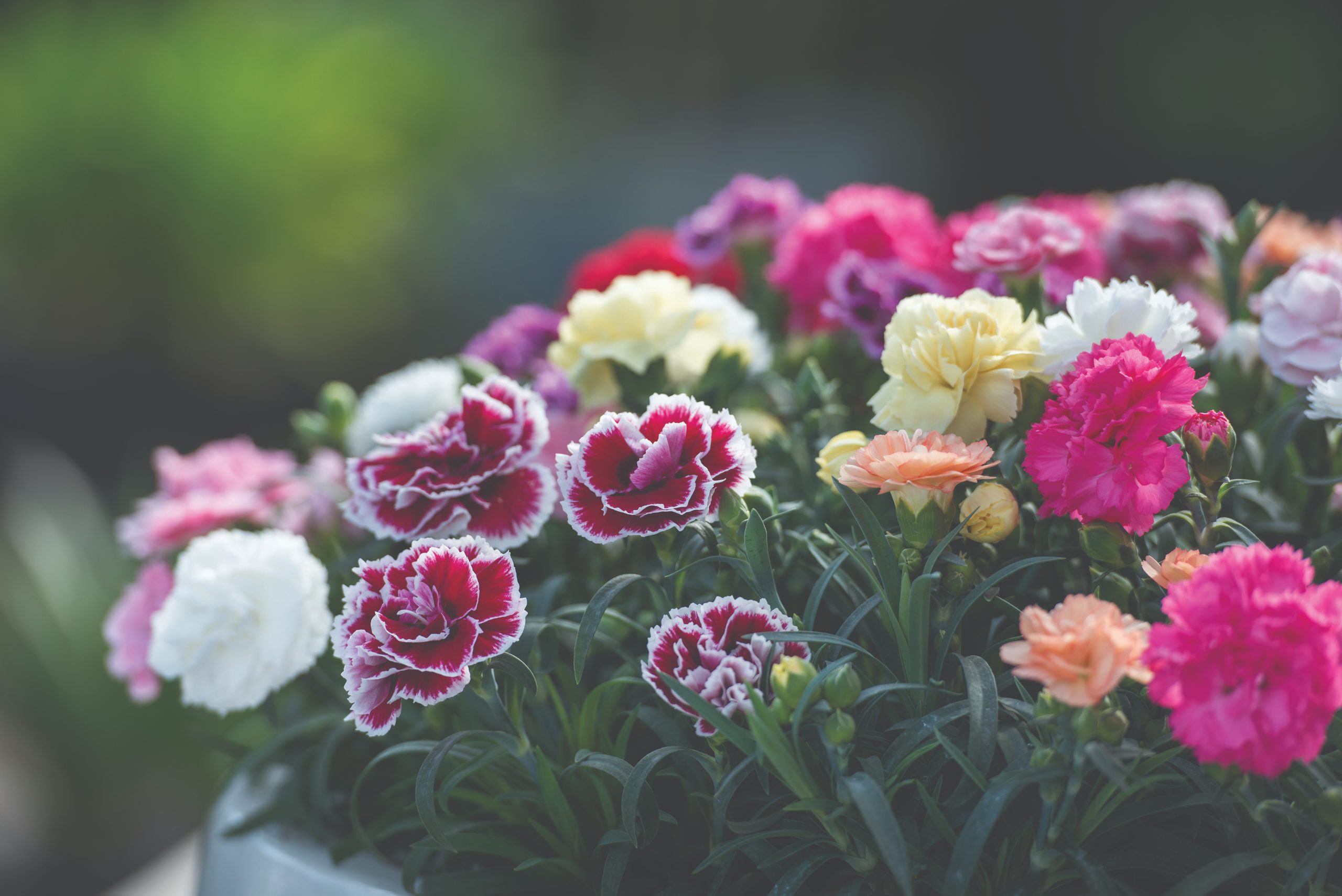 Sunflor®
One of the first Dianthus series in the market
Sunflor®
Sunflor® is a versatile Dianthus collection that contains many different colours, flower shapes and plant types. Sunflor® flowers from spring until late autumn, tolerates temperatures until -5°C and has compact growing habits with a short crop time. Since this series offers outstanding cold tolerance, limited heating is required for indoor cultivation. Sunflor® is even suitable for cultivation outdoors in autumn and winter.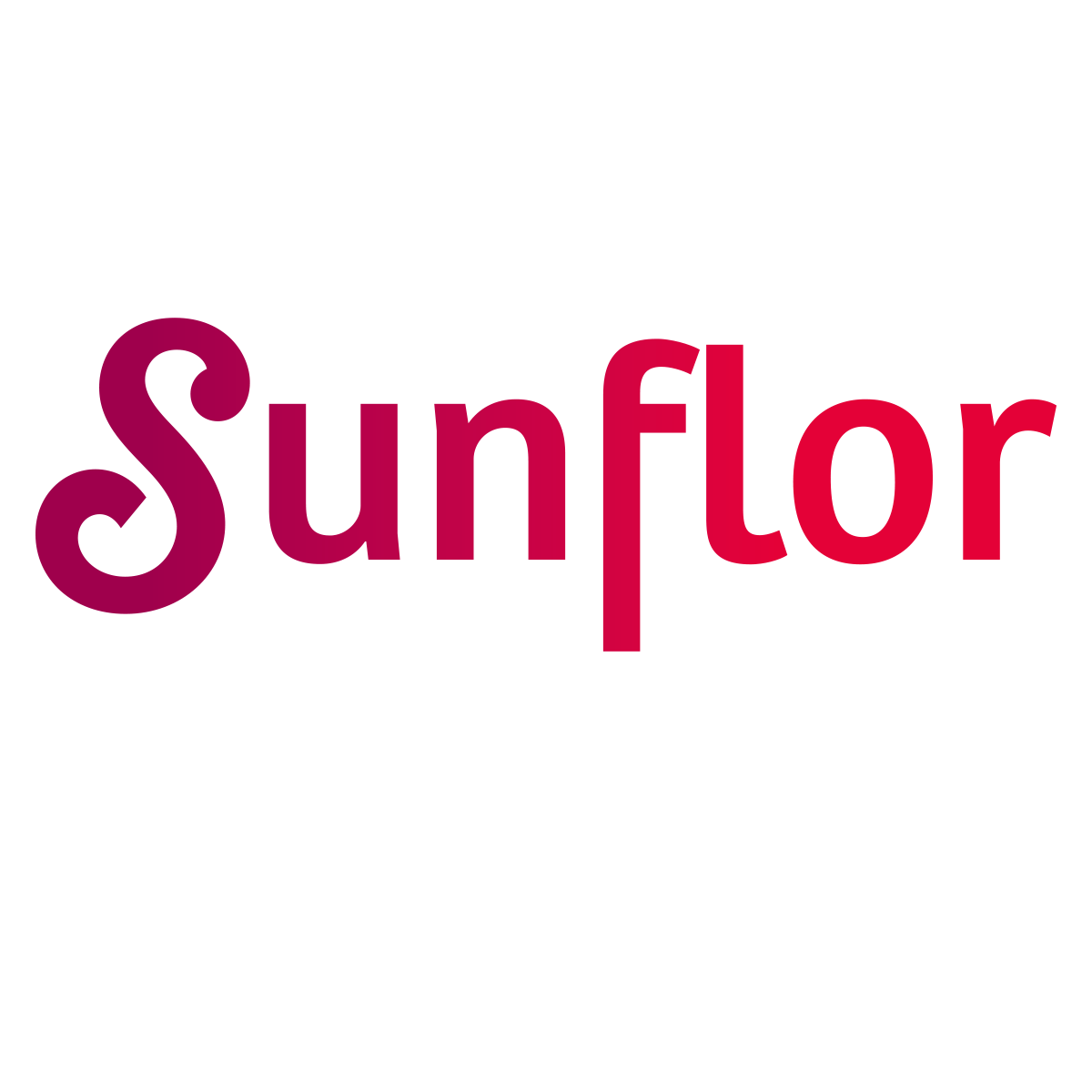 Key features
Easy care, hardy perennial garden Dianthus
Fast and compact rich flowering plants
Sturdy and bright coloured flowers
Continuously flowering
"Versatile and extensive Dianthus series to suit any grower's needs"
Sunflor® now offers Selection and Collection. The Sunflor® Selection contains a (very) fast, uniform group with compact varieties that are great to combine. A wide range with various colours, growing habits and unique performances can be found in the Sunflor® Collection. These varieties grow relatively slower than the Selection but offer extraordinary, complementary colours.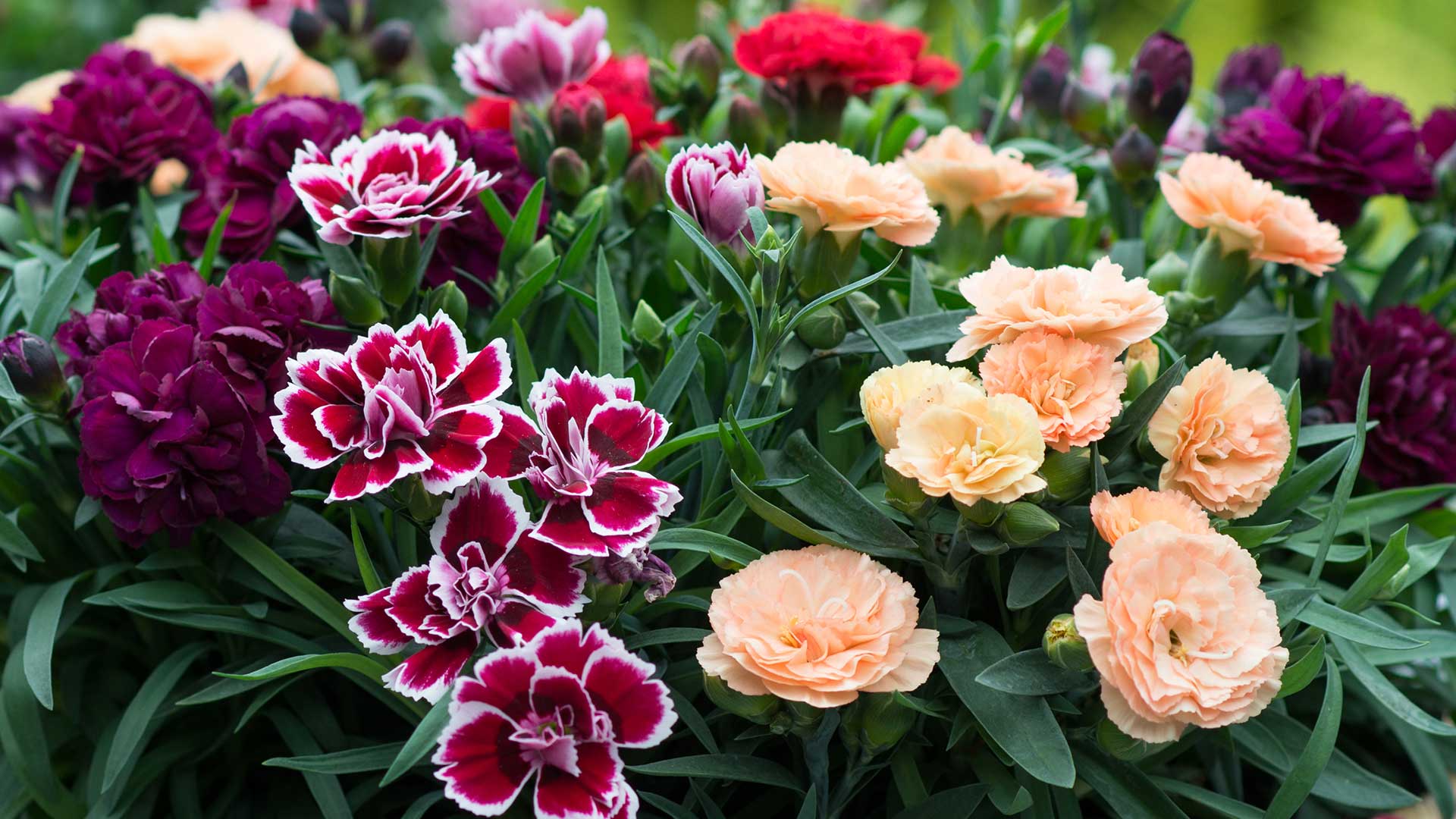 Promotional Materials
We've created promotional materials to help you promote our Sunflor Dianthus. Go to our download page to download High Resolution images, cultivation manuals and more. In need of a more tailor-made solution? No problem! If you are a grower, exporter or retailer please feel free to contact us to discuss the promotional possibilities.
Downloads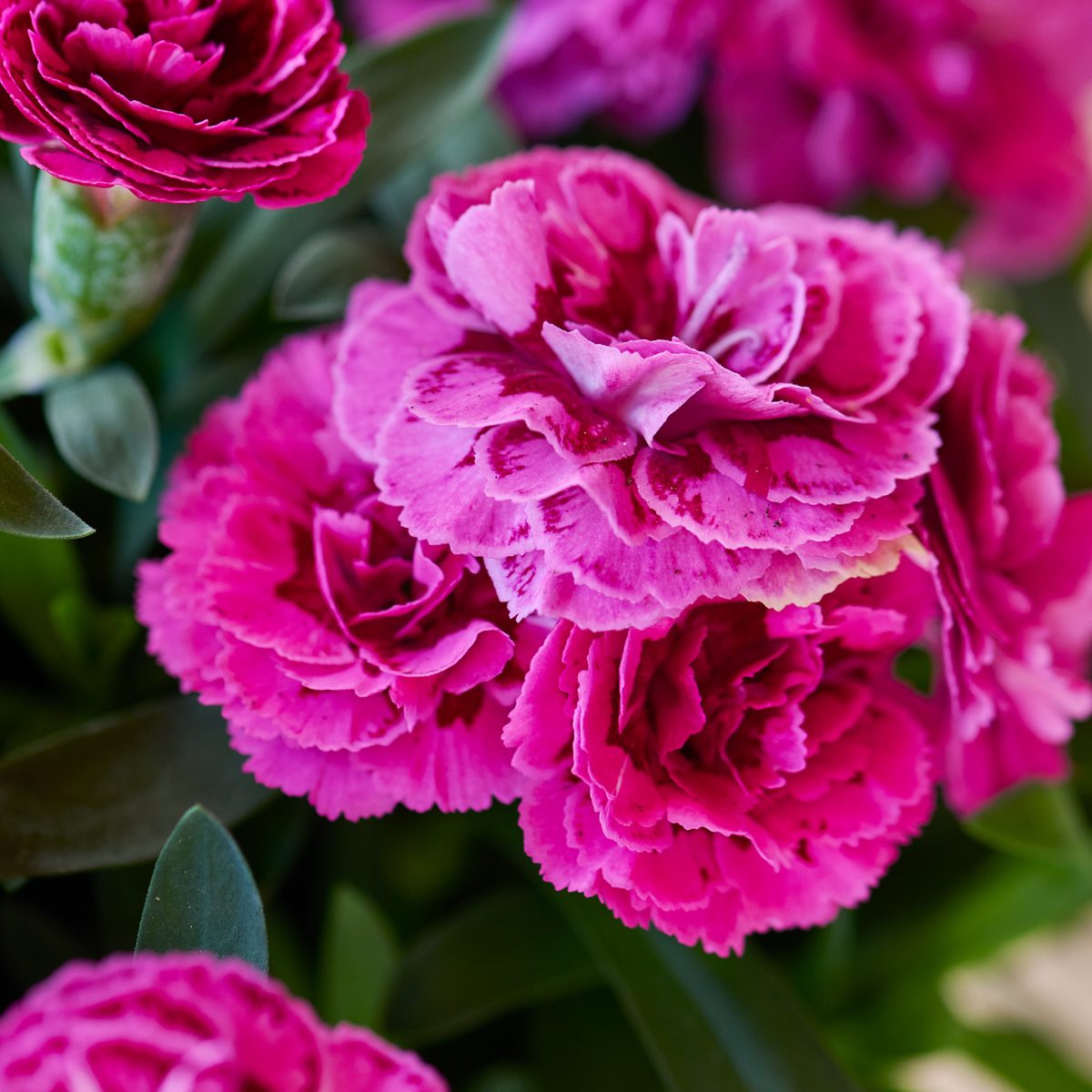 All products in this series