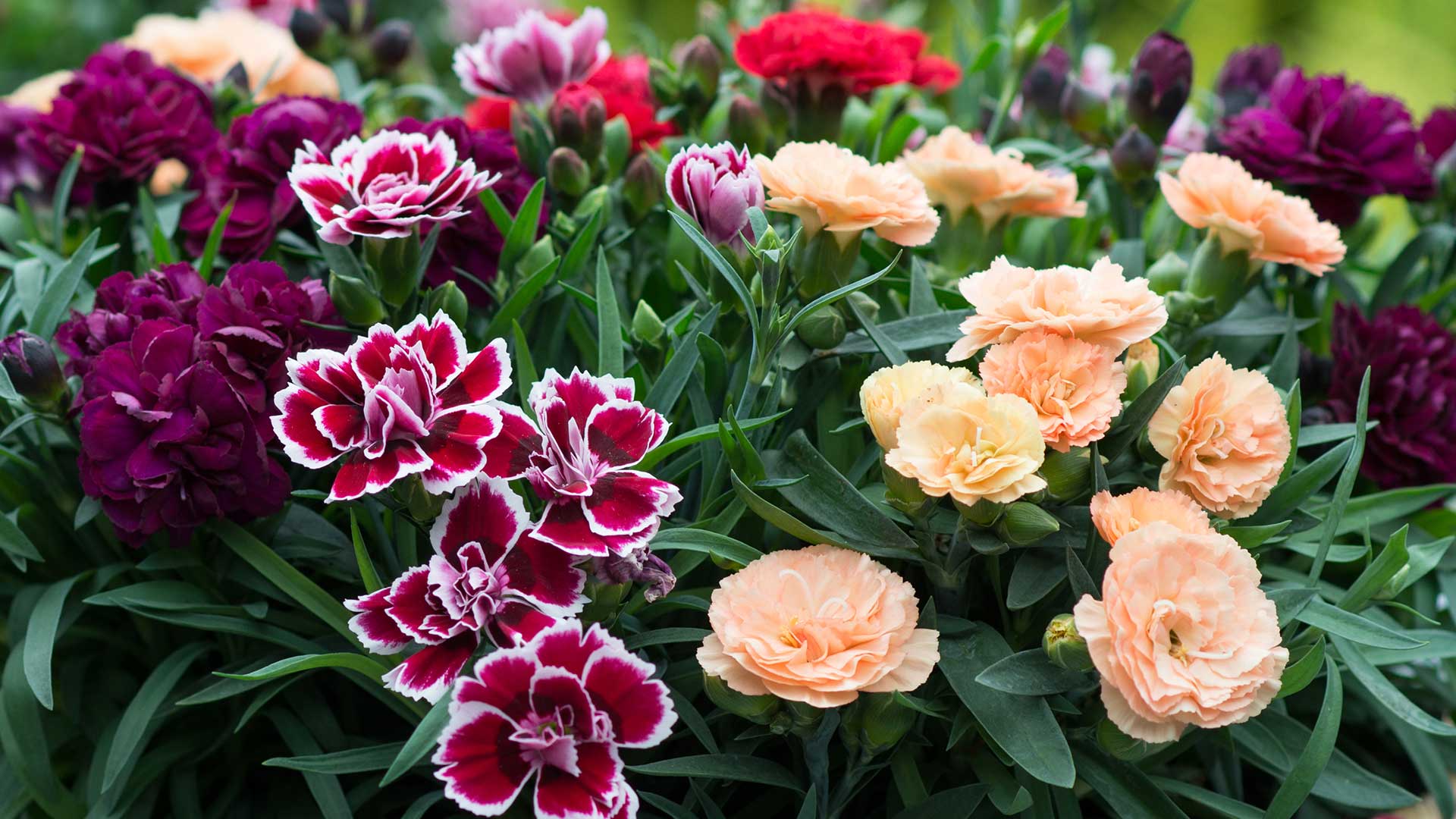 Sunflor
Pot & Patio Dianthus
Sunflor
Sunflor is a versatile Dianthus series because this Dianthus can be used both indoors and outdoors. The series is available in an extensive strong colourful assortment. The Sunflor Series flowers from Spring until late Autumn. The Sunflor Series
tolerates temperatures from -5 to -10 C, and has compact growing habits with a short crop time. The Sunflor varieties are versatile and perfect for the garden, patio planters and indoor use.
Key features
Compact growing habits with short crop time
Suitable for both indoors and outdoors
Pick your perfect mix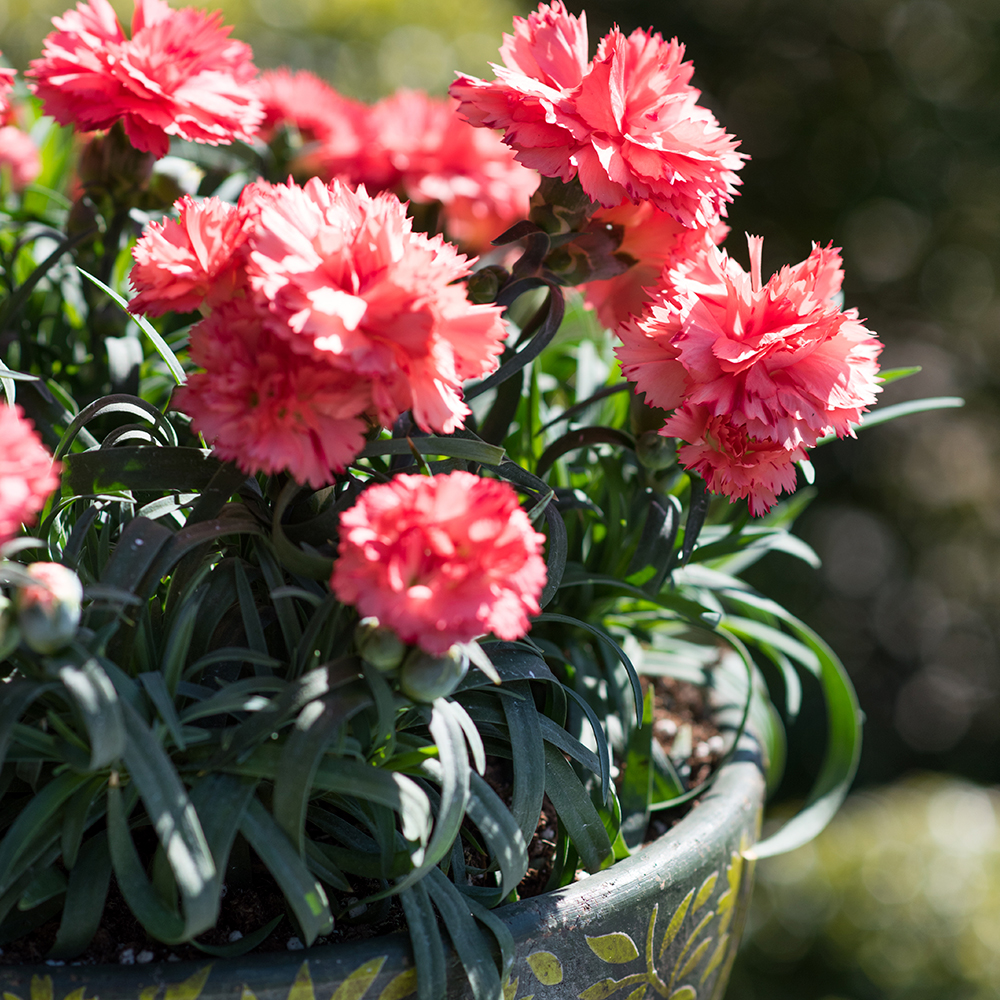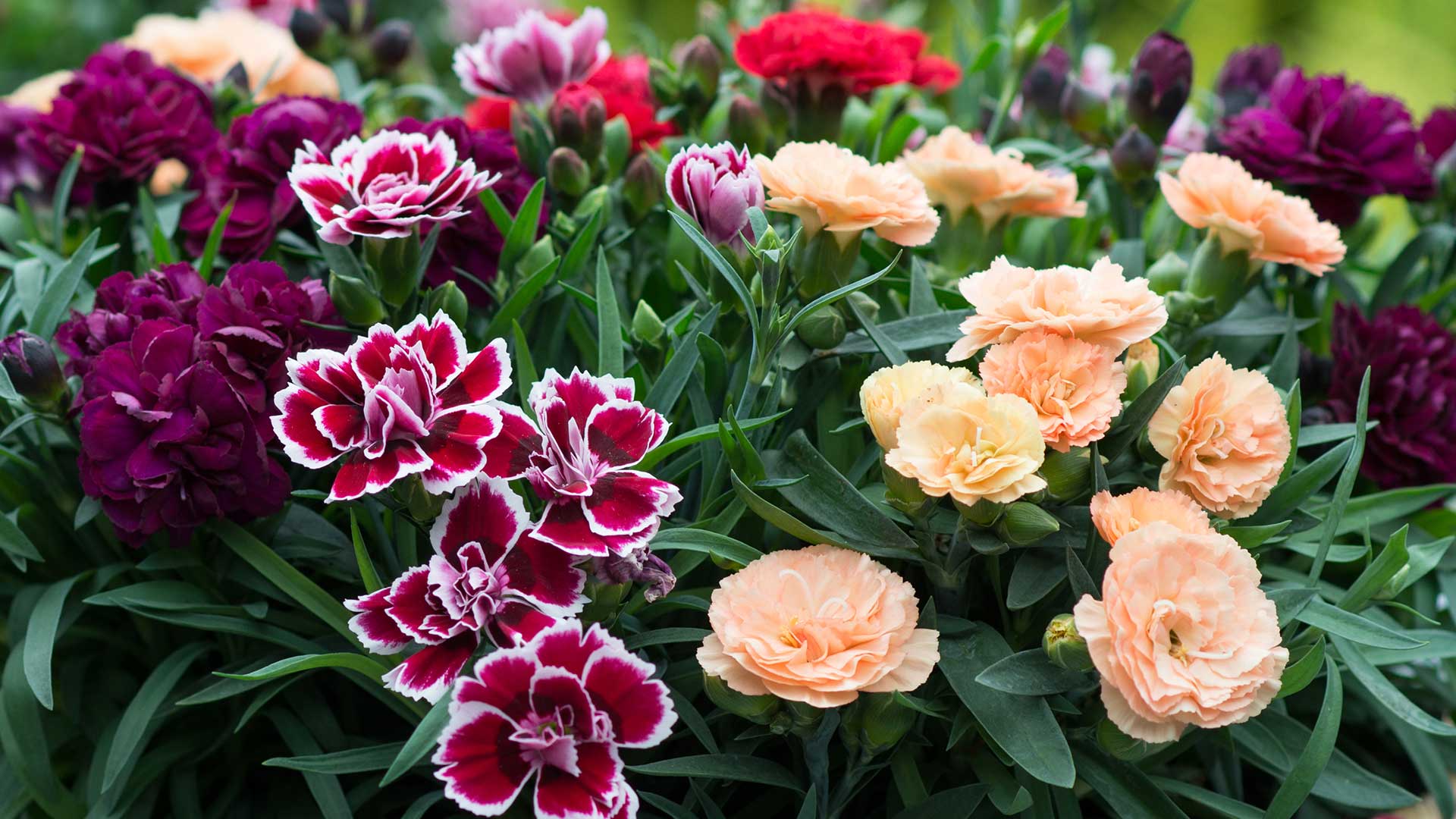 Promotional Materials
We've created promotional materials to help you promote our Sunflor Dianthus. Go to our download page to download High Resolution images, cultivation manuals and more. In need of a more tailor-made solution? No problem! If you are a grower, exporter or retailer please feel free to contact us to discuss the promotional possibilities.
Downloads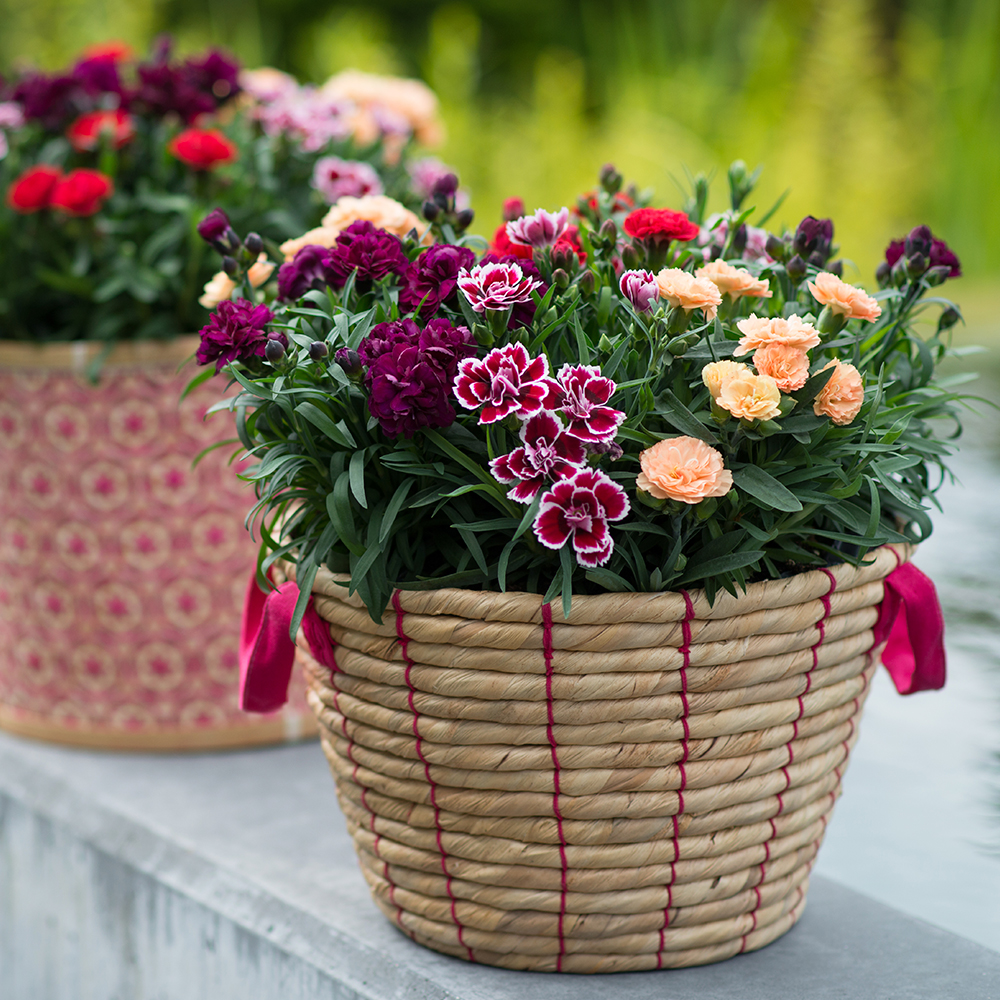 All products in this series