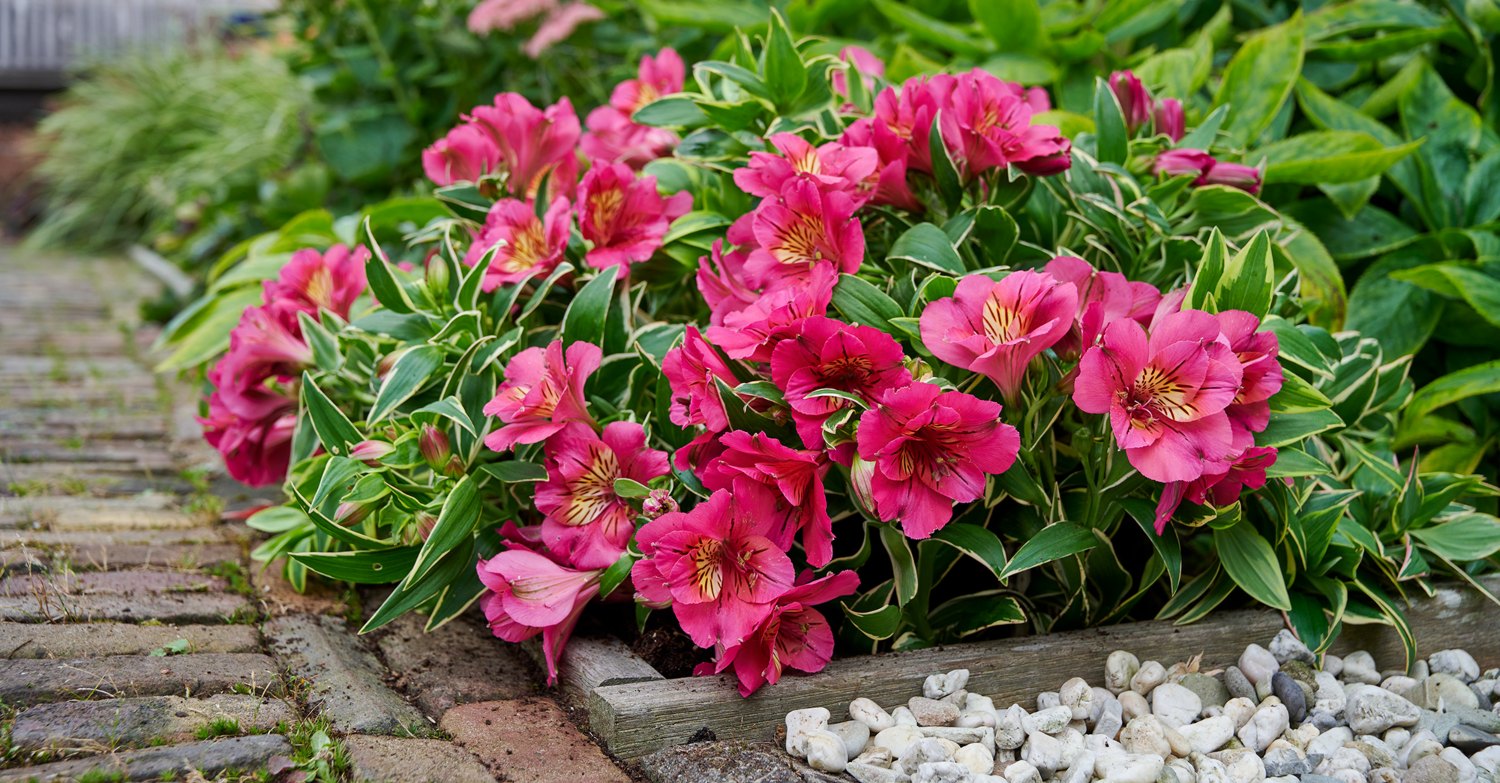 Summer Valley
Compact garden perennials
Summer Valley
Be amazed by the fresh colours and big flowers of the Summer Valley Series. This little sister of the Summer Paradise® Series will produce an unbroken display of flowers from May until November. The Summer Valley Series contains border Alstroemerias that performs best in the garden but suits a container on a patio as well!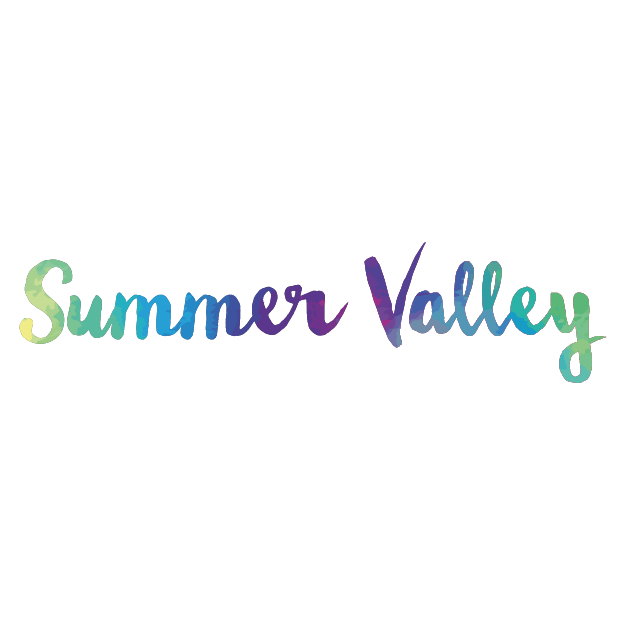 Key features
Compact border Alstroemeria
Big flowers and fresh colours
Flowers continuously from Spring until frost
More volumnious and abundant every year
"The Summer Valley Series brings beautiful compact garden Alstroemeria varieties"
Whether the Summer Valley Series is incorporated into borders, beds, or containers, these Alstroemerias will undoubtedly leave a lasting impression. Their ability to thrive in various settings, coupled with their exquisite colors and generous blooms, make them a must-have addition to any garden or patio.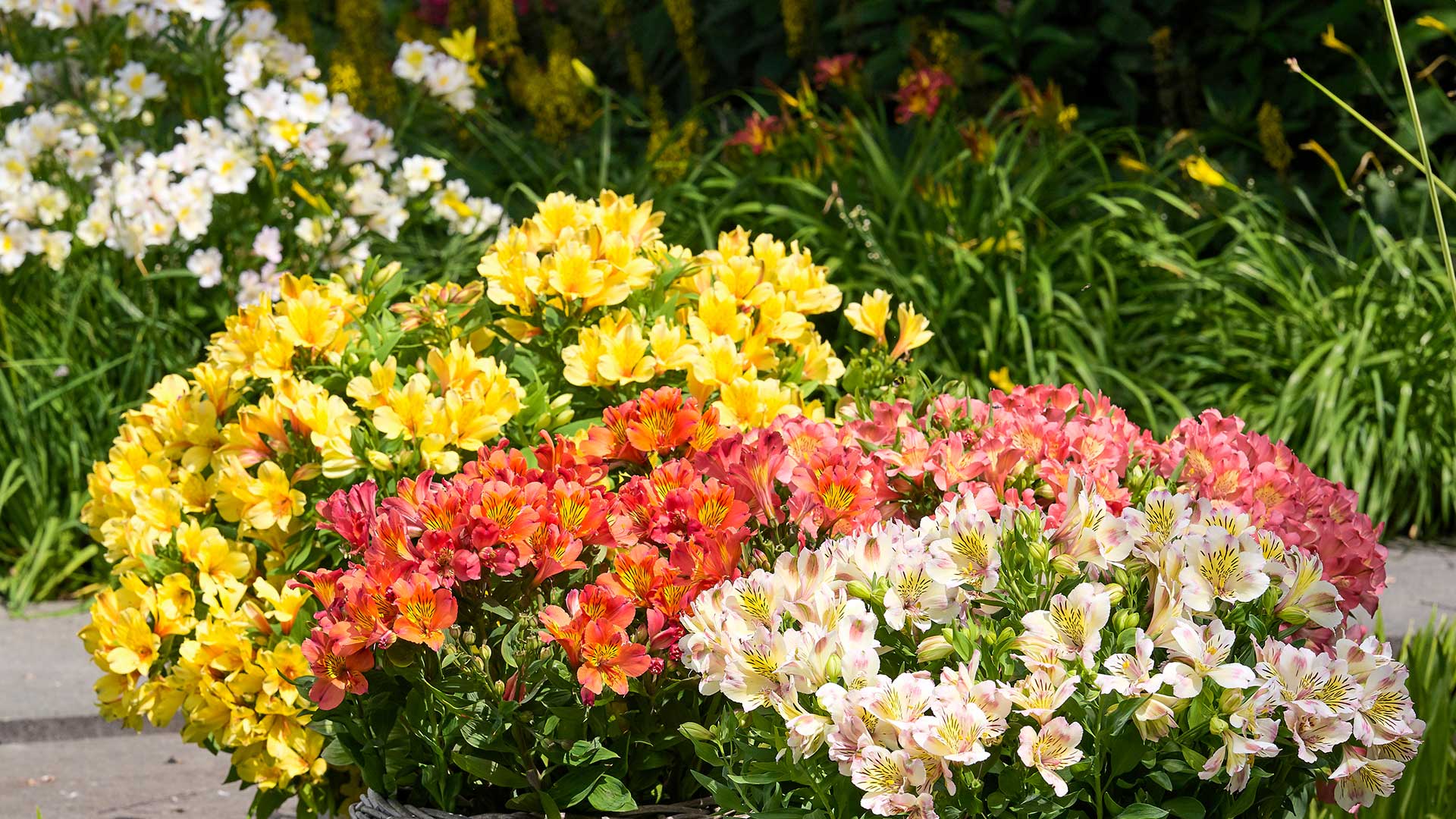 Promotional Materials
We've created promotional materials to help you promote our Summer Valley Series. Go to our download page to download High Resolution images, cultivation manuals and more. In need of a more tailor-made solution? No problem! If you are a grower, exporter or retailer please feel free to contact us to discuss the promotional possibilities.
Downloads