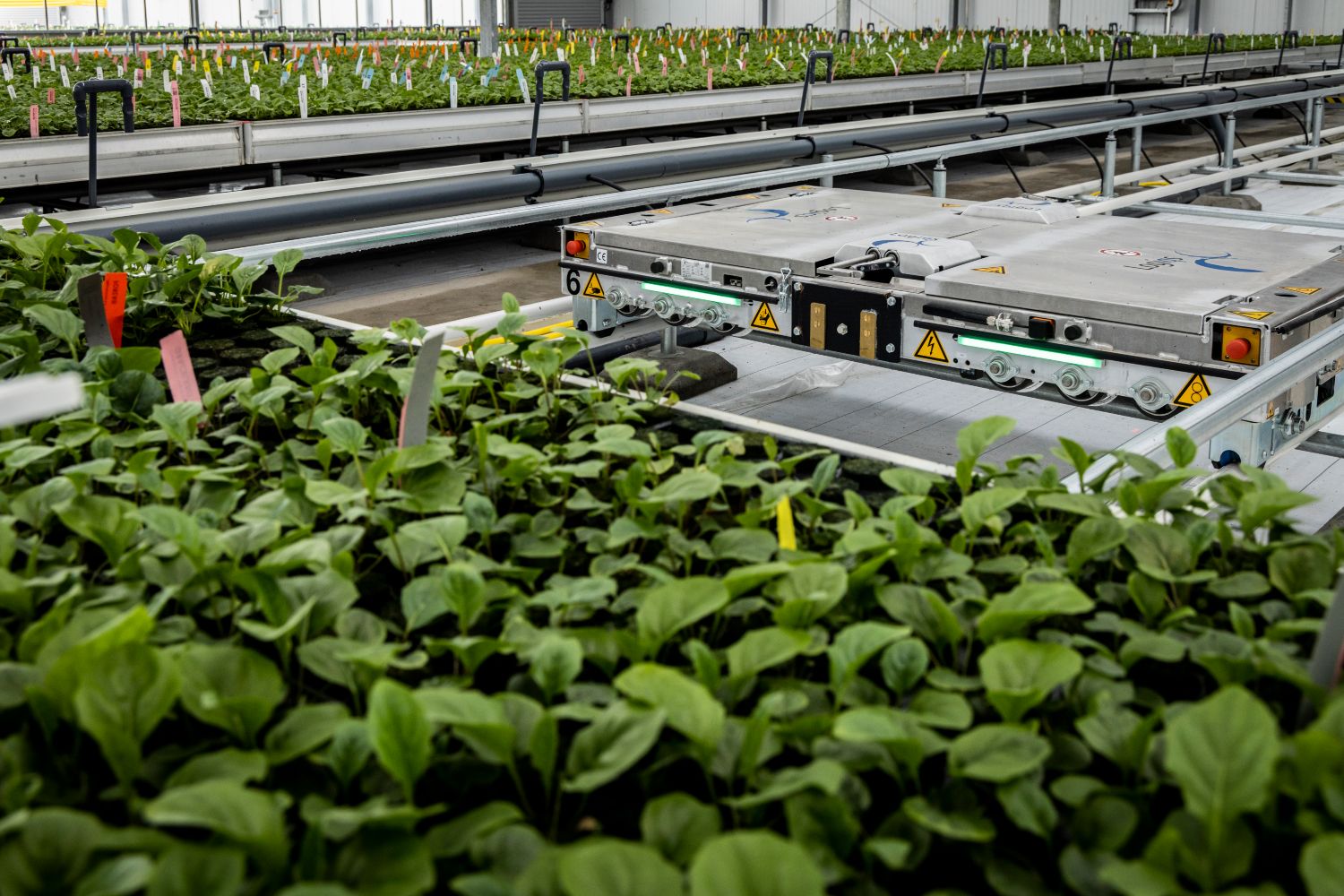 Kom in de Kas
The Netherlands – De Kwakel
The 45th edition of Kom in de Kas will take place on Saturday, April 1! HilverdaFlorist will participate this year and open the doors of the new production location on the Achterweg, De Kwakel (NL). Discover the latest technology, learn everything about the development of new flower and plant varieties and get inspired by the colourful assortment.
The theme of this Kom in de Kas edition is "Green Love". For each other, for the sector, for the grower and for the products from the greenhouse. Will you come and visit us?
Location: Achterweg 62, 1424 PR De Kwakel NL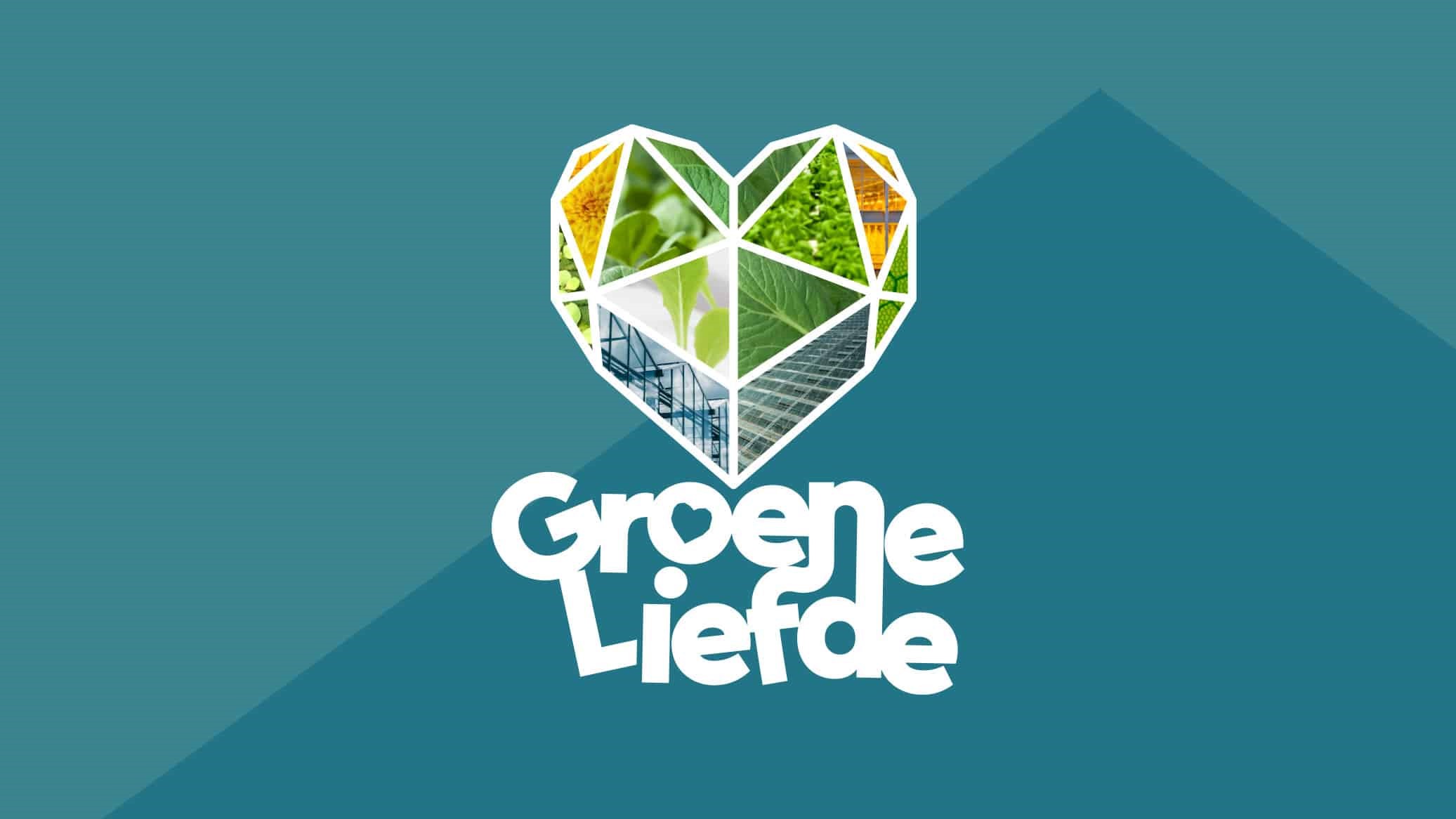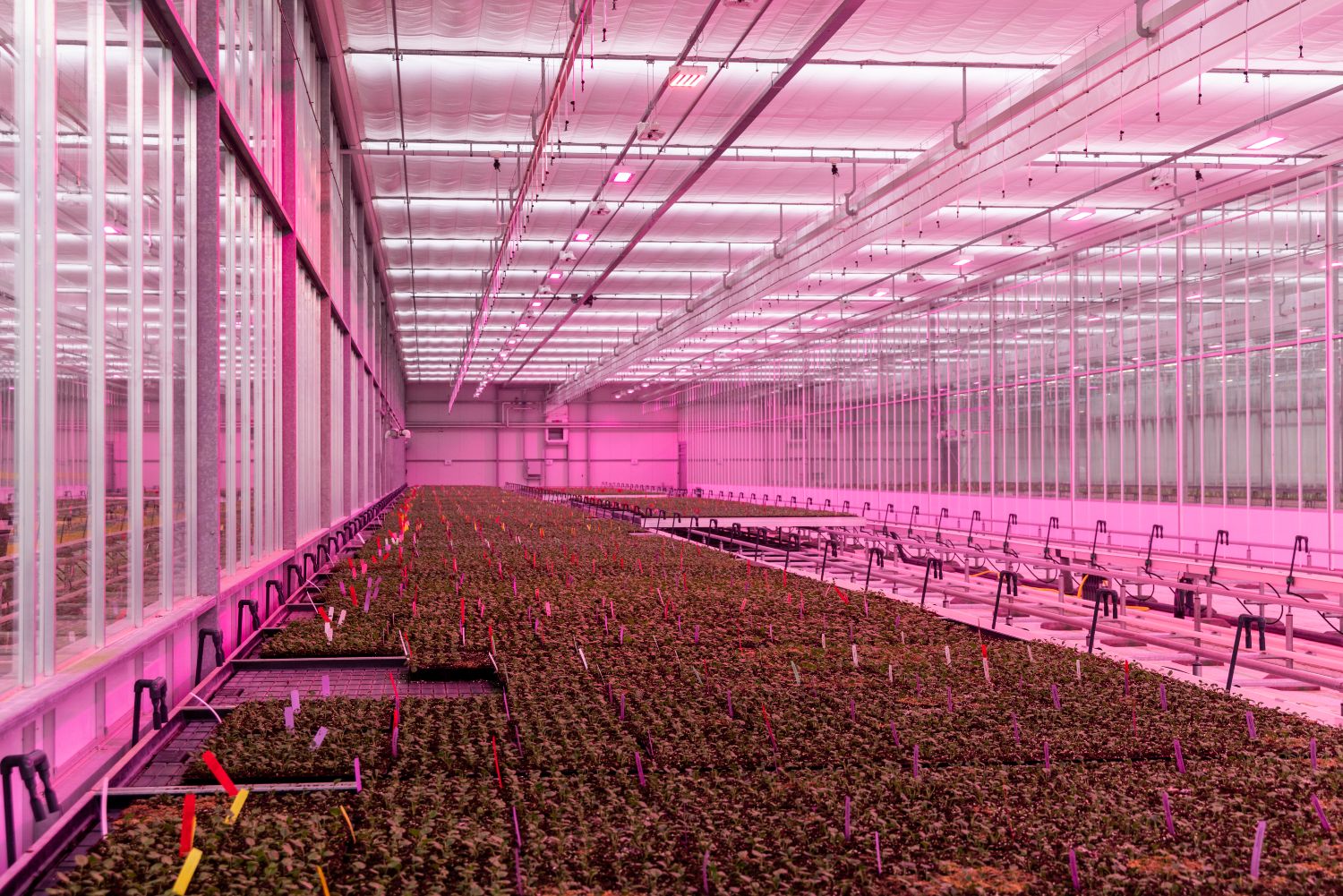 HilverdaFlorist focuses on the selection, breeding and propagation of cut flowers, pot and garden plants. Here, the first steps are taken for the flowers of the future. Will these be in your garden or on your table in a few years' time?
HilverdaFlorist's assortment consists of cut flowers in Alstroemeria, Dianthus, Gerbera, Gypsophila, Helleborus, Limonium and Scabiosa. In terms of pot and garden plants, HilverdaFlorist focuses on Alstroemeria, Dianthus, Echinacea, Gerbera, Helleborus and Salvia. A feast for the eyes and insects such as butterflies and bees.
From a new production location full of innovative technologies, HilverdaFlorist develops high-quality young plant material that is supplied to growers all over the world. You will then find these at florists and garden centres, among others.
The flowers and plants are developed from a strong drive and focus on innovation. The team of breeders does everything possible to develop strong, resistant and sustainable products so that you can enjoy them to the full! HilverdaFlorist's team consists of around 150 employees spread over 6.5 hectares.
View all participating locations on 1 April in Aalsmeer here.