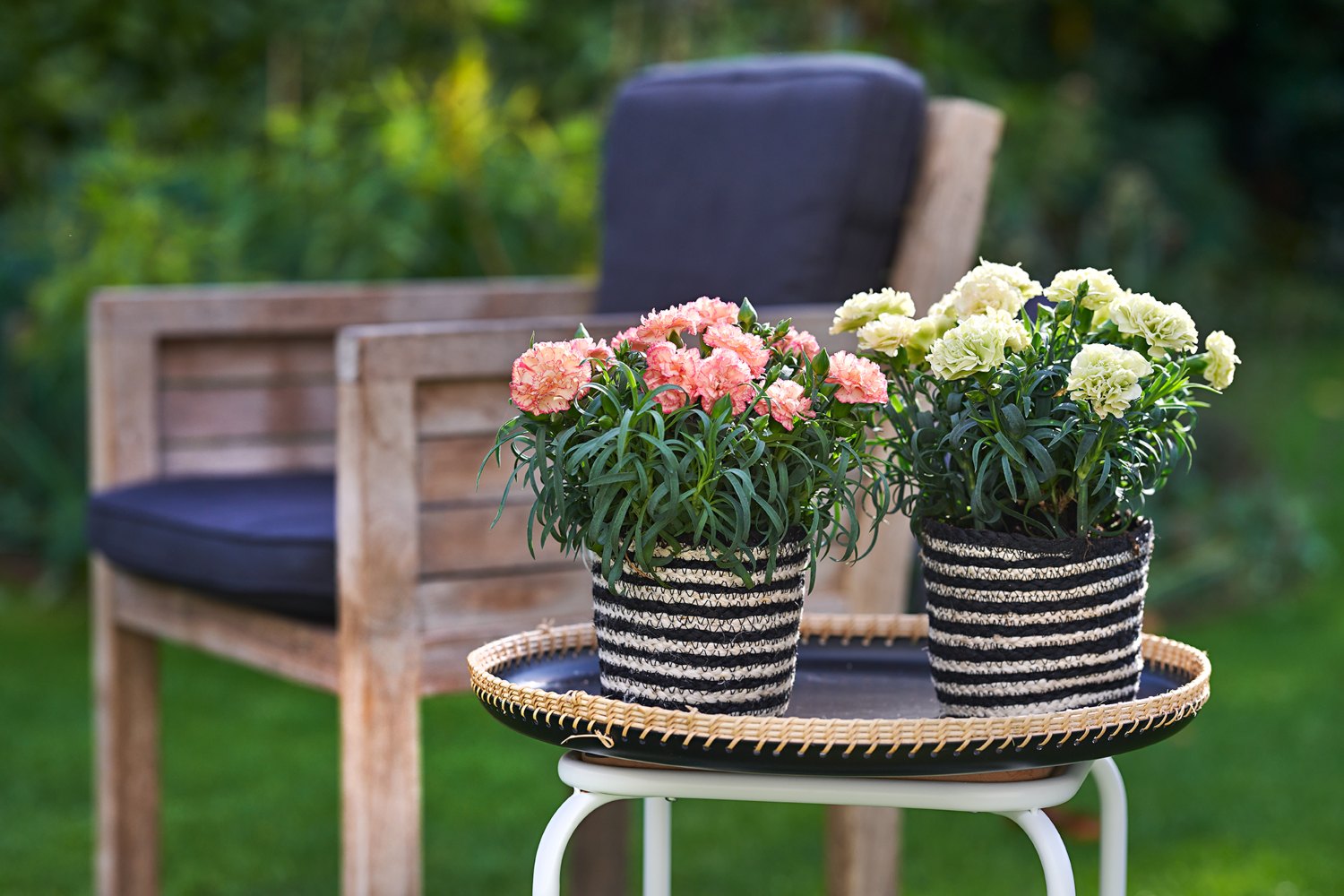 Plantarium | GROEN-Direkt
The Netherlands – Boskoop
23/08/2023 – 24/08/2023
08:00 – 18:00
Plantarium | GROEN-Direkt 2023
Participants from 15 different countries and trade visitors from 48 countries underline the international nature of the fair and make Plantarium the leading wholesale market for nursery products in Europe.
At Plantarium, around 300 exhibitors from various countries will be showcasing a huge range of nursery products for the consumer market in pots and containers and as bare-rooted products. Supplier companies will also be displaying the latest developments.
Plantarium is an important platform for all the channels involved in the sale of nursery products.
Visit HilverdaFlorist at booth 118.