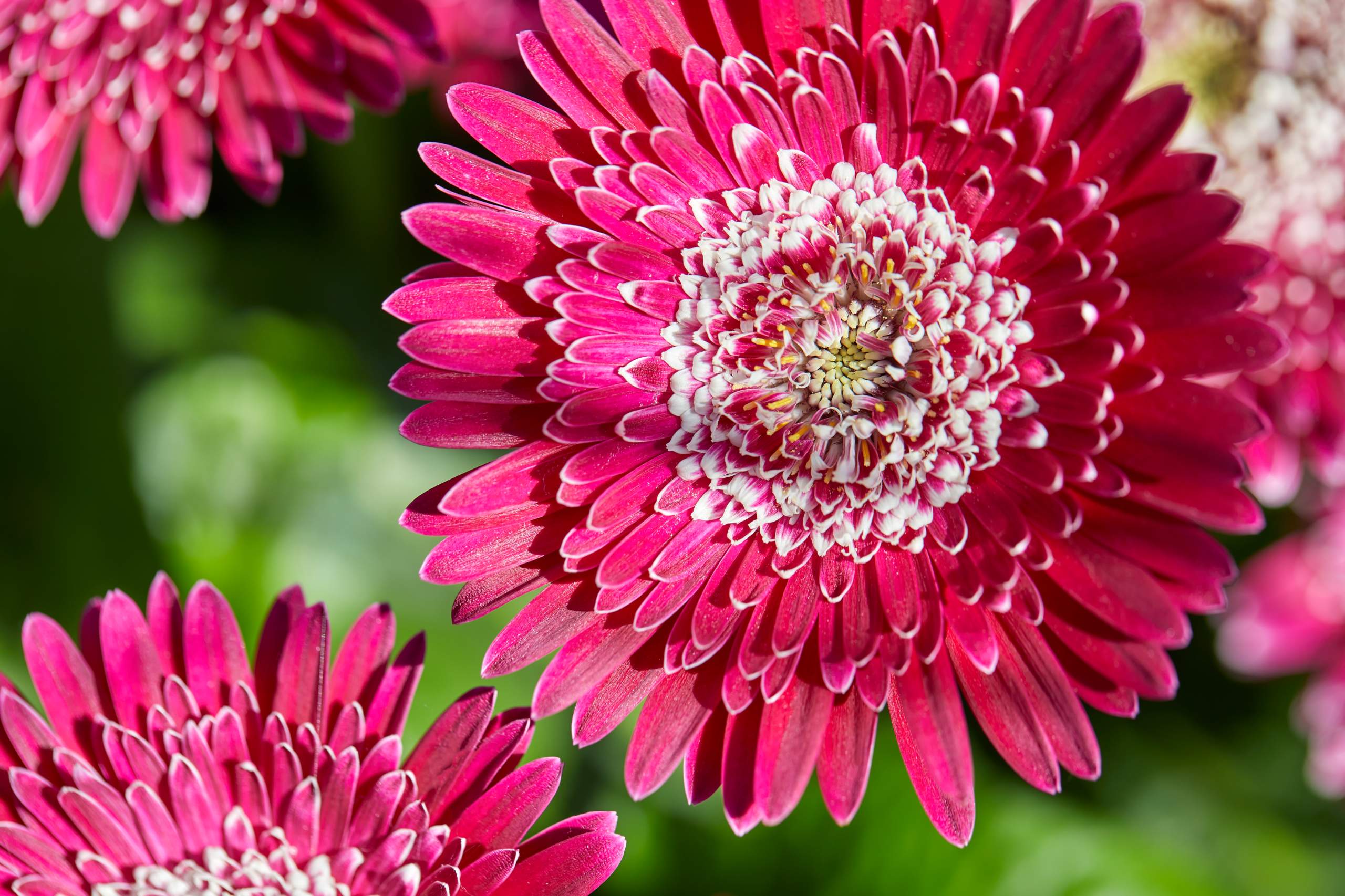 Knowledge base
Discover everything about the products and services of HilverdaFlorist
Our knowledge base offers you both inspirational and informative content about our assortment and services. Learn everything about our brands, breeding developments, our team, innovations and much more. Together with our team, we develop reliable information that we are happy to share with you.
Team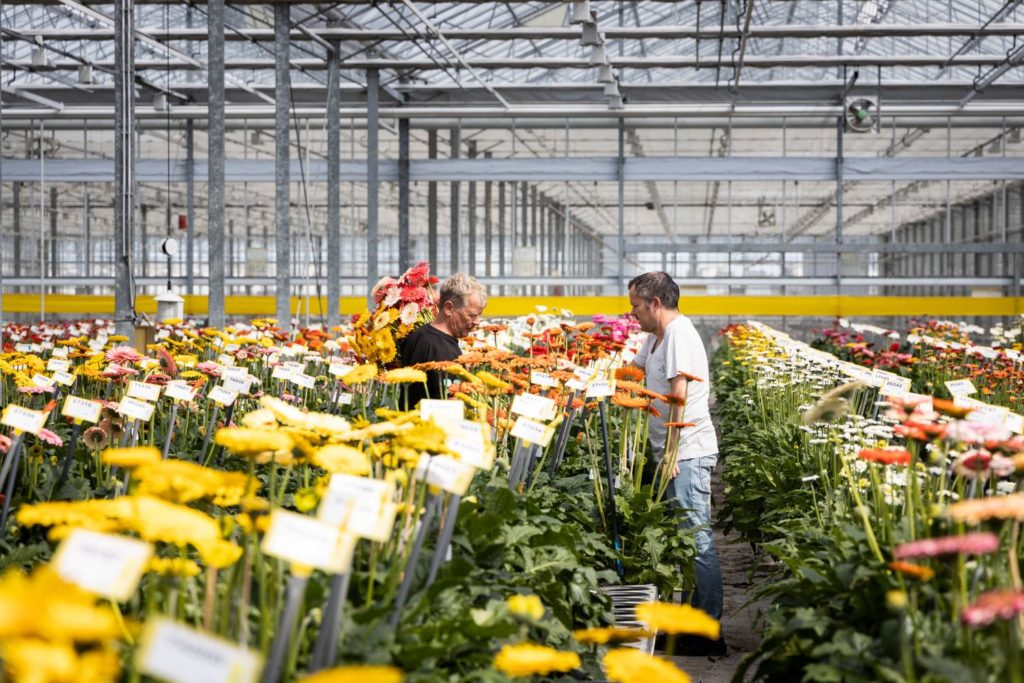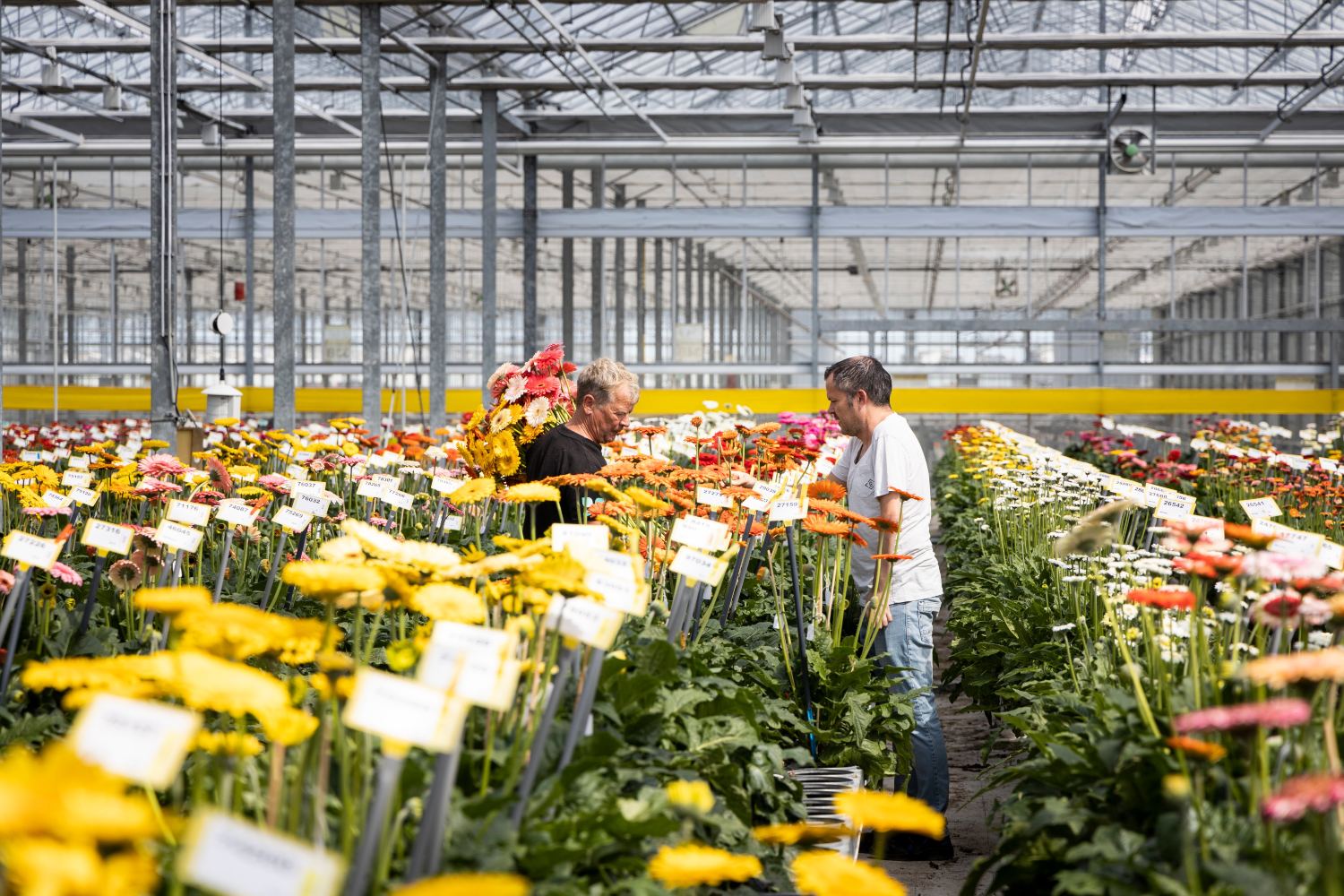 Colleague in the spotlight: Scabiosa & Gerbera breeder Gerben
Coming February, Gerben will be working at HilverdaFlorist for 18 years. Within his position, he is busy developing new cut flower varieties in Gerbera and Scabiosa. There is nothing better than developing a beautiful flower and getting positive feedback from customers. When developing new flower varieties, important factors are production, crop type, colour, stem length, shelf life and resistance, among others. Based on needs and wishes, the right flowers are crossed with each other to achieve the ultimate result. This process has a continuous cycle of registration, analysation and reviewing.
Read more