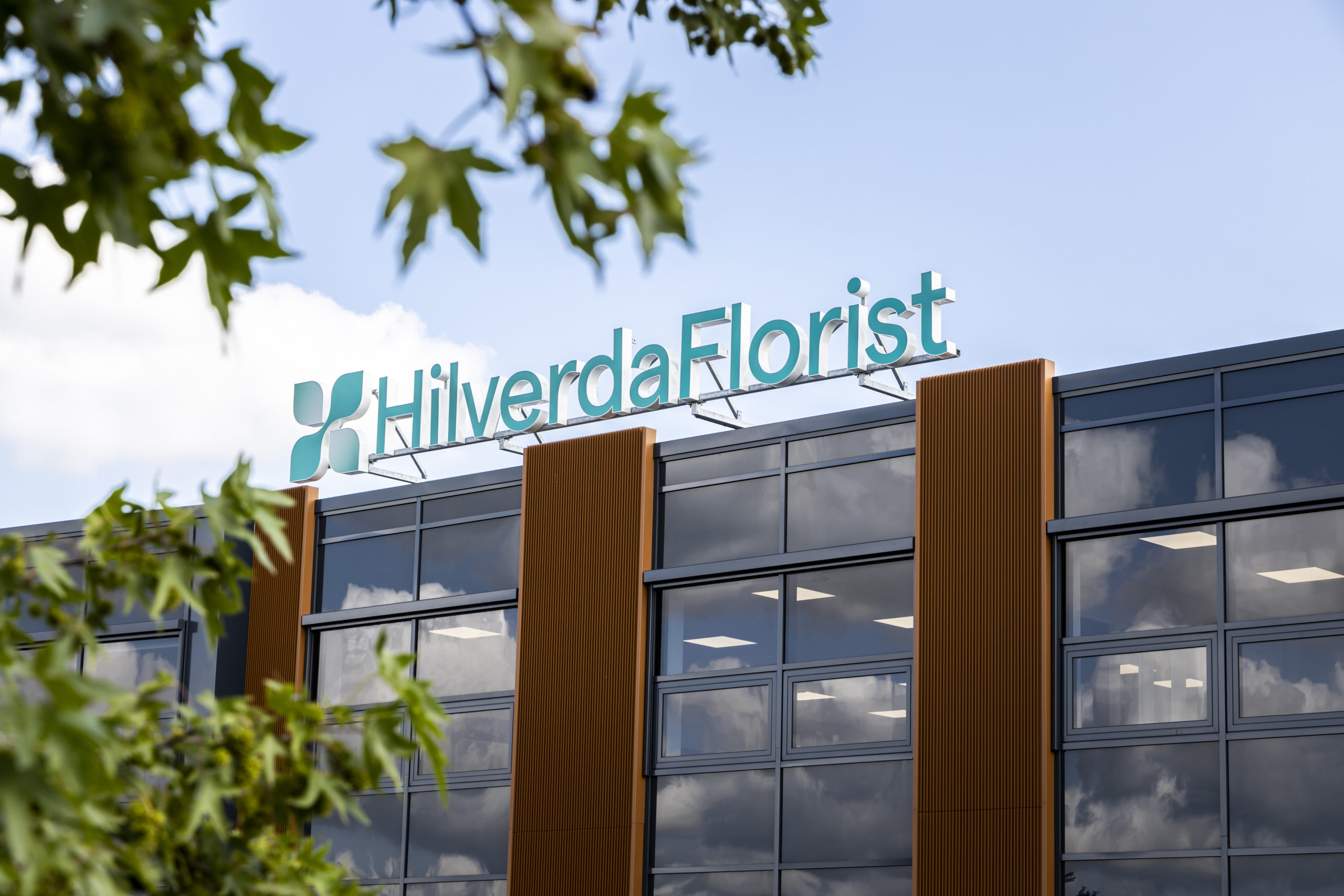 President Maia Sandu of Moldova visited HilverdaFlorist
On September 5, 2023 President of Moldova, Maia Sandu, visited HilverdaFlorist in De Kwakel during her visit to the Netherlands. HilverdaFlorist focuses on breeding, propagating and supplying of starting materials for a range of both Cut Flowers and Pot and Garden plants worldwide.
The HilverdaFlorist team was proud to show Sandu the innovative company and were delighted to share their enthusiasm for the horticultural industry. Sandu, known for her commitment to the industry, aims to collaborate with Dutch companies to develop the horticulture industry in Moldova.
HilverdaFlorist Commercial Director Bart Sneek and Sales Manager Jan Jorrit Eveleens gave a tour through the facilities and on top of that even named one of the Gerbera introductions 'Sandu'. While walking through the Gerbera-, Cut Flower and Pot & Garden show greenhouses in full bloom, visions for a flourishing, green future were discussed.
In addition to visiting HilverdaFlorist, President Sandu met with Prime Minister Mark Rutte and Queen Maxima, and she visited the World Horti Center and the University of Wageningen this week. HilverdaFlorist looks forward to a successful trade relationship with growers and other stakeholders in Moldova. Together, we can nurture the growth of this vital industry.