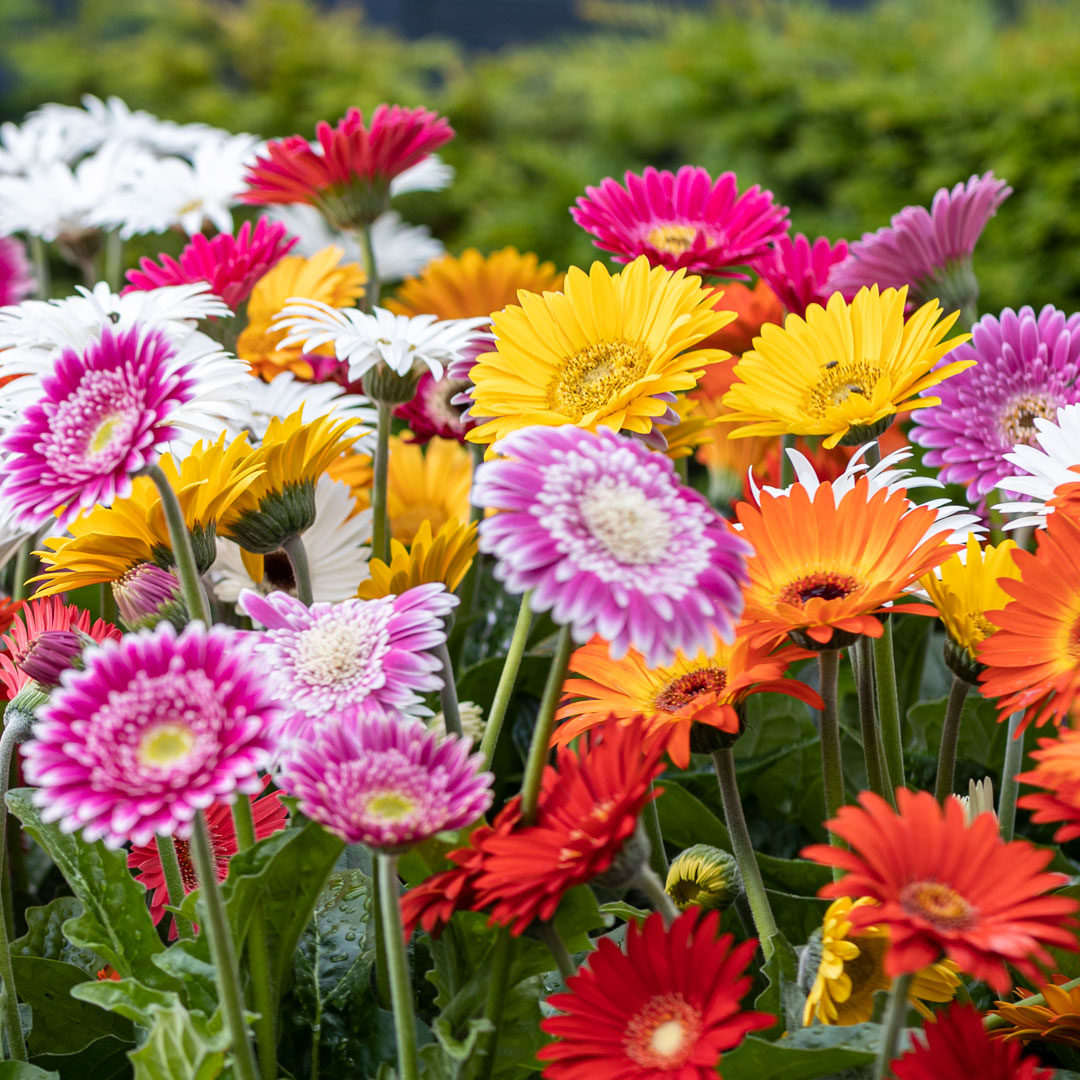 This season HilverdaFlorist will connect in a different way. From June 2nd until June 12th we'll show you our new creations in our pot & garden and cut flower assortment online and offline. You're welcome at our location at the Mijnsherenweg (De Kwakel, Netherlands) or follow us online to see the latest updates.
Let's get connected
You're welcome to visit our presentation and greenhouses at the Mijnsherenweg 15 (De Kwakel, Netherlands). In our presentation you can see what's new for the upcoming season in our Pot & Garden assortment. The assortment in cut flowers will be shown in the latest trends of 2020. Let us know you're coming by making an appointment in advance.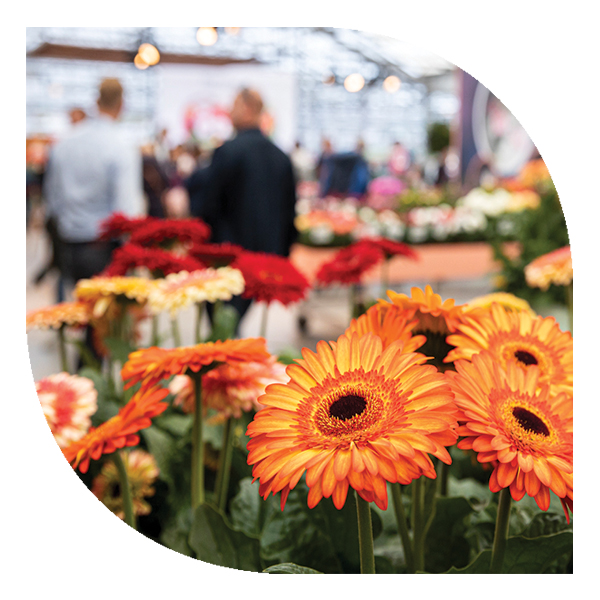 Connect online
Especially for everyone who is unable to travel we're connecting online. Keep an eye out on our social media @HilverdaFlorist for the latest updates. On our website hilverdaflorist.com there will be a special page dedicated to all the new creations.
Would you like a personal tour for your team or yourself? No problem! Let us know, and we'll take you virtually by video through our presentation and greenhouse.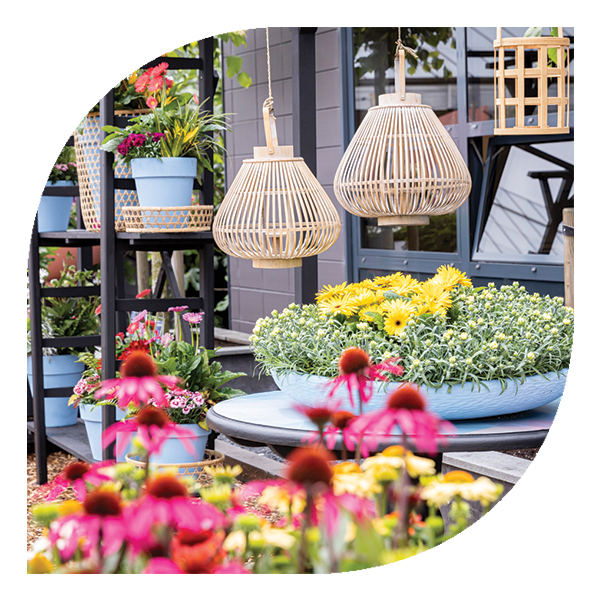 Create excitement
Most of all we want to create excitement for the upcoming season. To do this we have created a stunning presentation filled with new varieties in our pot & garden and cut flower assortment. These varieties will be the key to create new business opportunities together.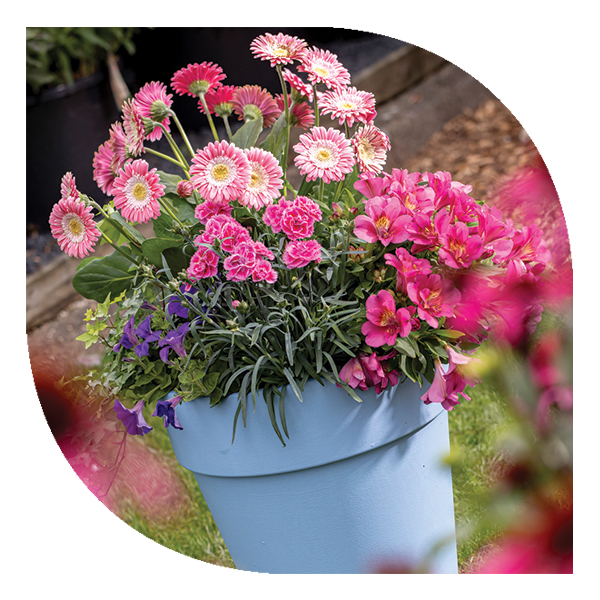 COVID-19
As HilverdaFlorist it is our priority to keep everyone safe. Due to the COVID-19 outbreak we've taken extensive precautionary measures to guarantee a comfortable and safe environment. One of those measures is that you can only visit us with an appointment and within a set time slot. This way we can guarantee the 1,5 m distance and a safe environment. We ask for your understanding and to comply with these measures.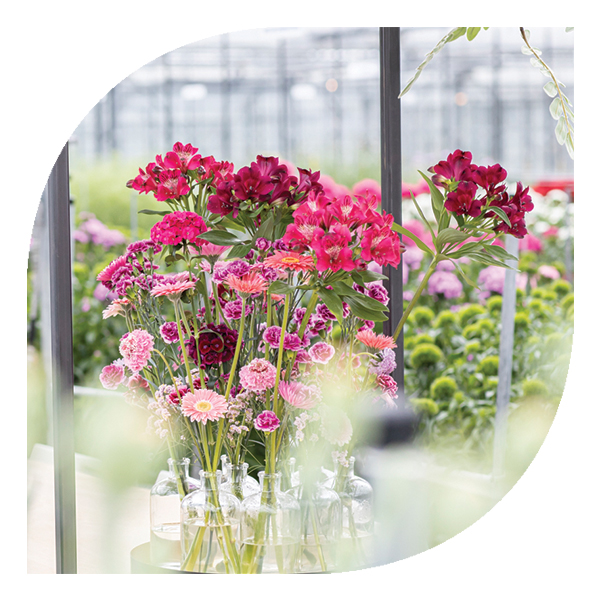 Practical Information
Location:                HilverdaFlorist, Mijnsherenweg 15, De Kwakel
When:                     June 2nd until June 12th
Claim your time:   Send an email to event@hilverdaflorist.com or contact your sales representative
Visit us online:        www.HilverdaFlorist.com and @HilverdaFlorist
We're looking forward to connect with everyone,
and work together to create a bright future.