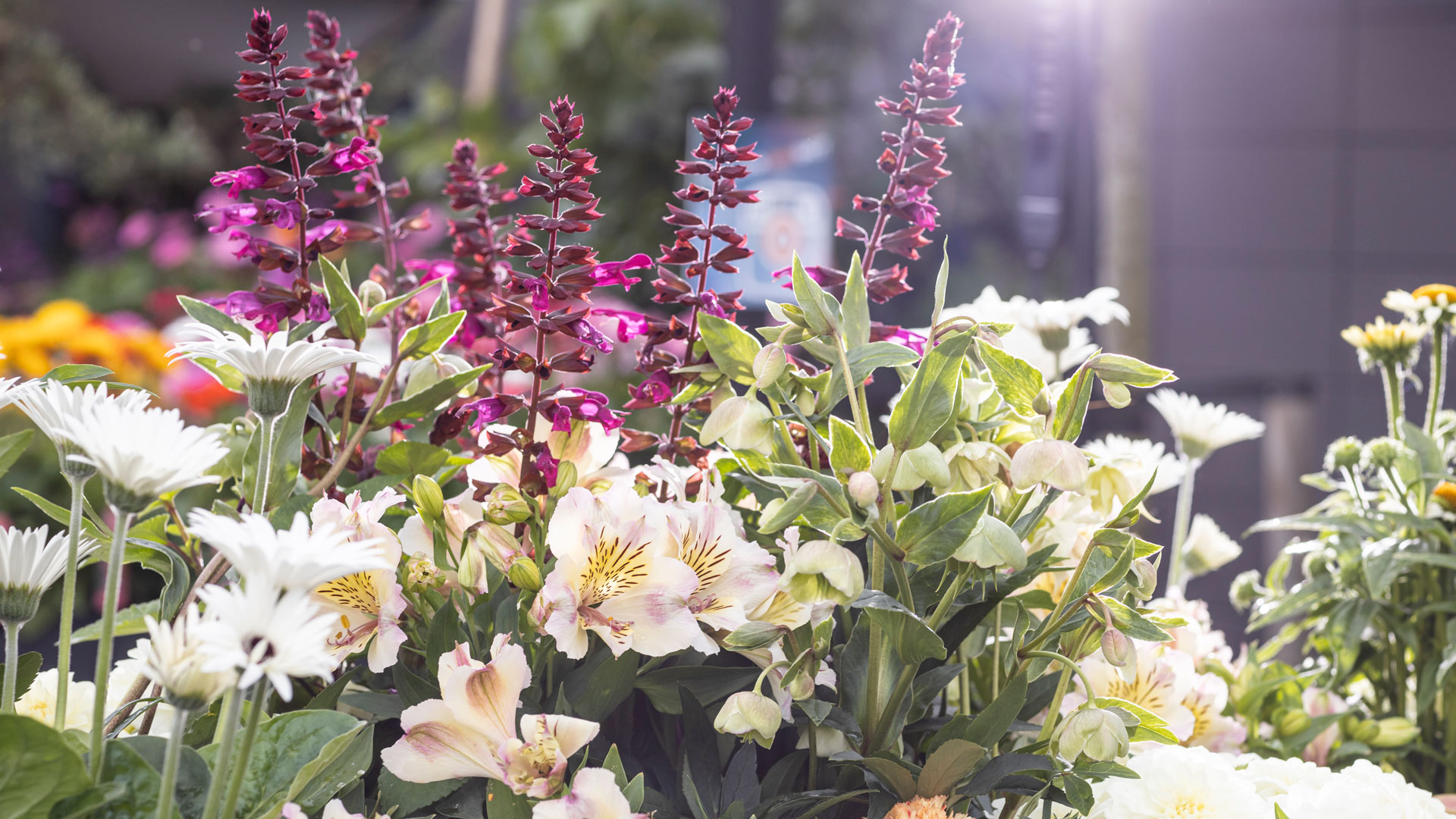 HilverdaFlorist exhibits at American Takii during CAST
HilverdaFlorist exhibits at American Takii during California Spring Trials 2020
HilverdaFlorist will present as one company during California Spring Trials in March 2020 on the location of American Takii in Salinas California.
Florist Holland has been able to present herself with great success at Grolink Plants in Oxnard for the past years. During this successful period Florist Holland has made herself visible as the gerbera specialist on the North American market. We look look back with pleasure and gratitude on this period. Due to the merger between HilverdaKooij and Florist Holland we want to present ourselves as a new organization for the North American market.
HilverdaKooij has a long partnership with Takii Seed and as HilverdaFlorist we're looking forward to continue this strong relationship and work together in the future.
During the California Spring Trials 2020, from March 28 through April 1, HilverdaFlorist will present its complete new assortment in Pot & Garden plants. As HilverdaFlorist we'll show you what's new in our assortment in annuals and perennials and retail solutions.
Our complete assortment in Pot & Garden plants consists of: Echinacea Mooodz, Salvia Salgoon, Hellebore Winterbells, Garvinea Garden Gerbera, Pot Gerberas Flori Line and Sundayz, Patio Gerbera, Alstroemeria Inticancha, Alstroemeria Summer Paradise, Dahlia Rebel, Dianthus Flow, Sunflor, Beauties.
Practical information California Spring Trials
Where: American Takii, 301 Natividad Road Salinas
When: March 28 till April 1 2020
Time: 8:00 AM – 5:00 PM