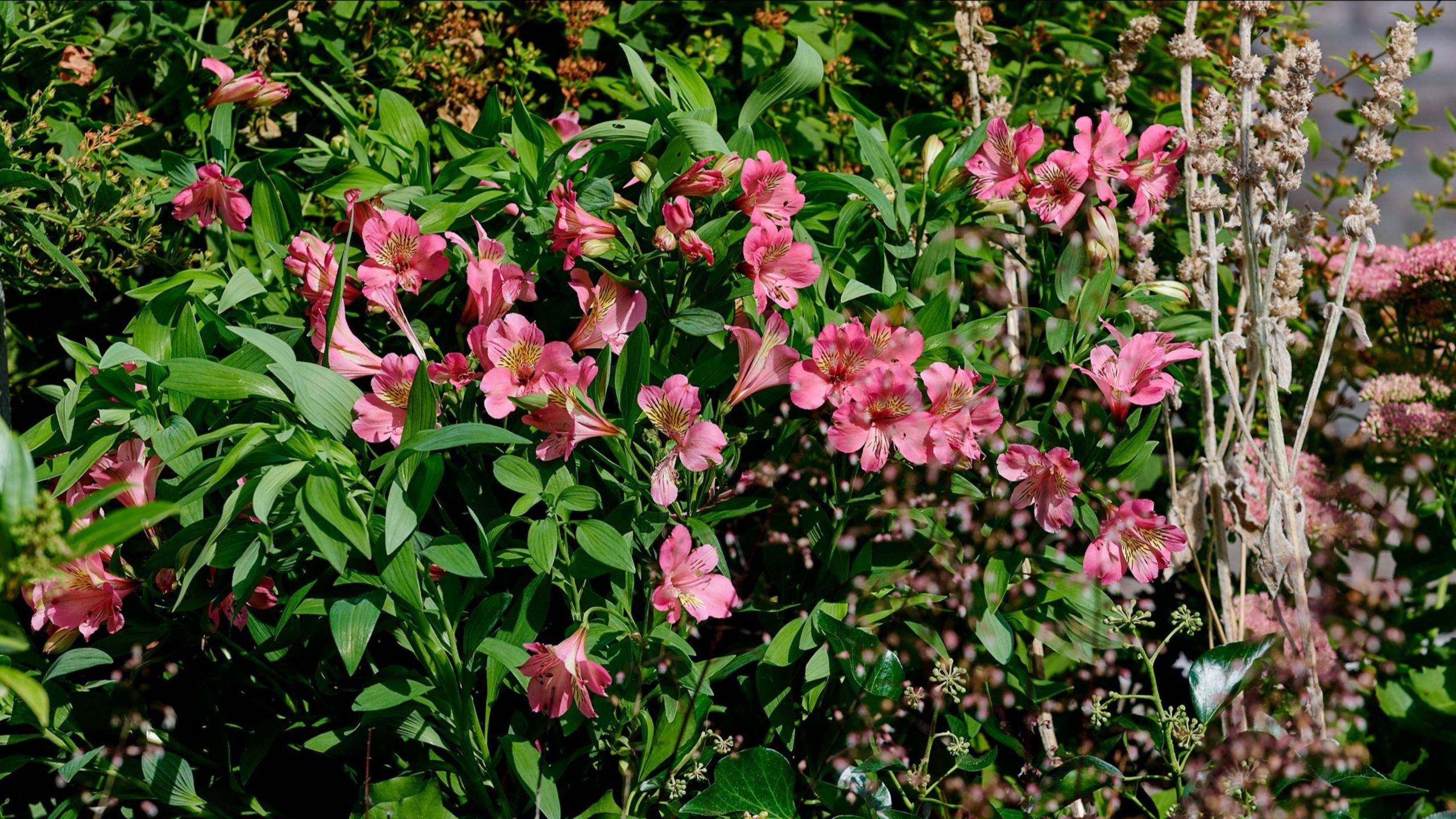 Join us for FlowerTrials 2022 at HilverdaFlorist
Join us for FlowerTrials® at Hilverda Florist
The ultimate combination of show, great conversations, inspiration, awesome plants and exciting novelties, that's FlowerTrials® at HilverdaFlorist in a nutshell! Seize your opportunity to see a vast majority of our high-end product range in full bloom. Our stunning Pot, Patio & Garden varieties will show their unique and interesting features in indoor and outdoor presentations. Get inspired and get into detail with our team members. Not signed up or scheduled an appointment yet? Make sure to do so, for easy entry and plenty of time from our team members.
Discover what's new in our leading lines
This year, we proudly present arousing novelties in almost all of our product groups. Wandering through our outdoor show gardens, you get to enjoy an overload of colours and scents from our Alstroemeria Summer Paradise and Salvia Salgoon series. The terrace and patio will be adorned with radiant Garvineas®, Patio Gerberas and large containers of Dianthus Beauties. Entering the show greenhouse, you'll run into a comprehensive overview of our novelties and most of our varieties. Among them, our potted Gerbera series of FloriLines and Sundayz side by side with the Royal series we recently acquired from Takii.
Feeling a bit overwhelmed by all those blooms? With us you are at the right spot for a drink, a snack or even lunch in a relaxed setting. Our team is looking forward to connect with you again personally and get your valuable feedback over a cup of coffee. We like to inform you about the latest developments within our company, our plans for the future and to introduce you to our specialists in breeding, cultivation, sales and marketing.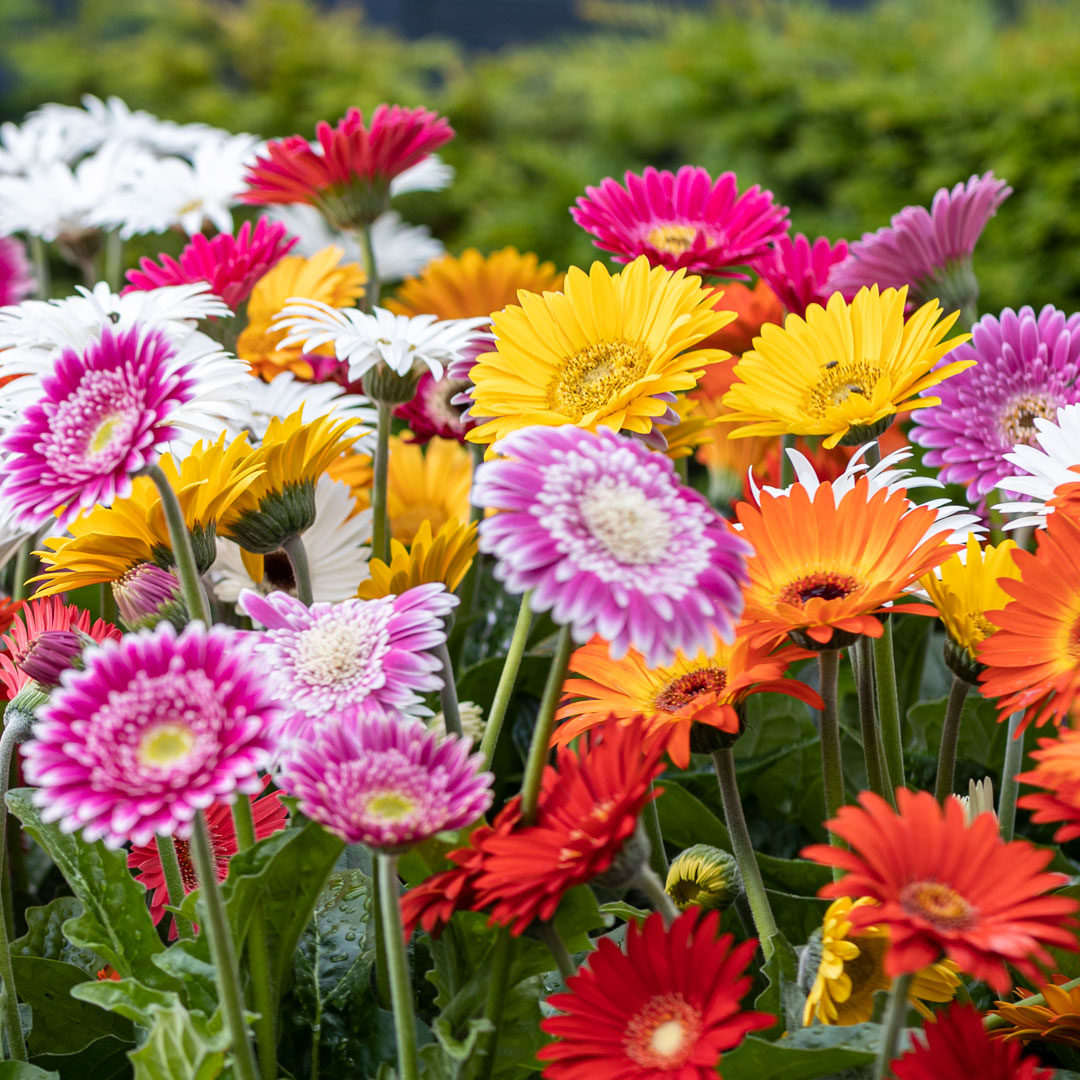 See you there!
This year we'll be hosting FlowerTrials® at our renewed location in De Kwakel (NL). Expect blooming trial gardens, colourful outdoor and indoor displays and extensive product presentations, all at one stop.
Location: HilverdaFlorist • Dwarsweg 15, 1424 PL De Kwakel – The Netherlands
When: June 14 to 17, 2022
Tue, Wed, Thur: 08:00 – 18:00
Friday: 08:00 – 16:00
Navigate to our location
Are Cut Flowers your main interest? You have the opportunity to see a large part of our cut flower assortment at our location at the Mijnsherenweg. We will have a shuttle service between our two locations.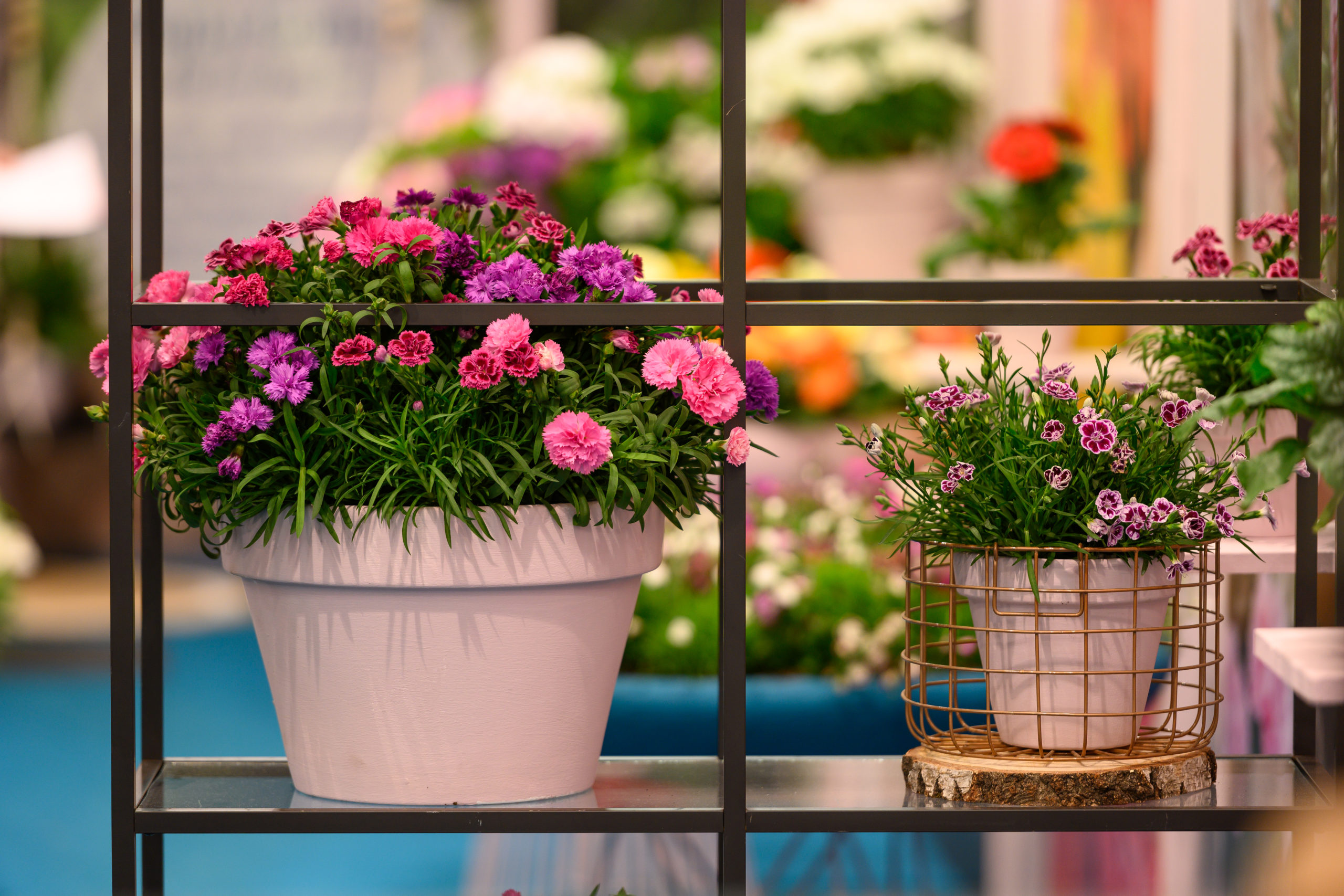 RSVP
Plan ahead and schedule a get-together with one of our team members. That way your contact at HilverdaFlorist can make sure there will be plenty of time to meet with you personally. Not able to make it over here? Arrange a virtual tour to be guided through the show by a live video connection.
Plan a meeting with one of our team members