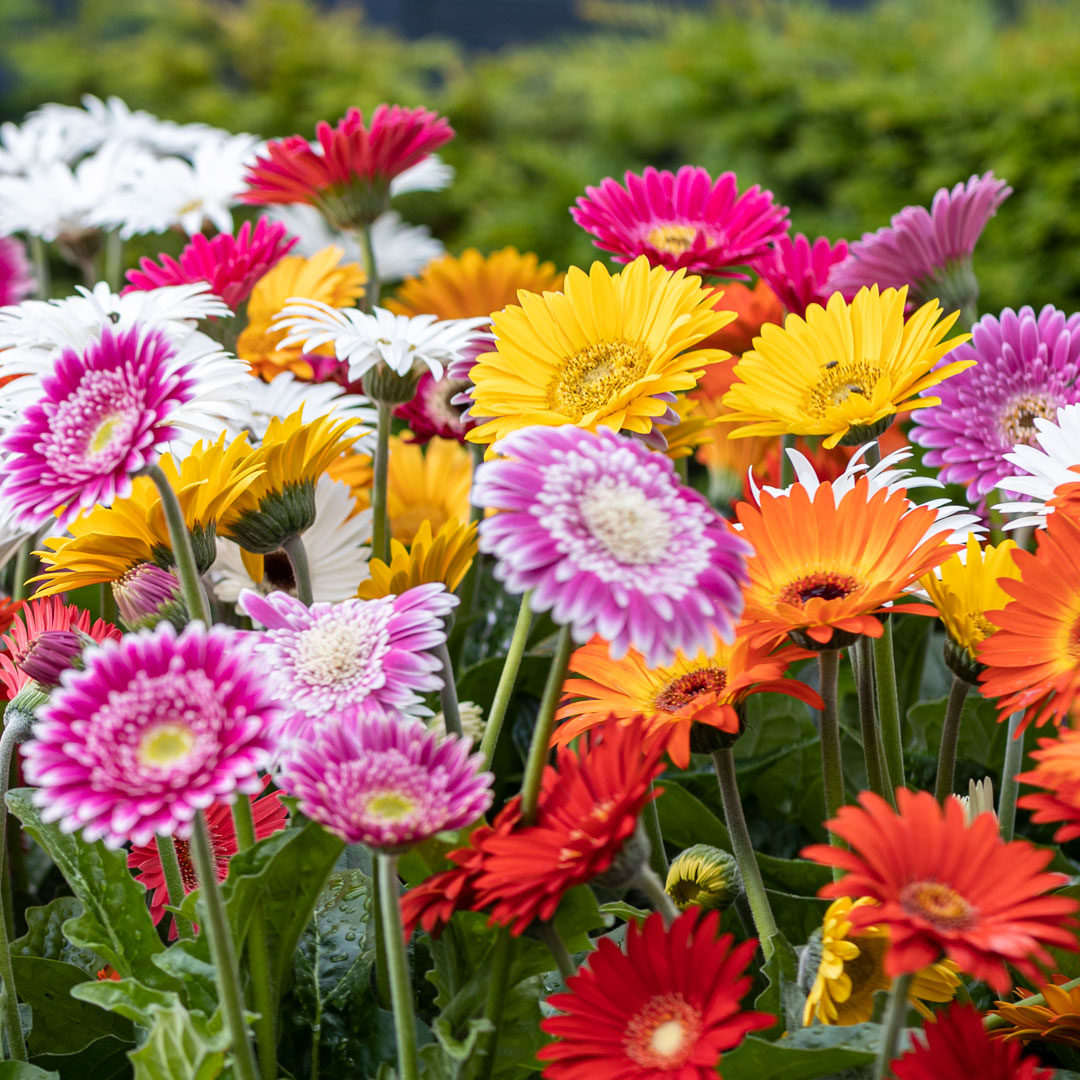 Joint floriculture decision regarding IPM 2021 participation
Joint floriculture decision regarding IPM 2021 participation
This week 19 companies reached a joint decision in regard to their participation at the coming IPM in January 2021, and co-signed the following statement:
"In light of the recent developments concerning COVID-19, the ongoing risk for our customers and employees and the responsibility that we see as our duty to help stop the spread of the virus, we have decided not to take part in IPM 2021."
Risk for customers and staff
Based on the current knowledge about COVID-19 and the constantly changing strict international regulations and restrictions, all companies agree that they do not want to expose their customers and staff to the increased risks which participation would automatically bring. Until now the floriculture sector has come through this pandemic relatively unscathed. This has also been achieved through various collaborations within the sector. Their additional conclusion, therefore, was that the sector should be contributing to the elimination of the virus, rather than participating in an international trade show increasing the risk of further contamination.
IPM 2022
As the companies listed have been regular participants at IPM for many years, it was a difficult but nonetheless highly necessary decision to take. Hoping for better times, they look forward to the prospect of participating again in 2022.
The breeders and production or distribution companies that signed this statement are:
ABZ Seeds BV
Beekenkamp Plants B.V.
Danziger
DeCock Plants
Dümmen Orange The Netherlands B.V.
Evanthia Seeds & Plants
Florensis
Gediflora
HilverdaFlorist
MNP flowers
P. van der Haak Handelskwekerij
PanAmerican Seed
Renner Print
Sakata Ornamentals
Schneider Youngplants
Schoneveld Breeding
Sentier Az. Agr. s.s.
Syngenta Flowers
Westhoff