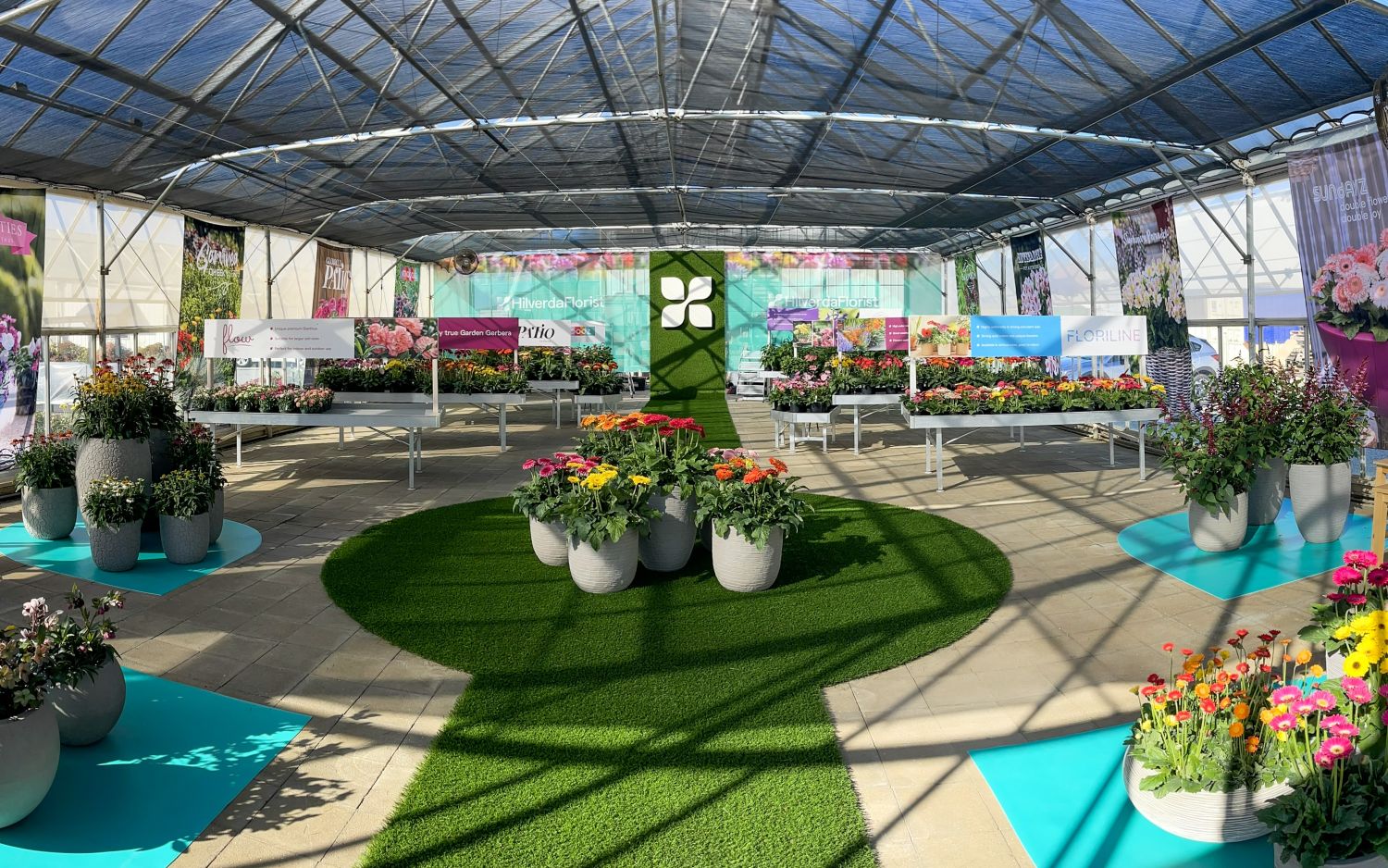 Recap: California Spring Trials 2023
From March 29 to April 1st, the HilverdaFlorist team was present at the American Takii location during CAST 2023. The USA team of HilverdaFlorist had a great time presenting the brand new Pot, Patio & Garden varieties to all our visitors. Here's a look back at a great week.
During CAST we presented our newest genetics in, among others, Garvinea® Sweet, Patio Gerbera, Echinacea MOOODZ®, Alstroemeria Inticancha, Alstroemeria Summer Paradise® and Dianthus Flow®. If you weren't able to visit our showing, or just in case you want to experience this all again be sure to check out our video presentation by Mazanne & Stef: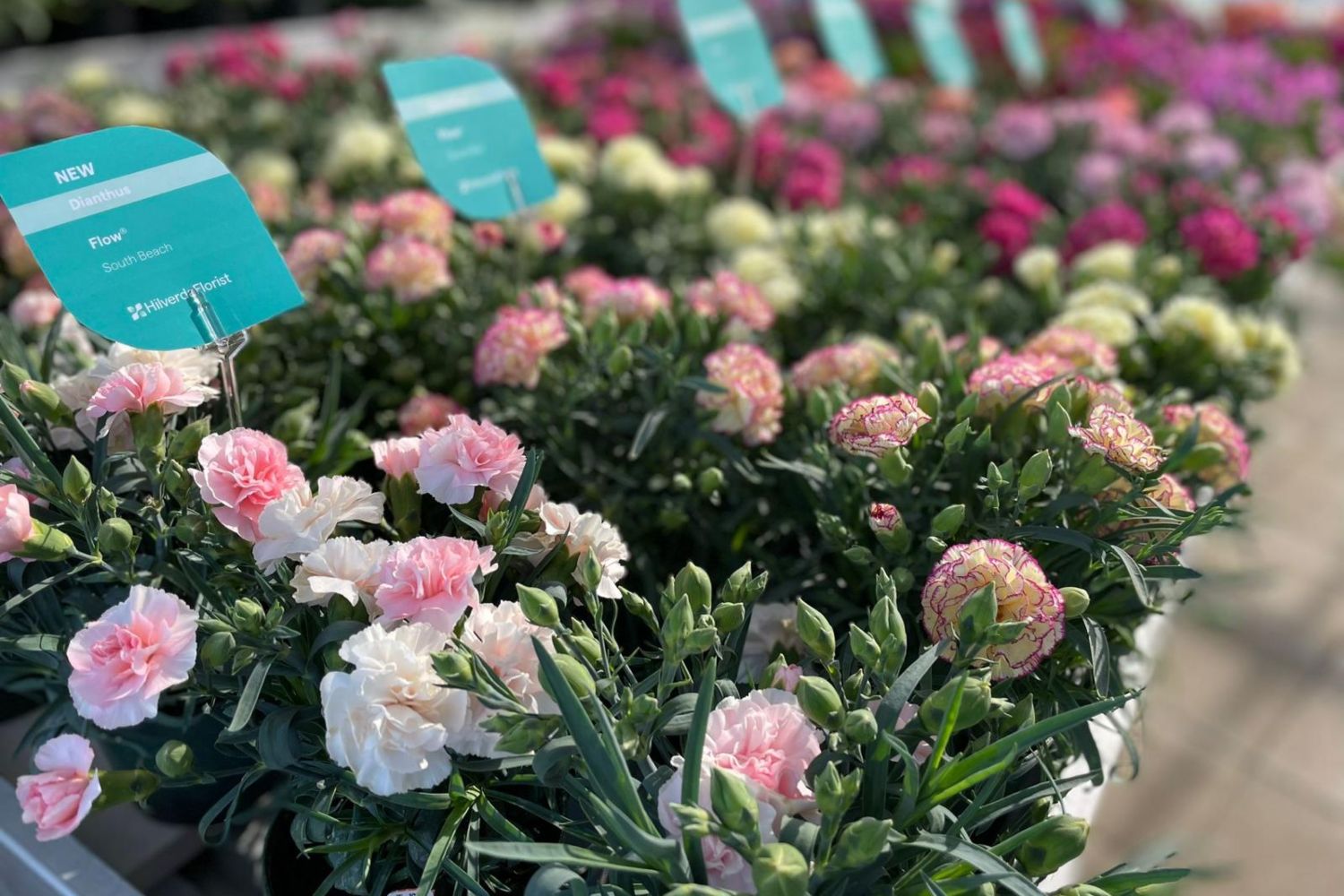 CAST Highlight: Gerbera Garvinea® Sweet Joy 
Garvinea® is the only true Garden Gerbera! With great weather tolerance, Garvinea® provides lots of happy colors from early spring until the first frost. Gerbera Garvinea® Sweet Joy is our brand-new variety in this series. With its bright yellow flowers, Sweet Joy definitely brings joy to any garden and delivers great performance.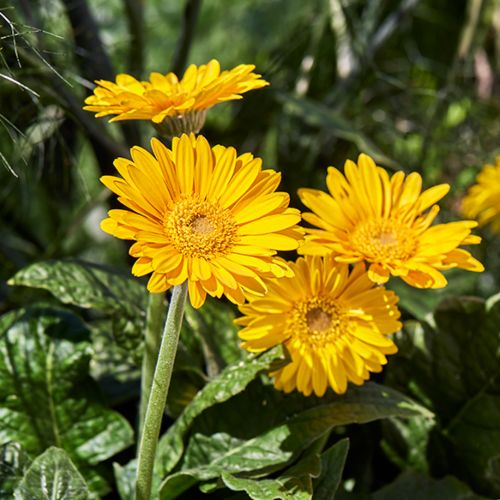 CAST Highlight: Echinacea MOOODZ® Imagination
Echinacea MOOODZ® is the fastest Echinacea from tissue culture on the market. The MOOODZ® Series consists of a wide range of colors that complement each other. Combine these Echinacea in a garden or in a large patio planter. New to this series is Imagination with stunning pink brilliant magenta flowers.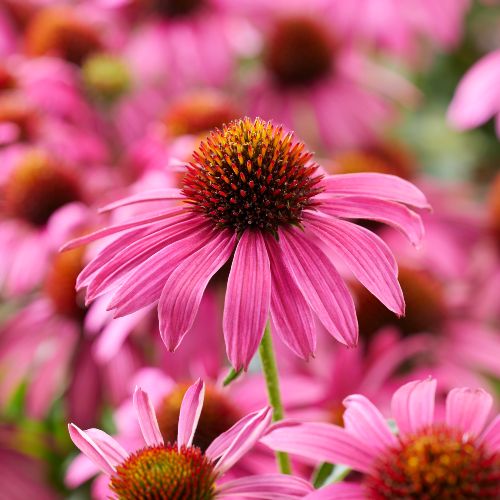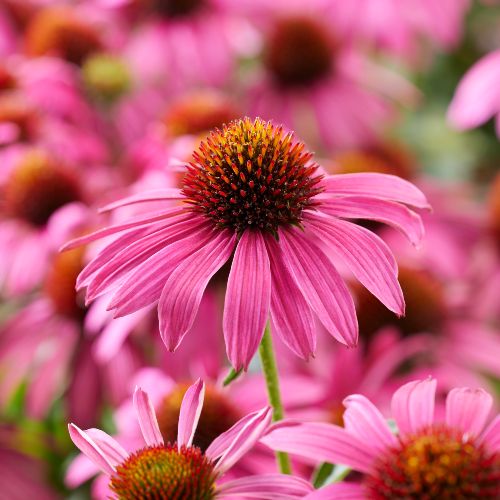 New: USA brochures 2024
During CAST our new Pot, Patio & Garden brochures for 2024 were released! These brand-new documents are packed with our assortment and cultural guidelines for all of our series. Head over to our Downloads page now and get one yourself.
Upcoming USA events
Our team is always looking forward to meeting you in our travels around the world. Annually we participate in many shows and events. Next up for the USA is Cultivate (Ohio) from July 15 – 18. Visit our booth 3531 and learn everything about our Pot, Patio and Garden varieties that will surely suit you and your market best. Be inspired by, among others, Echineacea MOOODZ®, Gerbera Garvinea®, Patio Gerbera and various Alstroemeria series.
Check out all our events worldwide: