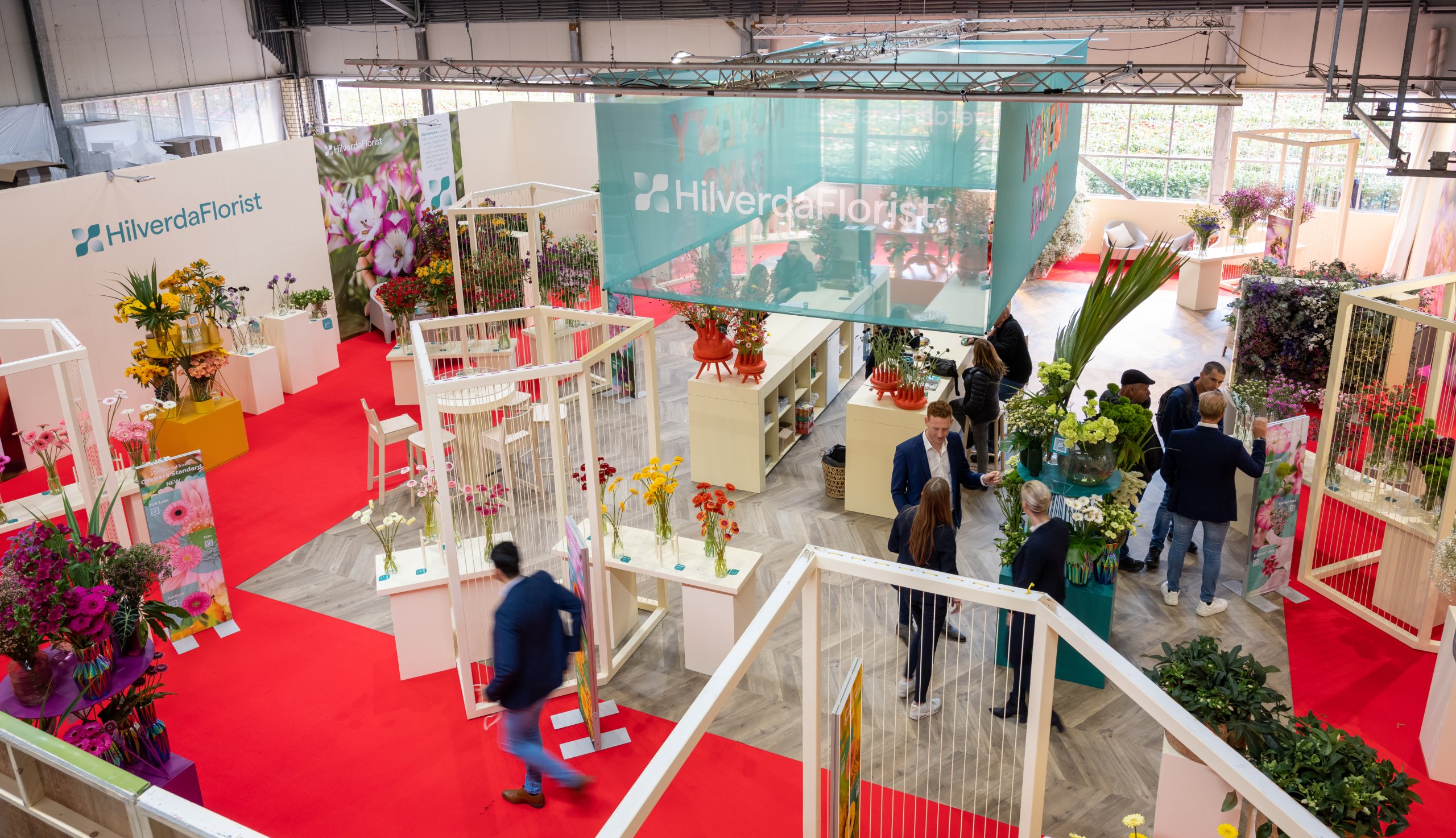 Week 45 recap: Novelty Days, Trade Fair Aalsmeer & IFTF 2022
HilverdaFlorist looks back on a great week being present on no less than three horticultural events. After months of preparations our team could not wait to meet industry colleagues from all over the world again, to show them exciting novelties in cut flowers. During this week the first edition of Novelty Days took place at HilverdaFlorist (De Kwakel, the Netherlands). Besides this in-house fair, the Trade Fair Aalsmeer and IFTF Vijfhuizen were part of the promising programme.
Novelty Days by HilverdaFlorist
A colourful presentation full of inspiring novelties was created at the in-house fair of HilverdaFlorist from November 7-11. After announcing the release of two new catalogues this year, featuring the commercial assortment of Gerberas and all other Cut Flowers for 2023, the new varieties were presented during this show.
Visitors were informed by HilverdaFlorist's sales team and assortment managers about the new colour additions, enhanced key features, surprising versatility and more background information. Besides being inspired by amazing colour presentations, the show greenhouse was open for exploration.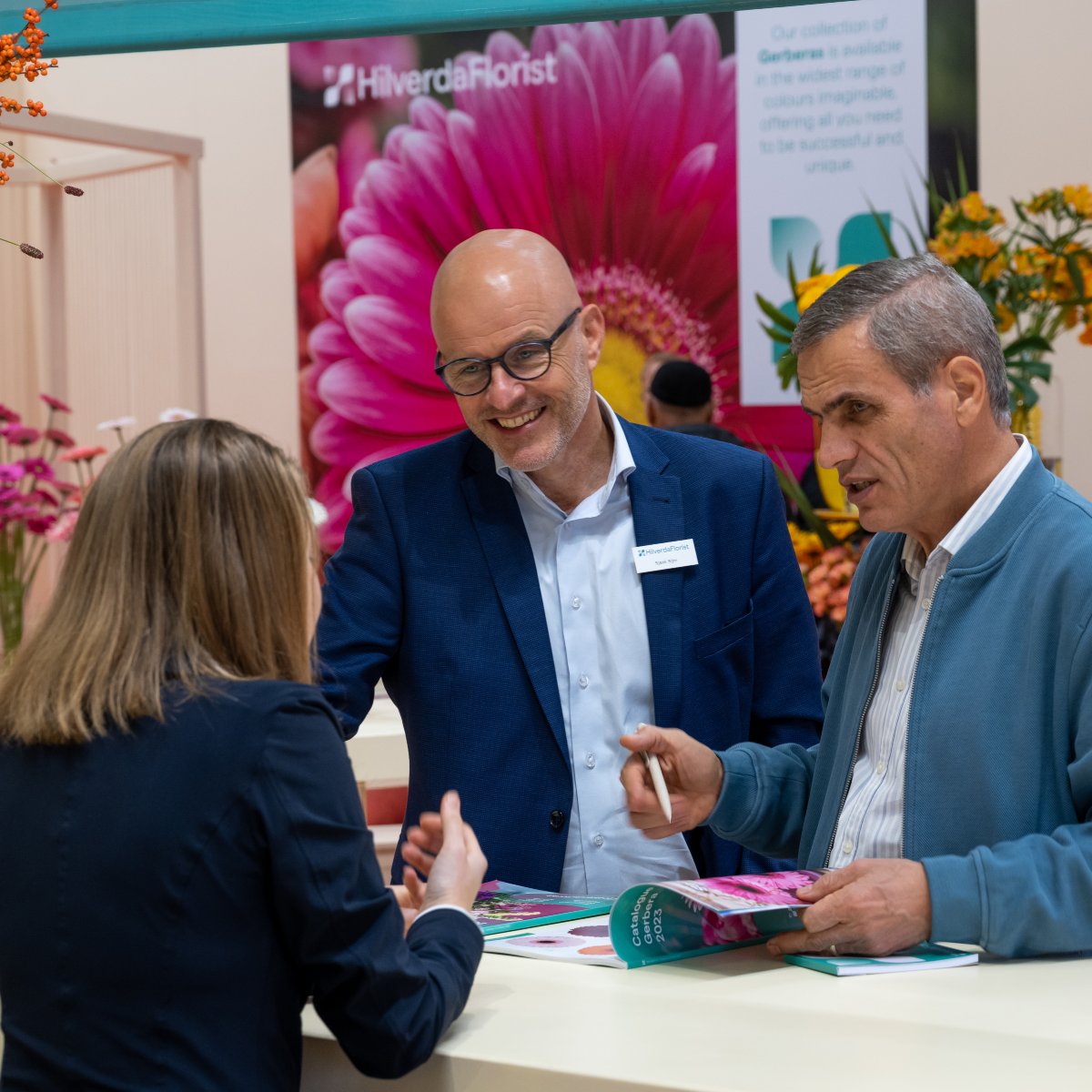 Like a museum: Trade Fair Aalsmeer
At the Trade Fair Aalsmeer HilverdaFlorist set up a uniquely styled setting with exclusive pieces of art, made of cut flower novelties and highlights. Visitors were inspired by the stylish presentation of Alstroemeria, Dianthus, Gerbera, Gypsophila, Helleborus, Limonium and Scabiosa varieties.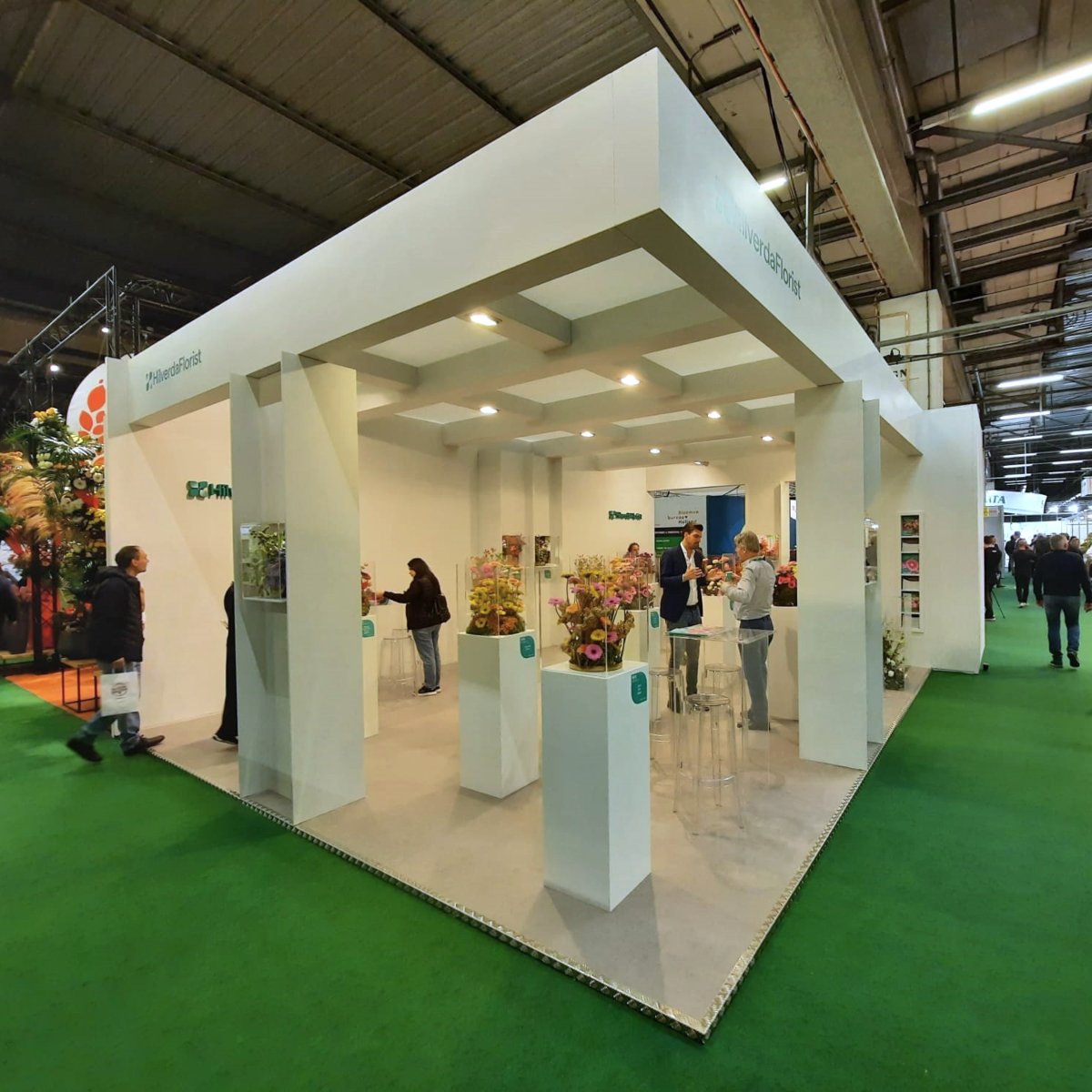 HilverdaFlorist Colombia & Murara Plants at IFTF Vijfhuizen
Present at the IFTF Vijfhuizen were HilverdaFlorist Colombia and Murara Plants from Kenya. Together with colleagues from HilverdaFlorist they presented various introductions and highlights from the cut flower assortment as well.
The team of HilverdaFlorist is looking forward to meeting you again. Discover our event calendar and contact our sales representatives to plan a visit.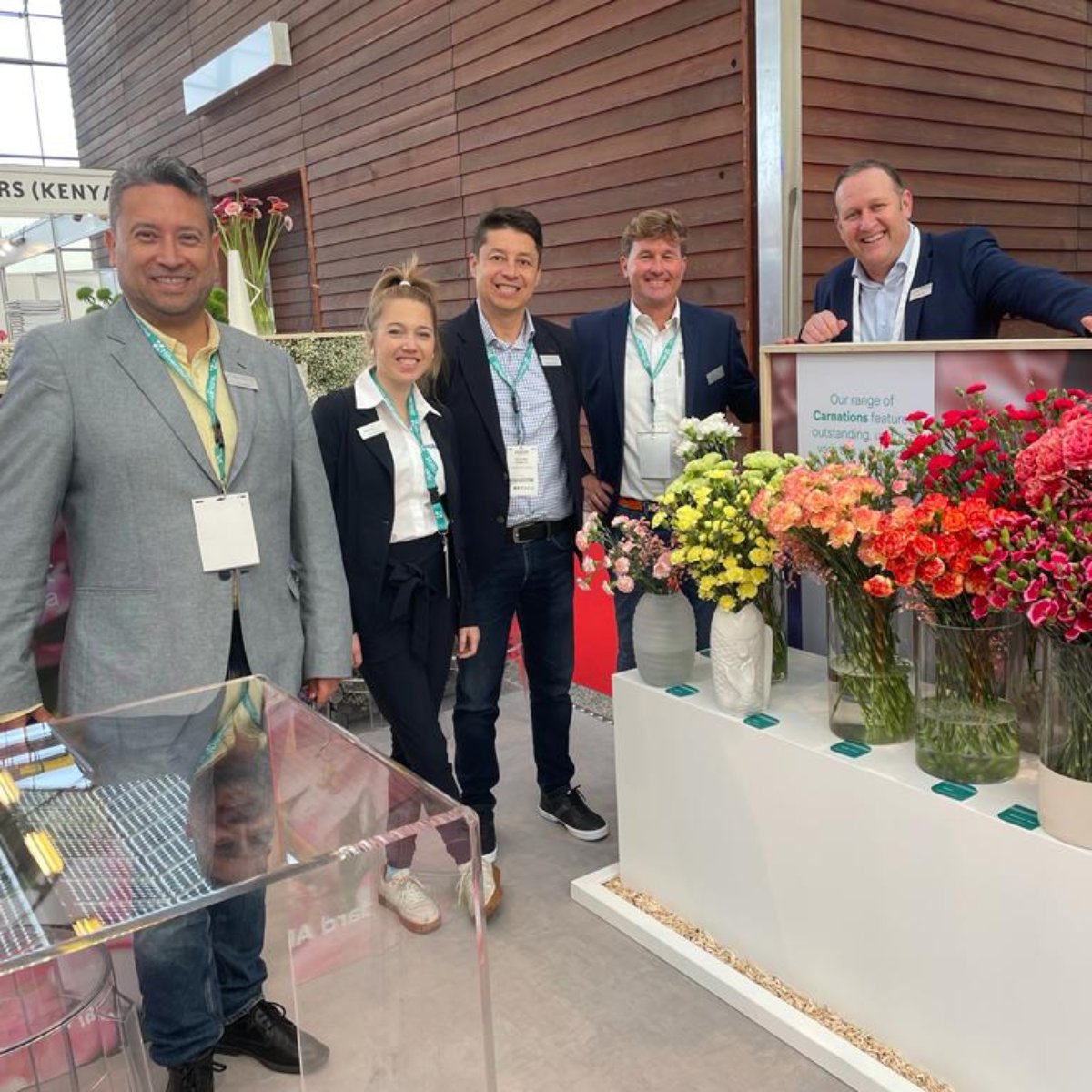 HilverdaFlorist focuses on breeding, propagation and development of an extensive range of cut flowers, pot and garden plants. With a trusted, global network of subsidiaries, distribution partners and production locations, HilverdaFlorist provides local support and premium young plant material, suitable for every climate and evolving cultivation requirements. To learn more about HilverdaFlorist and to download the new catalogues, please visit www.hilverdaflorist.com.