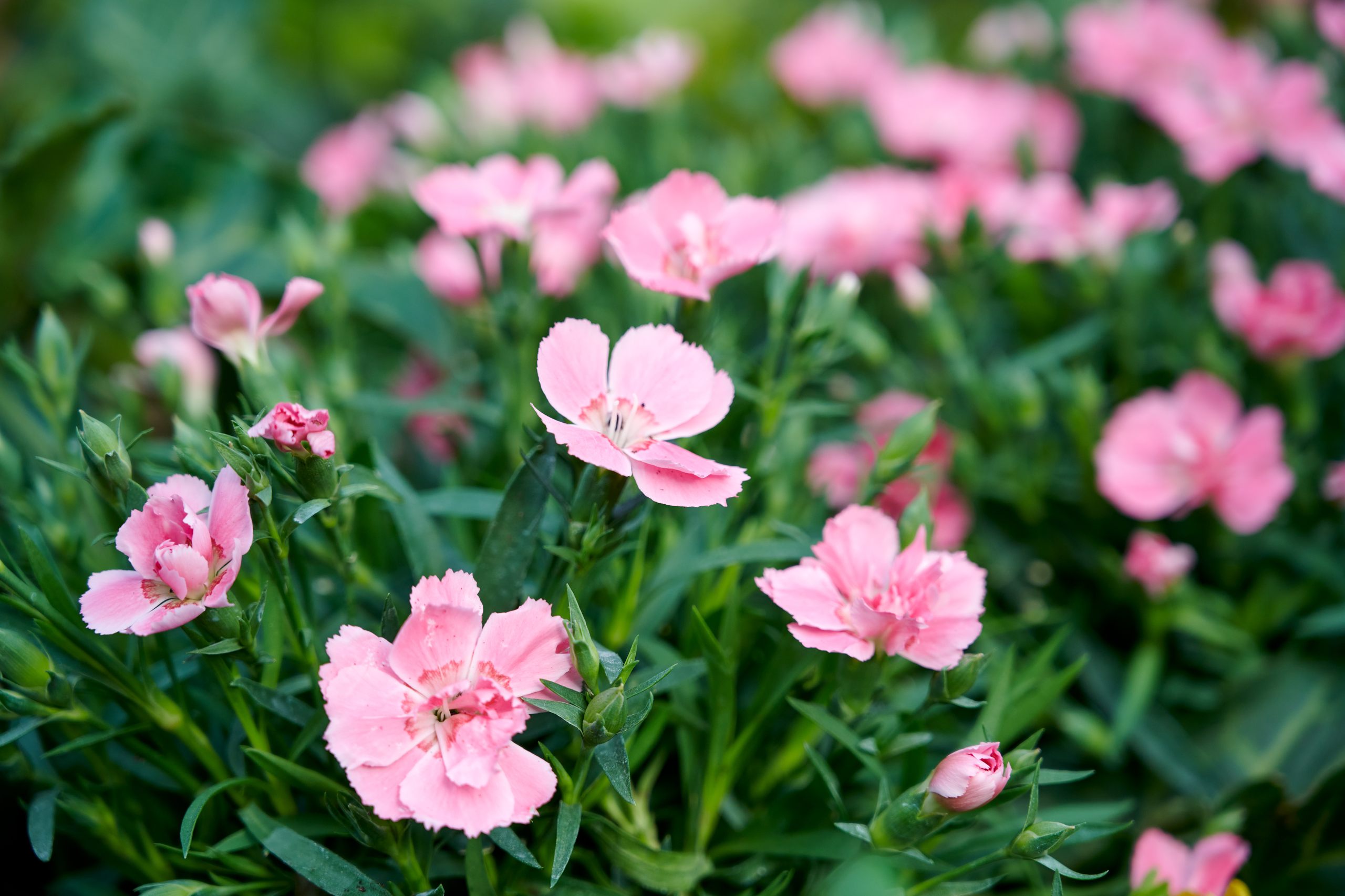 Dianthus Beauties®
Pot, Patio & Garden
Dianthus Beauties®
Beauties® is an extraordinary collection of beautiful perennial Dianthus varieties. The allure of these remarkable flowers lies in their unrivalled beauty, with a stunning array of colours and enchanting scents that add irresistible charm to any outdoor space. Whether they adorn a balcony with a burst of vibrant colours or brighten up a garden, the Dianthus Beauties® are undoubtedly an absolute must-have.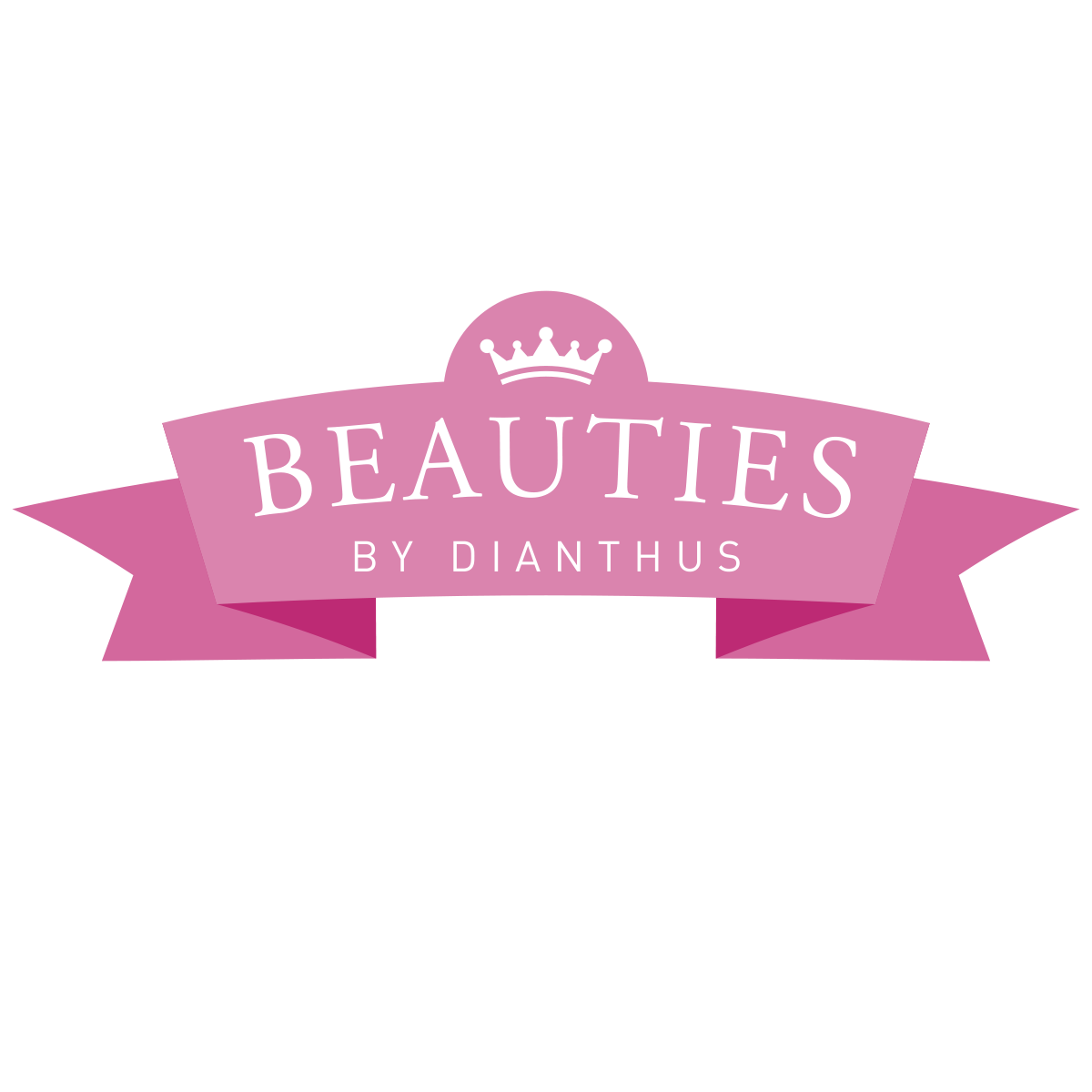 Key features
Perennial garden Dianthus
Fast, compact and rich blooming
Sturdy and bright coloured flowers
Continuously flowering
"Beauties® is a low maintenance perennial series with cheerful and elegant blooms"
What sets the Beauties® series apart is not only their sheer beauty, but also their incredible resilience and vitality despite their small size. These remarkable Dianthus varieties display an unexpected vigour that betrays their small size. With their impressive growth potential and ability to flower in a variety of environments, these beautiful perennials effortlessly bring a touch of sophistication and elegance to any landscape.
Promotional Materials
We've created promotional materials to help you promote our Beauties Dianthus. Go to our download page to download High Resolution images, cultivation manuals and more. In need of a more tailor-made solution? No problem! If you are a grower, exporter or retailer please feel free to contact us to discuss the promotional possibilities.
Downloads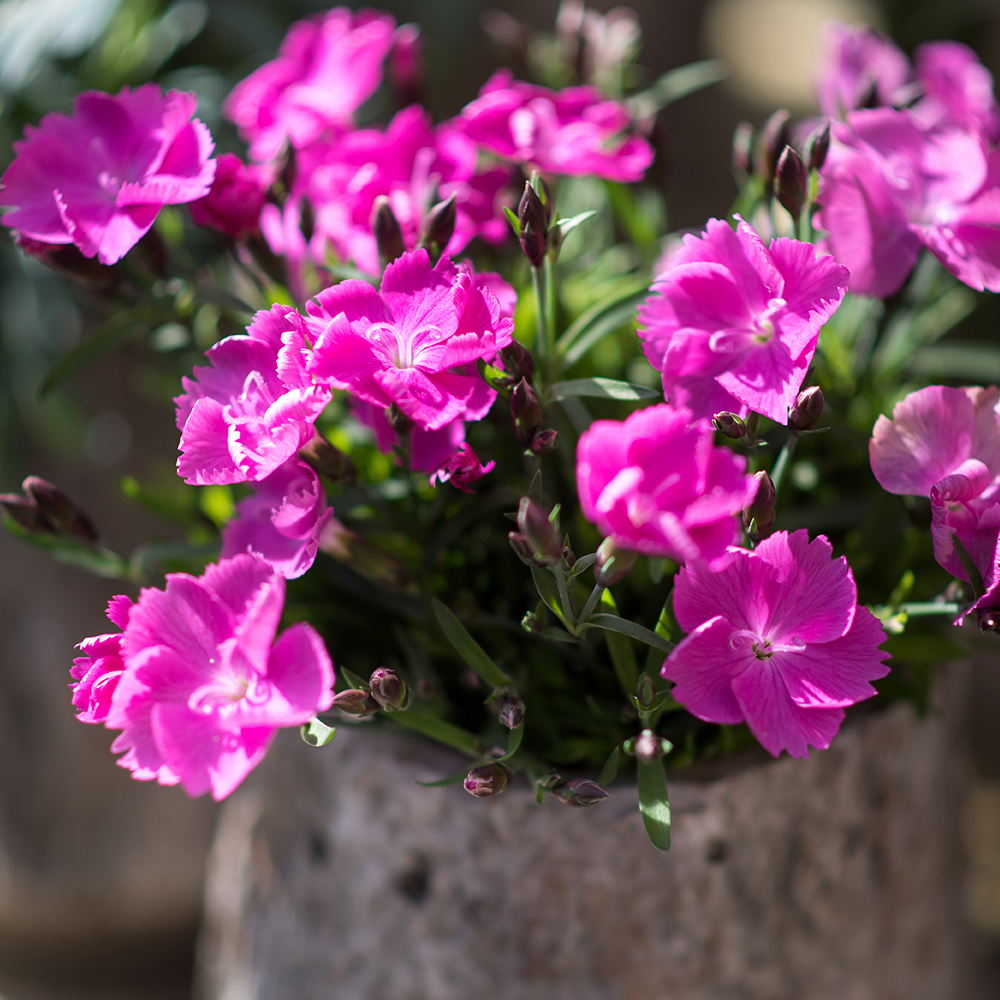 All products in this series