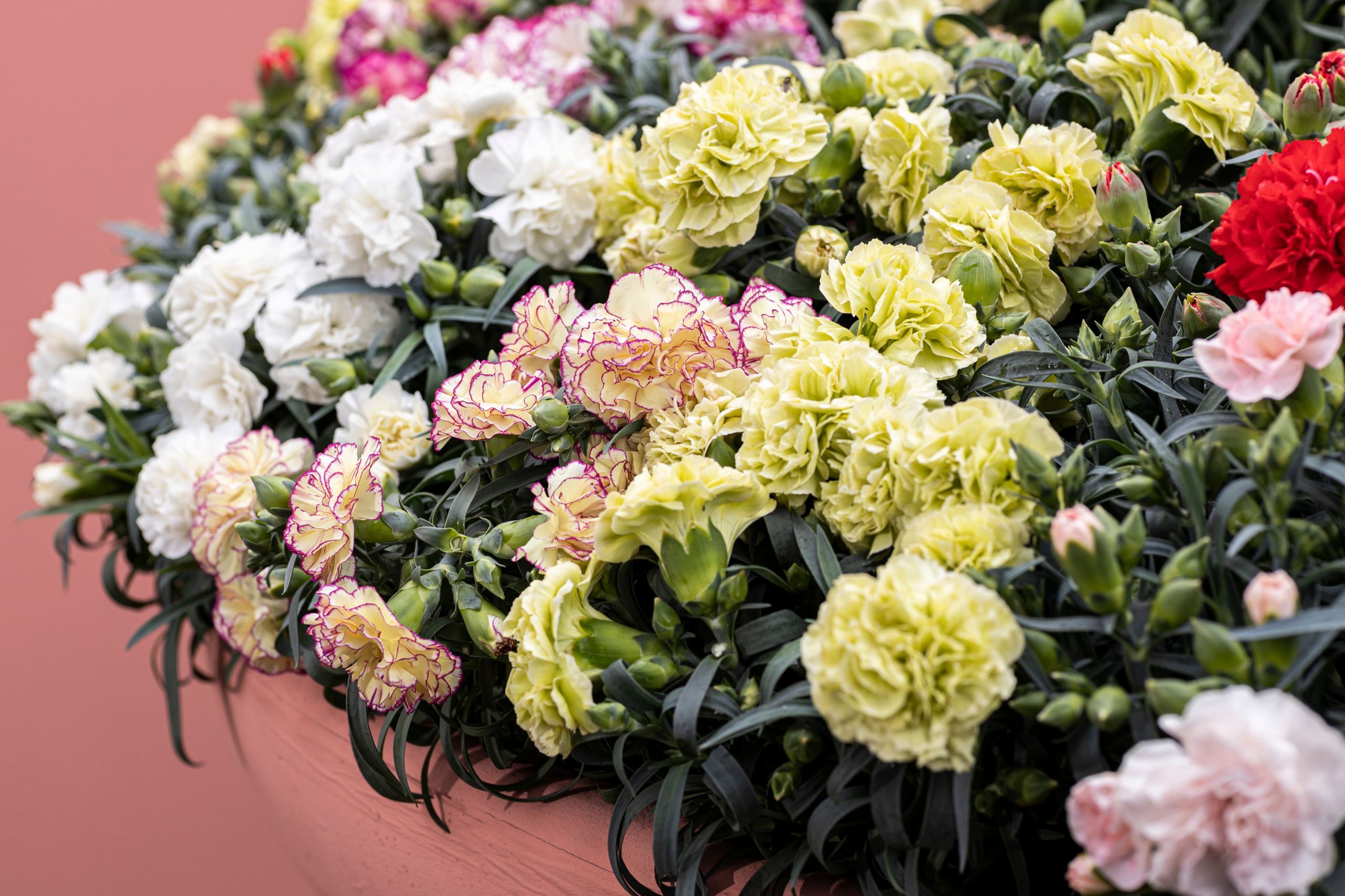 Flow
Pot & Patio Dianthus
Flow
The Flow Series is most similar to the classic Dianthus. Despite the classic appearance, the Flow Dianthus is modern and trendy because of the spectacular colors and large flowers. The large elegant double flowers make Flow a truly premium product. Flow is easy to grow and has a shorter cultivation time than the Adorables (10-14 days). Flow needs a slightly warmer climate during cultivation than other Dianthus varieties. The Flow varieties are versatile and perfect to place indoors or on a balcony or terrace.
Key features
Unique premium Dianthus
Perfect for indoor and outdoor use
Suitable for larger pot sizes
Large double flowers in stunning colours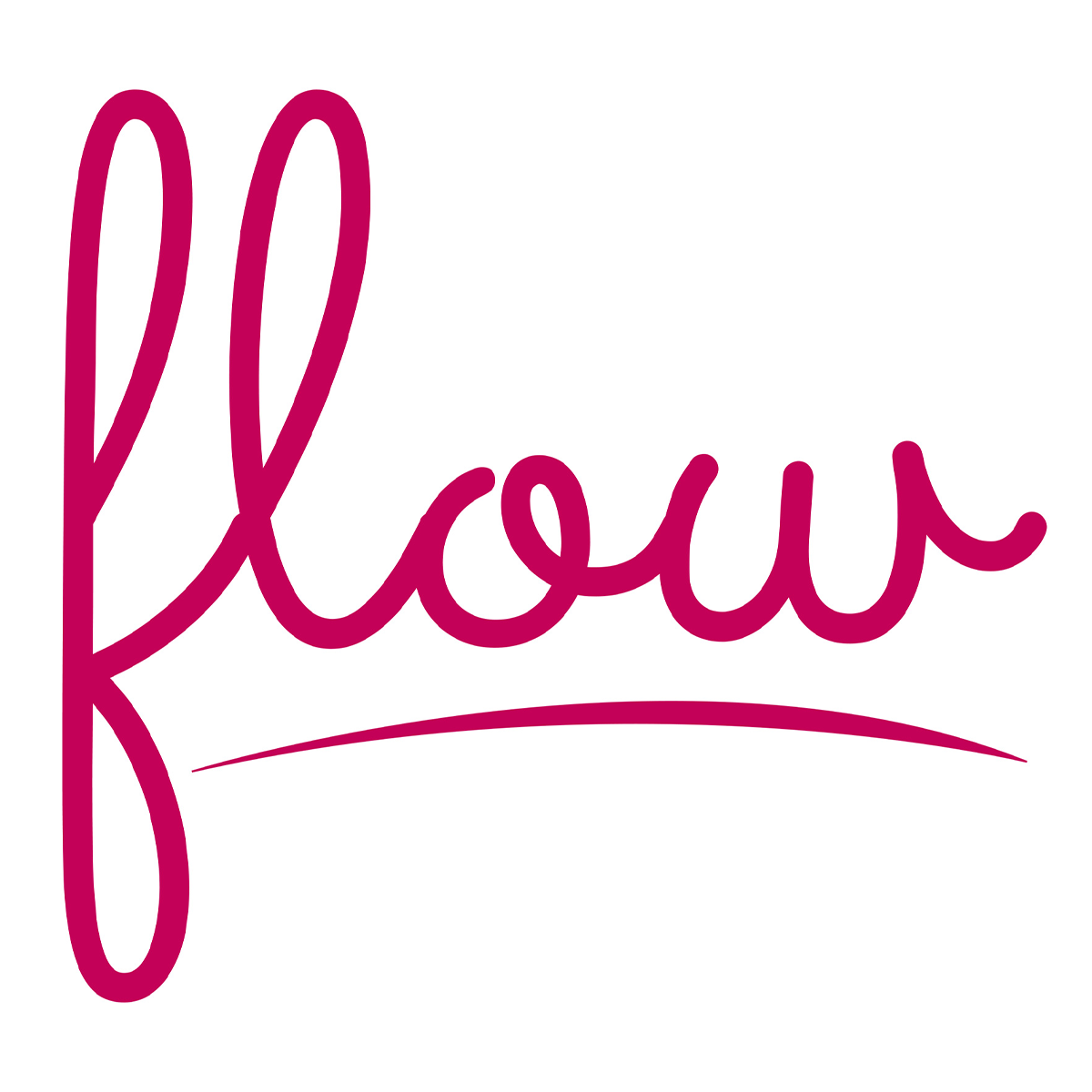 New: Red Beach
Large double red flowers
Suitable for larger pot sizes
Well structured plant habit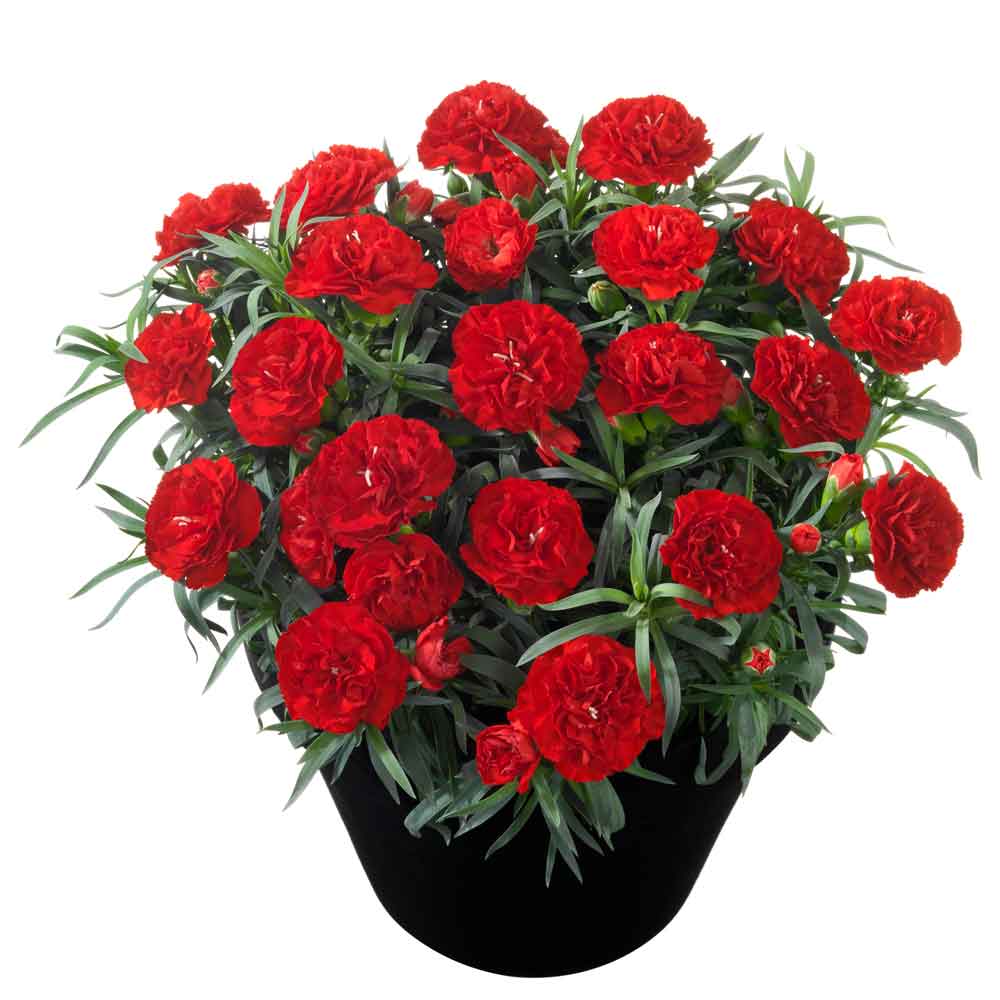 New: Dream Beach
Large double pink flowers
Suitable for larger pot sizes
Well-stuctured plant habit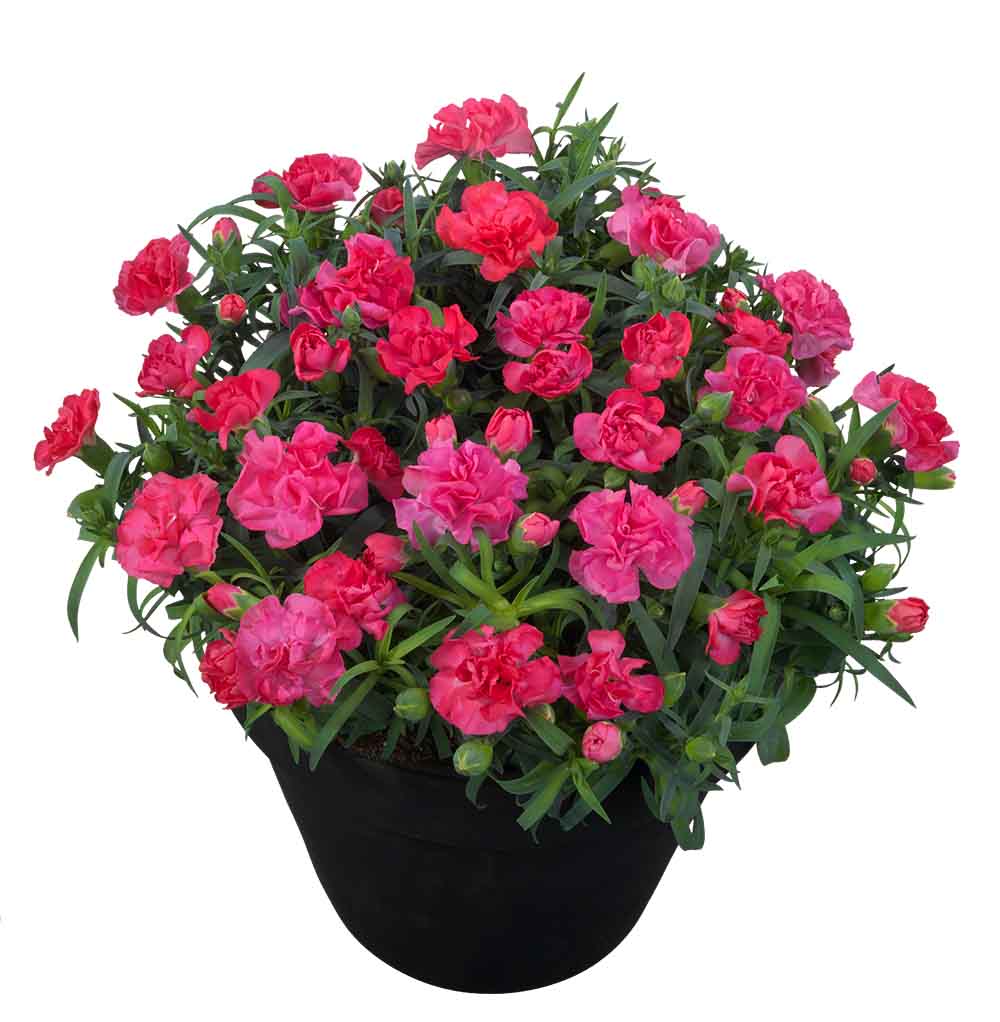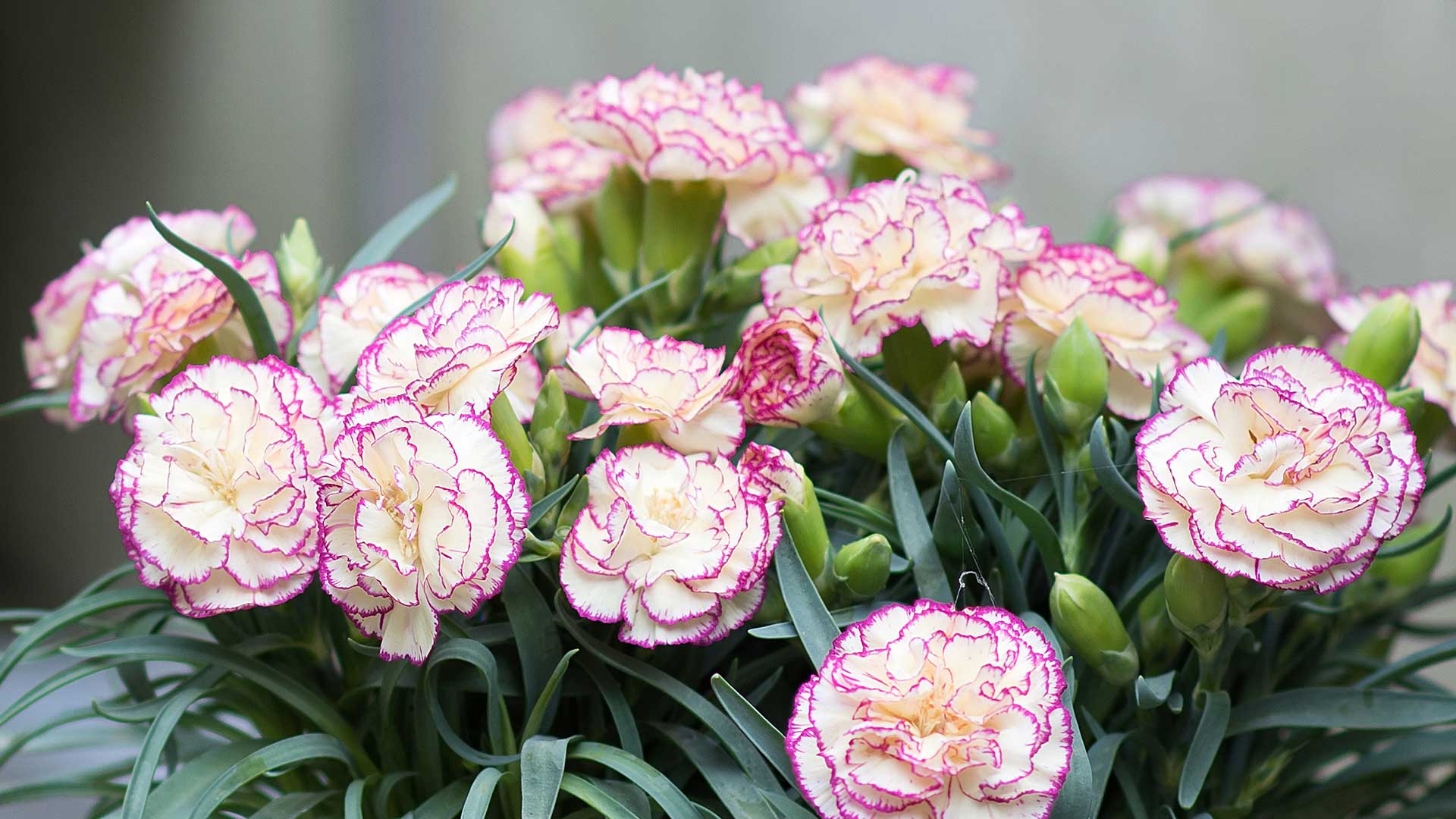 Promotional Materials
We've created promotional materials to help you promote our FlowDianthus. Go to our download page to download High Resolution images, cultivation manuals and more. In need of a more tailor-made solution? No problem! If you are a grower, exporter or retailer please feel free to contact us to discuss the promotional possibilities.
Downloads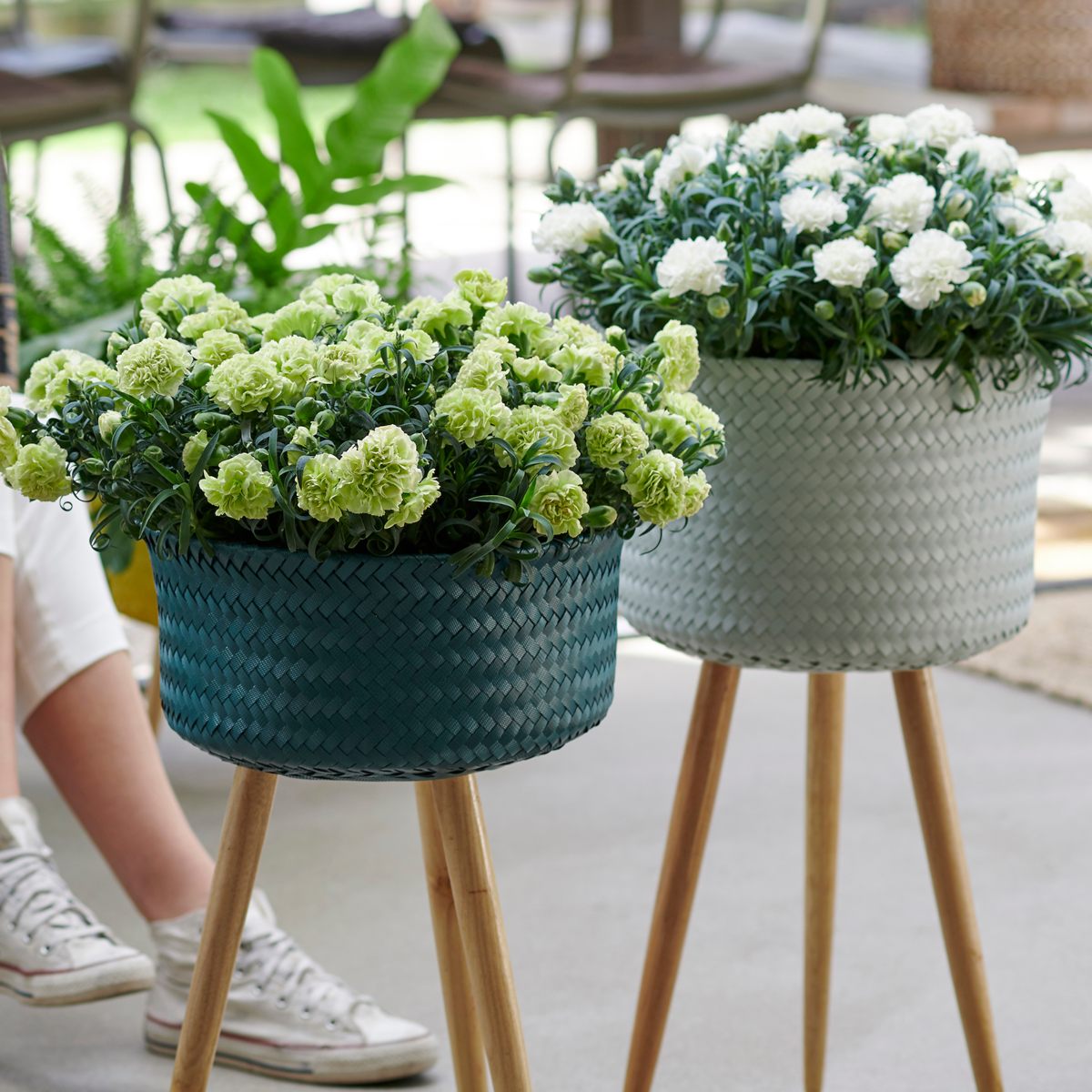 All products in this series