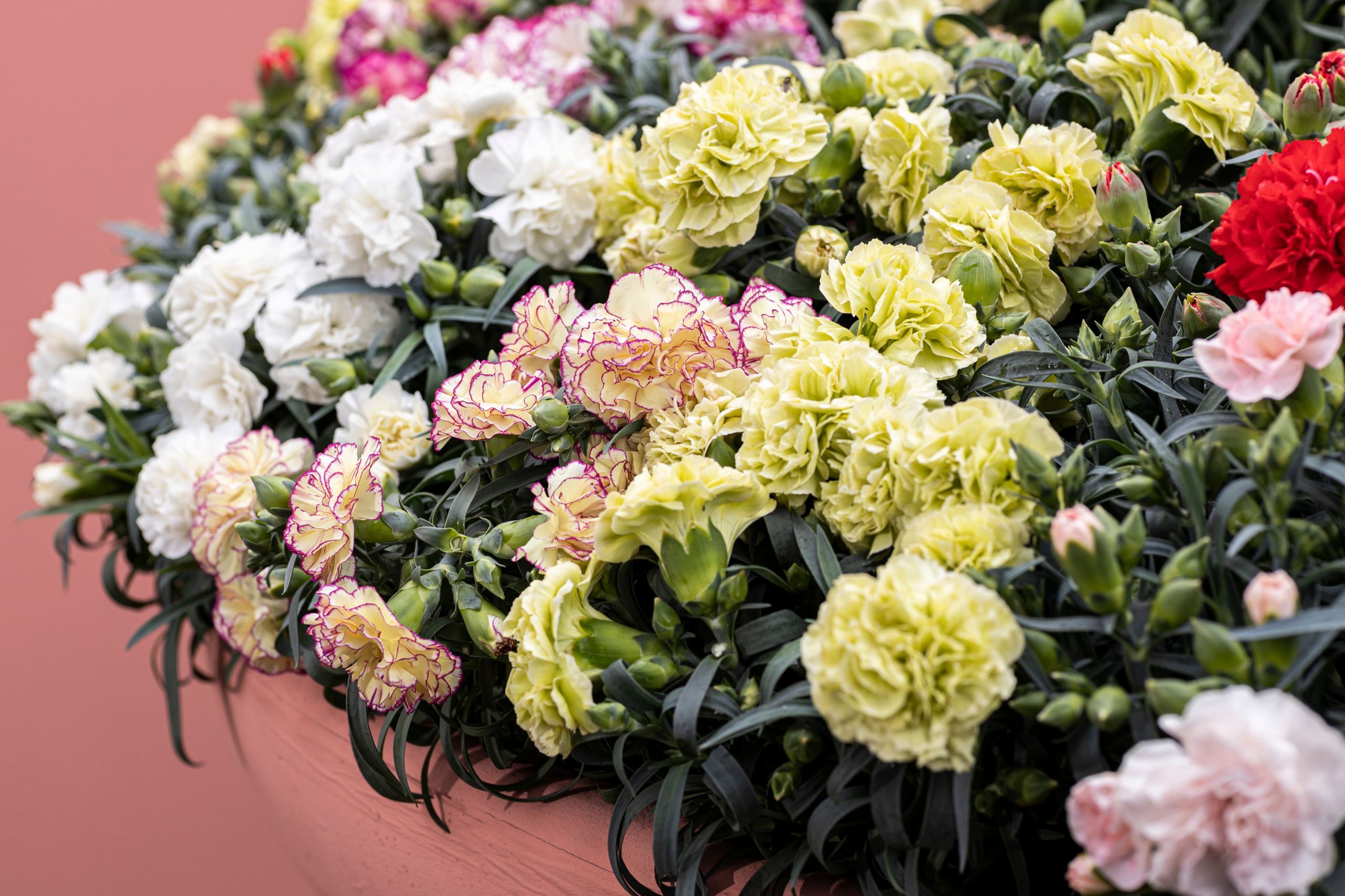 Flow®
Pot & Patio Dianthus
Flow®
The Flow® Series is most similar to the classic Dianthus. While exuding an air of traditional charm, Flow® embodies a modern and trendy essence, owing to its spectacular range of colors and generously-sized blooms. With its large, elegant double flowers, Flow® stands as a true premium product, captivating hearts with its beauty. One of the remarkable qualities of Flow® is its ease of cultivation and short cultivation time. Flow® needs a slightly warmer climate during cultivation than other Dianthus varieties. This ensures that the flowers flourish and exhibit their full potential.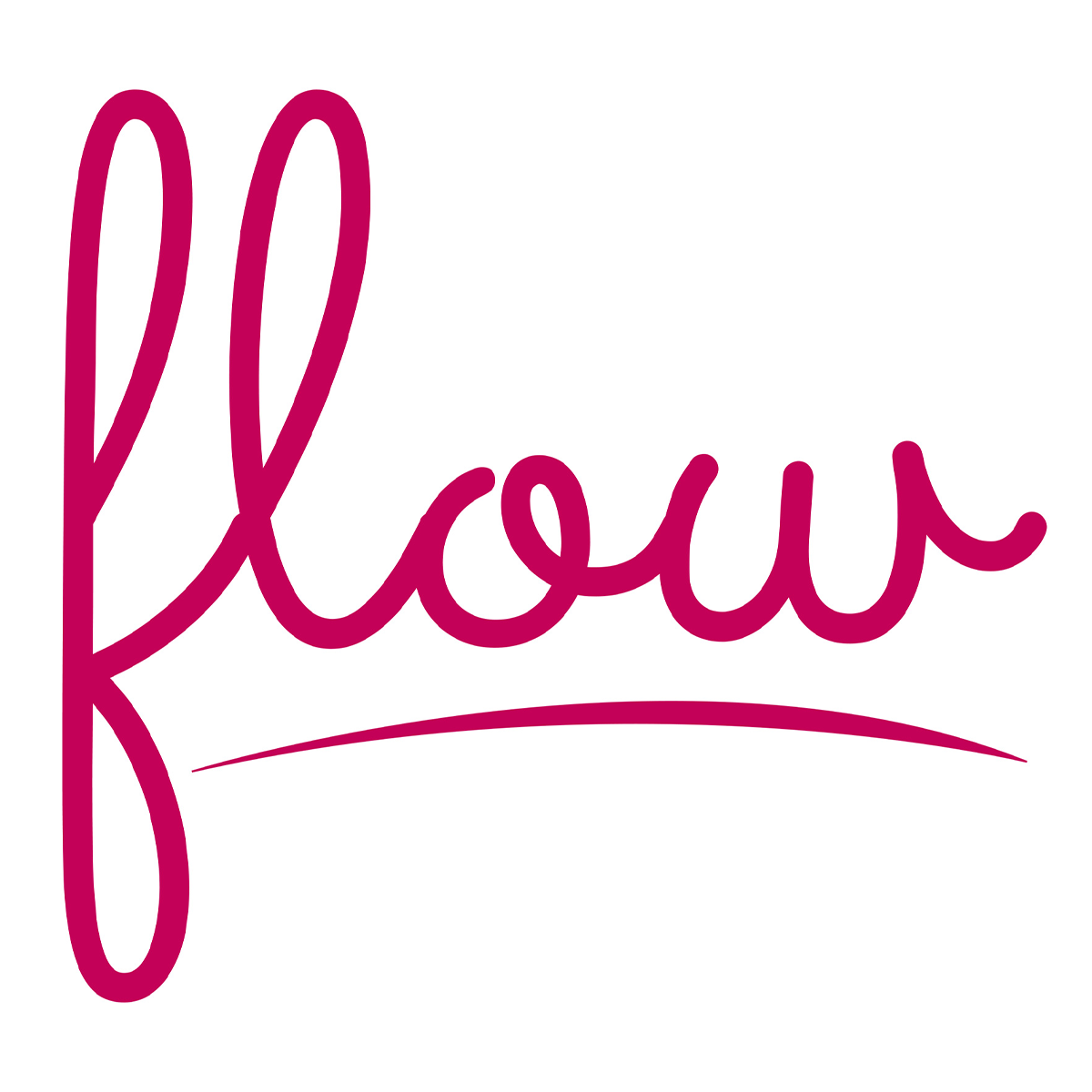 Key features
Perfect for indoor and outdoor use
Flowering from early summer to frost
Suitable for larger pot sizes
Premium Dianthus with large, double flowers
"Dianthus Flow® represents a league of its own"
The versatility of the Flow® varieties further enhances their appeal, as they can be effortlessly integrated into various settings. Whether adorning indoor spaces or gracing the ambiance of a balcony or terrace, these Dianthus specimens add a touch of elegance and natural beauty to any environment.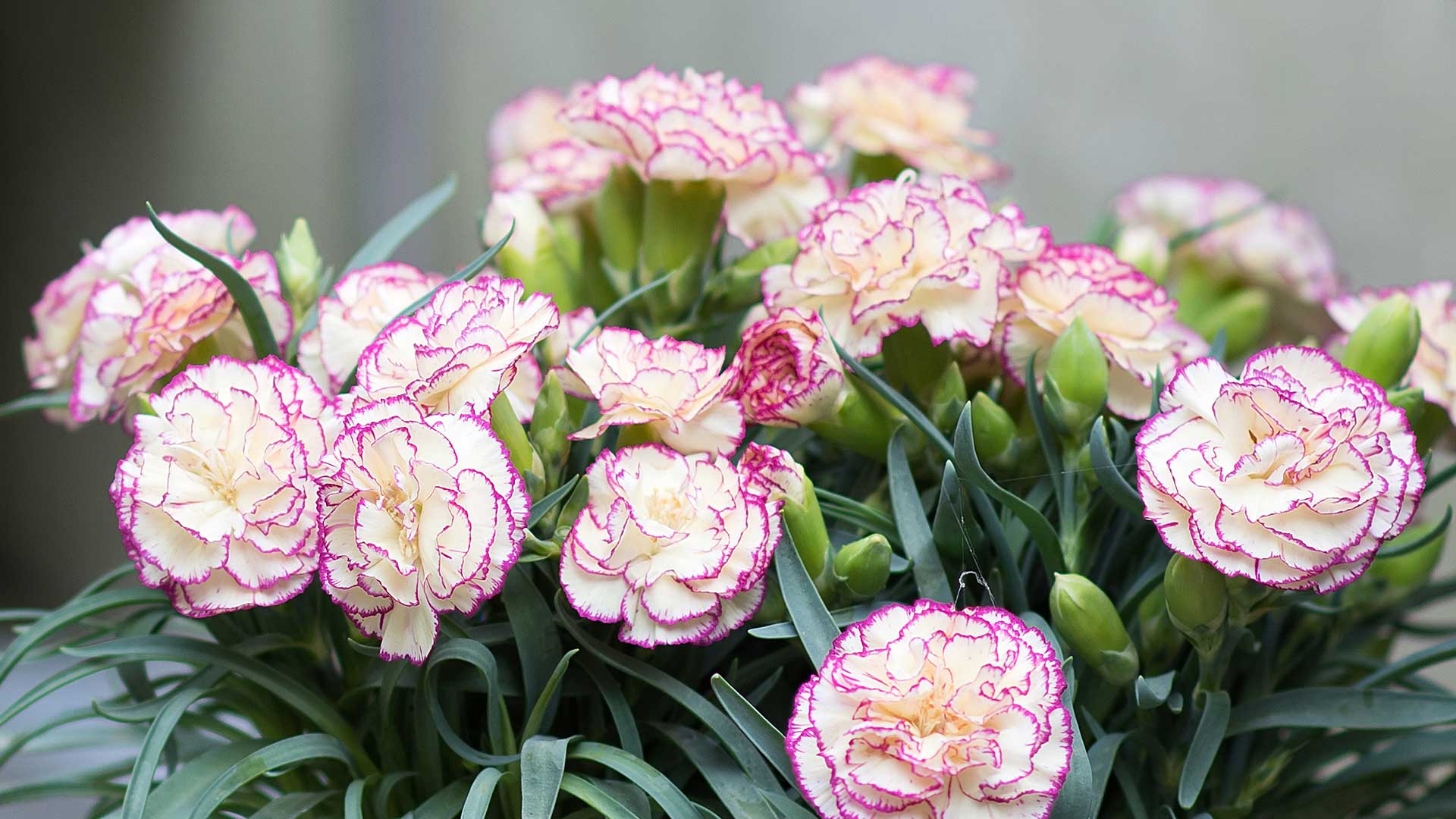 Promotional Materials
We've created promotional materials to help you promote our FlowDianthus. Go to our download page to download High Resolution images, cultivation manuals and more. In need of a more tailor-made solution? No problem! If you are a grower, exporter or retailer please feel free to contact us to discuss the promotional possibilities.
Downloads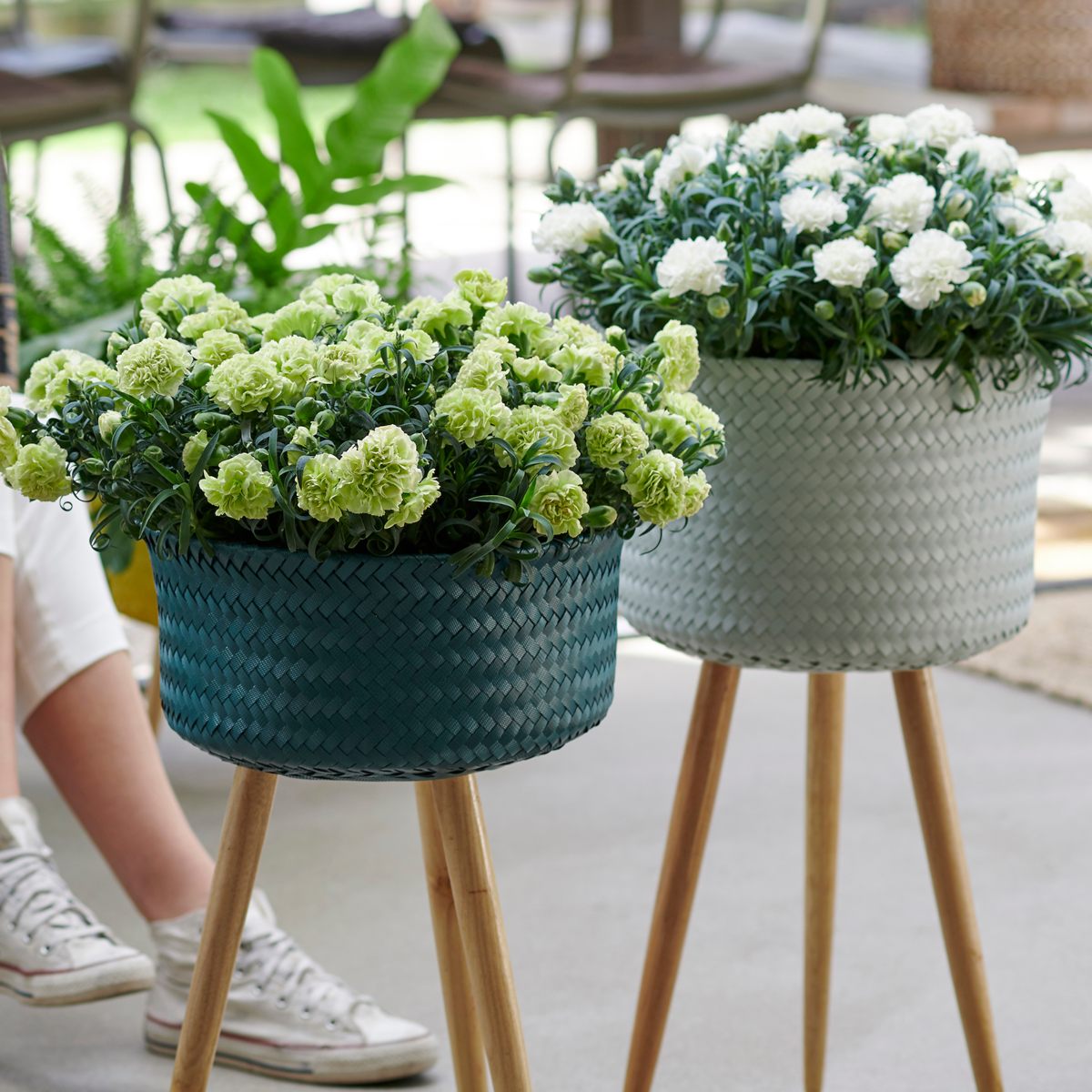 All products in this series