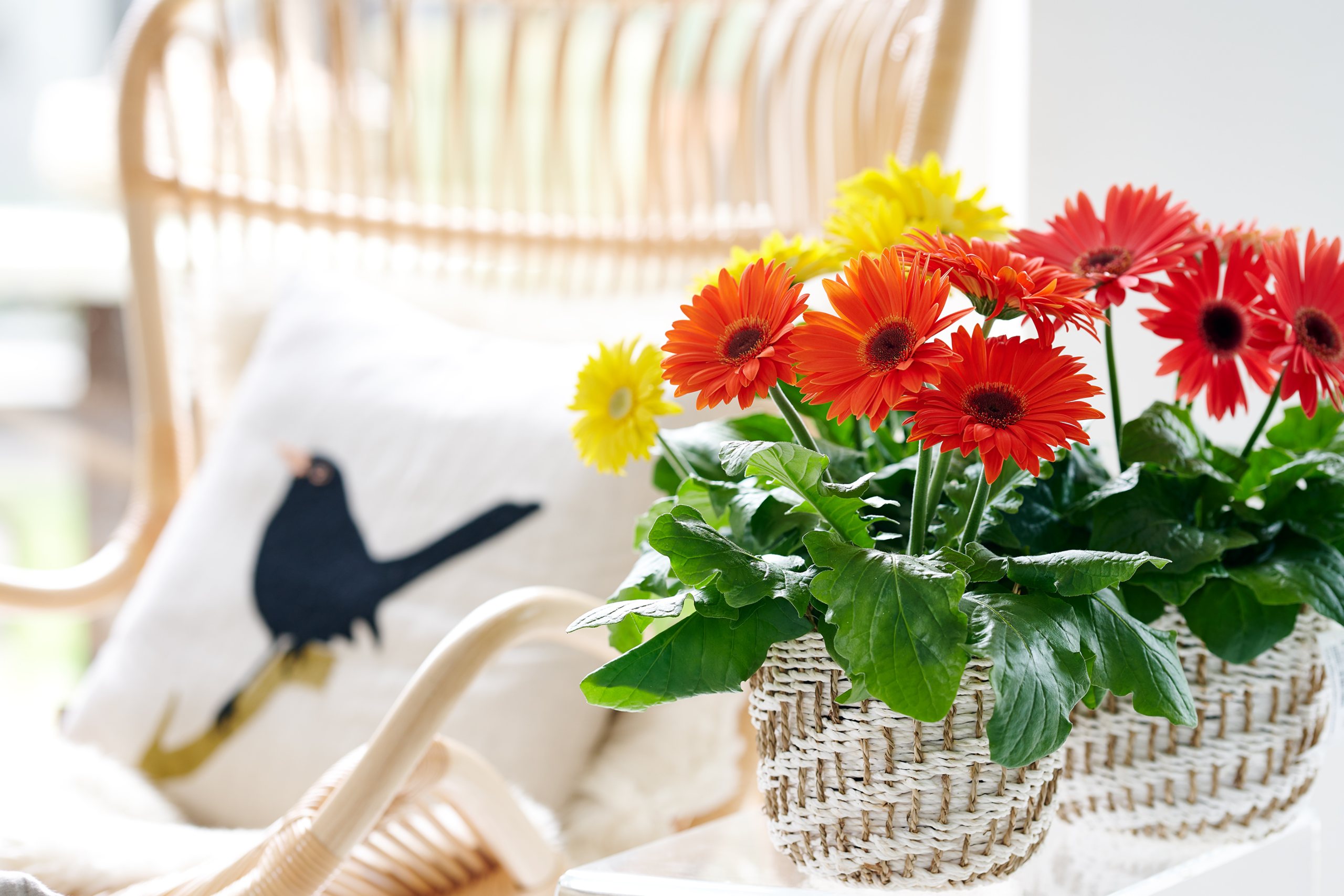 Flori Line®
The most extensive range available
Flori Line®
Looking for seed-raised Gerberas with the most vivid colours and well defined two-tones on the market? Flori Line® offers that and so much more! You can count on its fast flowering and laser-sharp uniformity in timing and plant size. Flori Line® varieties are well-known for their perfectly balanced proportioned flowers, foliage and year-round availability. This flexible series offers endless possibilities to boost sales and inspire retail and consumers with exciting mixes.
The Flori Line® Series is available from Giant to Micro: from big to small, there is a size for all!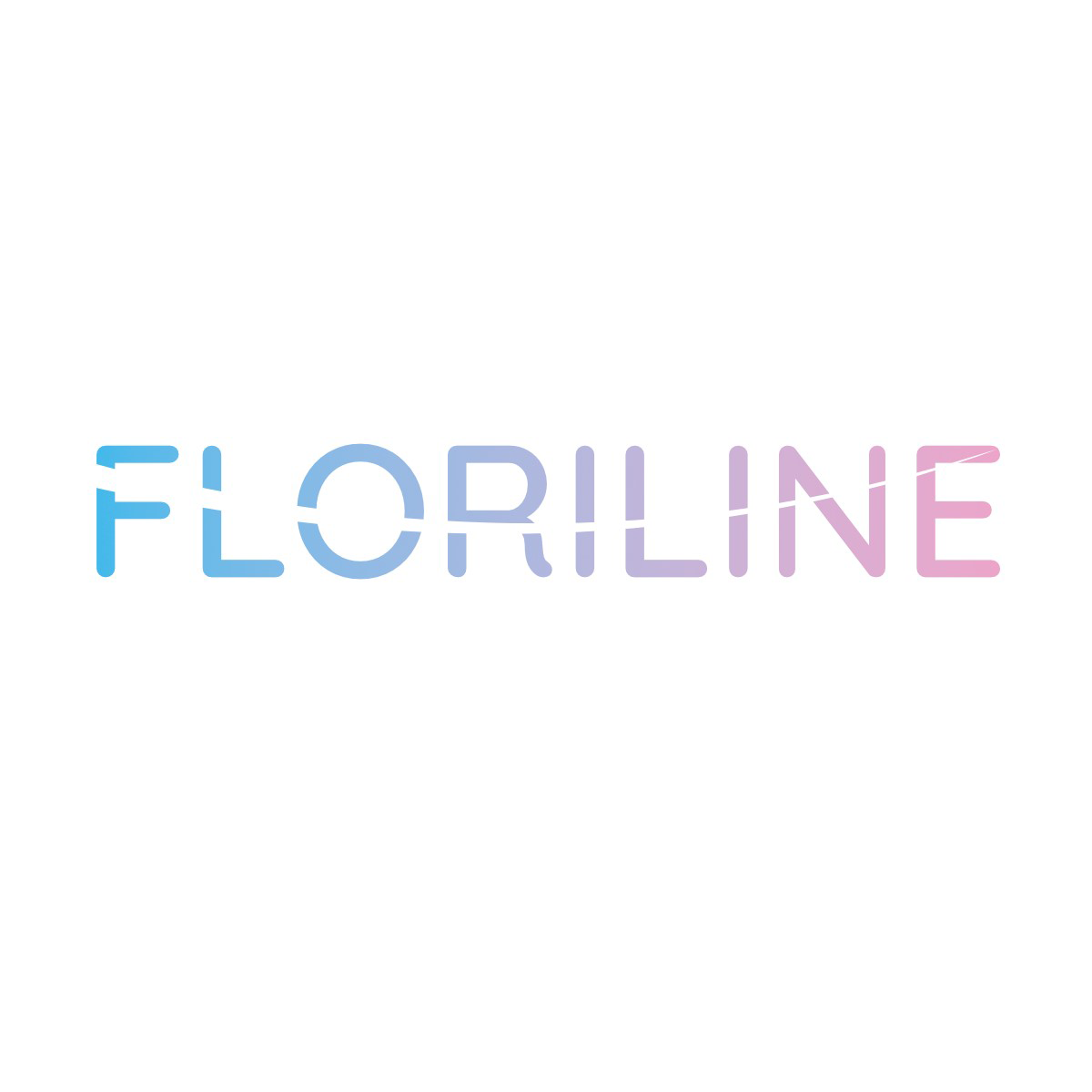 Key features
Strong solid colours and unique bicolours
High uniformity in timing and plant size
Available in various sizes; Giant to Micro
Synchronized flowering for bench-run sales
"Compose your own unique collection from the most extensive assortment of seed Gerberas"
Discover the extensive assortment in strong colours, from intense solid colours until eye-catching and unique two tones. Flori Line® is available several themed mixes that are perfect for retail.
NEW: Maxi Golden Yellow BC
Maxi Golden Yellow is the very first gold coloured Maxi variety. This vegetative plant has big and full flowers which are shining just as bright as the sun! This variety fits perfectly in the series.
Key features
First golden yellow Maxi variety
Vegetative plant with big and full flowers
Fits perfectly in the Maxi Series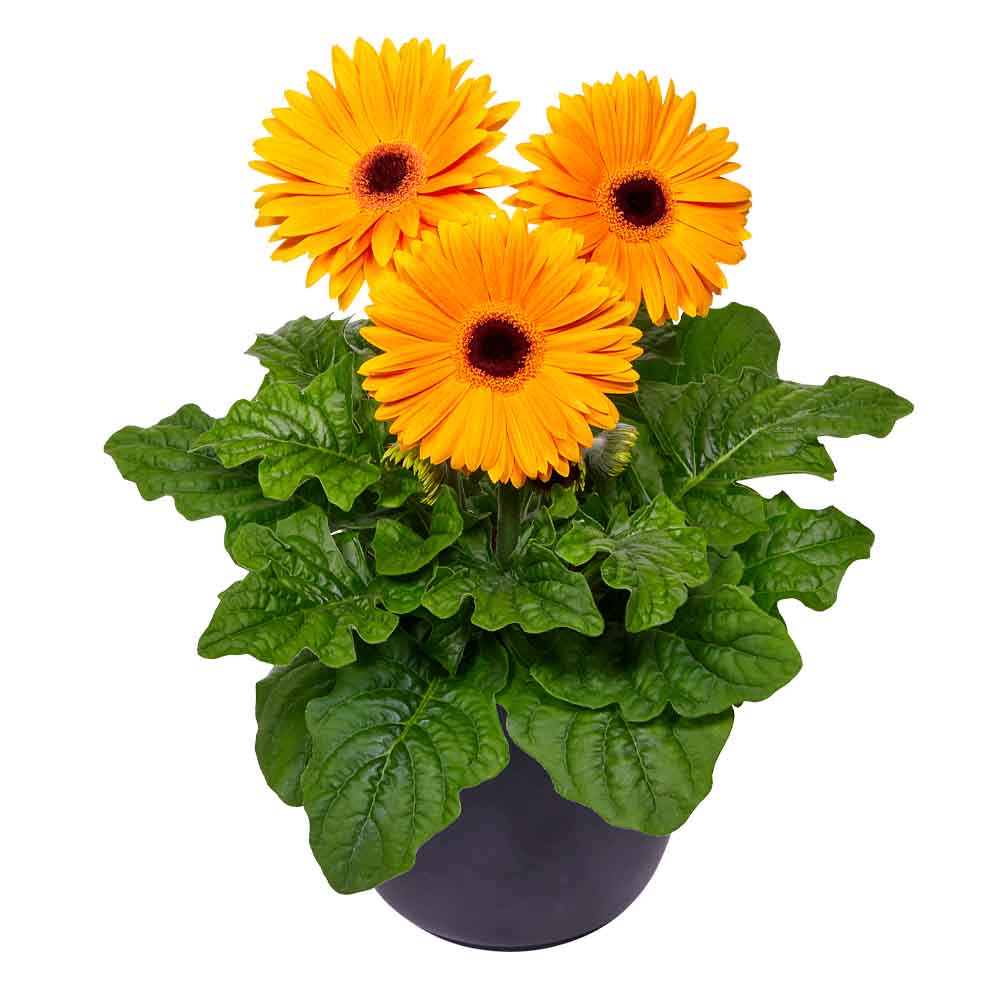 NEW: Maxi White BC Improved
Our well known Maxi White BC is now improved. Same beauty, better genetics. Maxi White BC Improved has a deep black center and pure white colour. A true classic!
Key features
Pure white colour
Deep black center
Improvement over previous Maxi White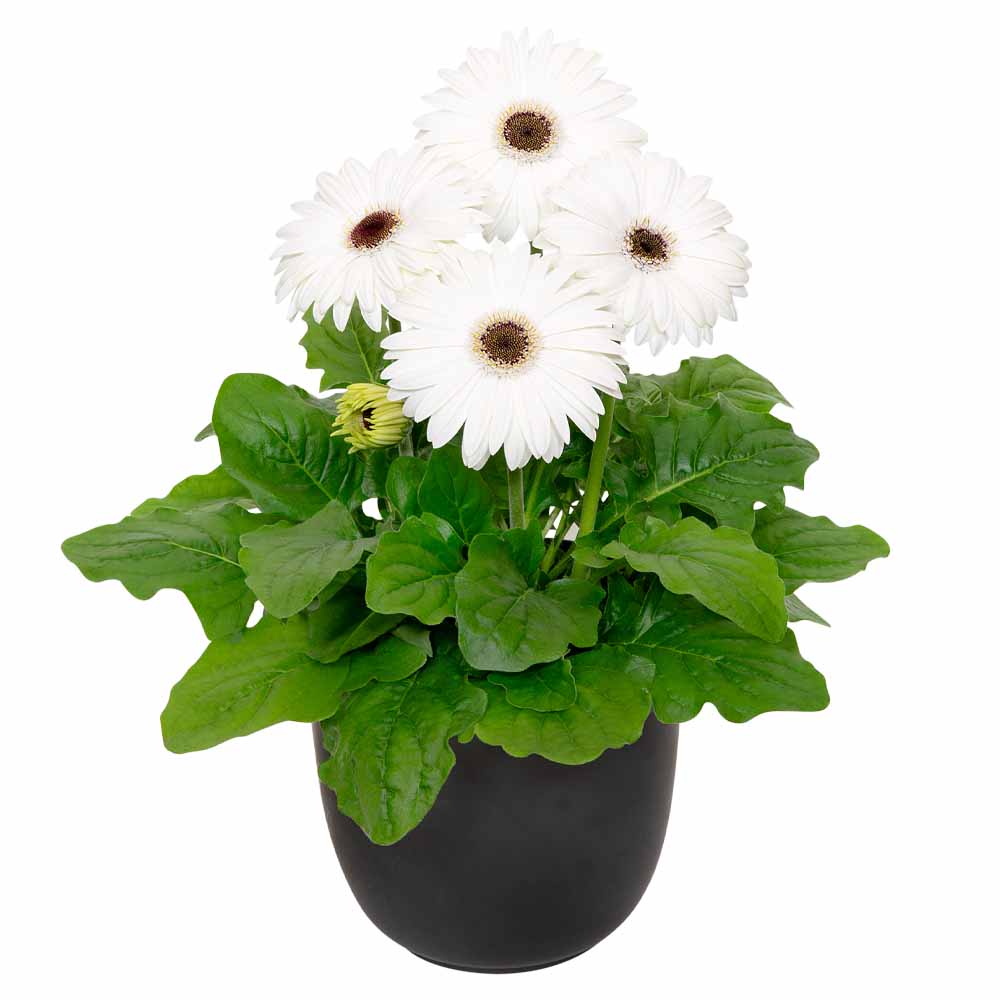 Flori Line® Giant
Giants will definitely be a favourite at retail, because of the enormous attention-grabbing appearance and versatility. The plants are strong, voluminous and vigorous. They carry big and bombastic flowers in stunning colours. Combine a few Giants together in a pot to create a stunning flower arrangement.
Flori Line® Maxi
Flori Line® Maxi consists of varieties with spectacular colours and generous flowers, combined with a strong crop. The perfectly balanced proportioned flowers and crop in combination with the uniform growing habits, create a perfect series for bench-run sales.
Flori Line® Midi
The Flori Line® Midi varieties are uniform and well balanced like the Flori Line® Maxi, but due to the slightly smaller plant and flower size, it's used for smaller pot sizes. The assortment consists of strong solid and bicolour varieties, and is available in several mixes.
Flori Line® Mini
The smaller flowers of Flori Line® Mini are perfect for floral arrangements or cute mixed planters combined with other plants. Similar to the other Flori Line® varieties, the Mini is highly uniform in timing and plant size.
Flori Line® Micro
The tiny Micro Gerbera is a true powerhouse, with its long shelf life there are many retail possibilities. It's also a versatile gerbera for cultivation. Choose the pot size that fits your program between 6 – 10 cm (2 – 4 inch). Flori Line® Micro will adjust accordingly, but will maintain its cute appearance.
Flori Line® Mixes
Flori Line® is available in several themed mixes that are perfect for retail! Our assortment provides a variety of vivid mixes designed for various pot sizes. Take for example the Spider Mix with unique Maxi and Mini varieties, the Select Mix BC with only black center varieties or the cozy Autumn Mix. The bright colour palette and fun eye-catching plants within these mixes offer numerous options to be creative with Gerberas all year through.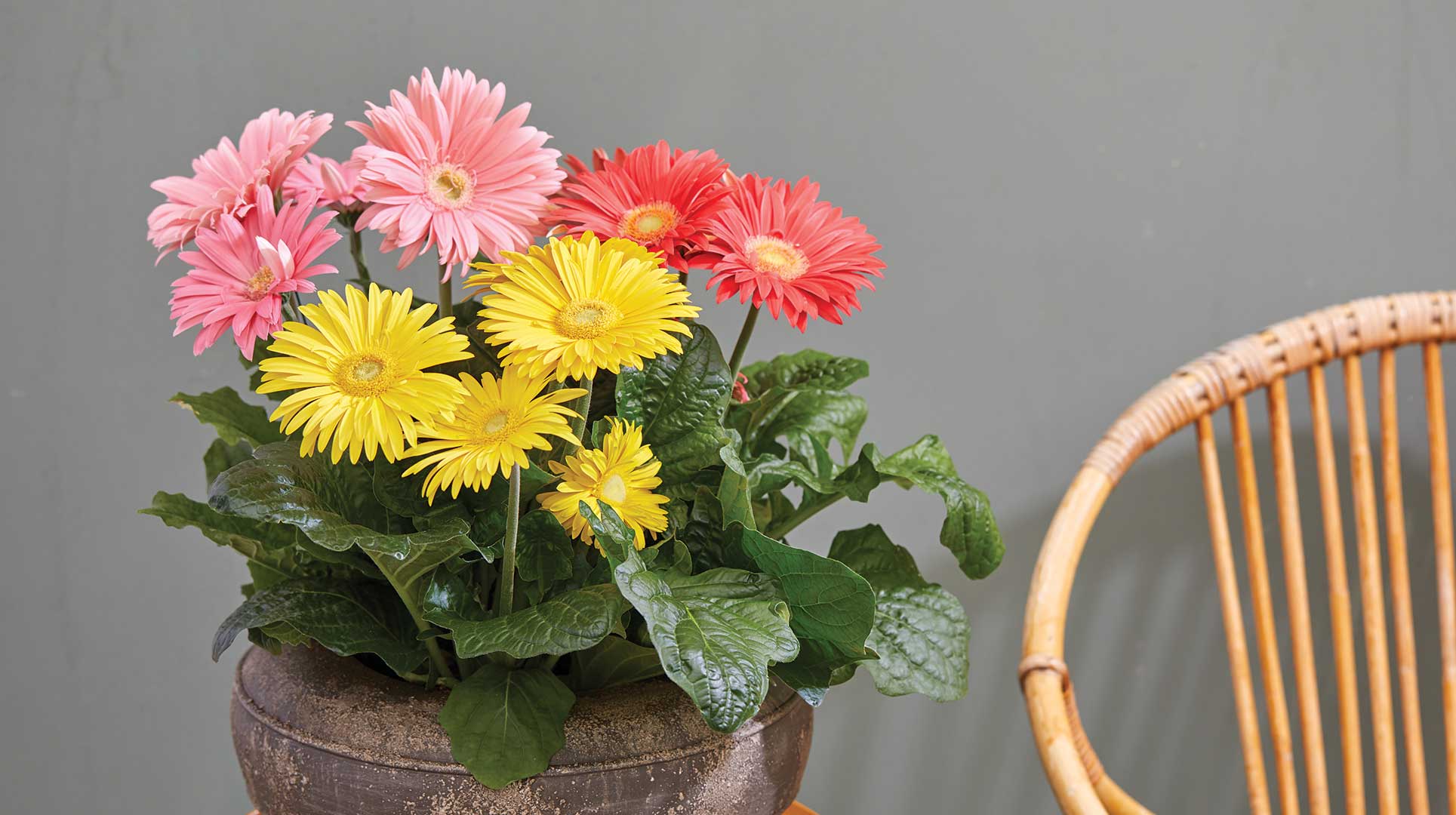 Promotional Materials
We've created promotional materials to help you promote our Flori Line®. Go to our download page to download High Resolution images, cultivation manuals and more. In need of a more tailor-made solution? No problem! If you are a grower, exporter or retailer please feel free to contact us to discuss the promotional possibilities.
Downloads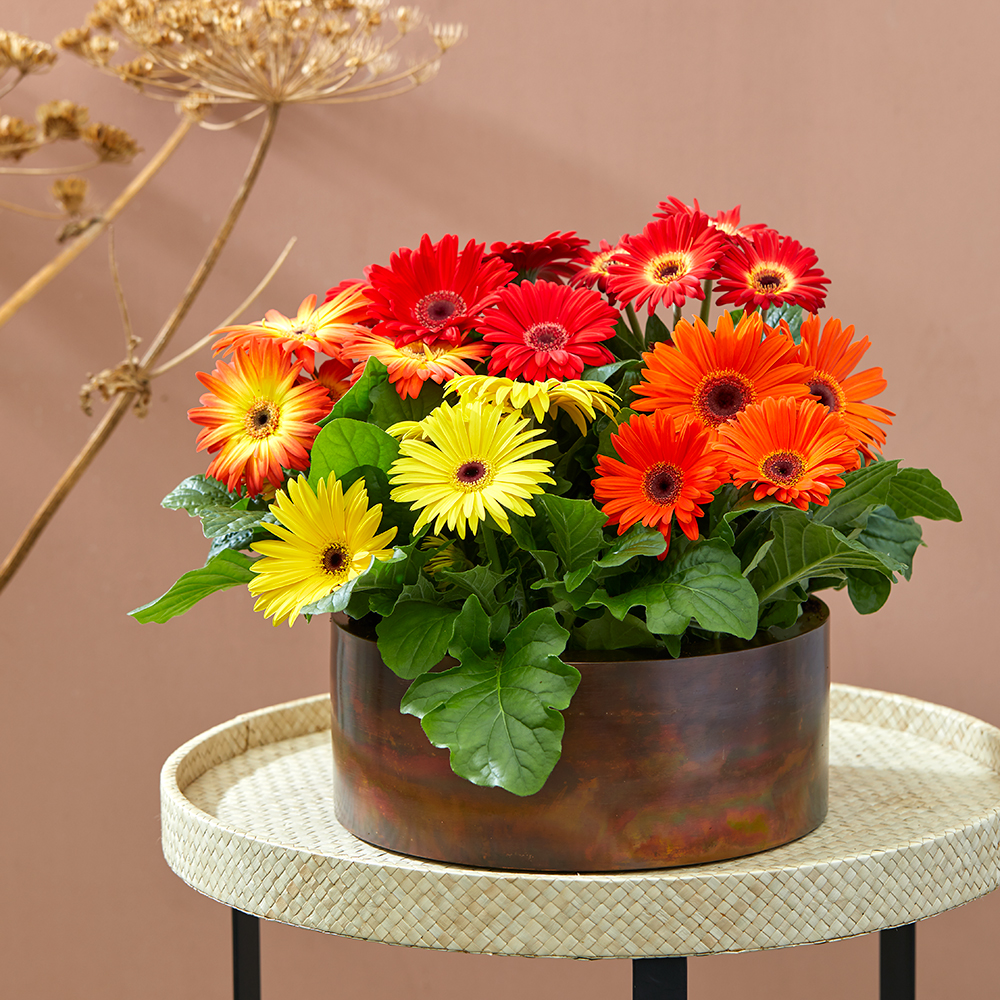 All products in this series