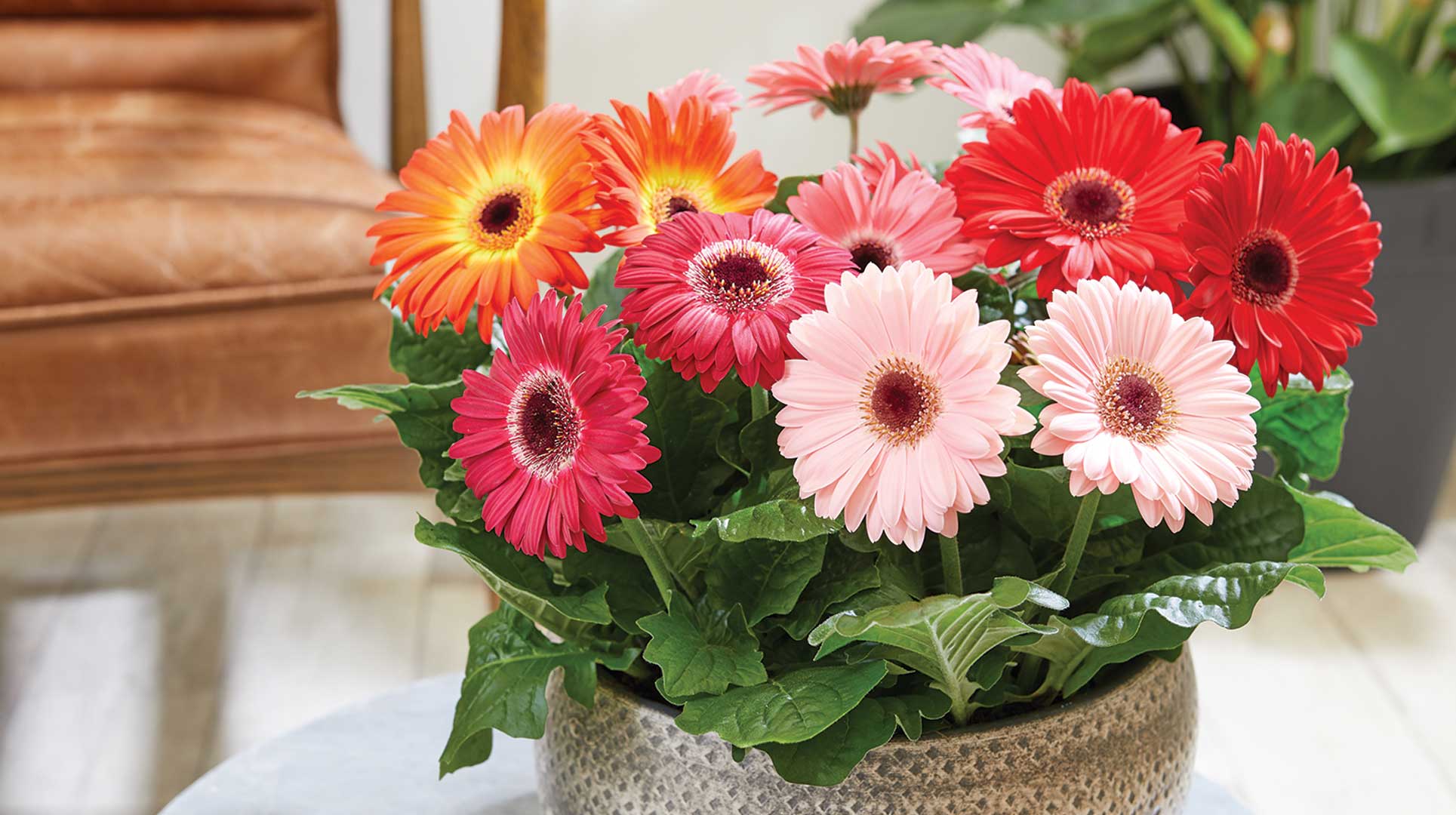 Flori Line
Flori Line is a highly uniform pot gerbera and has the most extensive range of its kind. The Flori Line Series consists of the most vivid colours and well-defined two-tones on the market. Flori Line are well-known for their perfectly balanced proportioned flowers, crop and year-round availability. The Flori Line Gerbera is perfect to combine in a mixed pot or to use as stand alone indoors. Flori Line is available in solid colours and in several themed mixes that are perfect for retail.
The Flori Line series is available from Giant to Micro: from big to small there is a size for all!
Key features
High uniformity in timing and plant size
Well-balanced key colours
Strong, non-stretching flower stems
Click here to see a short video about the assortiment.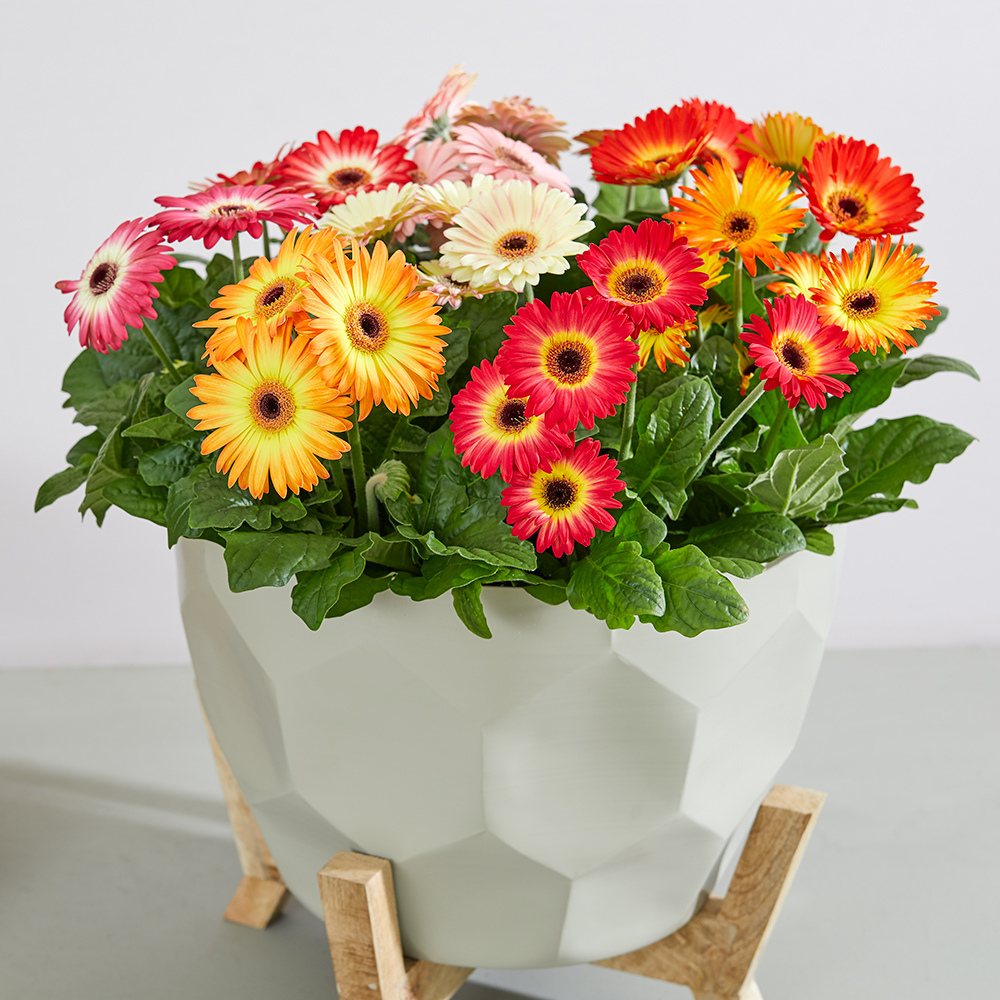 New Introductions
In the Flori Line Maxi assortiment there are three improved varieties: Maxi Hot Pink, Maxi Orange & Maxi Pink. All three introductions have improvements in growing habits, speed and their bright colour.
Click here for a video with more information about the Flori Line pot gerbera.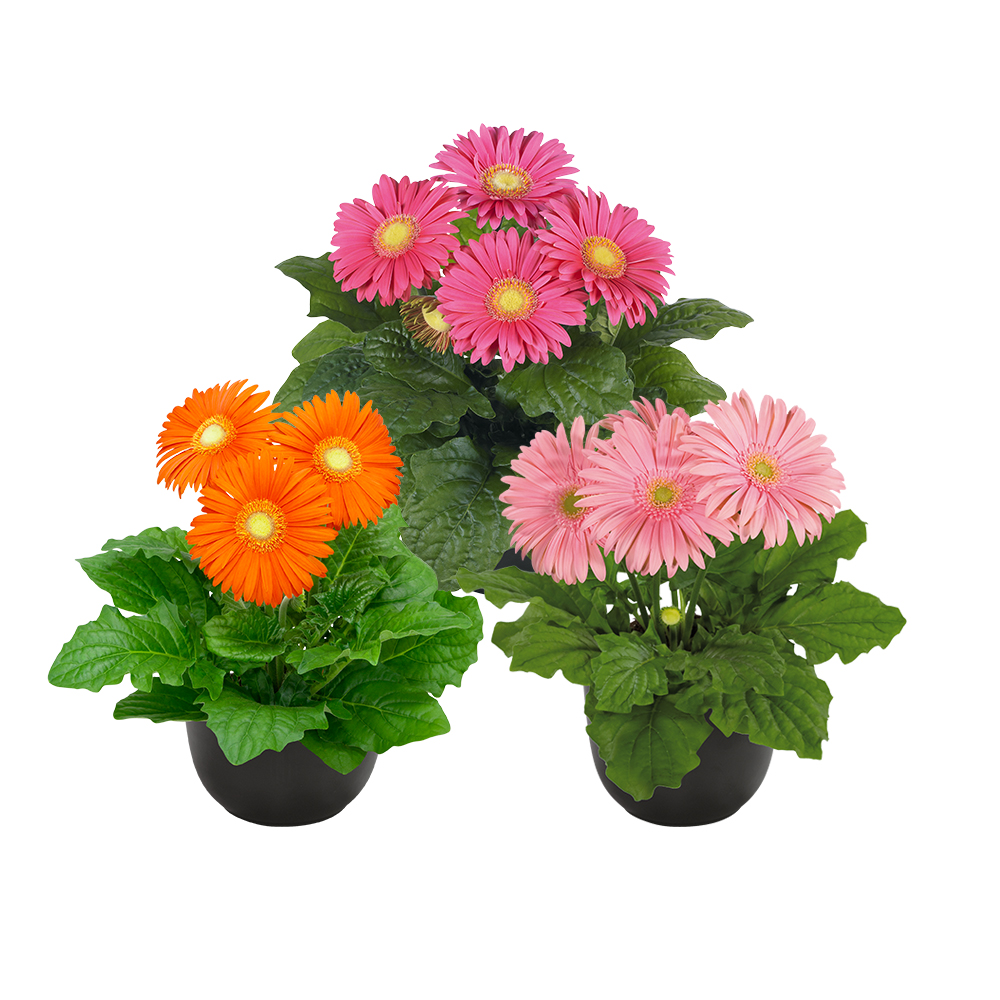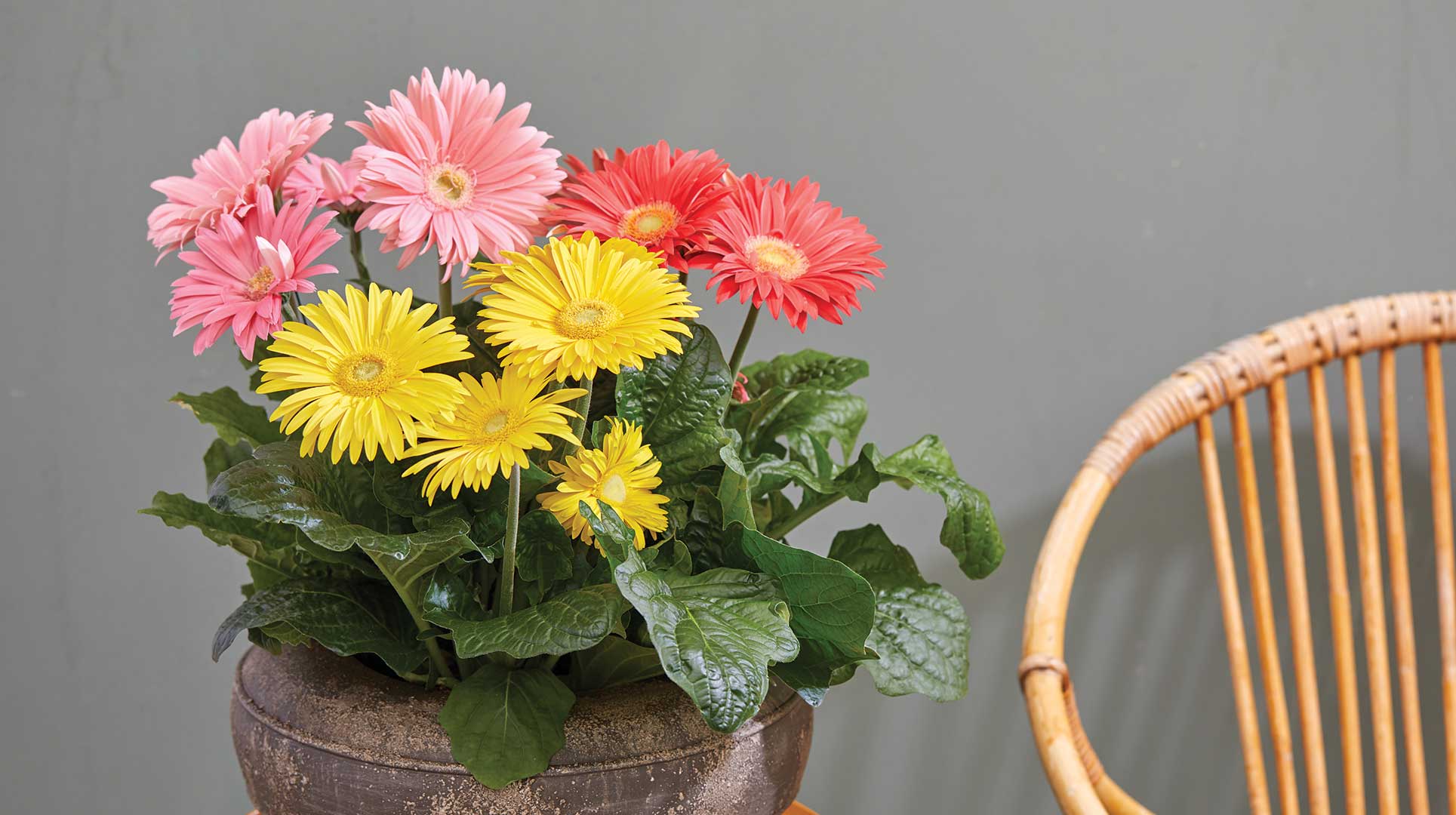 Promotional Materials
We've created promotional materials to help you promote our Flori Line. Go to our download page to download High Resolution images, cultivation manuals and more. In need of a more tailor-made solution? No problem! If you are a grower, exporter or retailer please feel free to contact us to discuss the promotional possibilities.
Downloads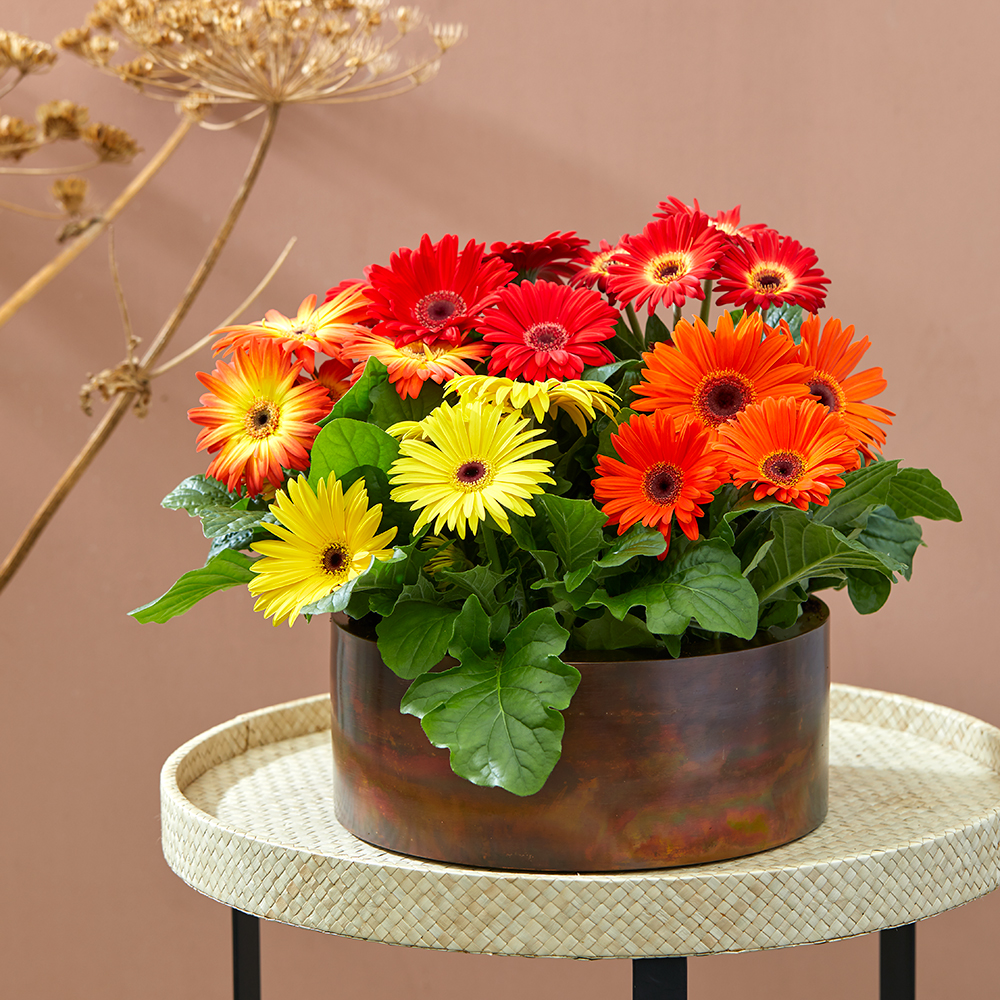 All products in this series