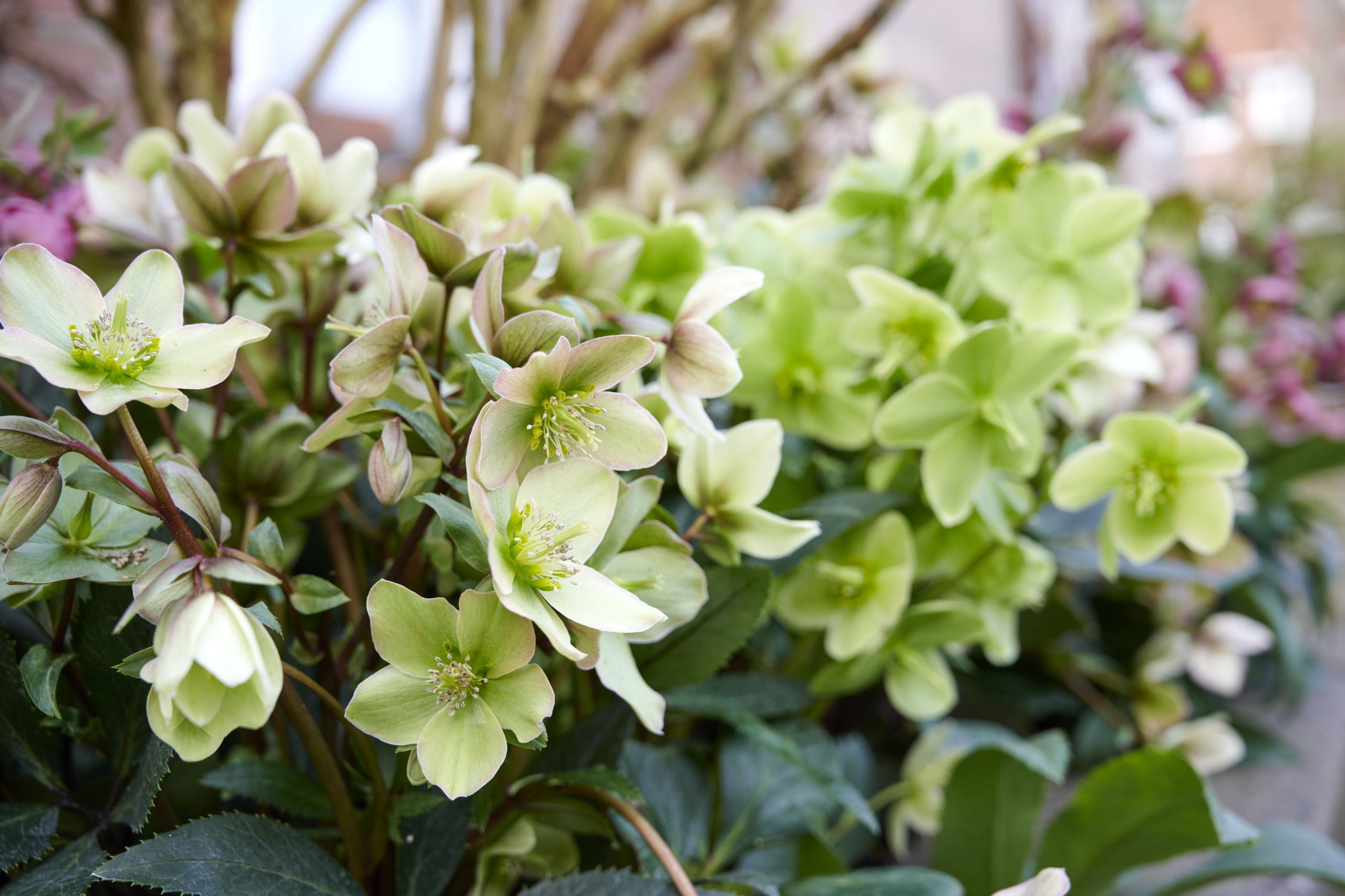 JWLS®
The first varieties ready for retail
JWLS®
The Helleborus JWLS® Series varieties are displaying unique characteristics. These true perennials are heat-tolerant and, since they are from tissue culture, suitable for controlled growth by programmed cultivation. Winterbells can be sold from early September and keeps on flowering up to 7 months. That's a real gem for the consumer and retail.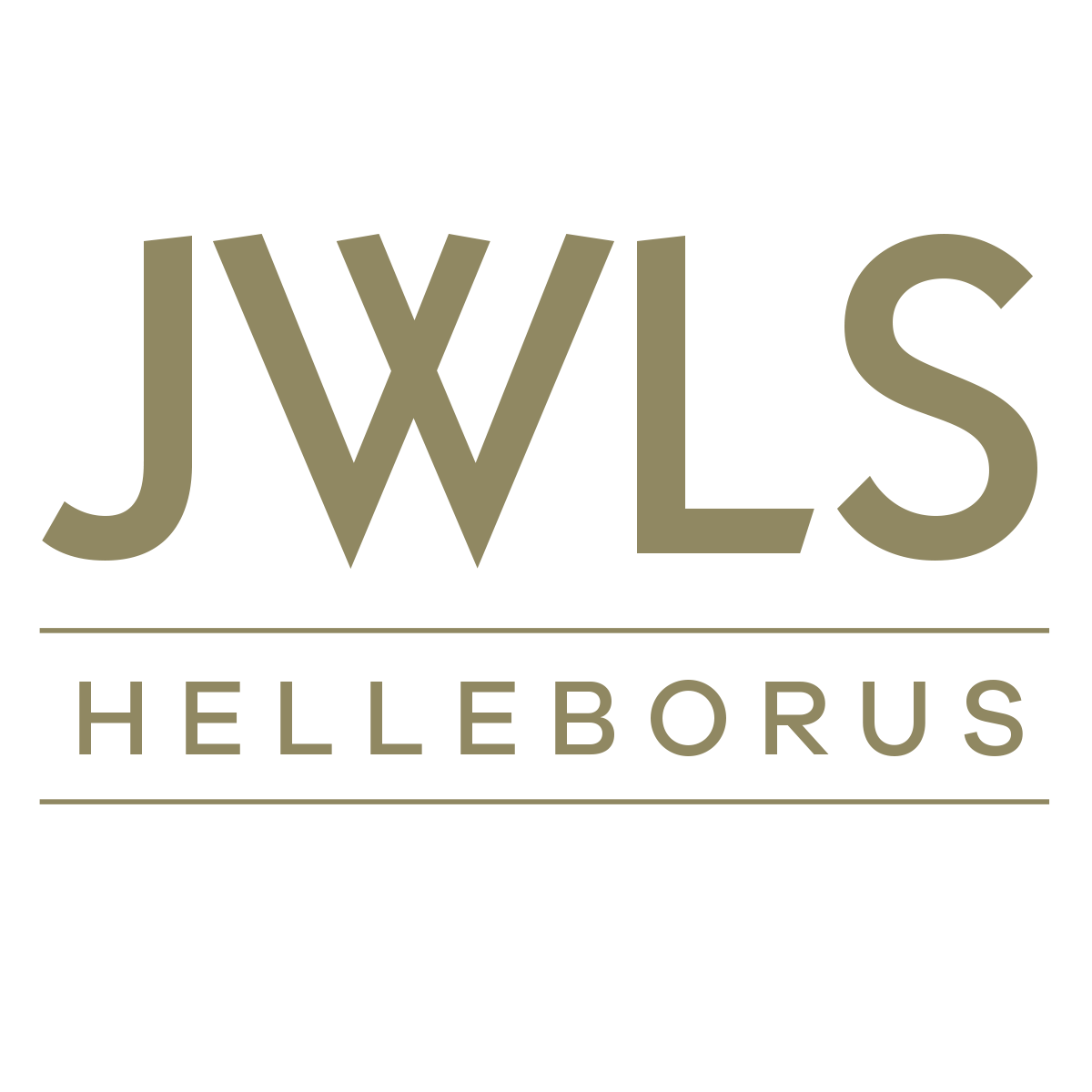 Key features
Perfect for controlled growth
Extremely heat and cold tolerant
Perennial for the garden and patio
Winterbells flowers up to 7 months
"Helleborus JWLS® is the perfect winter perennial that flowers from early September"
The Helleborus JWLS® Series varieties present an opportunity for retailers to offer a unique and long-lasting floral option to their customers. With their extended blooming period, these varieties become a captivating addition to any garden or landscape, ensuring a continuous display of color and elegance throughout the season.
Promotional Materials
We've created promotional materials to help you promote our Helleborus JWLS® Series. Go to our download page to download High Resolution images, cultivation manuals and more. In need of a more tailor-made solution? No problem! If you are a grower, exporter or retailer please feel free to contact us to discuss the promotional possibilities.
Downloads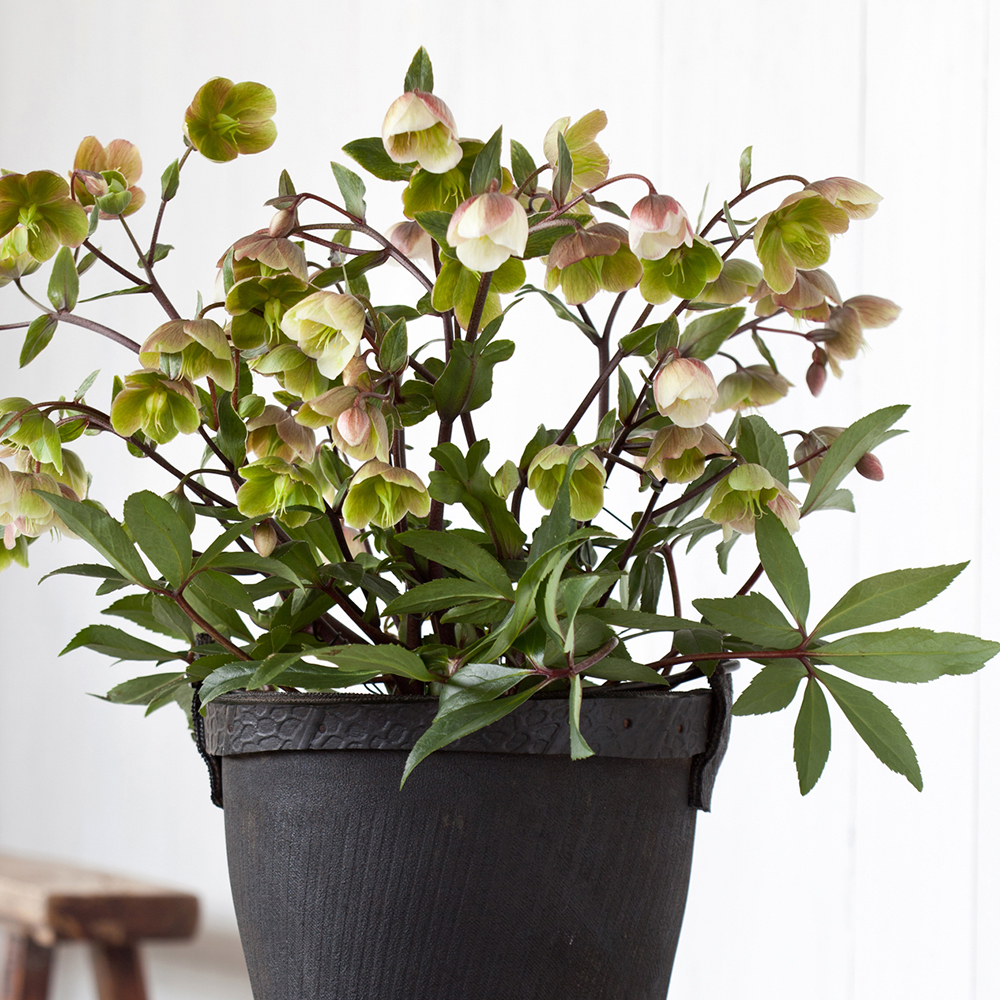 All products in this series