The Inticancha – Sun Series are varieties that love the sun and heat more than any other Alstroemeria. The Sun Series is perfect for outside cultivation and has less flower combustion in the sun. Besides these strong characteristics these Inticancha varieties are just as easy to maintain and will flower continuously from Spring until Autumn.
Key features
Large flowers in intense colours
Most heat tolerant Alstroemeria varieties
Suitable for outdoor cultivation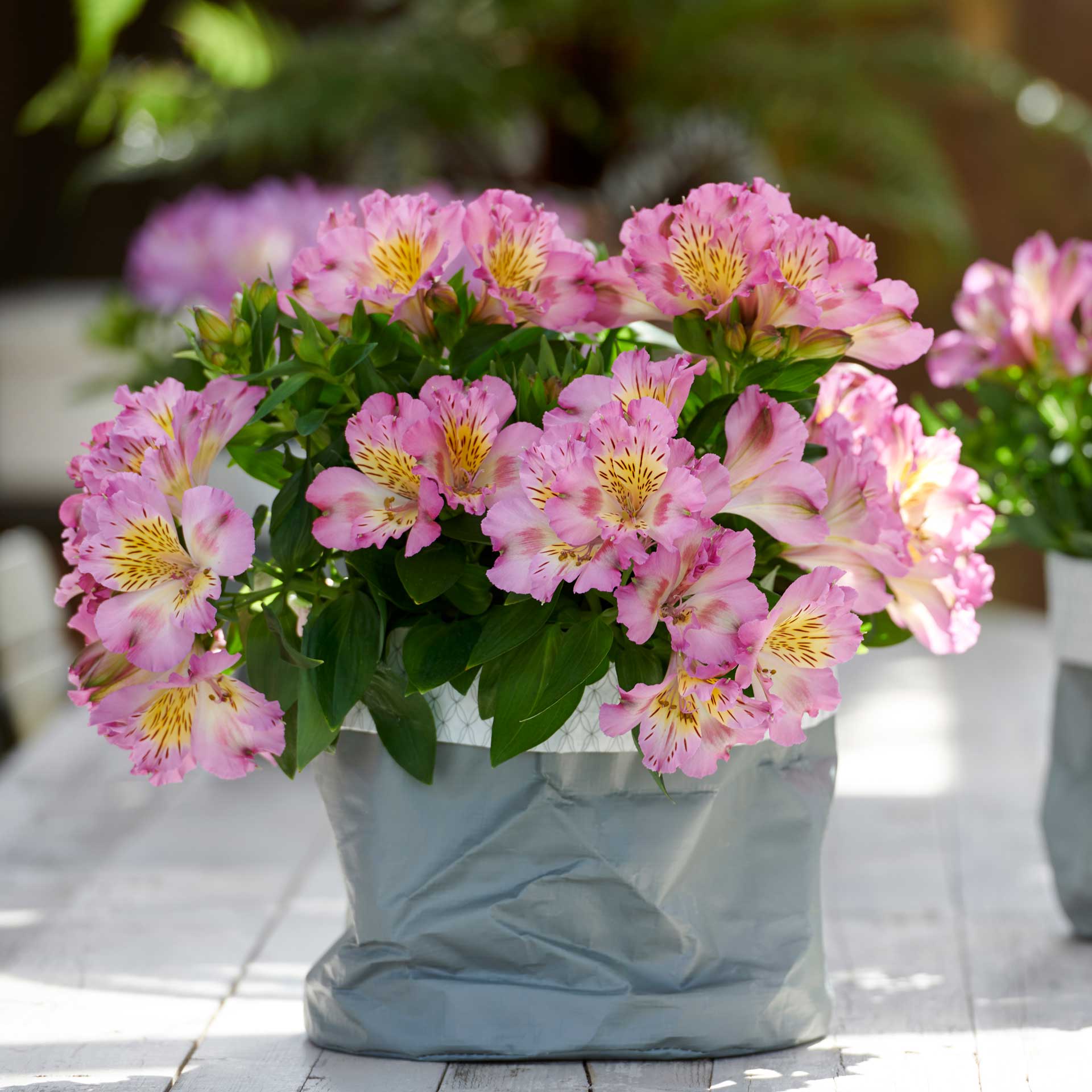 New Introductions: Havana & Malaga
In the Inticancha Sun Series there are two new introductions: a true bright yellow Havana and the bright pink Malaga. Malaga has huge pink flowers and creates many shoots. Havana has true bright yellow flowers and is an improvement to the current yellow. Both Alstroemerias are easy to flower and have the strong characteristics as the other varieties in the Inticancha Sun Series.
Watch the video below for more information.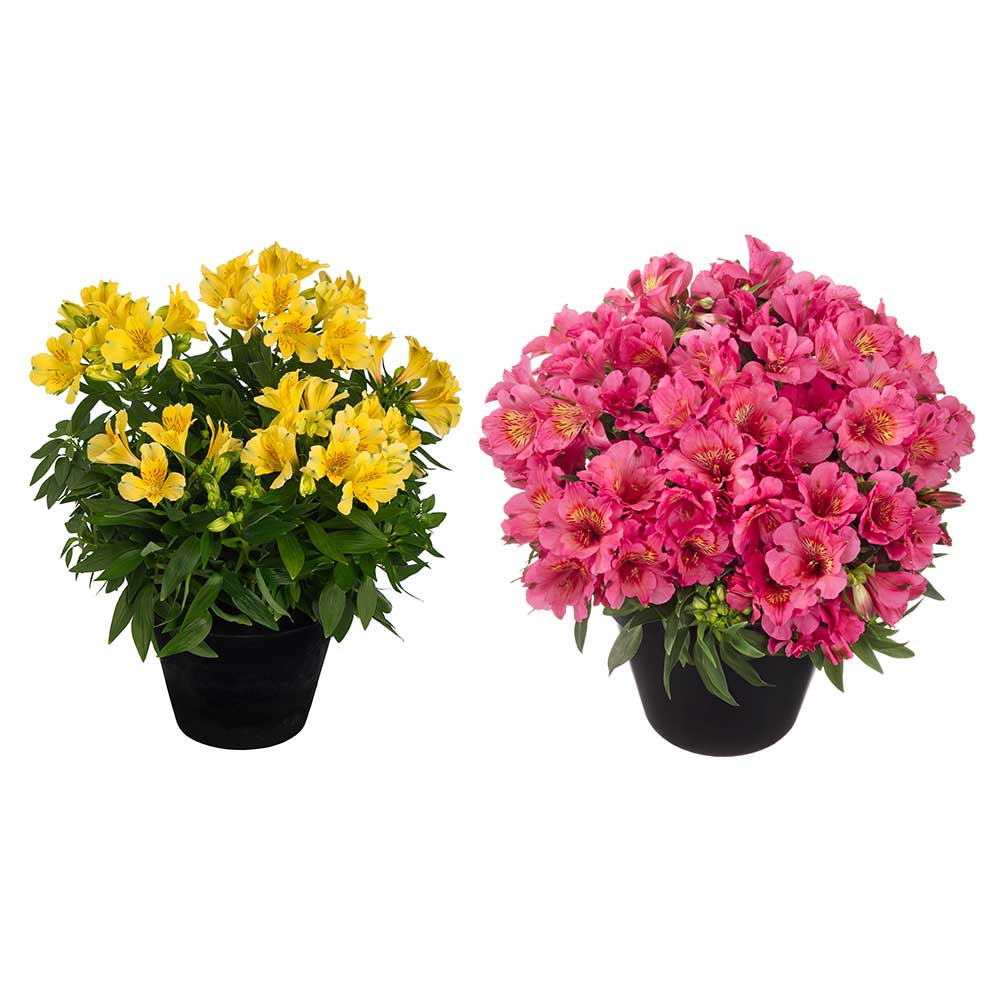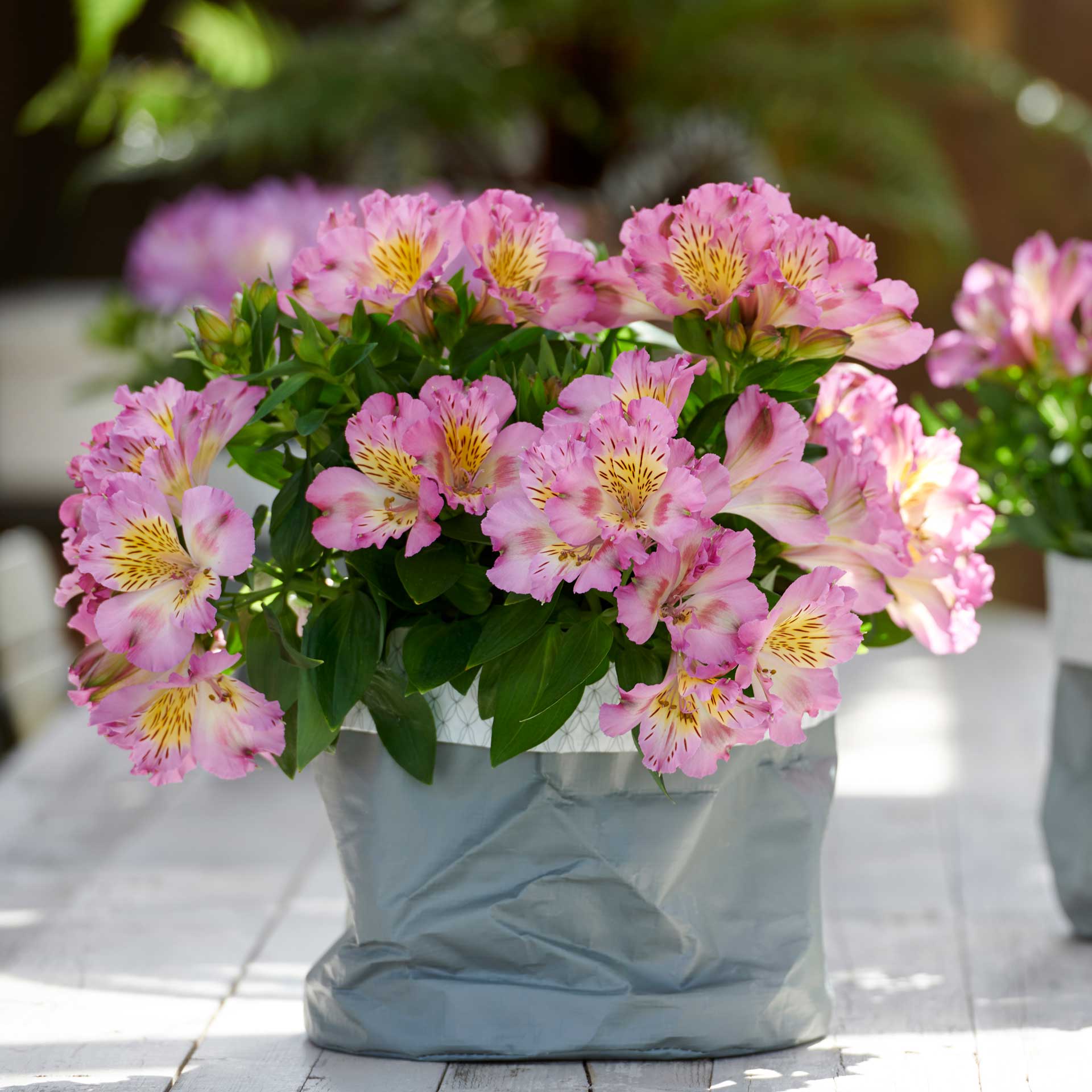 Promotional Materials
We've created promotional materials to help you promote our Inticancha – Sun Series. Go to our download page to download High Resolution images, cultivation manuals and more. In need of a more tailor-made solution? No problem! If you are a grower, exporter or retailer please feel free to contact us to discuss the promotional possibilities.
Downloads