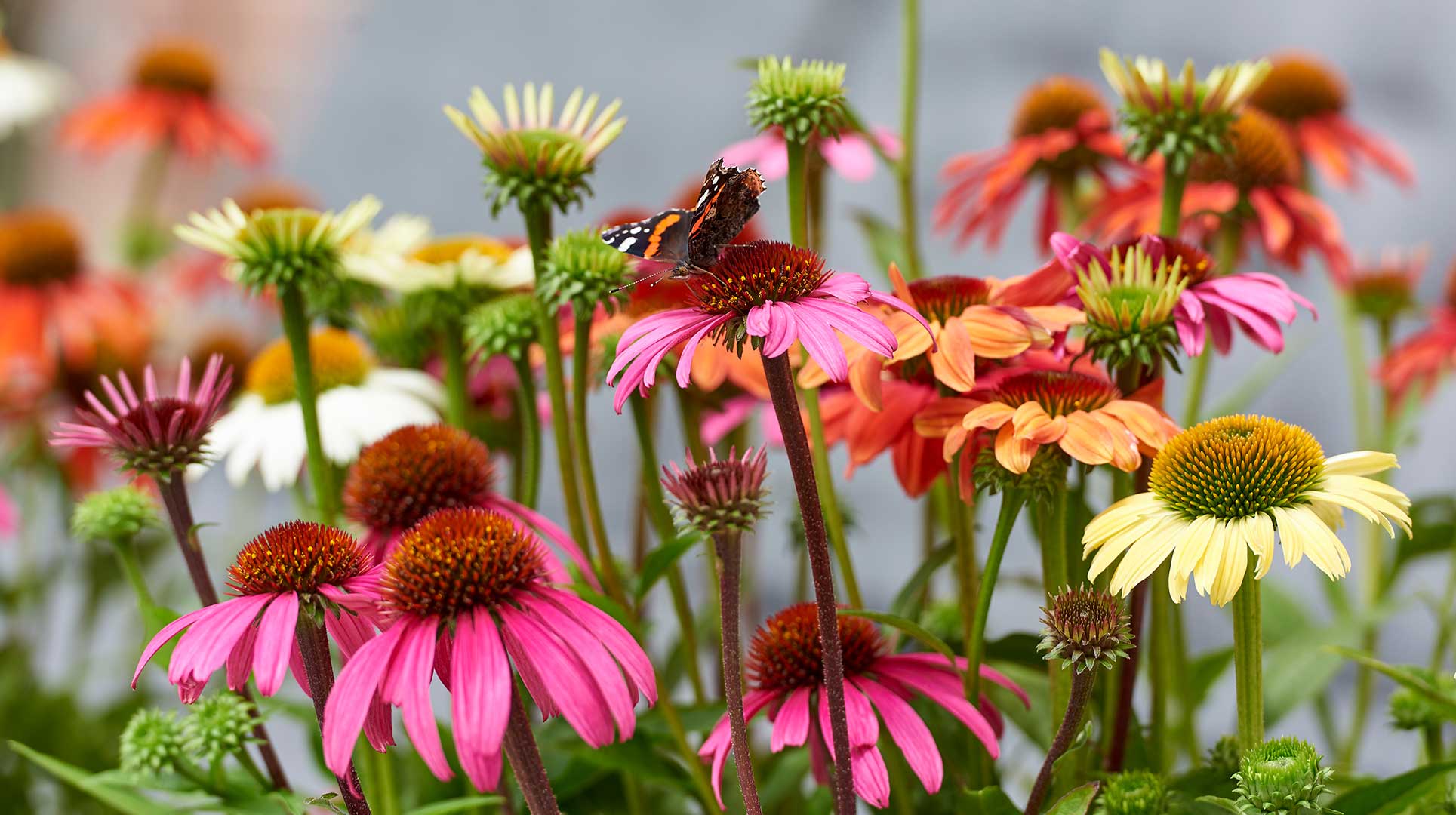 MOOODZ
Fastest Echinacea in the market
The Echinacea MOOODZ Series is a series of fast flowering Echinacea from tissue culture. This plant is more voluminous and creates more flower buds compared to Echinacea from seeds. These uniform varieties don't require any cold for vernalisation. The MOOODZ series consist of a wide range of colours that complement each other. Combine these Echinacea in a garden or in a large patio planter.
Key features
Fastest Echinacea in the market
Easy to grow varieties
Good branching rich flowering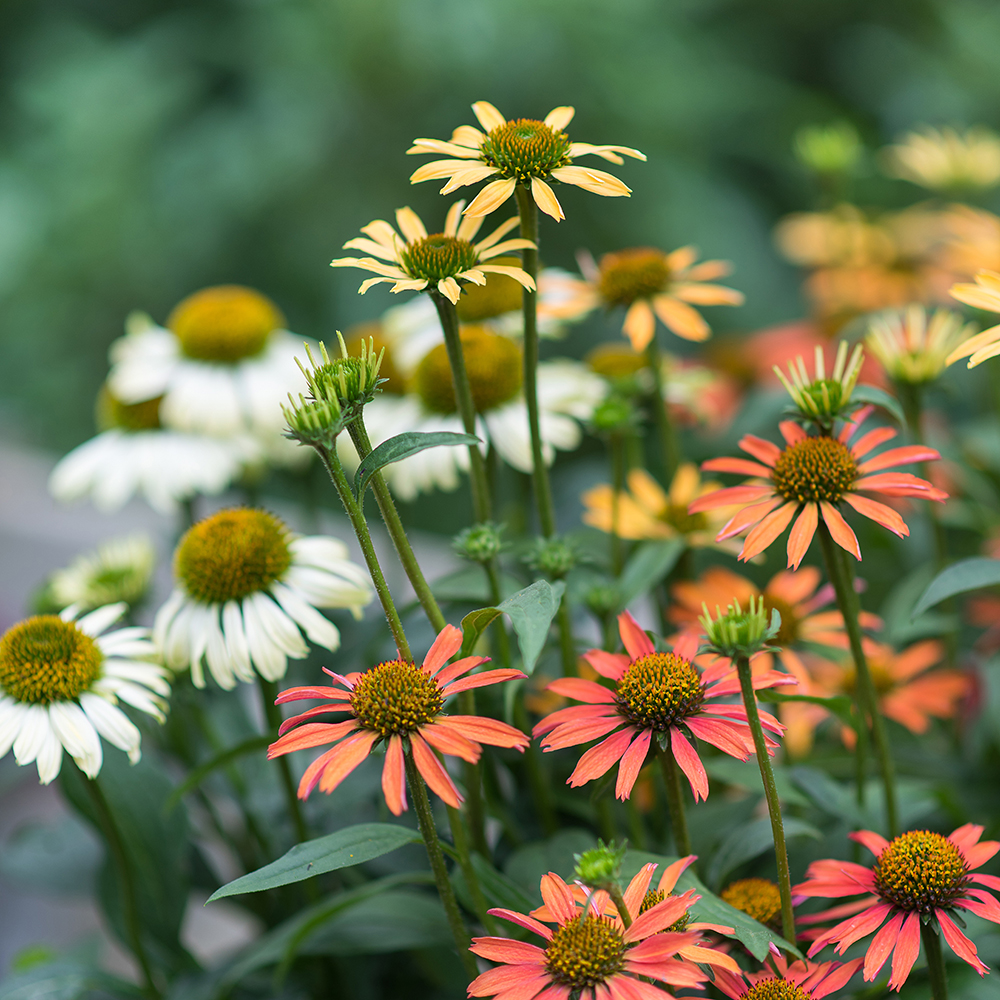 Motivation
Motivation is the new Salmon Pink addition for the MOOODZ series.  Motivation flowers vigorously and has uniform growing habits. This new variety is the perfect soft tone to complete the colourful summer MOOODZ Series. Combine Motivation with our current varieties Courage, Satisfy, Sympathy and Peace for the perfect assortment for a grower and consumer.
Watch the video below for more information.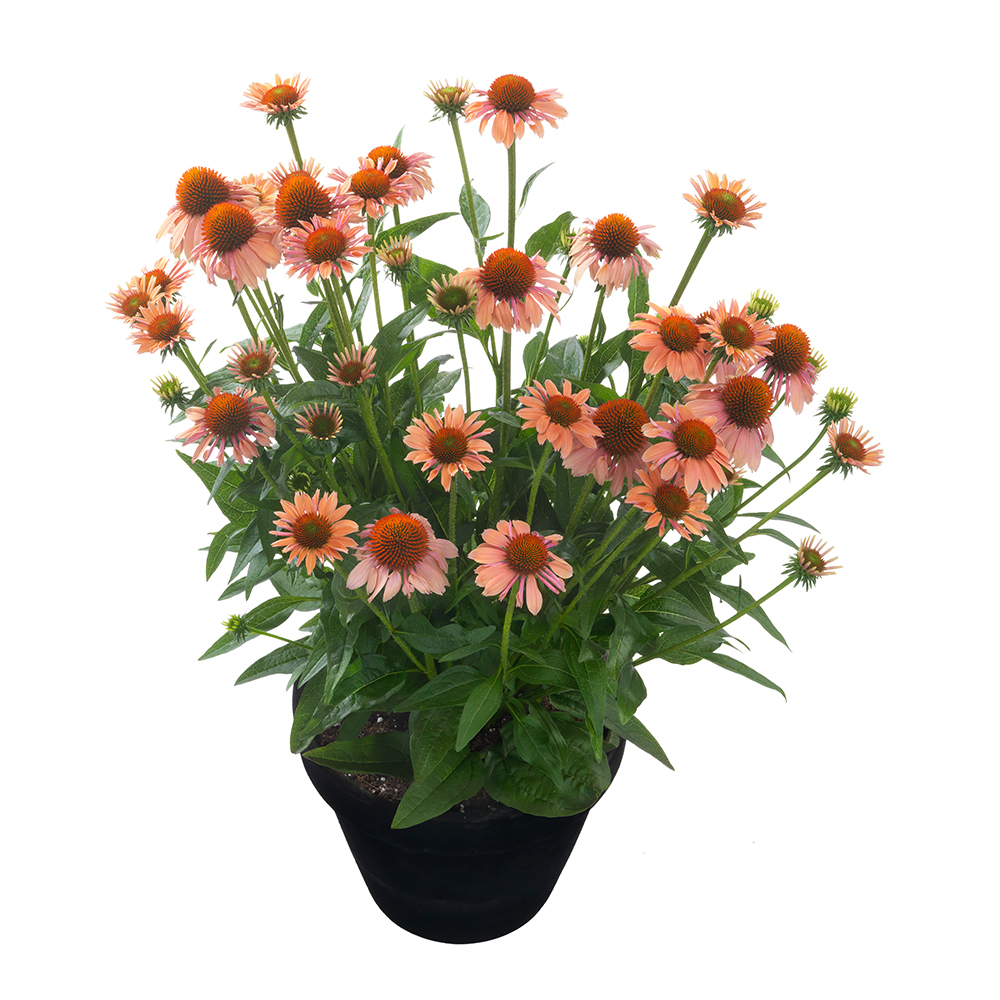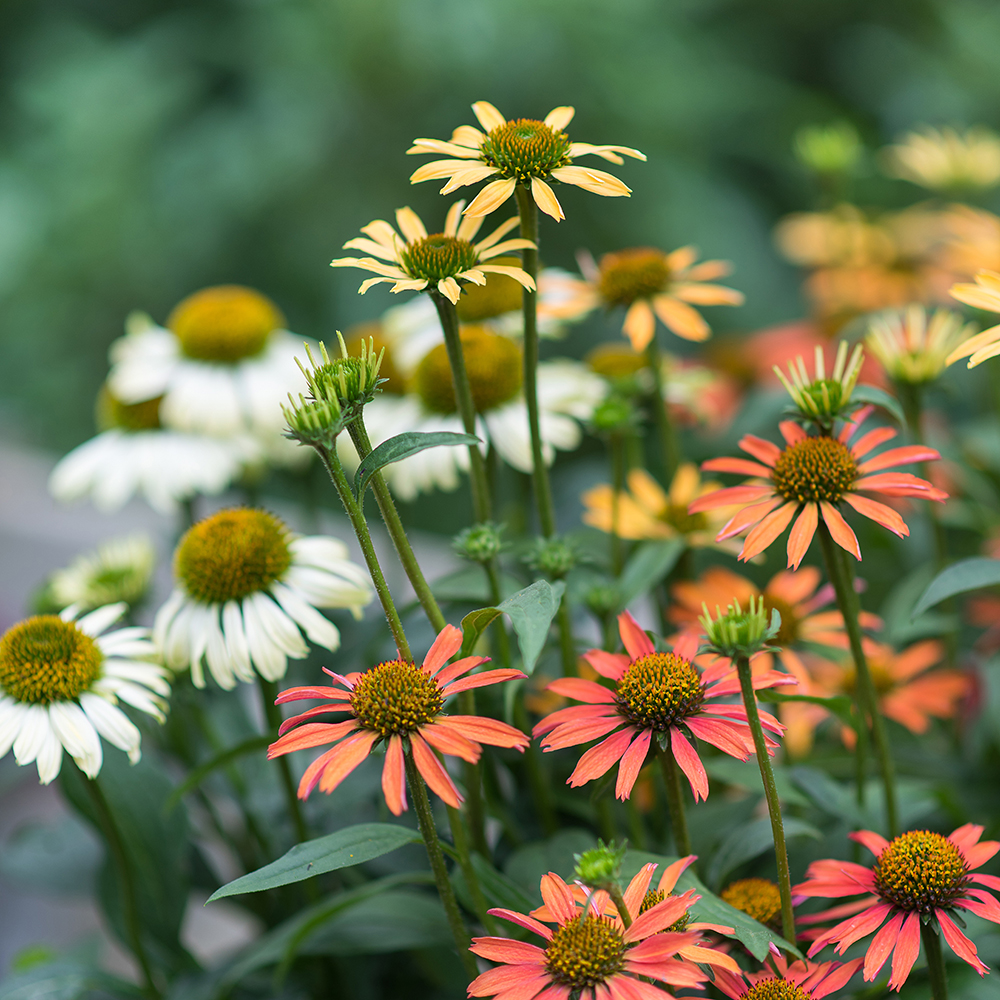 Promotional Materials
We've created promotional materials to help you promote our Echinacea MOOODZ Series. Go to our download page to download High Resolution images, cultivation manuals and more. In need of a more tailor-made solution? No problem! If you are a grower, exporter or retailer please feel free to contact us to discuss the promotional possibilities.
Downloads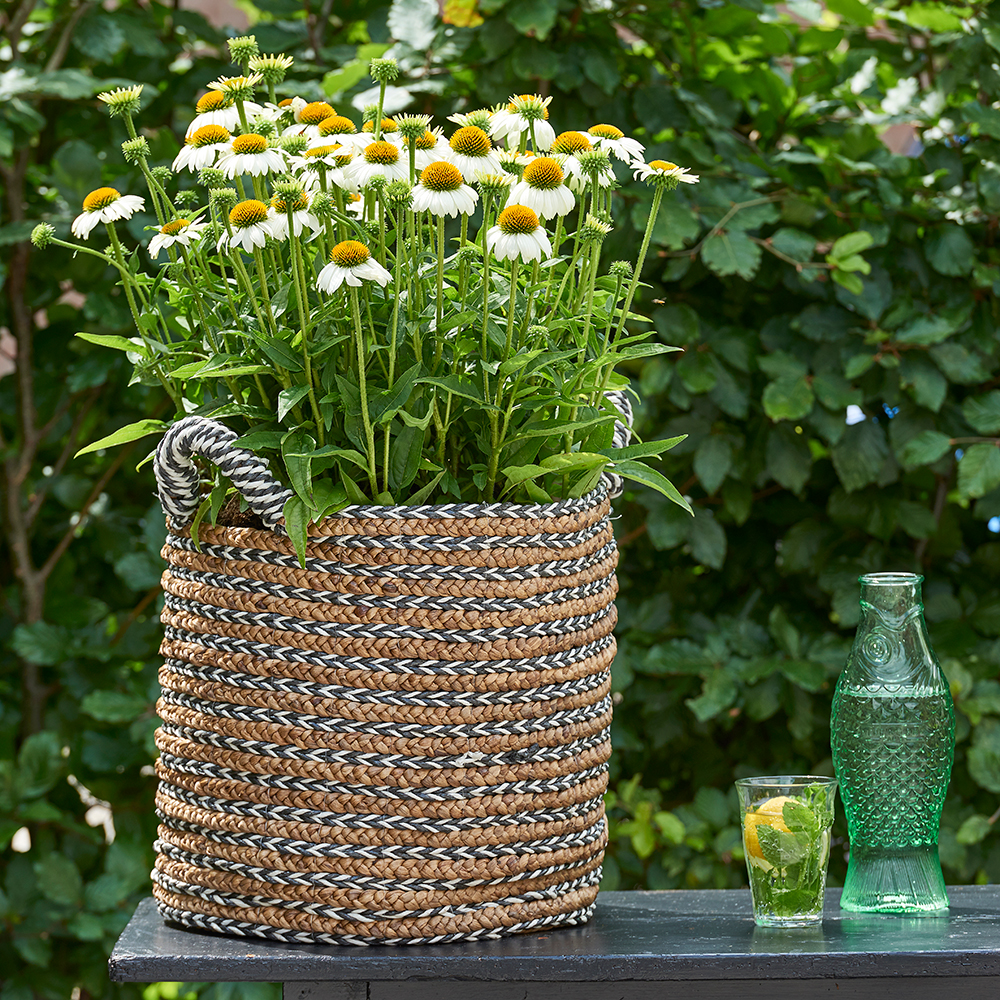 All products in this series