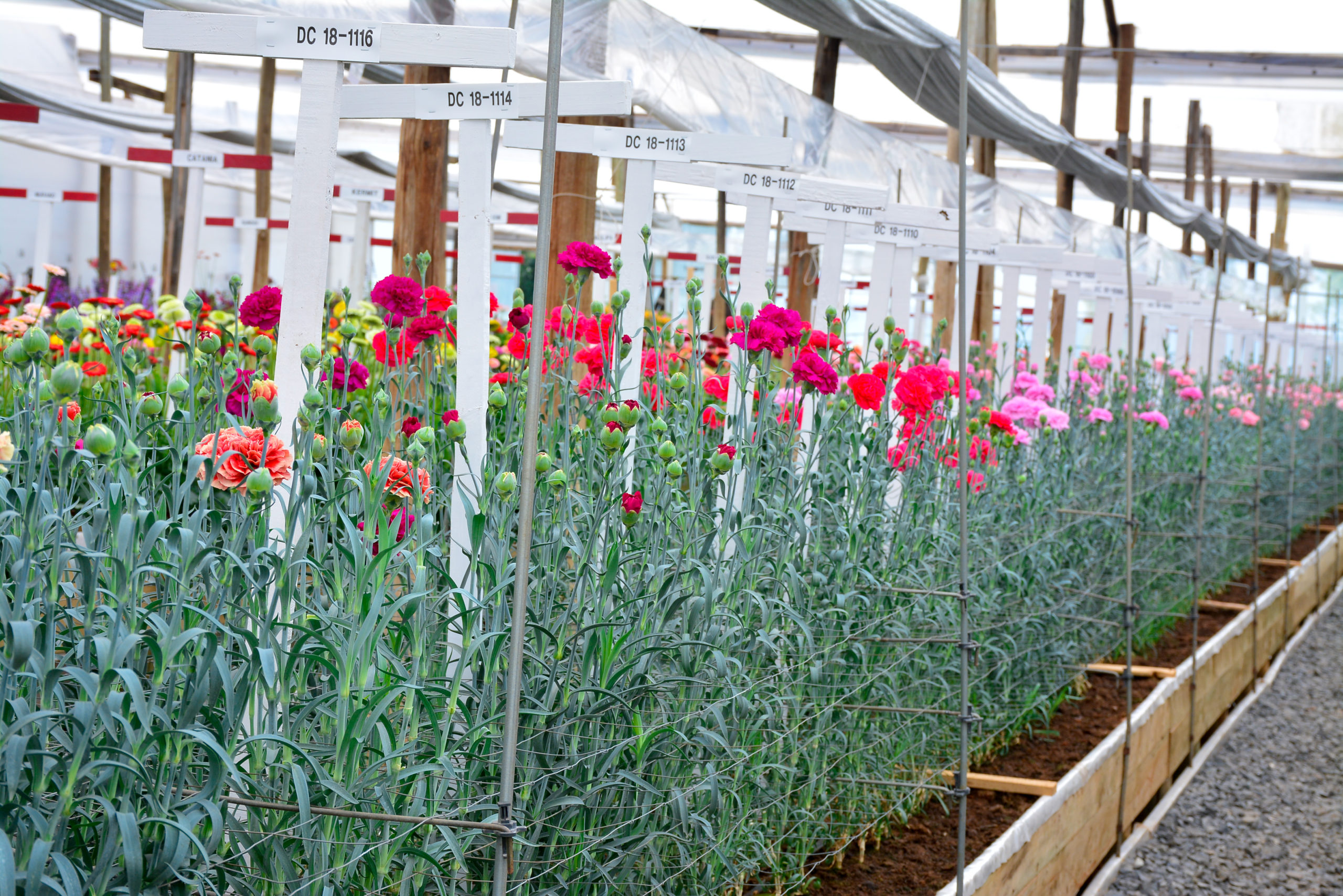 Carnation
Introductions & Highlights 2022
Carnation Introductions & Highlights
We are proud to present to you our Standard Carnation assortment.
We have one new variety and two highlights we want to share with you.
Scroll down this page to learn more!
NEW Retro
This stunning new Dianthus stands out because of its vintage
colour and strong stems. The delicate tones, colour and texture
make this carnation ideal for floral details, weddings and bouquets.
Productivity: High.
Stem length: Tall.
Speed of growth: Normal.
Resistance: Unknown.
Greenshot
This unique fresh mint coloured carnation is a real hot shot.
It is a high quality fragrant flower and it is a very easy crop.
Productivity: High.
Height of crop: Long.
Speed of growth: Relative fast.
Resistance: Medium.
Flower size: Big.
Flower shape: Round petals.
Vase life: Very good.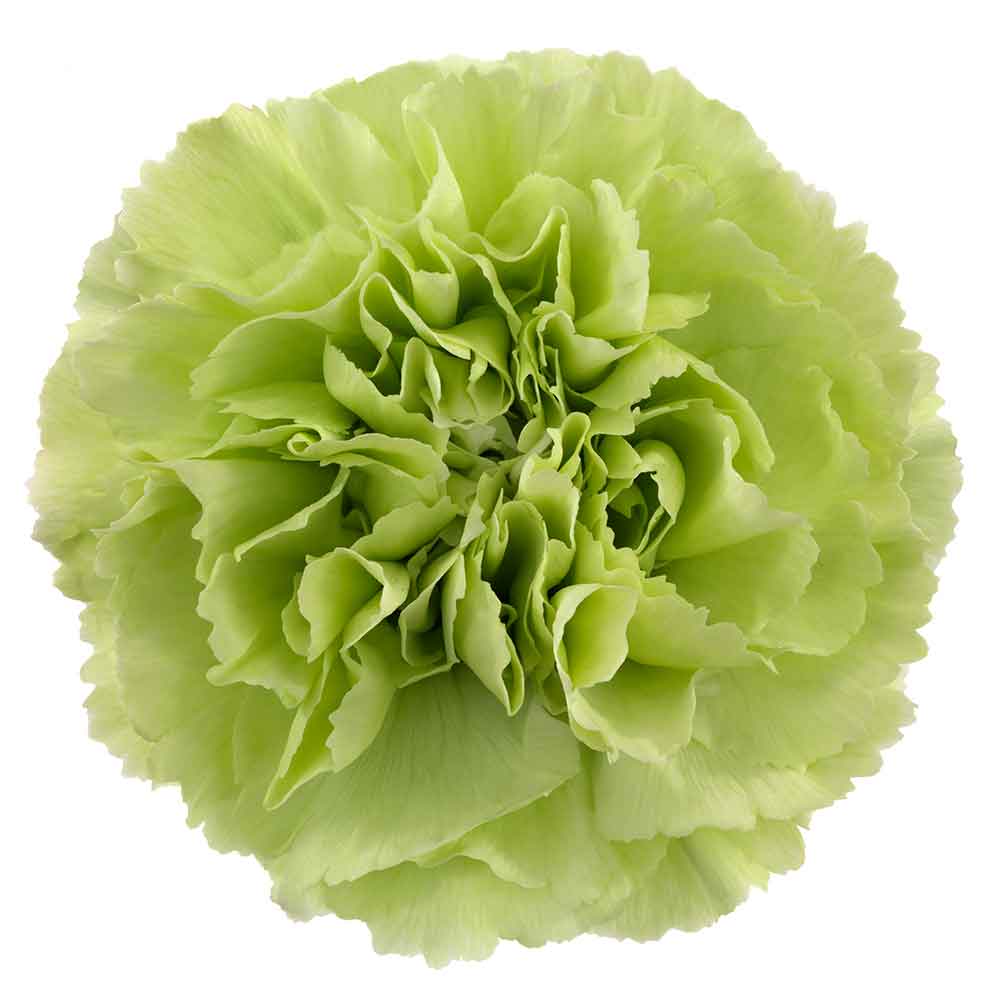 Peach Wonder
This beautiful carnation is a true (peach) wonder. The tall stems
and unique peach colour make this standard carnation unique.
Productivity: High.
Height of crop: Long.
Speed of growth: Relatively fast.
Resistance: Unknown.
Flower size: Medium.
Flower shape: Slightly serrated.
Vase life: Good.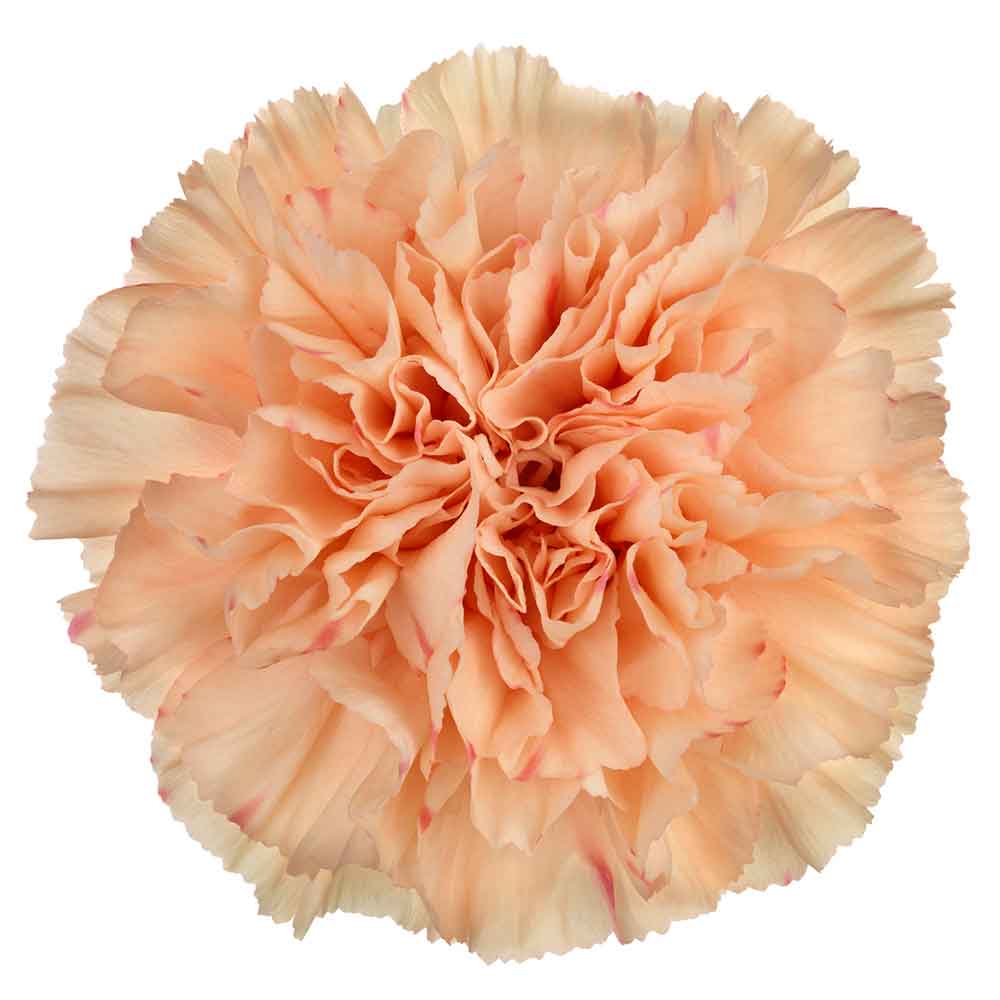 Promotional materials
We've created promotional materials to help you promote our standard carnation. Go to our download page to download High Resolution images, catalogue and more. In need of a more tailor-made solution? No problem! If you are a grower, exporter or retailer please feel free to contact us to discuss the promotional possibilities.
Downloads