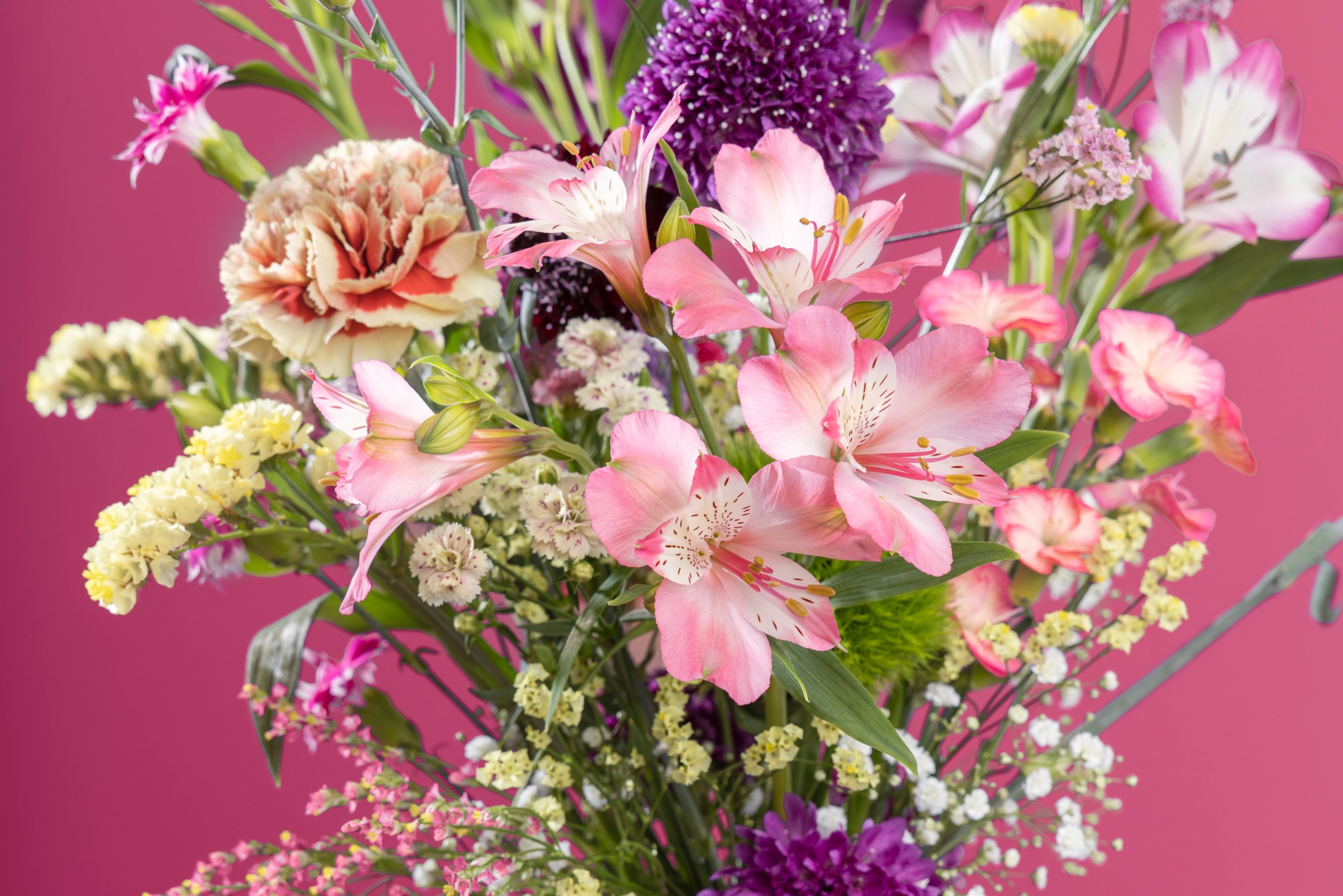 Introductions & Highlights 2023
Cut Flowers
Cut Flower Introductions & Highlights 2023
This year again we introduced some attractive and spectacular cut flower products. Our assortment consists of a wide variety of crops: Gerbera, Alstroemeria, Dianthus, Limonium, Gypsophila, Helleborus and Scabiosa. In these crops we strive to launch varieties each year that are innovative, relevant and profitable. Besides these varieties we also have some products that are not new, but definitely worth the mention. These are our Highlights.
Scroll down this page and learn more about our cut flower introductions and highlights or take a look into our new catalogues.
Gerbera
Big, colourful and impressive. Our assortment of Gerbera consists of a wide range of cheerful and colourful varieties. As the specialist in breeding and propagation of Gerbera, we are offering a wide range of exciting novelties, proven performers and customer favourites this season.
This year we introduced 11 Standard Gerbera, 11 Mini Gerbera, 10 Pomponi® Minis and three FireworX® Standard varieties. Find out more about these amazing Gerbera introduction and click on the link below.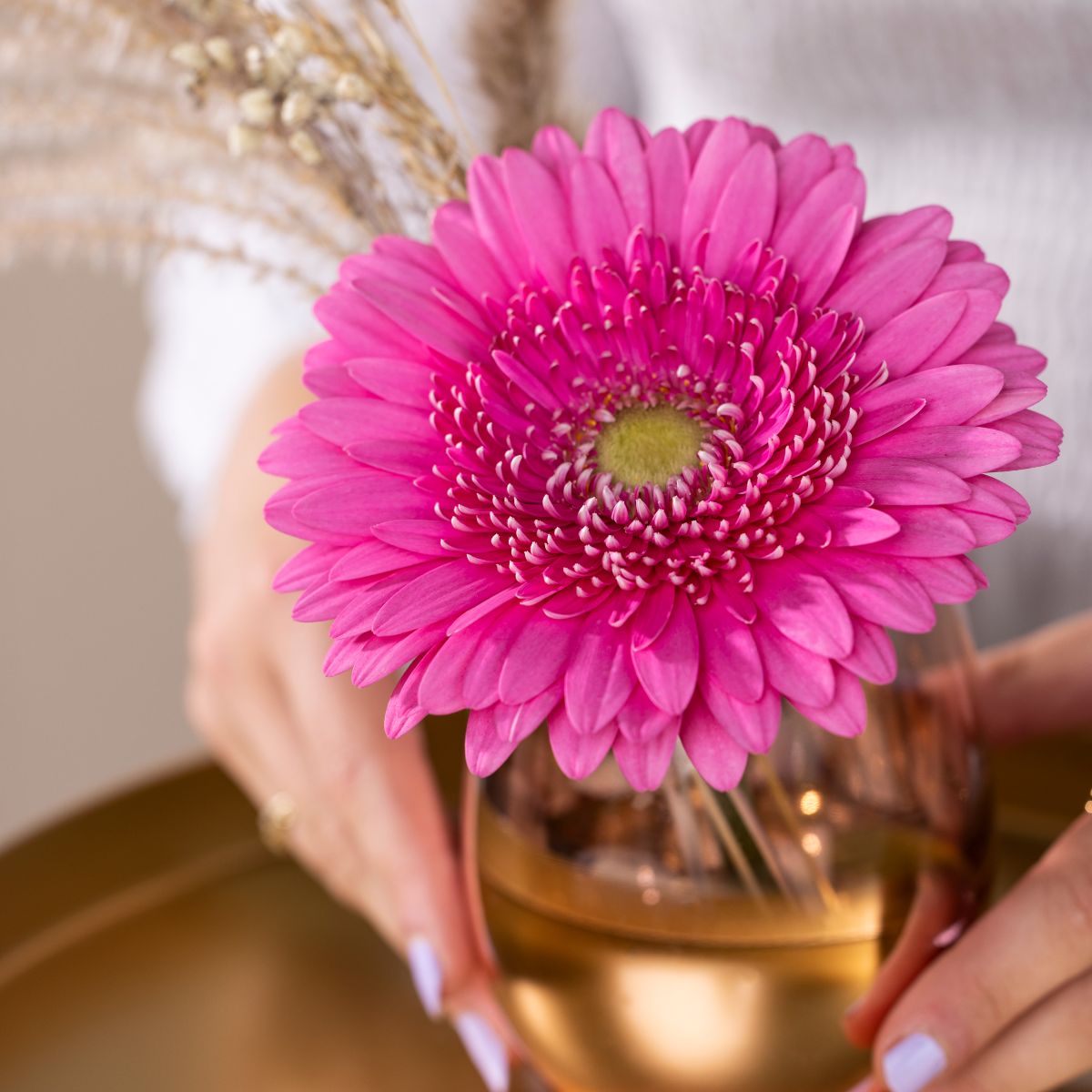 Carnation
Carnations have a beautiful and striking appearance. The flowers have endless possibilities for styling. From high-end colourful bouquets to a few flowers in a small vase. Our assortment consists of countless bright colours with a light scent. This season we introduce one soft pink variety in our Standard Carnation and Spray Carnation. We also introduce the colour we have all been waiting for…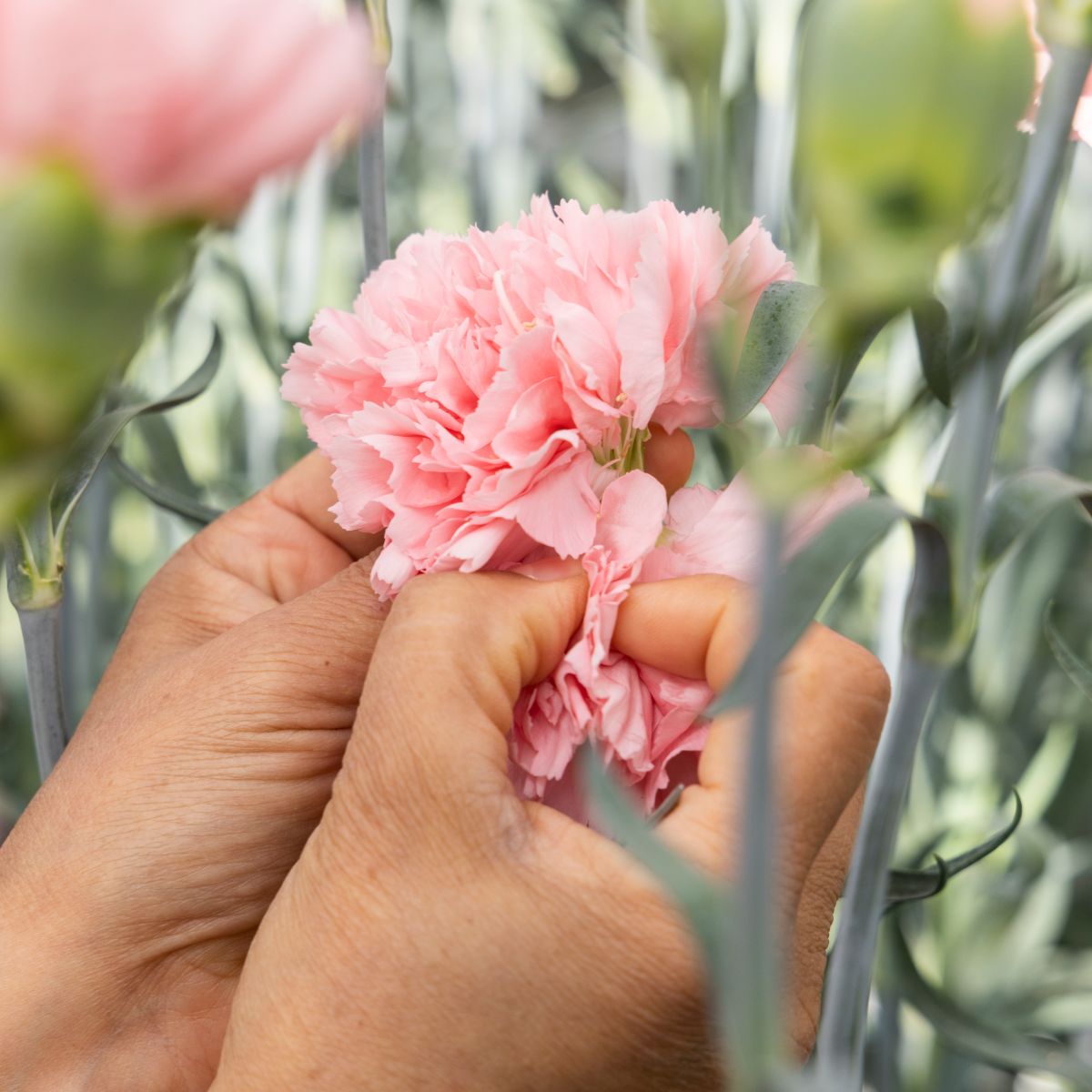 Dianthus Sparkz®
Everybody loves to be surprised! There is no better way to do that, than by presenting your customers with distinctive Sparkz; THE unique Dianthus collection from HilverdaFlorist. We extend the popular Sparkz® Breanthus series with an outstanding new two-toned variety. Learn more about the Sparkz® Raffine introduction as well and discover the surprising Sparkz® collection.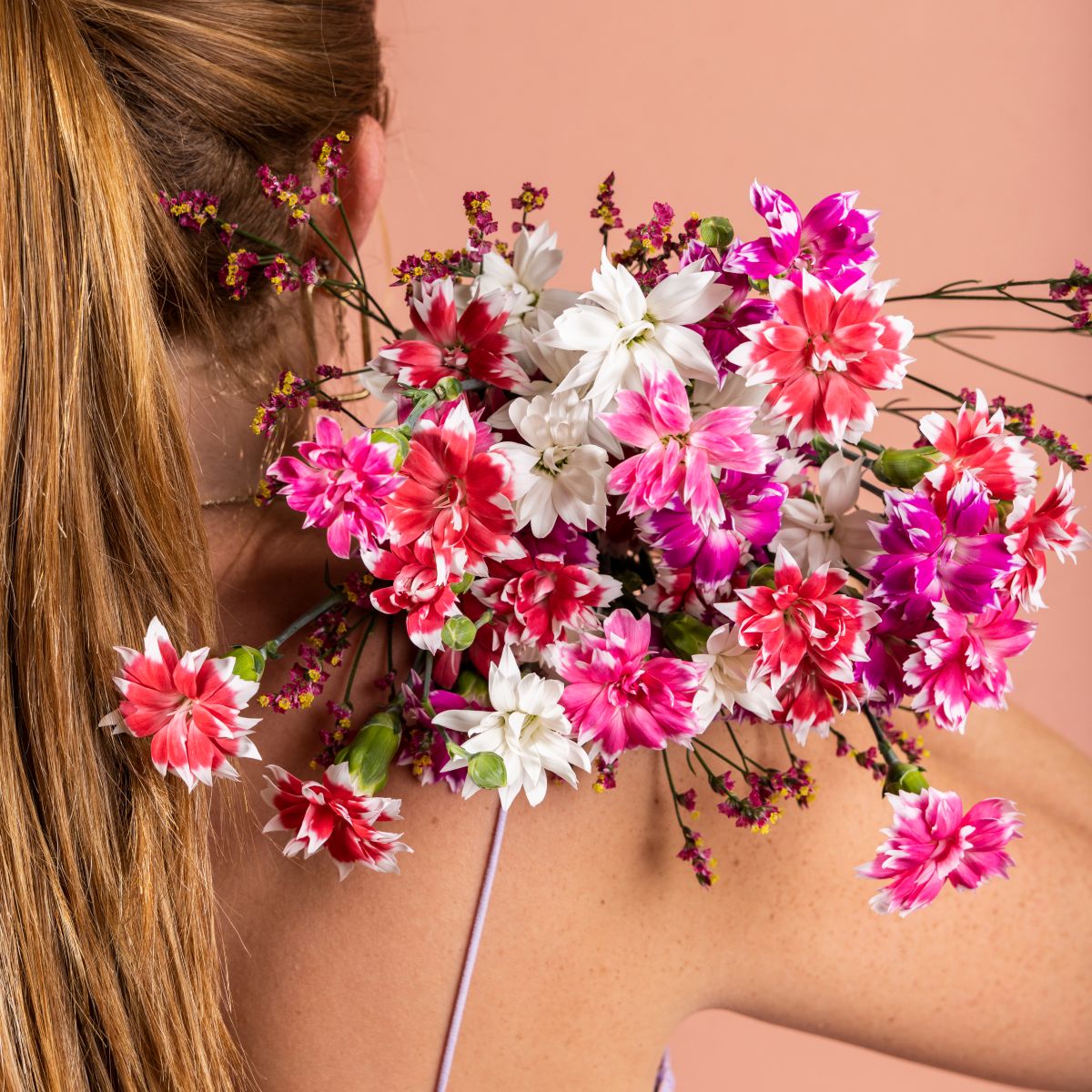 Alstroemeria
Our stunning Alstroemeria assortment includes Standard and Florinca varieties. These are unique in every way. We have excellent varieties with great cultivation characteristics for each market. We are always looking for new or improved varieties that are a valuable addition to our assortment. This year we introduce three Standard varieties and one Florinca variety. Discover everything about the improved leaf quality and high production levels of these introductions.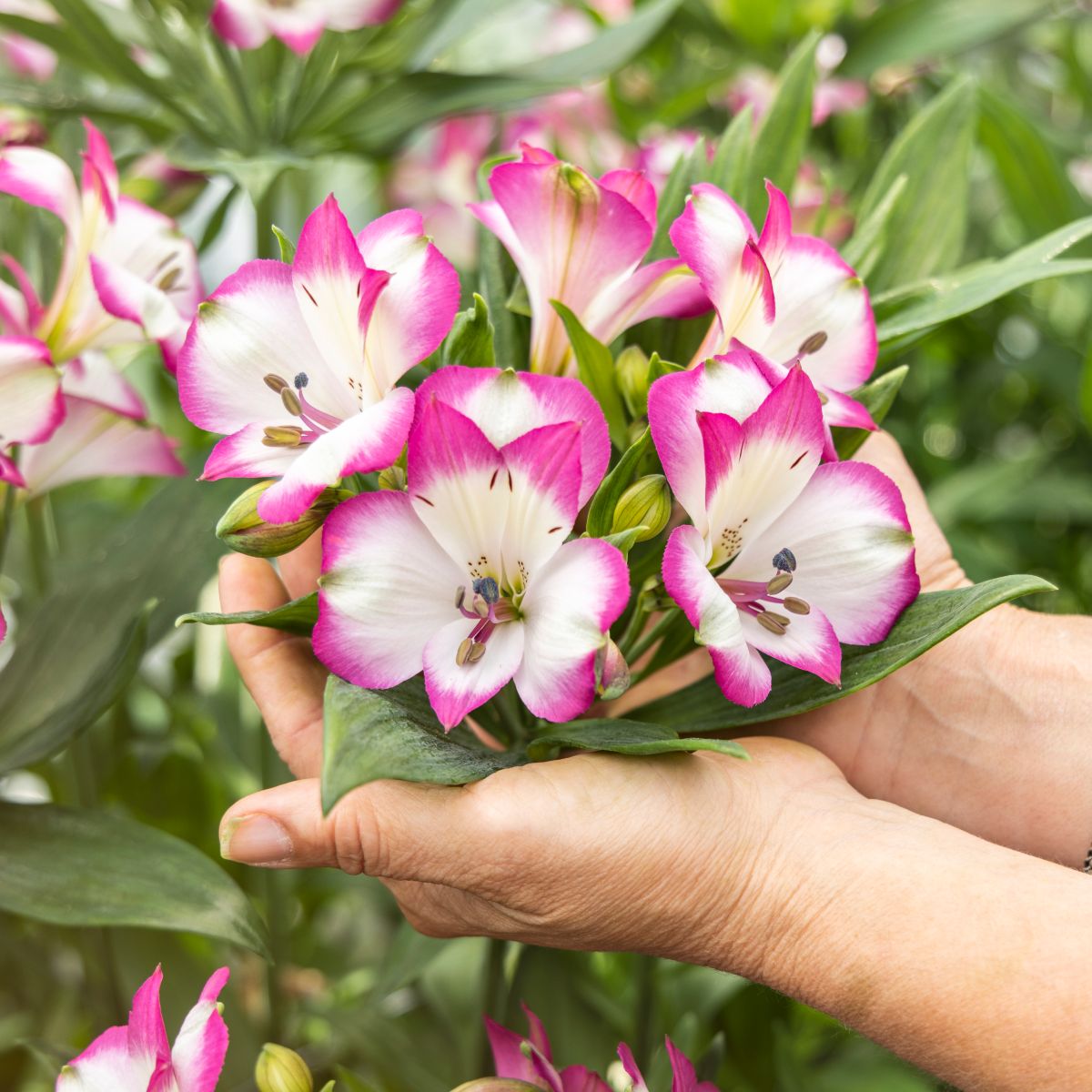 Limonium
Limonium is such a beautiful and versatile cut flower. Our assortment consists of the Diamond Series, Wings & Glacier Series and Perennials. These series ensure year-round consistency and high quality. We added one new variety to our Limonium assortment, and there are a couple of varieties we want to highlight.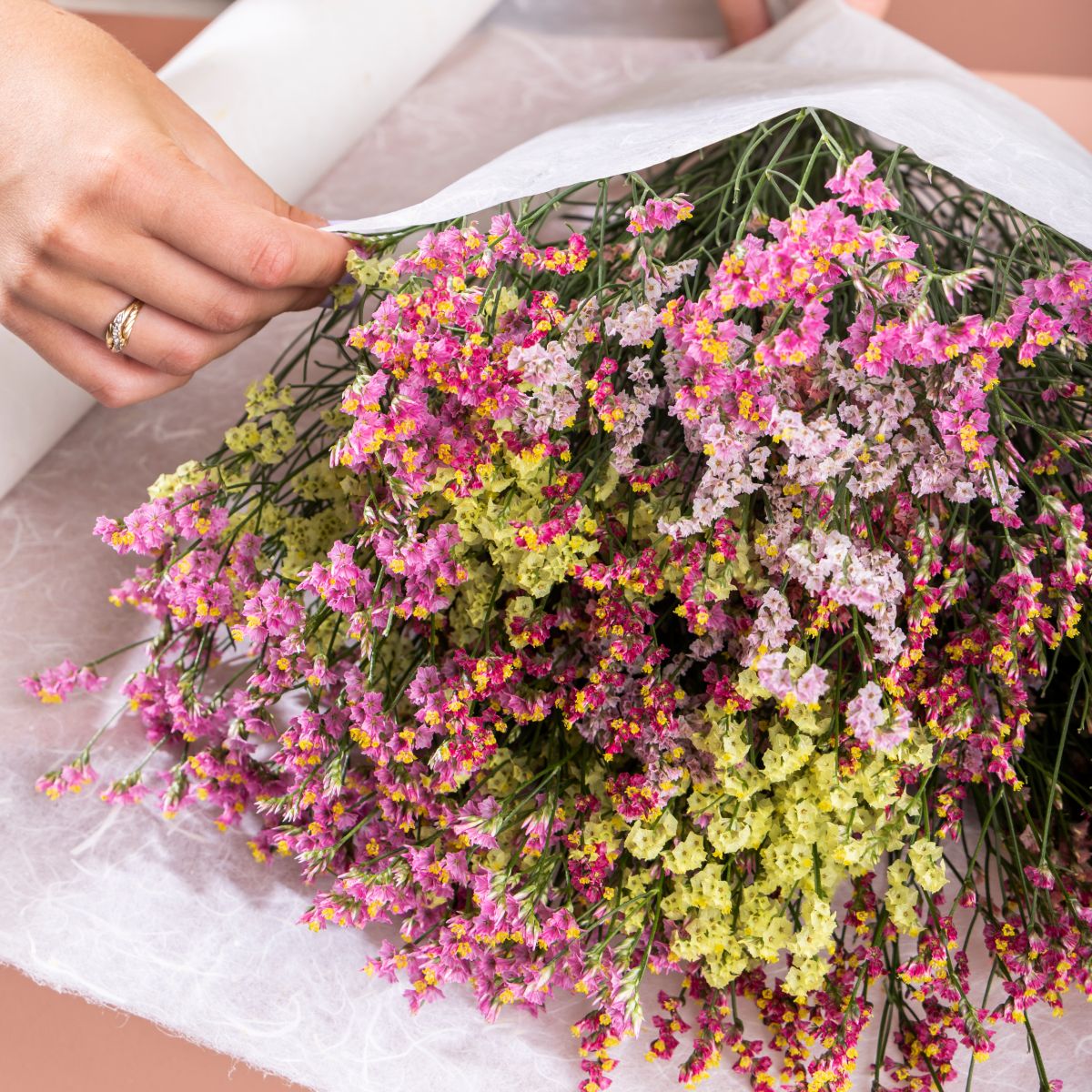 Scabiosa
Our unique Scabiosa assortment is an interesting product group on the rise, inspiring to floral arrangers and flower lovers in general. Scabiosa is in full development by our team of breeders. They have already managed to create a very exciting colour range, covering all from white, to pink, lavender, bluish purple and burgundy. This season the range is complemented by three introductions, among which the unique fresh green, ball-shaped Dali.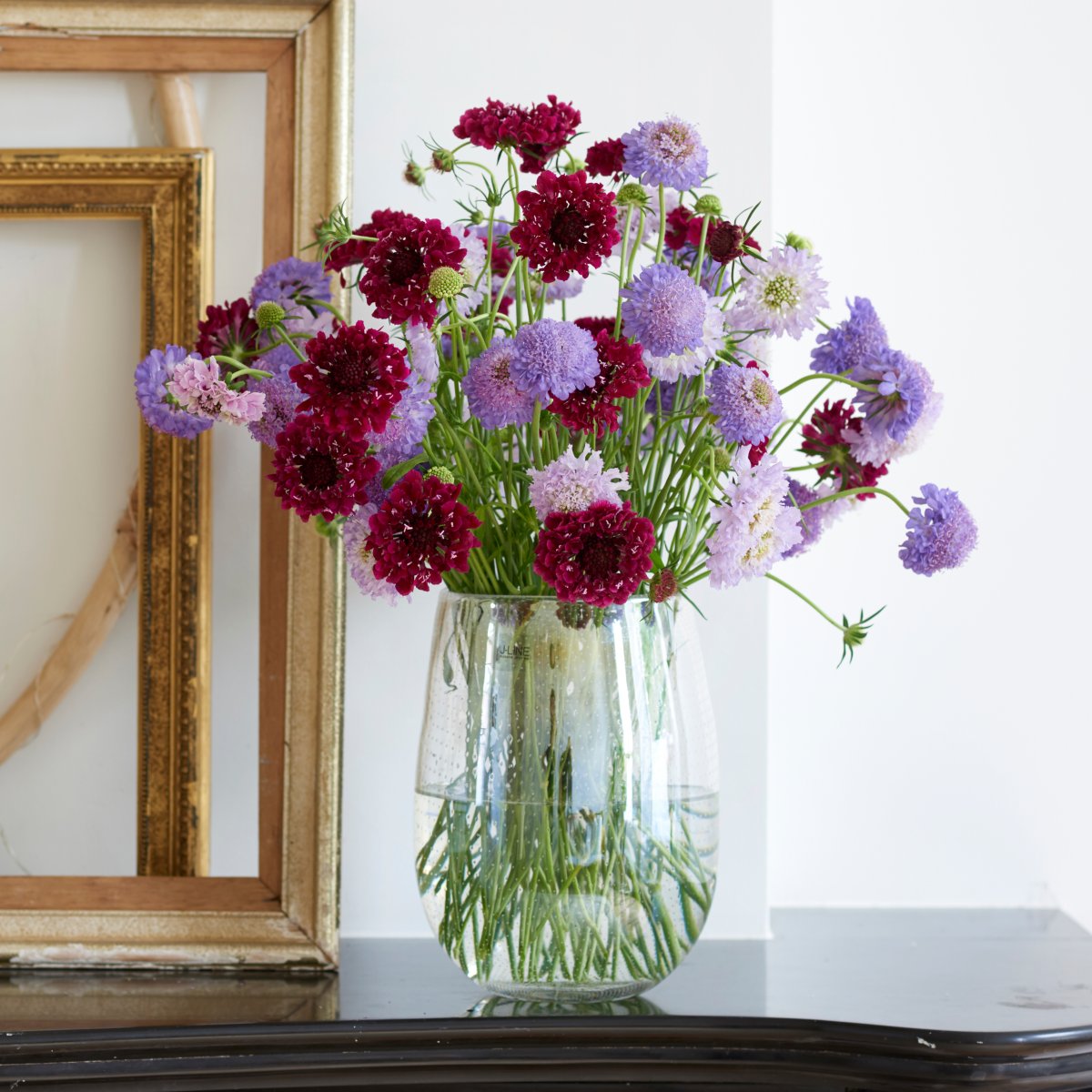 Gypsophila
Our Gypsophila Zinzi® are varieties that produce beautiful, pure white flowers. These Gypsophila are special because of the flowering stems which can be arranged quickly and easily. We have a small-, medium-, and large-sized Gypsophila varieties in our assortment.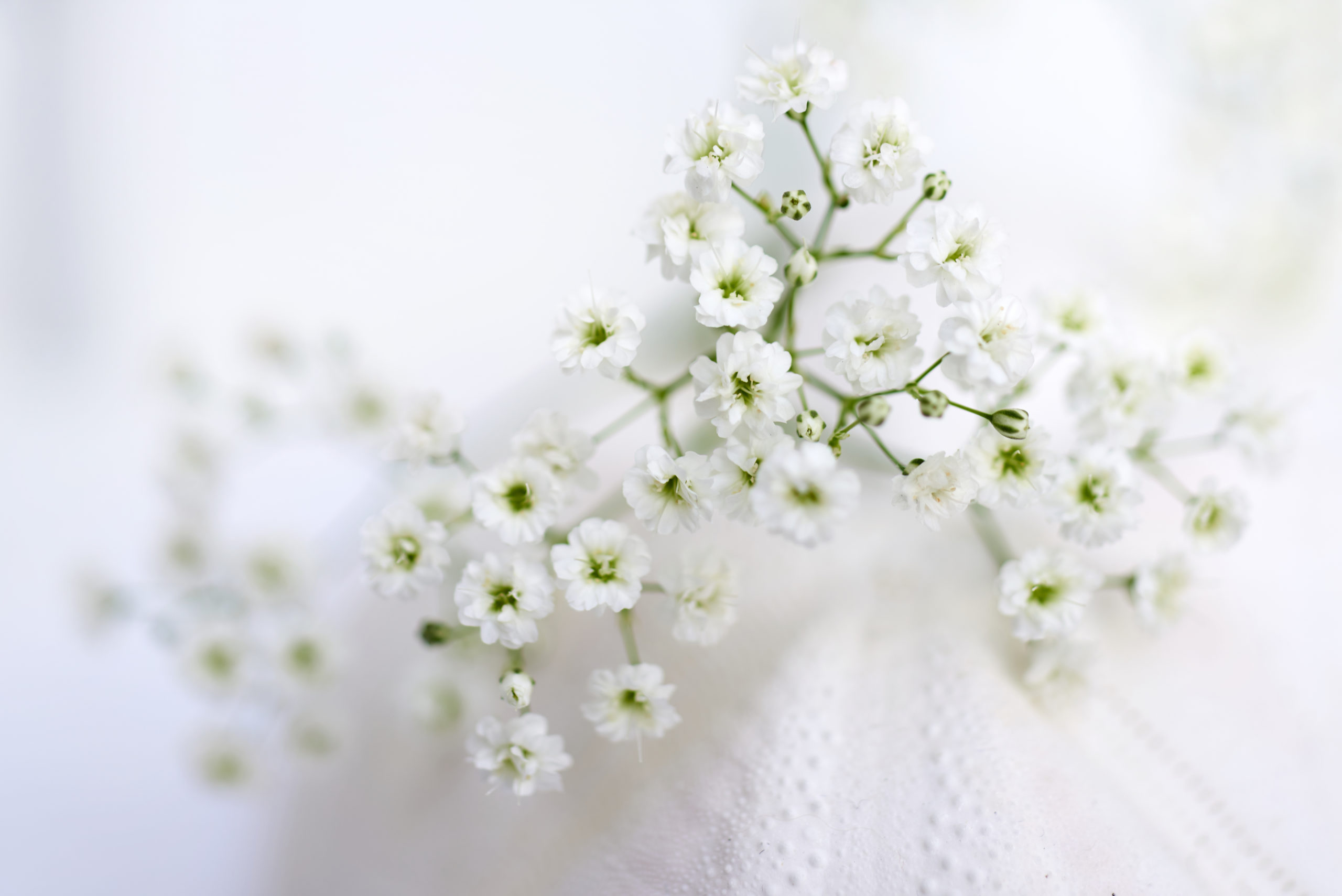 Helleborus
We have a real star product in Helleborus and it's called Magnificent Bells! This premium product is part of our assortment already for a couple of years, but for sure worth the mention in this overview!