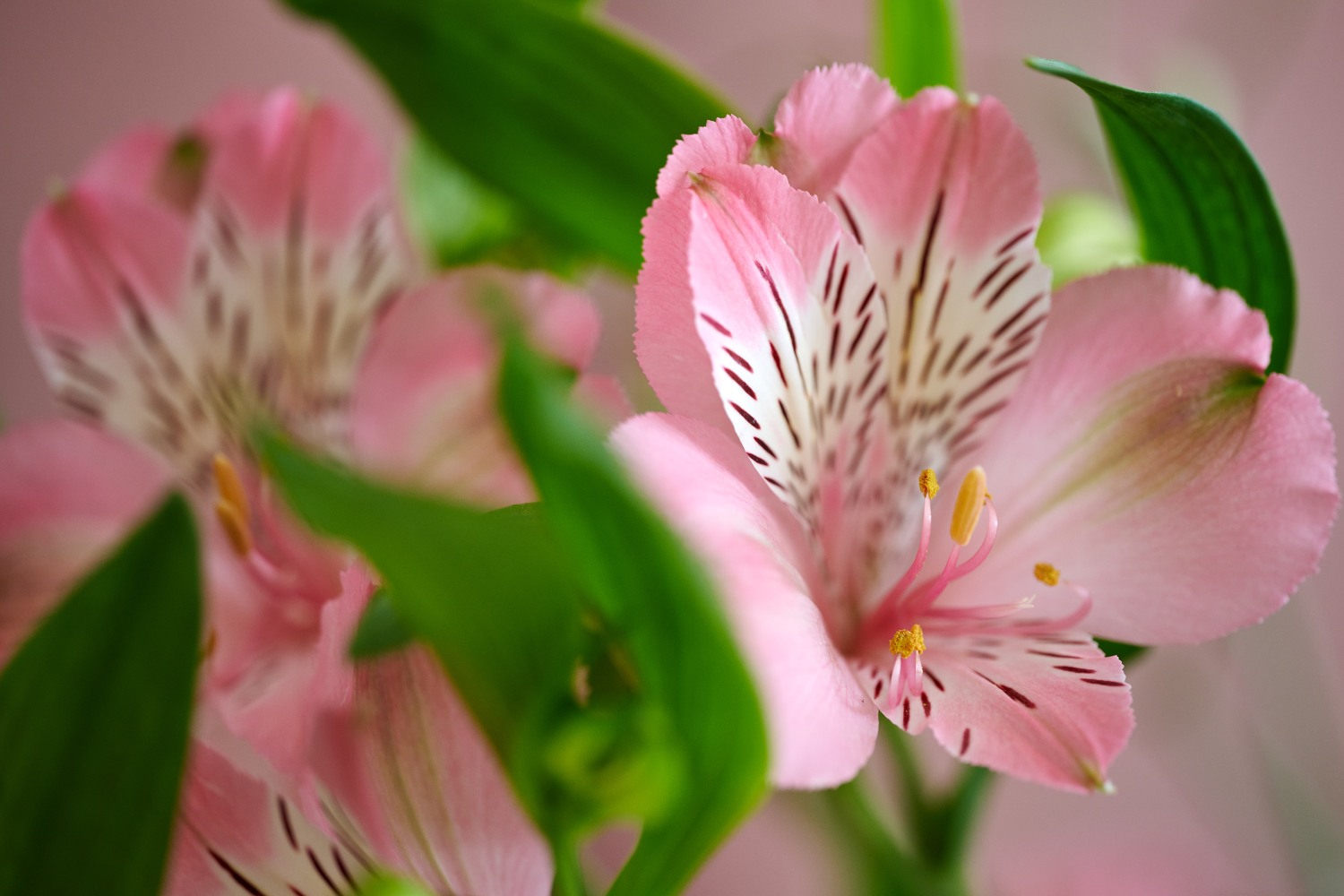 Alstroemeria
Introductions 2024
We are proud to present to you our Alstroemeria introductions for 2024. On this page you can find all the new varieties in Standard, Florinca and Specialty. Scroll down to learn more about each of these varieties.
NEW: Standard Felice
Lovely fresh pink colour
Produces an abundance of flowers!
No soil cooling needed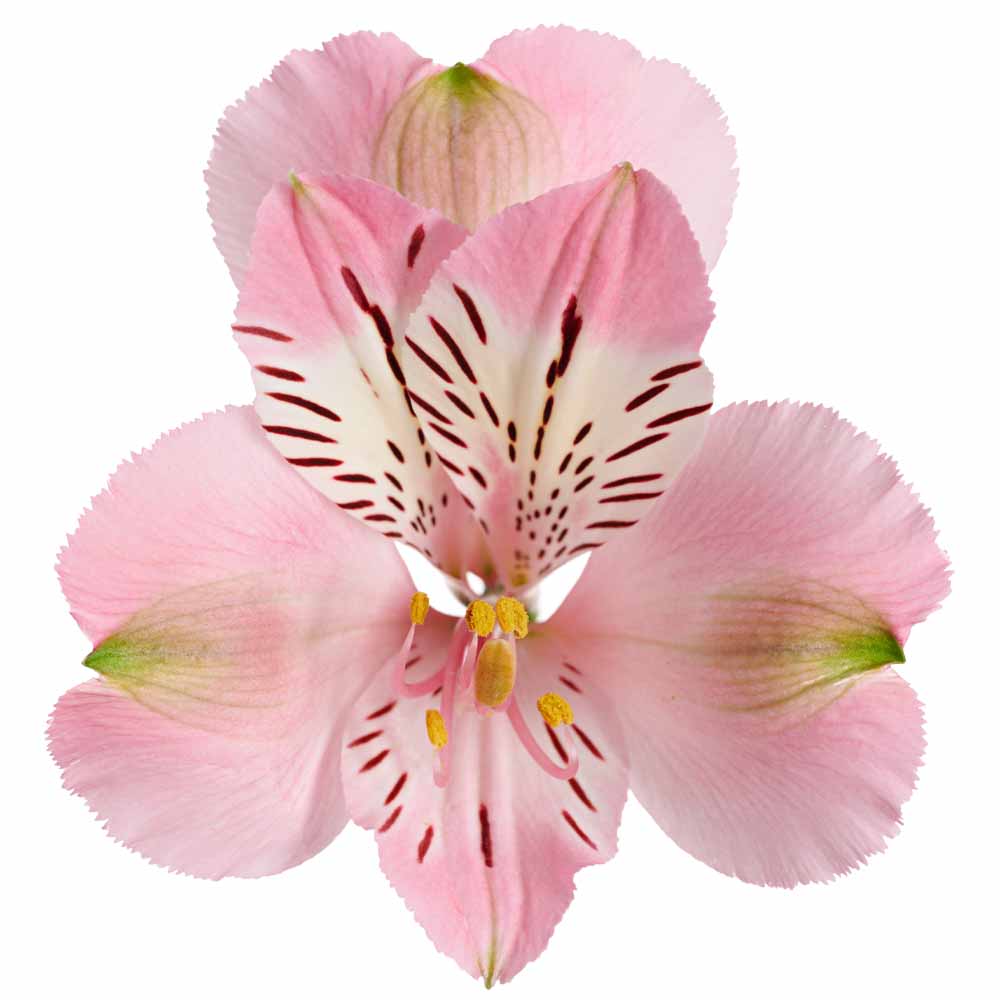 NEW: Standard Green Wonder
Unique green colour!
Impressive amount of exquisite flowers
Ground-breaking quality among green Alstroemerias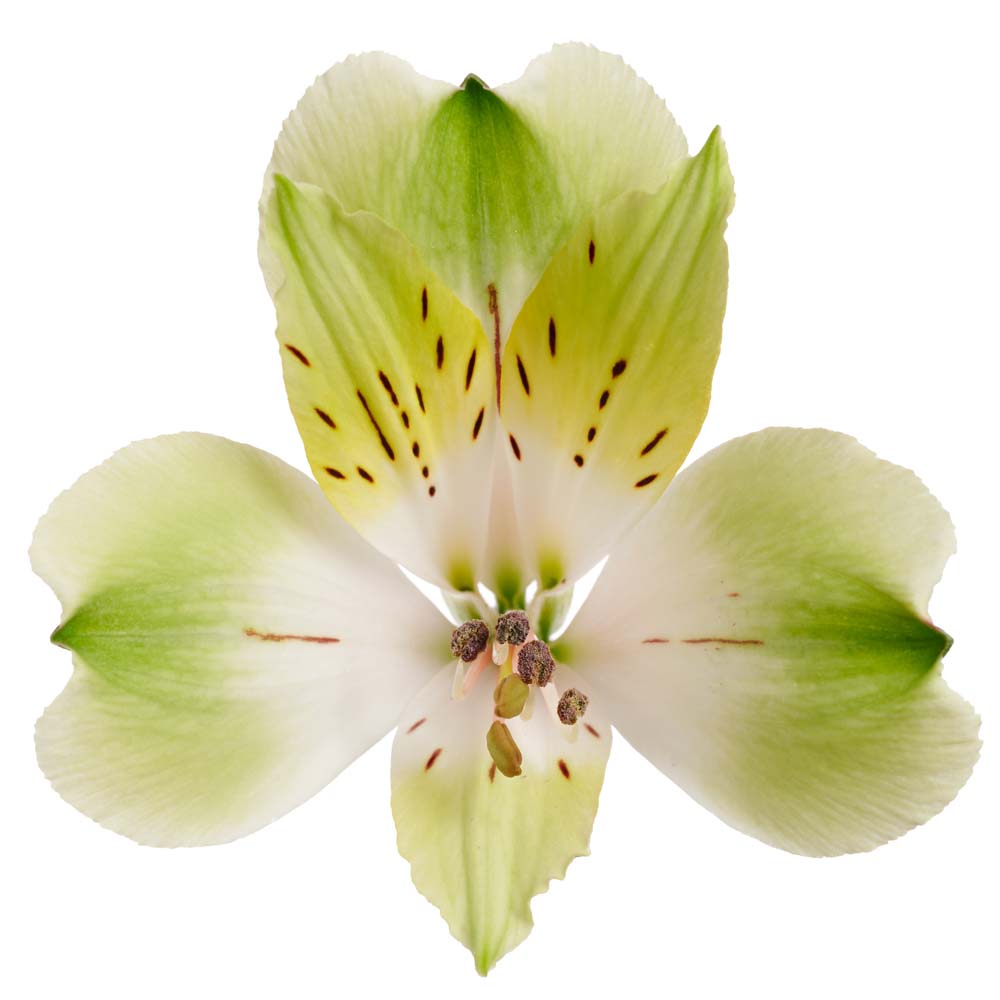 NEW: Standard Heartbreaker
Impressive hot pink colour
A true eye catcher!
High quality flowers and stems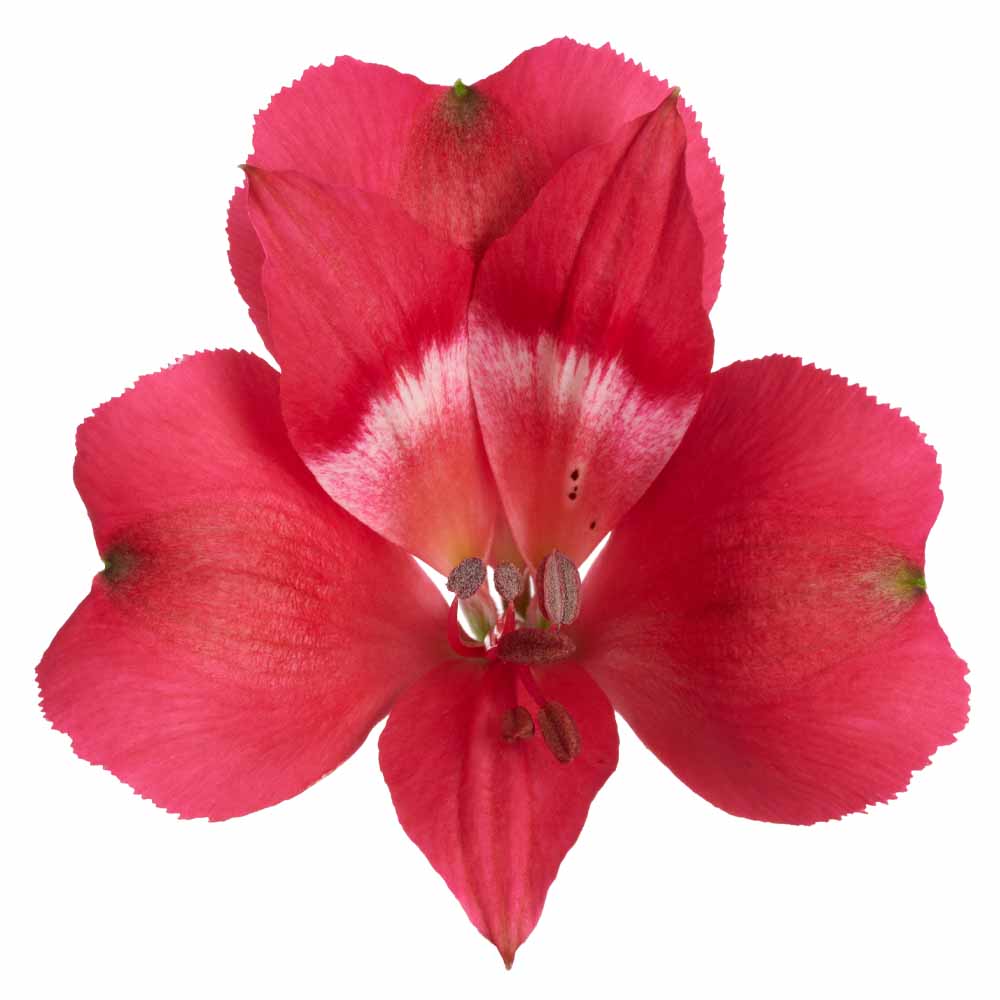 NEW: Standard Layla
Sweet lavender pink colour
Lively colour combination
High quality flowers and stems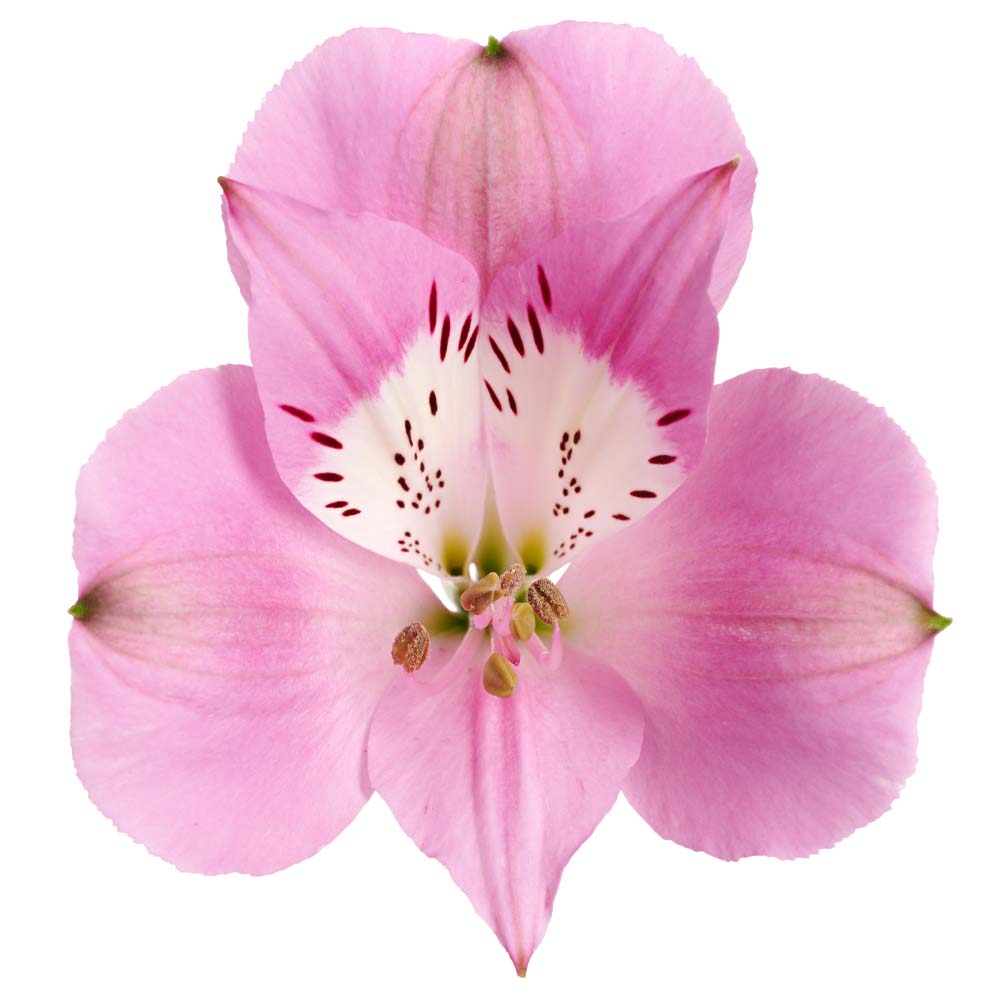 NEW: Standard Morning Star
Mutation of the beloved Bali!
Outstanding growing characteristics
Same benefits, but in a new refreshing colour
NEW: Standard Rockstar
Powerful red colour
Great white and red colour contrast
Outstanding productivity rate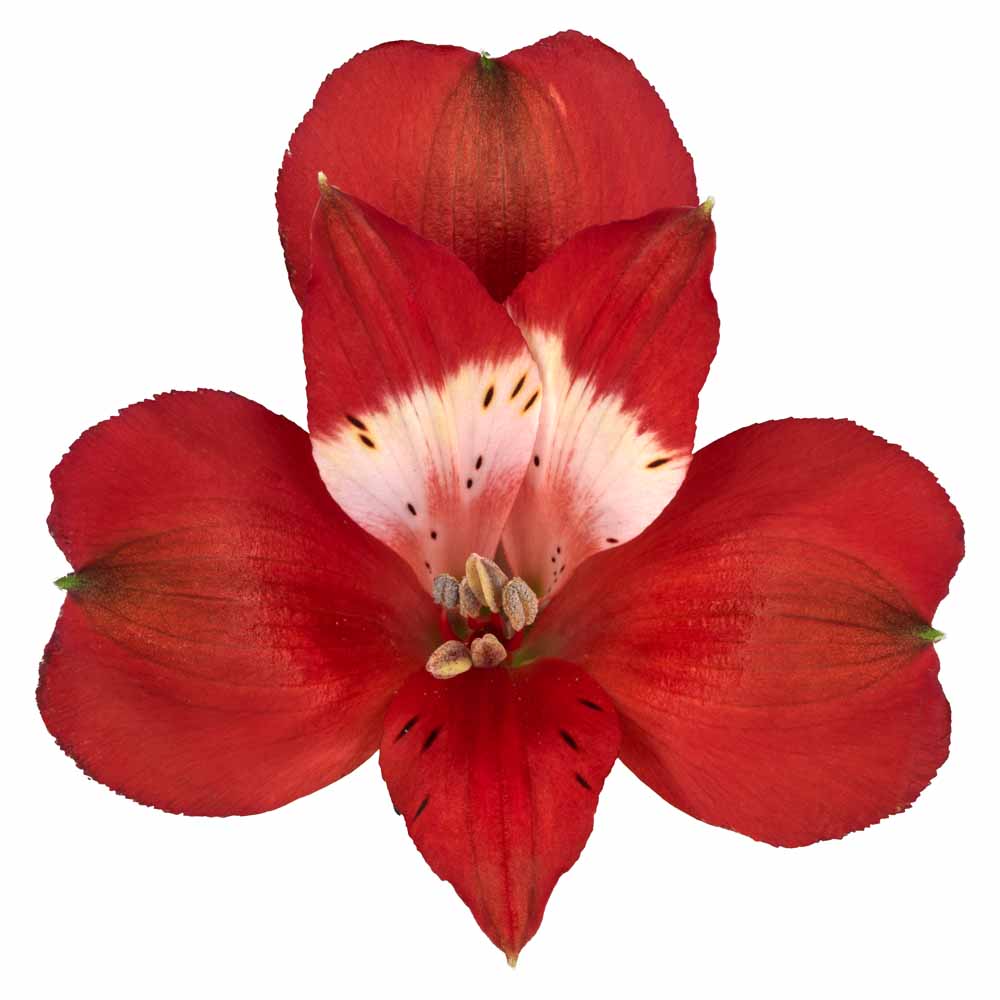 NEW: Standard True Dream
Elegant and romantic soft pink colour
Long-lasting flowers
Superior quality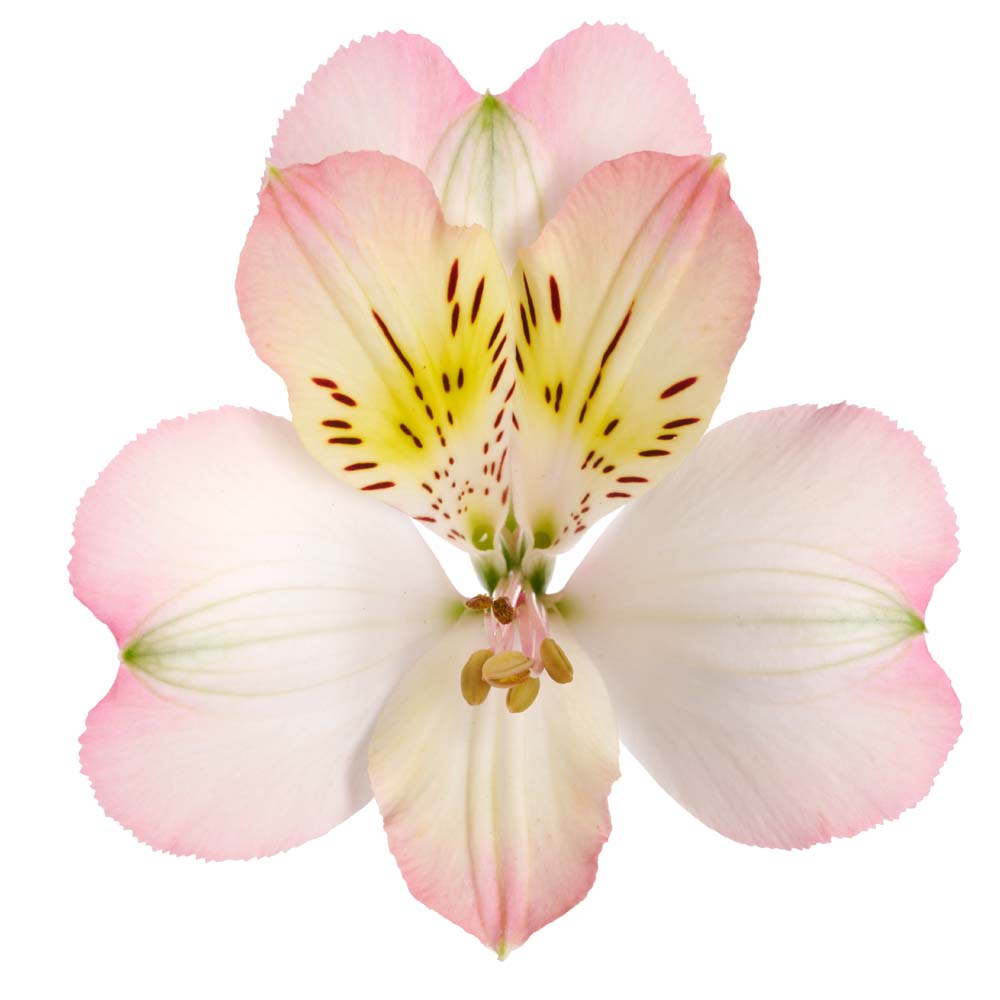 NEW: Standard White Swan
Large, white flowers
Outstanding production rate
Exudes purity and serenity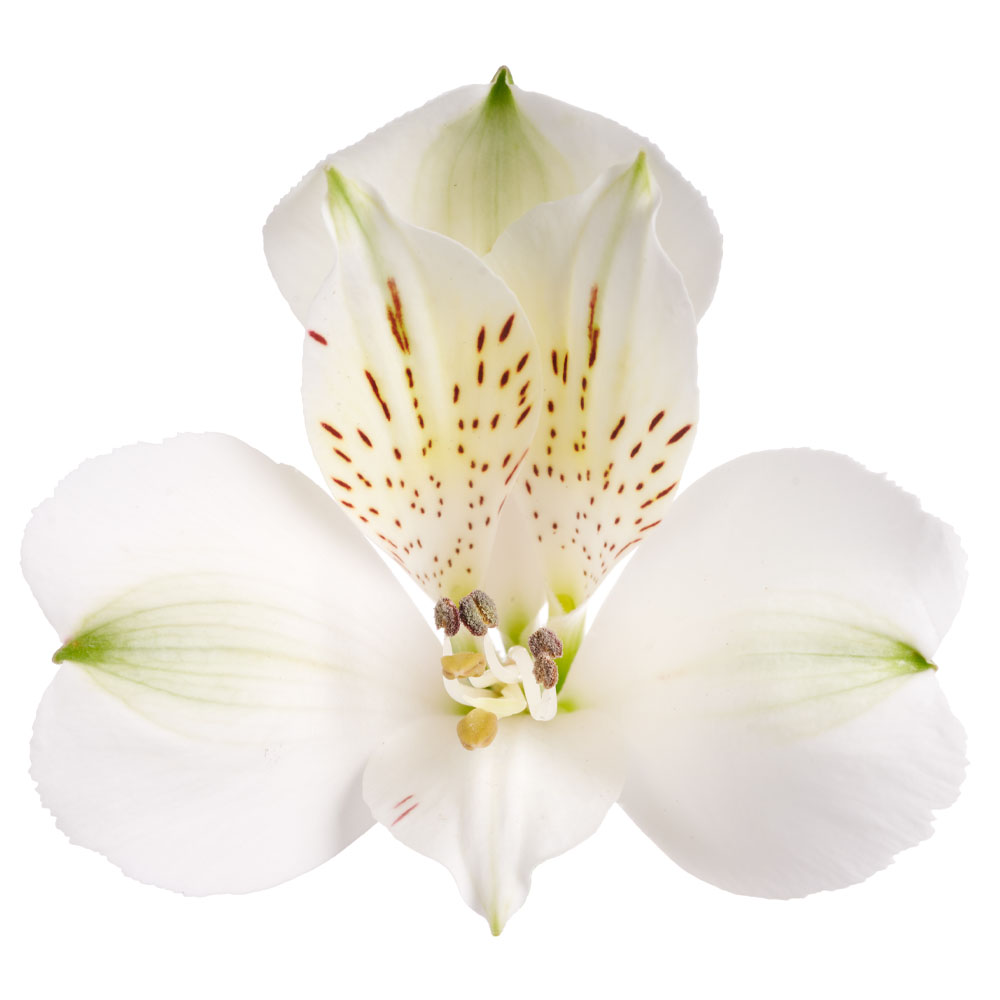 NEW: Specialty Green Crown
Unique new specialty Alstroemeria
Large clusters of green flowers
High productivity providing an abundance of these majestic flowers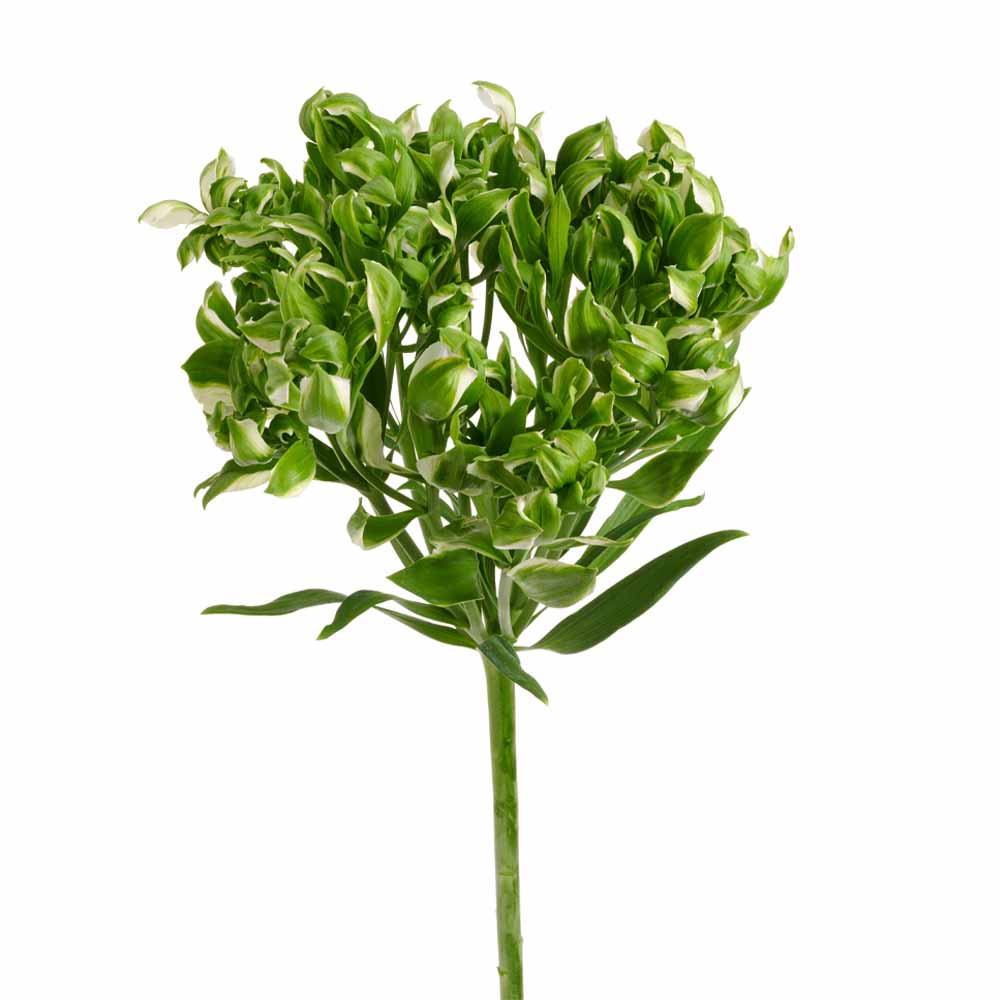 NEW: Florinca Jade
Unique green spray Alstroemeria on tall stems
Outstanding productivity
No soil cooling needed
Promotional materials
We've created promotional materials to help you promote our Alstroemeria. Go to our download page to download high resolution images, catalogue and more. In need of a more tailor-made solution? No problem! If you are a grower, exporter or retailer please feel free to contact us to discuss the promotional possibilities.
Downloads