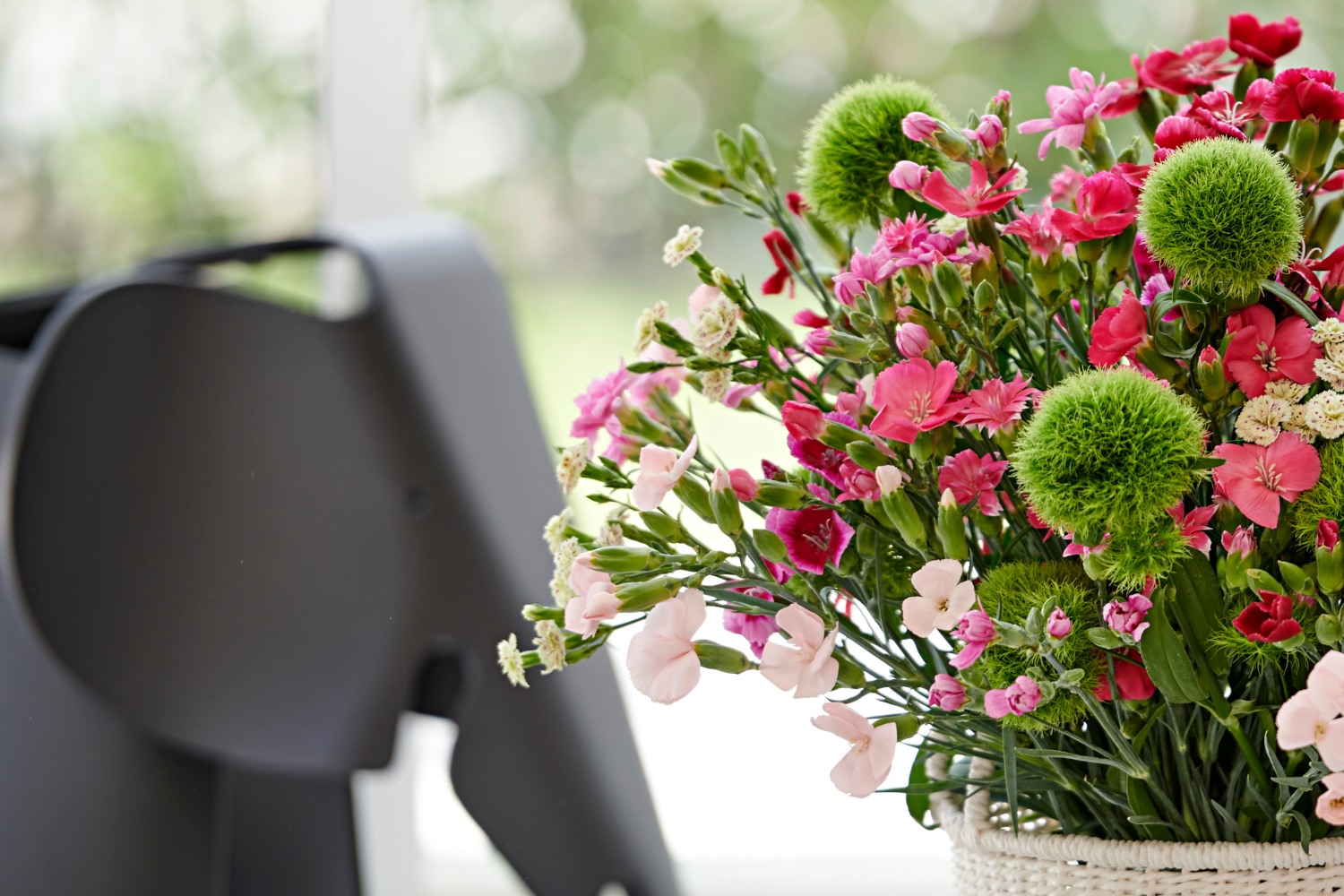 Dianthus Sparkz®
Introductions 2024
We are proud to present our Sparkz® collection for 2024 to you. On this page you can find all new varieties! Scroll down to find out more about each variety.
NEW: Breanthus® Duchess
Unique multi coloured variety!
Beautiful spherical shape
Tall, high quality stems
NEW: Breanthus® Raja
Voluminous flowers
Extra tall, sturdy stems
Bright white colour
NEW: Solomio® Kai
Lovely deep red colour
First flowers appear on top of the stems
Strong and sturdy plants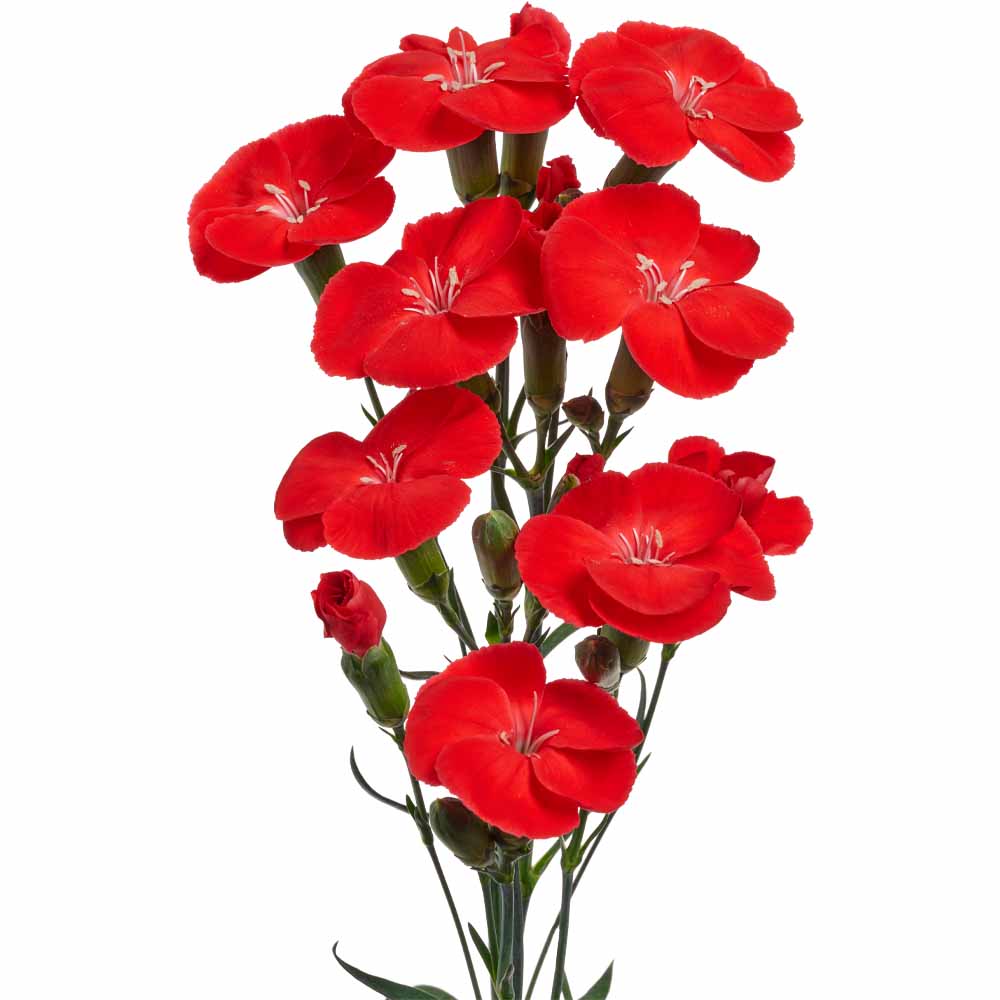 NEW: Solomio® Lex
Clear white colour
Compact growth
Big flowers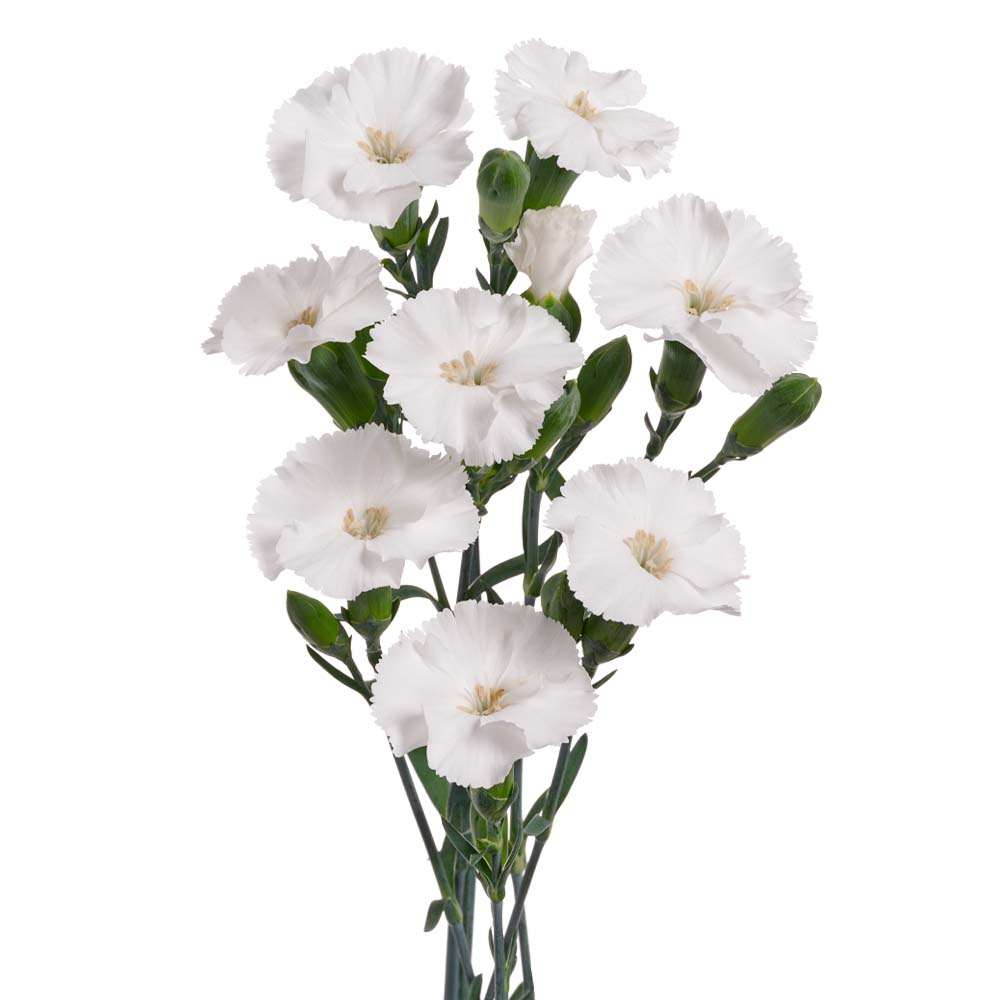 NEW: Solomio® Mae
Beautiful, vibrant flowers
Flowering on top of the stem
Strong stems and a nice flower shape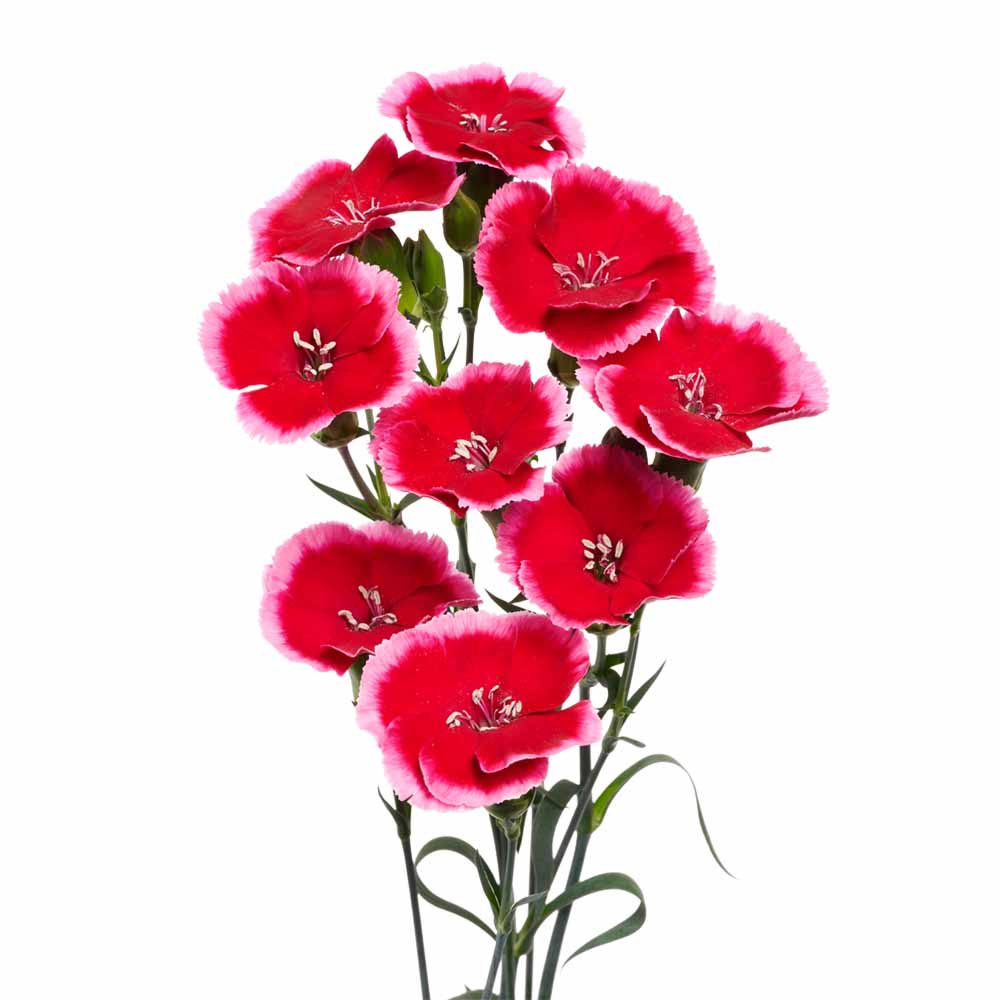 We've created promotional materials to help you promote our Dianthus Sparkz collection. Go to our download page to download High Resolution images, catalogue and more. In need of a more tailor-made solution? No problem! If you are a grower, exporter or retailer please feel free to contact us to discuss the promotional possibilities.
Downloads