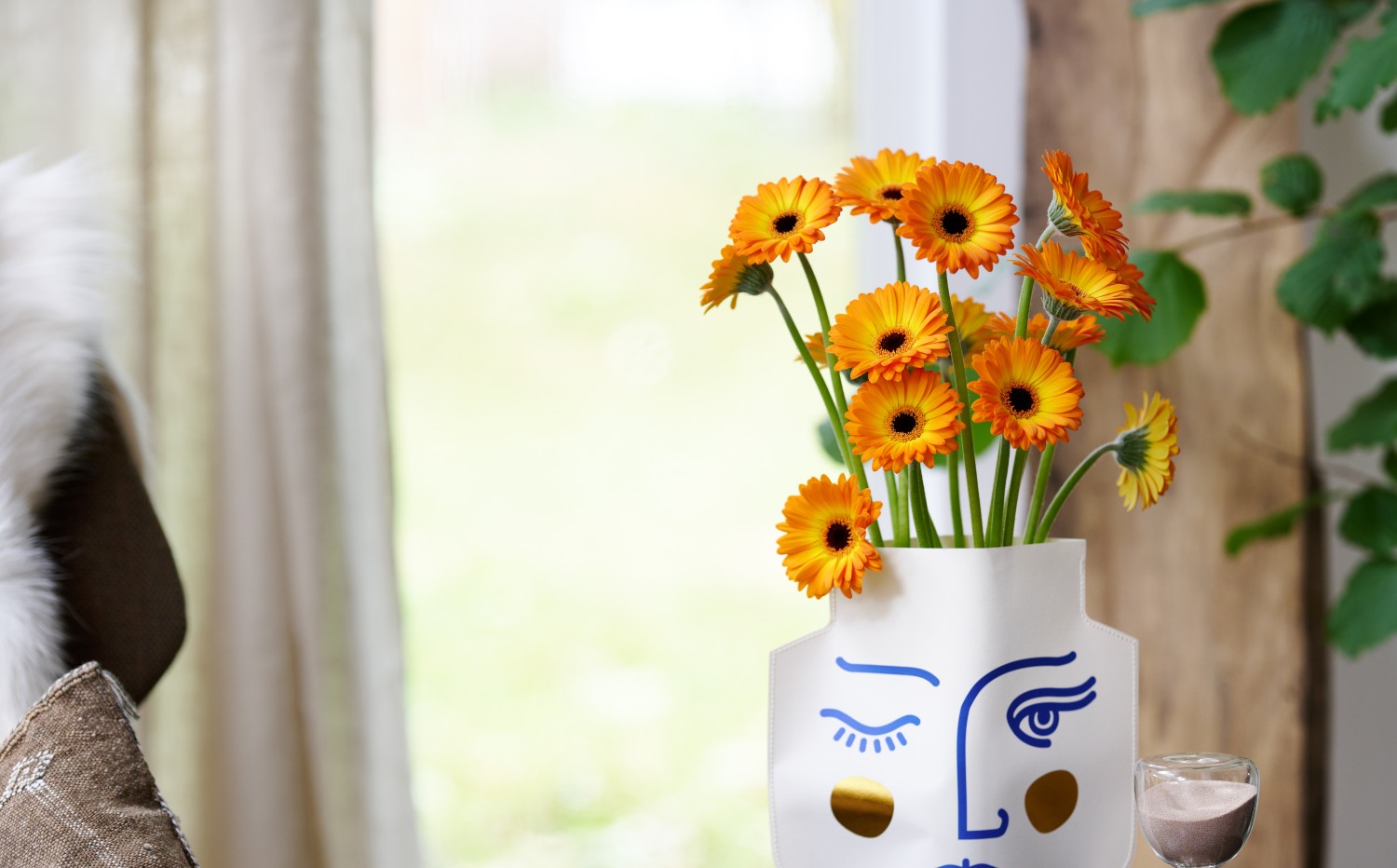 Mini Gerbera
Introductions 2024
This year we have 10 introductions in Gerbera Mini. Scroll down and learn more about each of these varieties!
NEW: Mini Diana
Unique deep purple colour
High production rate and easy to harvest
Very good vase life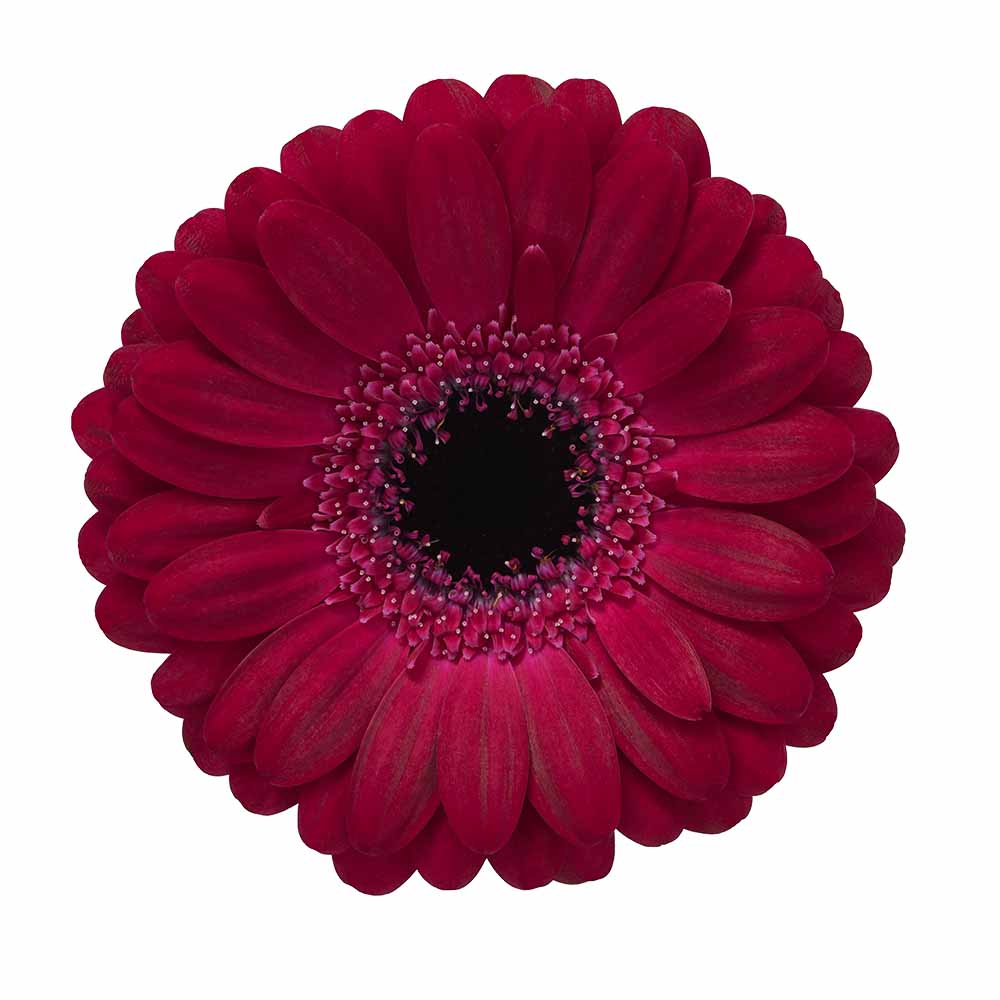 NEW: Mini Double Fun
Great addition to the Mini bicolour range
Unique and eye catching colour combination
Sturdy crop
NEW: Mini Lollipop
Sweet as sugar!
Beautiful colour gradient
Very suitable for special occasions flower promos like Mother's Day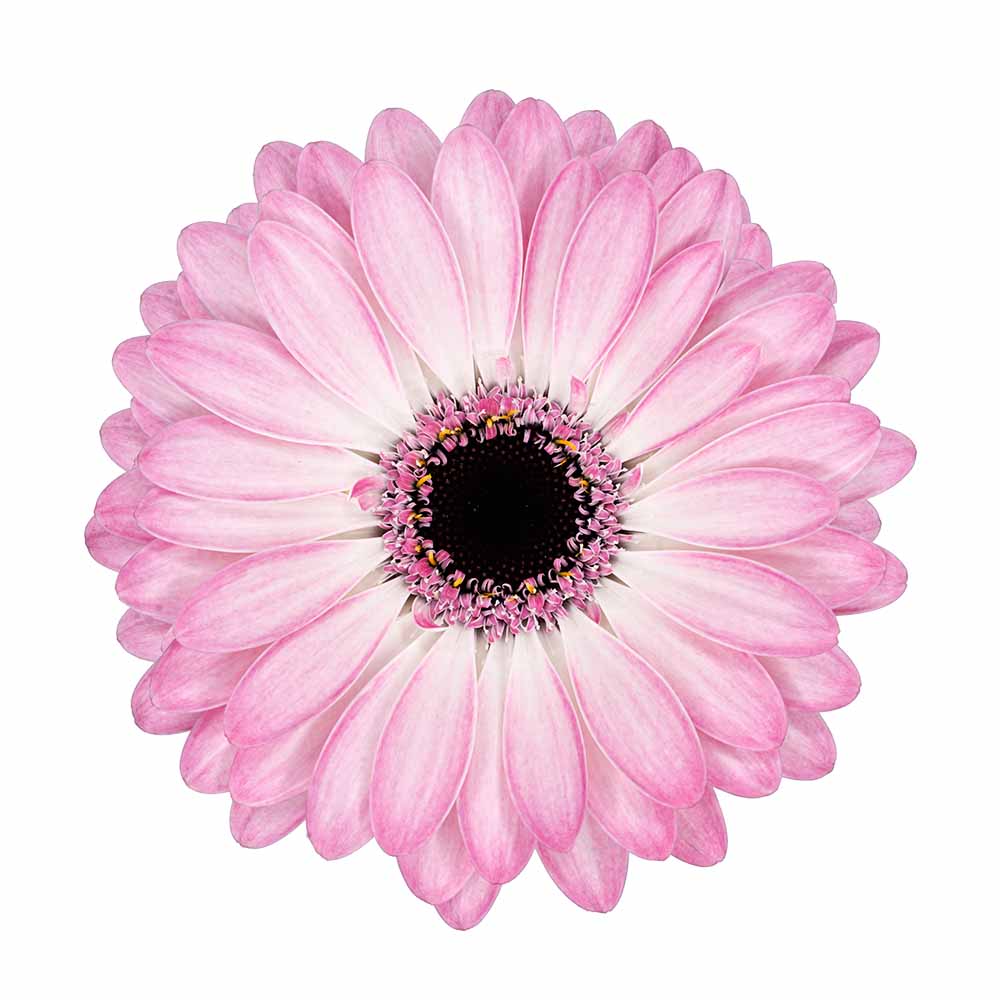 NEW: Mini Matina
Deep red colour, especially great for Autumn!
Suitable for warmer climates
Extra tall stems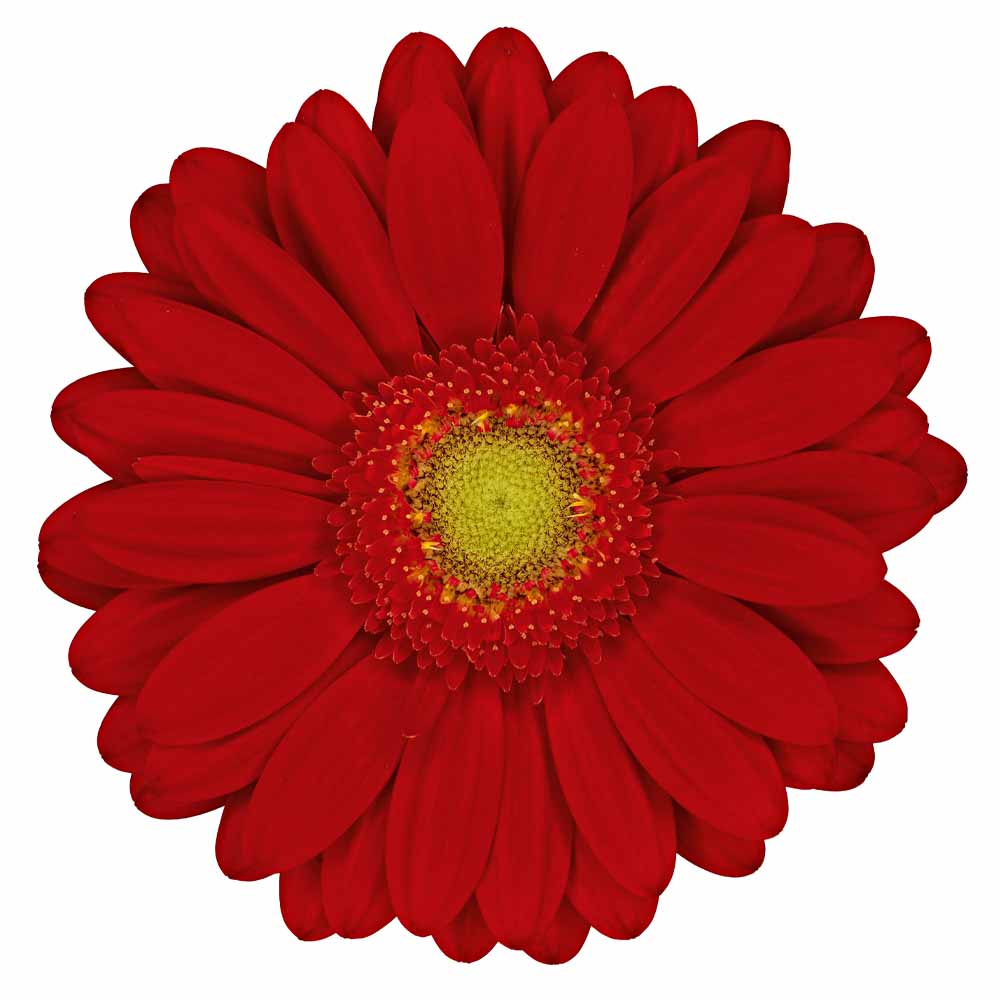 NEW: Mini Noï
Strong and vibrant, deep purple colour
Very sturdy plant
Less sensitive for thrips!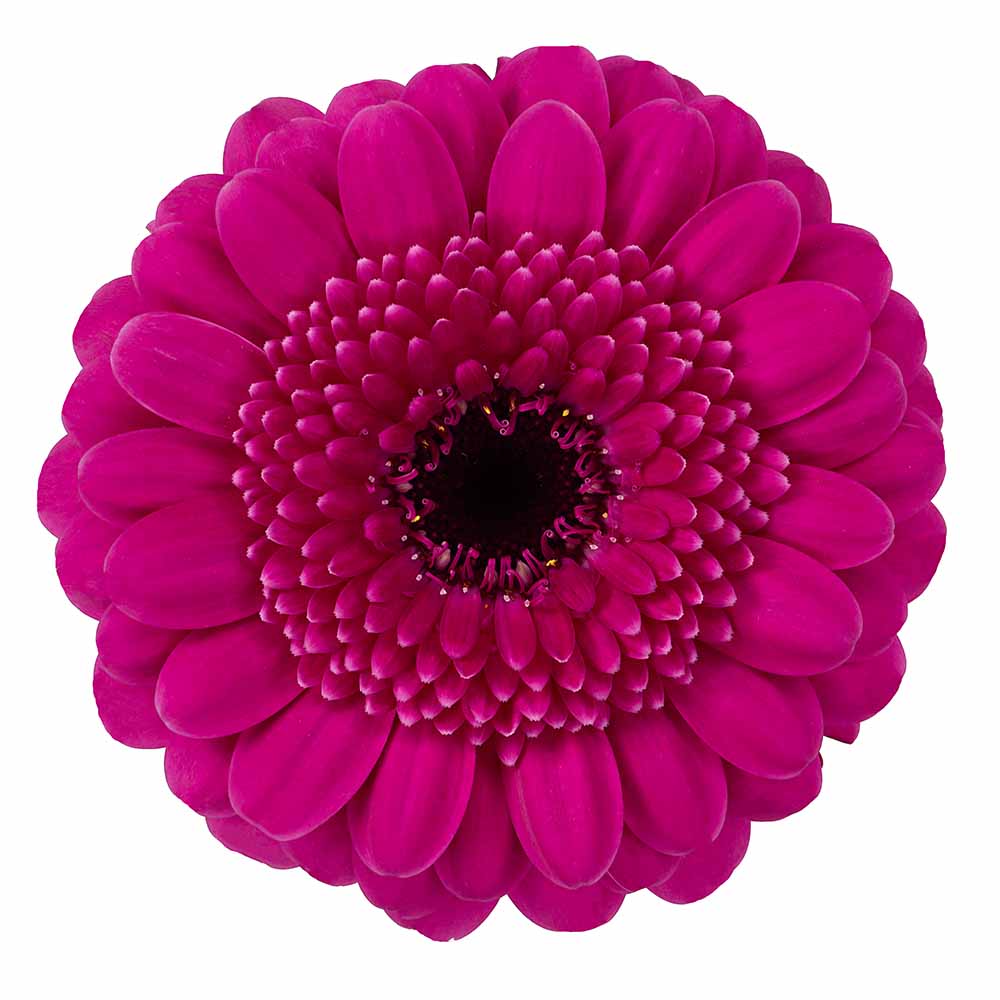 NEW: Mini Oreo
Pastel salmon cream colour
Outstanding vase life
Will blend perfectly into floral arrangements all year long!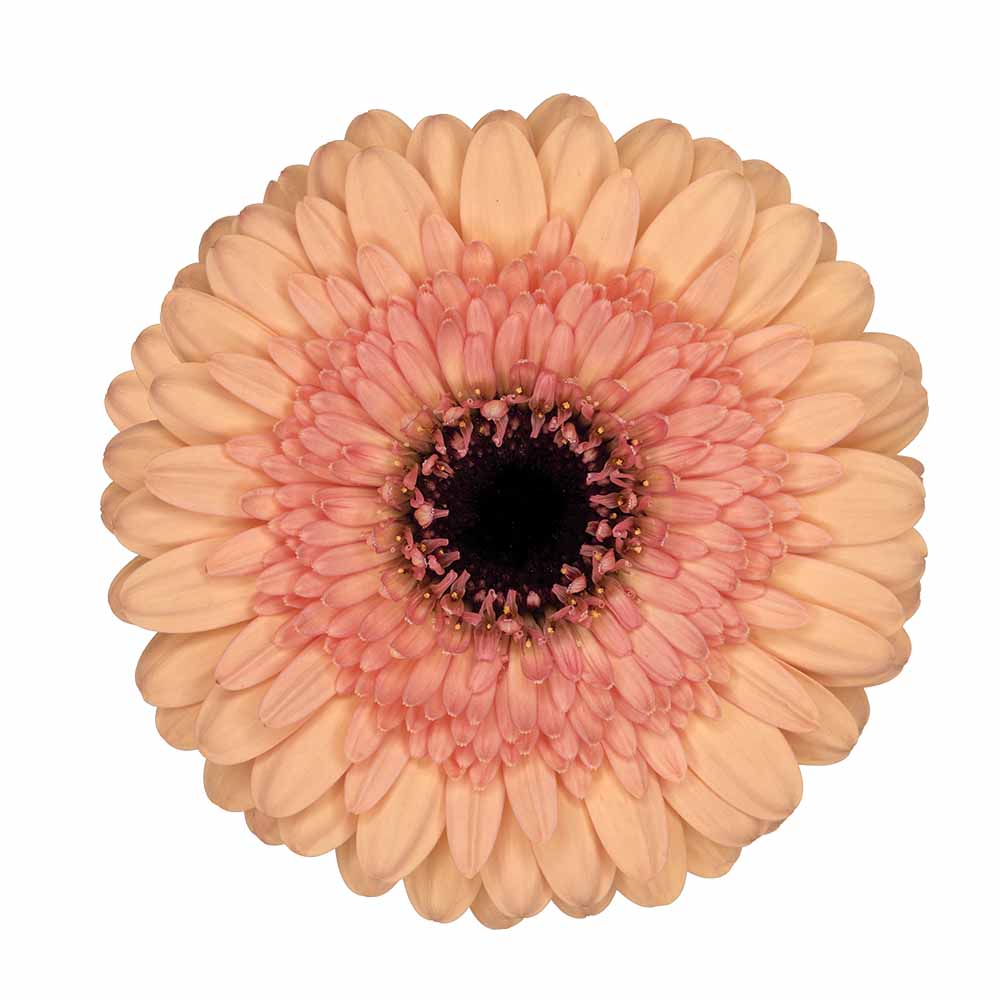 NEW: Mini Rosamunde
Soft pink colour with light-coloured accents
Beloved colour!
Perfect for Mother's Day and Valentines flower promos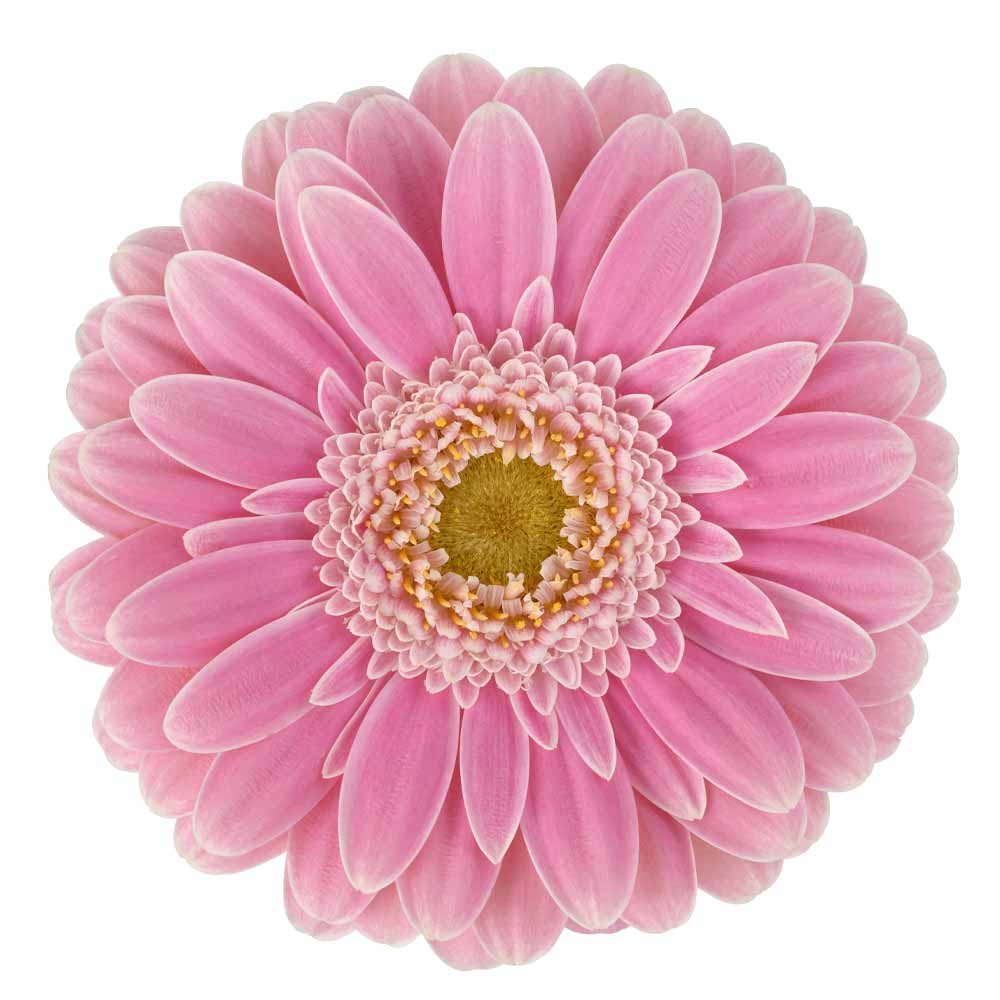 NEW: Mini Solero
Warm golden yellow colour gradient, like a sunset!
Bright, eye catching flowers
Brightens up any floral arrangement
NEW: Mini Spyro
Great technical characteristics
Pink – purple shade
Stunning colour contrast!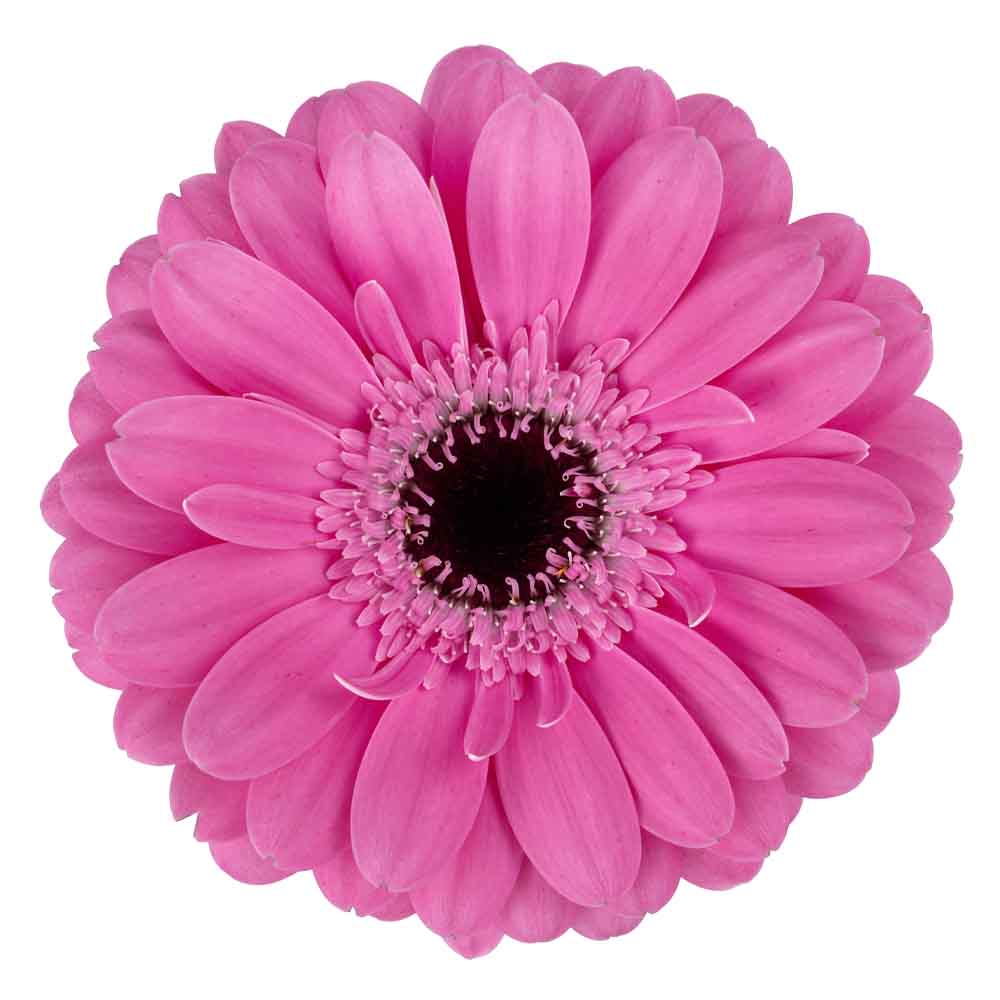 NEW: Mini Vivian
High quality variety
First magenta with green centre in the assortment
Matches the Pantone Viva Magenta colour of the year 2023!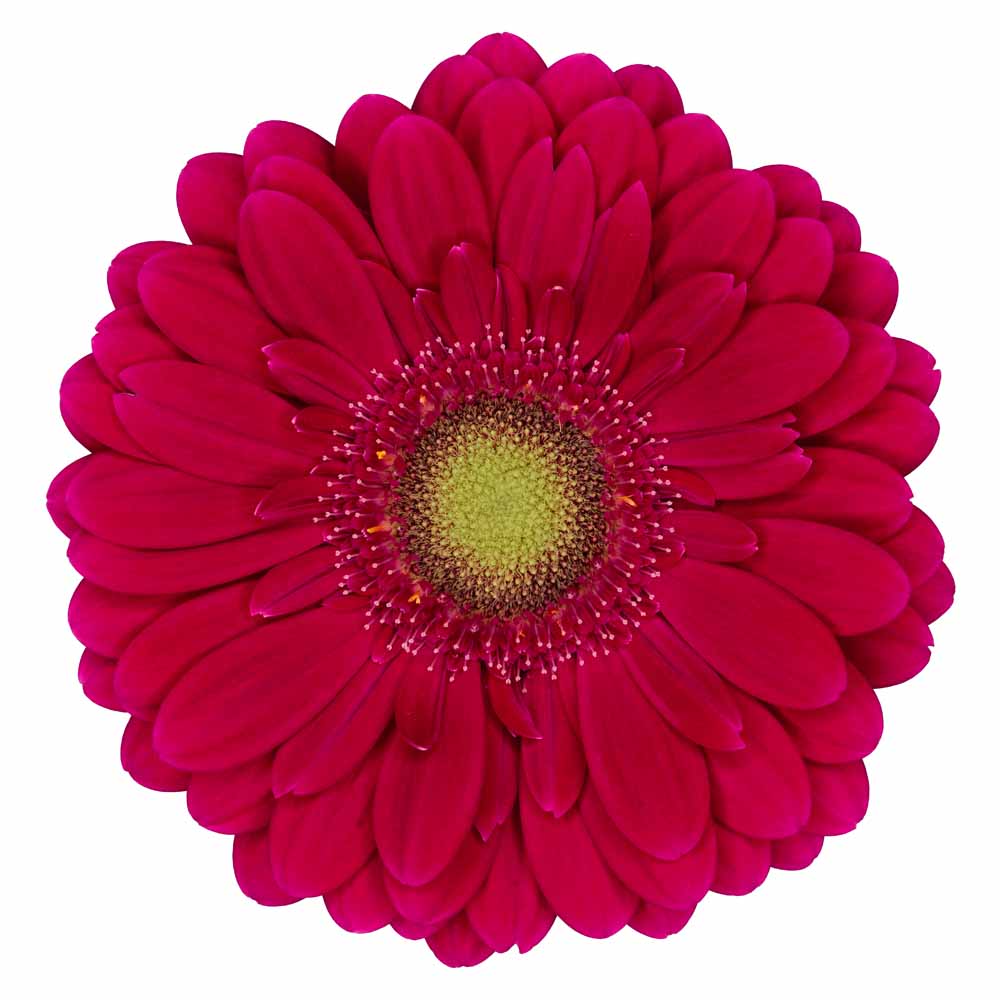 Promotional materials
We've created promotional materials to help you promote our Mini Gerbera. Go to our download page to download high resolution images, catalogue and more. In need of a more tailor-made solution? No problem! If you are a grower, exporter or retailer please feel free to contact us to discuss the promotional possibilities.
Downloads