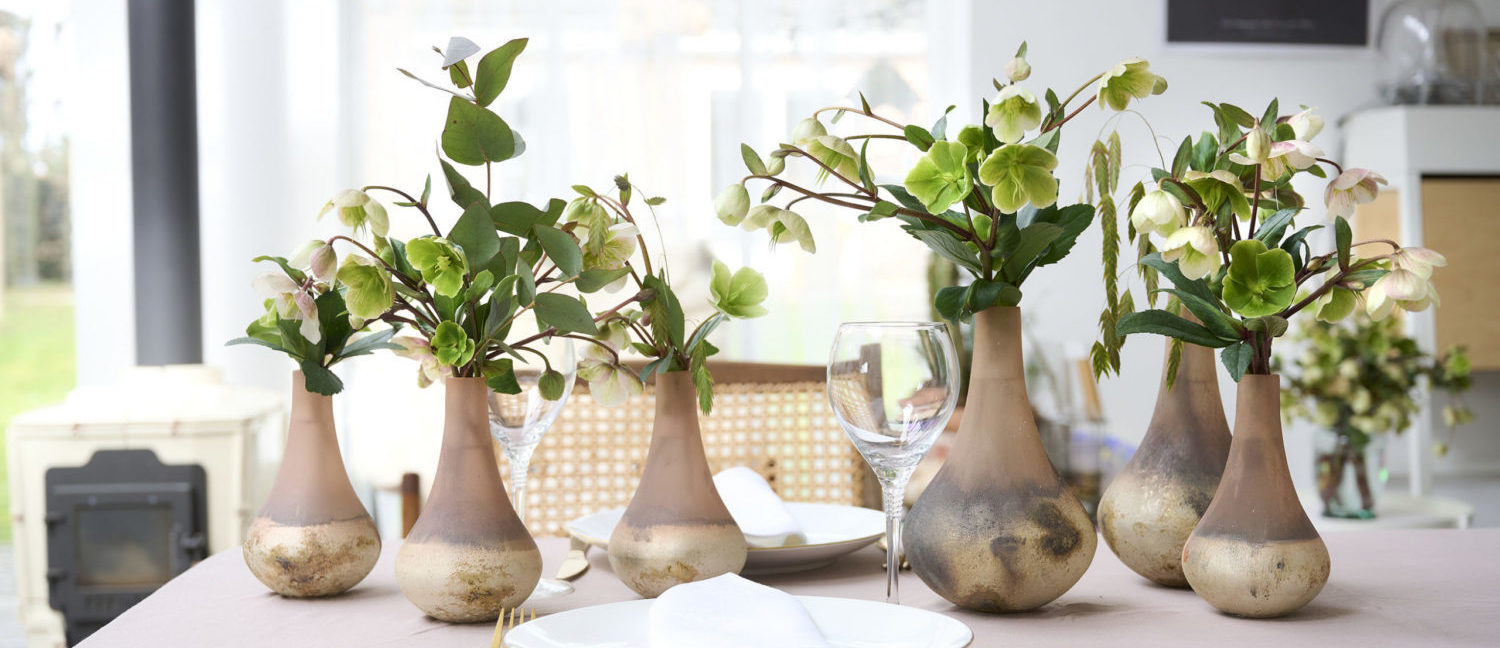 Helleborus
Magnificent Bells
Helleborus Magnificent Bells
At HilverdaFlorist we have a unique Helleborus variety that is available as a cut flower! Meet Helleborus Magnificent Bells.
Helleborus Magnificent Bells
The flowers of Helleborus Magnificent Bells have beautiful rounded greenish-white petals. Its long stems with splendid flowers easily have a vase life of two weeks. Due to the special cultivation characteristics it is possible to grow this Helleborus all year-round in cool conditions. In warmer climates you can grow and harvest flowers from Autumn to Spring(depending on the region).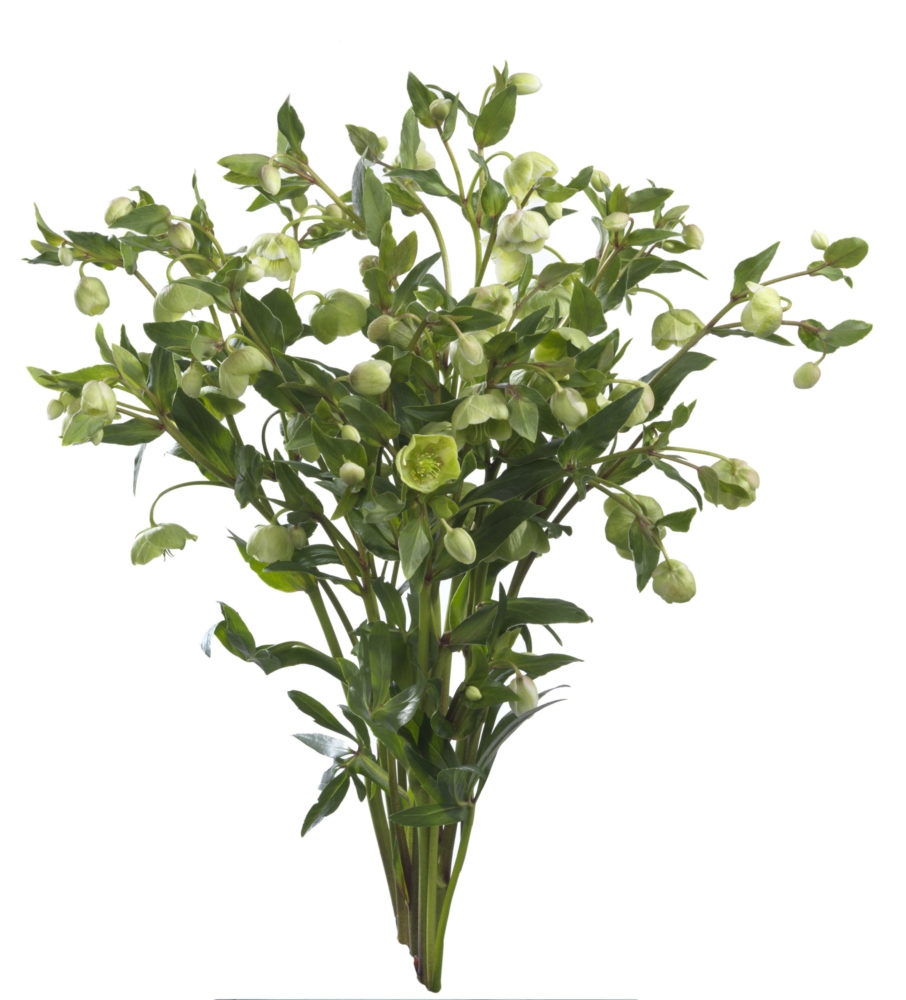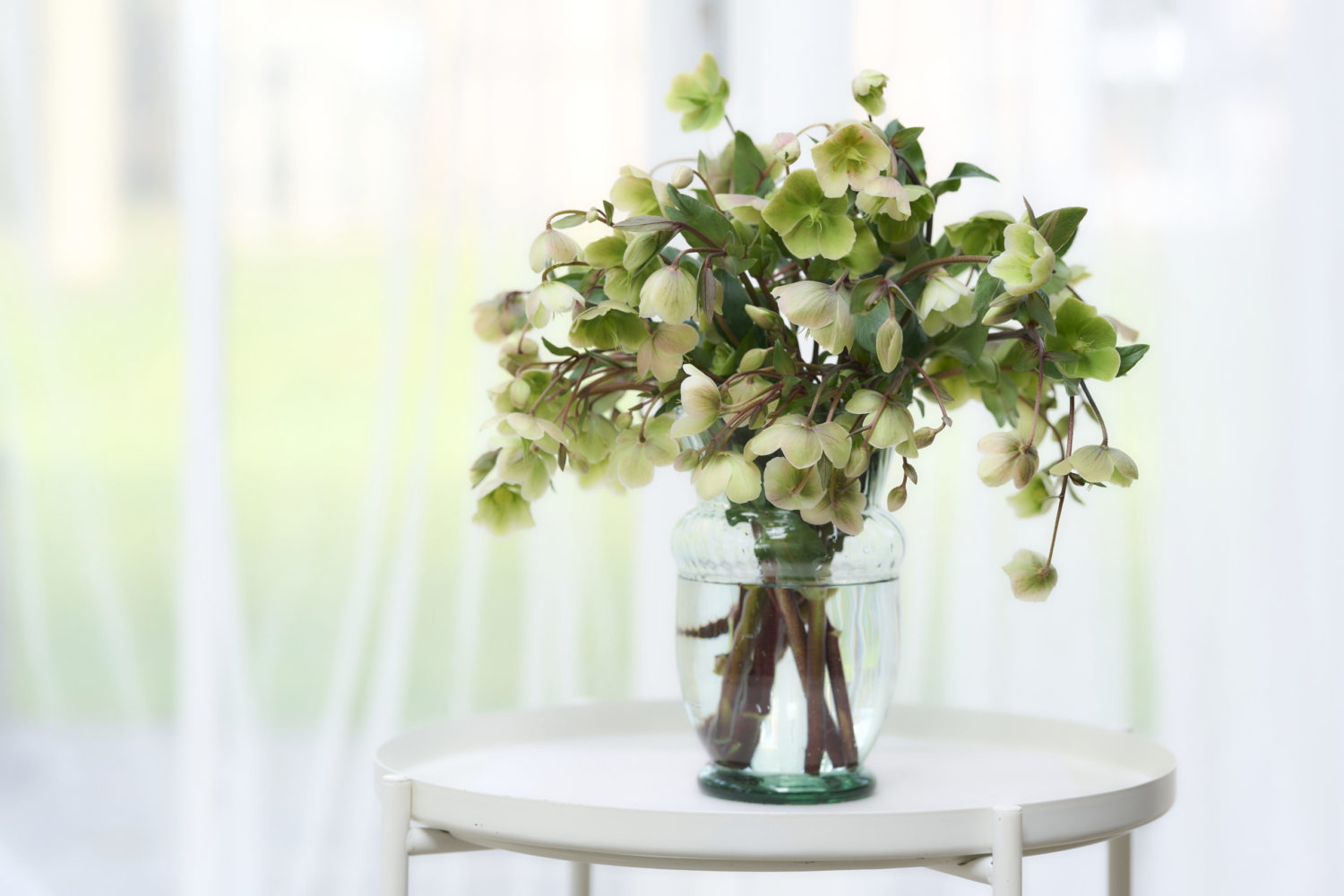 Promotional materials
We've created promotional materials to help you promote our Helleborus. Go to our download page to download High Resolution images, catalogue and more. In need of a more tailor-made solution? No problem! If you are a grower, exporter or retailer please feel free to contact us to discuss the promotional possibilities.
Downloads