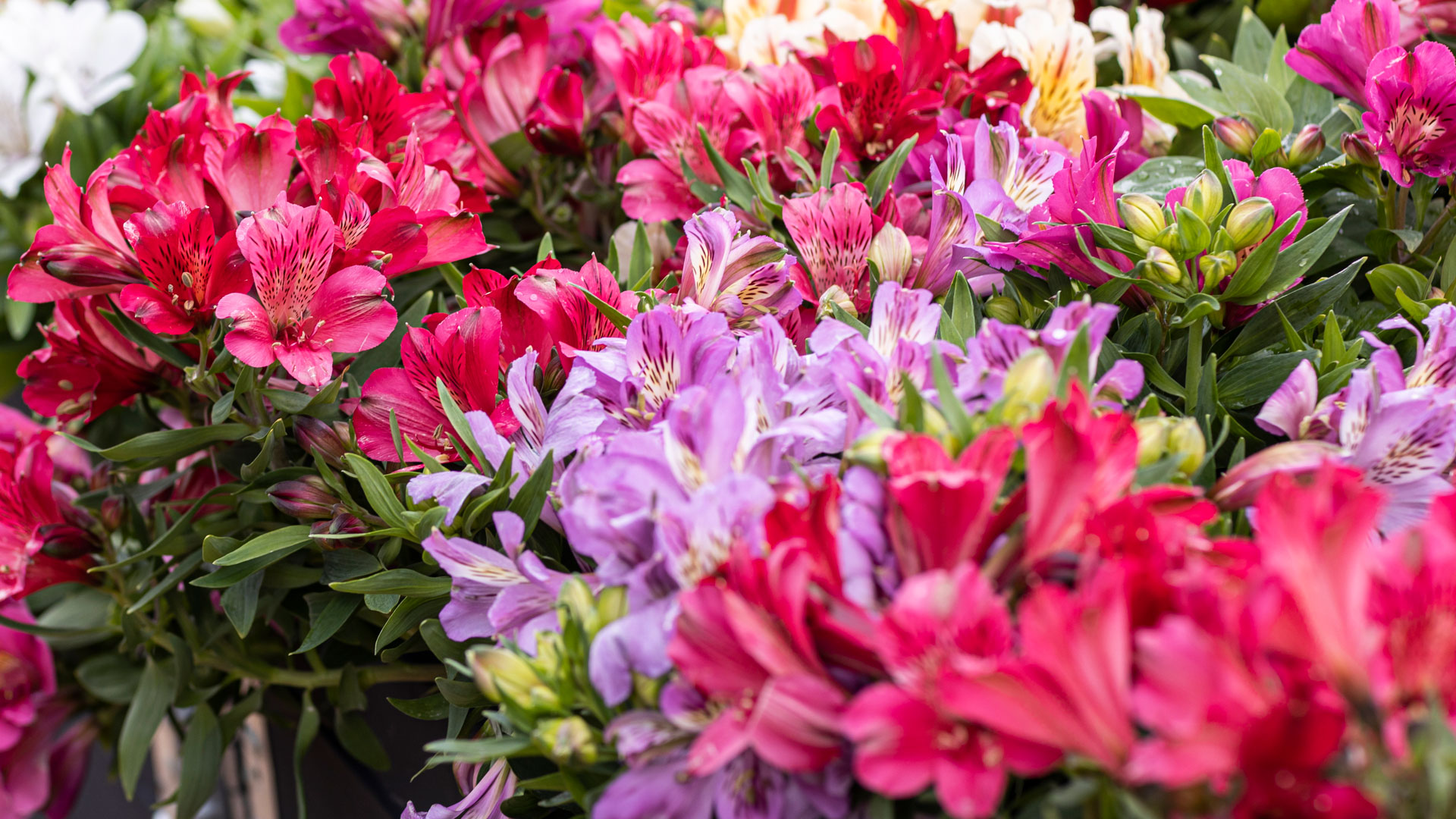 Four Oaks Trade Show
United Kingdom – Chesire
06/09/2022 – 07/09/2022
09:00 – 17:00
The Four Oaks Trade Show is an international exhibition covering the whole of commercial ornamental horticulture. From production to point-of-sale, the breadth of exhibits on display is the show's strength, attracting a broad visitor base. The event takes place on a 23 acre nursery site in Cheshire UK, close to the Jodrell Bank Radio Telescope, covering an area of 13,000m² under glass with additional outdoor areas.
This year Four Oaks 2022 will be a belated celebration of the 50th anniversary of the trade show and held in honour of the late Pat Coutts who made the event the unique, must-attend show that it is today.
Massive displays of plant material form the heart of the show, with young plant producers using the platform to launch the next season's lines. Mature stock and specimen plants from across Europe create magnificent showcase displays. Machinery, growing media, sundries, retail products, Christmas ware, services and practically everything the sector can use or re-sell is found on the aisles at Four Oaks. With over 35% of participating companies coming from Europe, plus the wide variety of exhibits on show, attendees can be assured of a very productive visit.