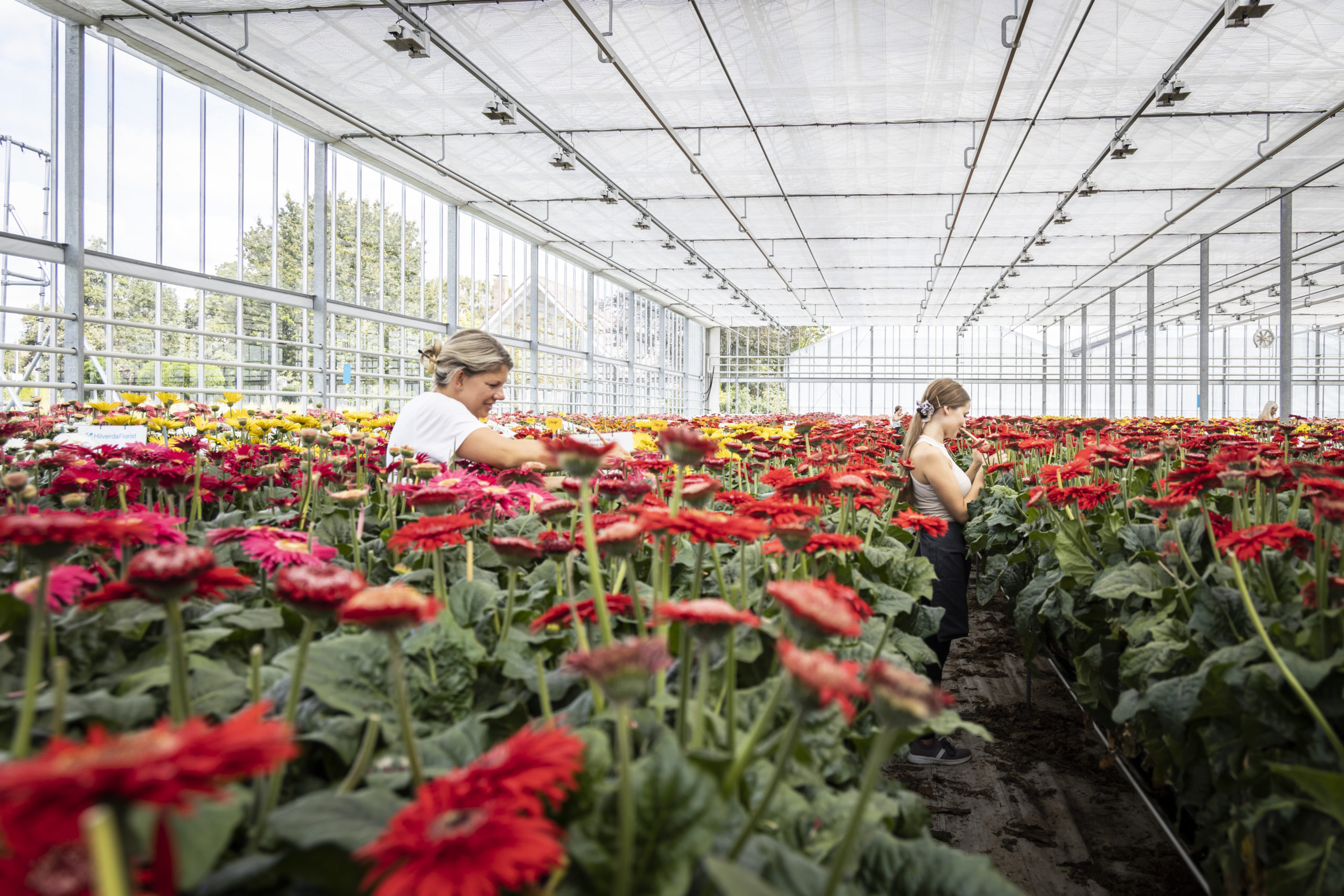 Connect & Create November Show
In the first week of November we will open our doors for the Connect & Create event. You are welcome to visit our show at the Dwarsweg 15 (De Kwakel, The Netherlands), and see the latest introductions in our Cut Flower portfolio. Our gerbera show greenhouse is also in full flower, so another reason to visit us!
Practical Information
Date: November 1th – 5th, from 09:00 – 17:00.
Location: Dwarsweg 15, De Kwakel.
Claim your time: Send an email to event@hilverdaflorist.com or contact your sales representative.
Follow us online: www.hilverdaflorist.com or @hilverdaflorist.com.
Especially for everyone who is unable to travel we are connecting online. Would you like a personalized digital tour for your team or yourself? Let us know, and we will take you virtually through our presentation and greenhouse, so we can discuss how we can strengthen your assortment with our latest Cut Flower introductions.
Register my visit
Claim your time for your visit to the Connect & Create show. If you cannot come to the show, you can plan your online visit with one of our sales representatives.
Plan my (online) visit