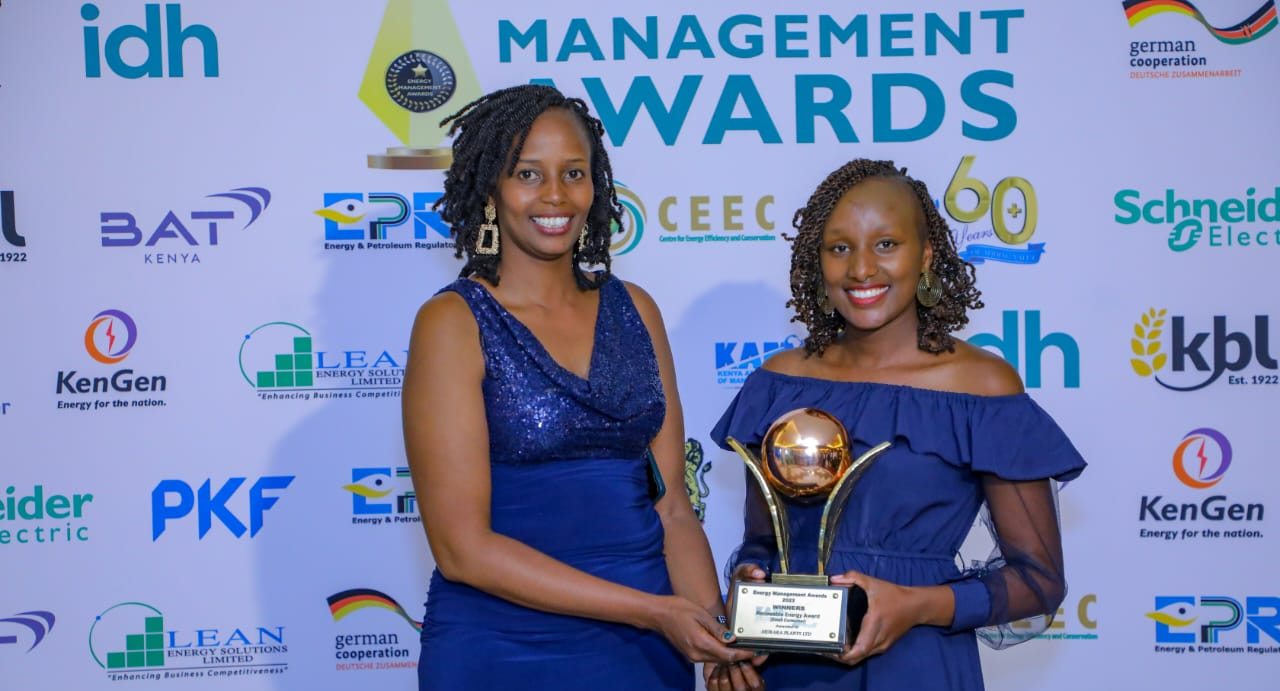 Murara Plants Ltd wins Renewable Energy Award
Energy Management Awards (EMA) 2023, Nairobi
22 MAY, DE KWAKEL, THE NETHERLANDS – Murara Plants wins an award as best practice in the Renewable Energy (small consumer) category during the 19th Energy Management Awards (EMA) in Nairobi, Kenya. Murara Plants is a subsidiary of HilverdaFlorist for an extensive range of cut flowers, pot plants and garden plants.
The EMA Awards are organised by the Association of Manufactures of Kenya, to recognize companies that have significantly reduces their energy usage by implementing energy-efficient methods and technologies.
The implementation of several energy-saving measures including solar power, the use of modern energy-saving bulbs and employee training on energy management and conservation measures helped Murara Plants reduce energy usage by -42%.
The organization's exemplary performance in the renewable energy (small consumer) category was clearly demonstrated through the successful audits conducted, placing Murara Plants at the forefront as the best practice.