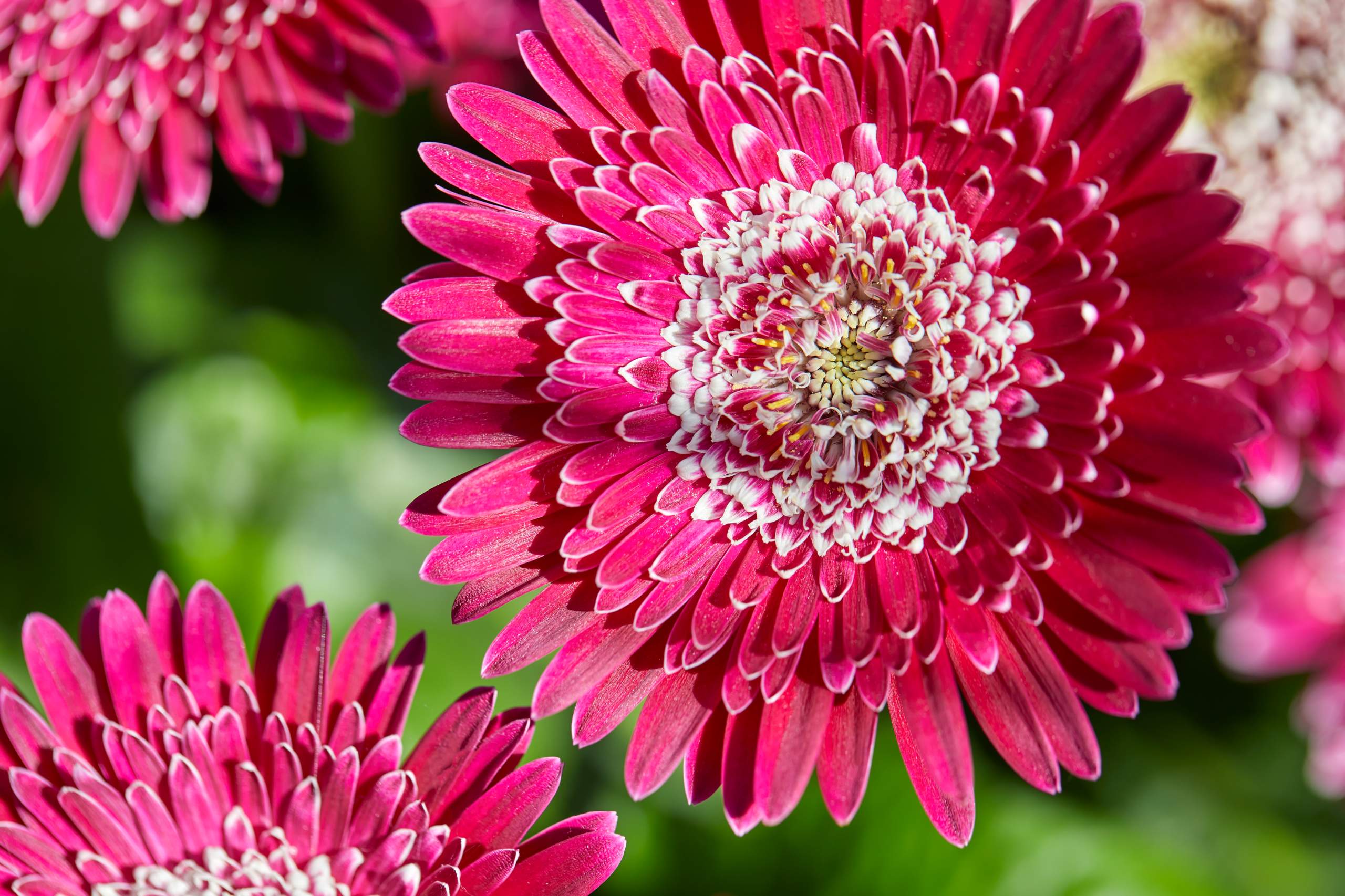 Knowledge base
Discover everything about the products and services of HilverdaFlorist
Our knowledge base offers you both inspirational and informative content about our assortment and services. Learn everything about our brands, breeding developments, our team, innovations and much more. Together with our team, we develop reliable information that we are happy to share with you.
Cut Flowers
How to keep your cut flowers fresh longer: 7 useful tricks!
Flowers bring beauty and joy into our lives. They boost our mood, creativity and symbolize love, gratitude and celebration. By prolonging the life of flowers, we can continue to enjoy their elegance for a longer period of time. But, how do we keep our beautiful bouquets alive as long as possible? In this article, we give you tips to enjoy your flowers longer! Follow these steps and extend the life of your bouquet. First things first: clean vase To eliminate the possibility of bacteria in your vase, you should first clean it. After cleaning, make sure to rinse your vase thoroughly. Choose the right vase Make sure to offer your flowers the support they might need. For lighter, more fragile flowers, use a taller vase. Do you have heavy blooms with a strong stem like Gerbera? You can place them in a lower vase and let them shine! Cut the stems Cutting the stems of your flowers (approx. 0.5 inch) allows them to absorb more water. Be sure to cut them at an angle so that they can continue to absorb water at the bottom of the vase. Recutting the stems each few days will repeat this process. Don't forget to make sure your knife or scissors are clean.
Read more